Selena Gomez has reportedly signed contract with Adidas Neo Label  for the collection of shoes Selena Gomez Adidas NEO Spring / Summer Collection. The young fashionista designed the entire collection, and she also modeled the fun and flirty looks.
Selena designed the 28-piece collection for Selena Gomez Adidas NEO collection herself!
She is taking street style to another level with a collection that includes clothing, footwear, and accessories. This collection is all about being comfortable and casual while being put together at the same time.
Selena, of course, is the perfect star to design this collection — the 21-year-old actress and singer is as multitalented and diverse as her work! There is something for everyone in this collection. From a wide range of floral dresses and separates to edgy stripes and slogans, this collection will cover all of your spring day wear needs!
Selena Gomez Adidas NEO Collection are new for Spring/Summer 2014!
We don't know how Selena has the time to take on so much work, but we are glad she does because we love this collection! We think that Selena did a really good job at making sure that the pieces can be mixed and matched and work as separates, as well as making sure that there is something for everyone, regardless of your personal style. This collection has us ready for spring!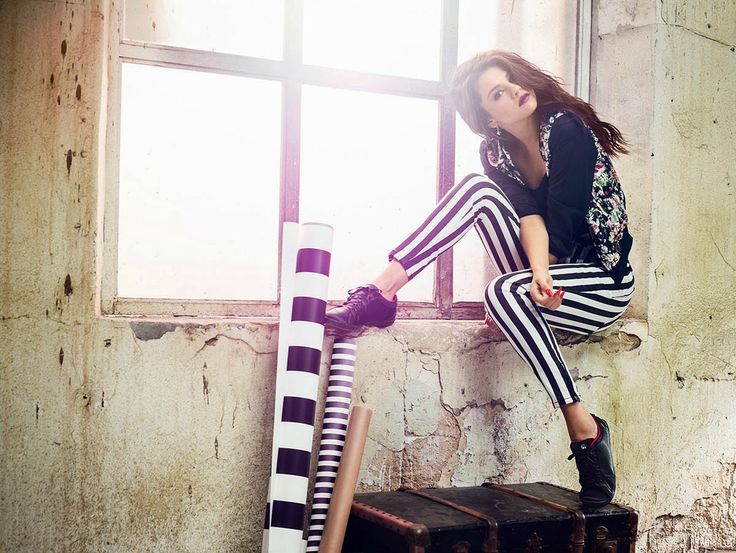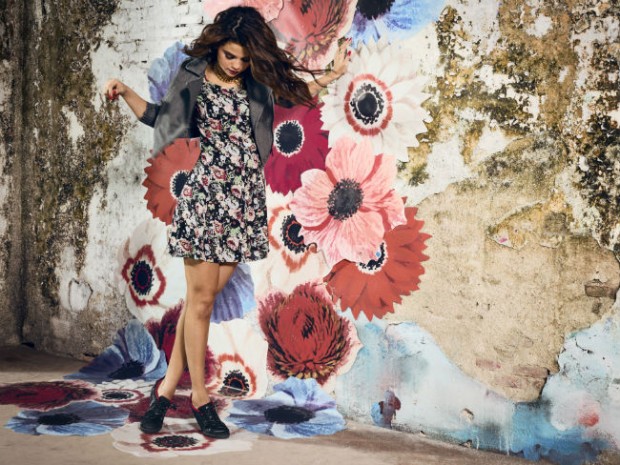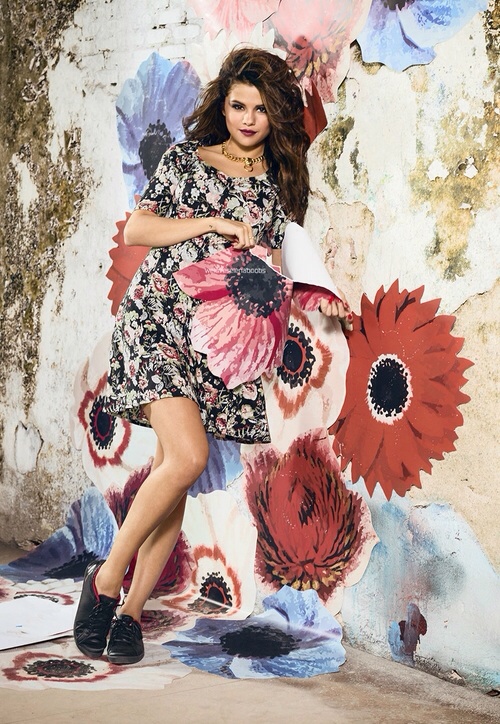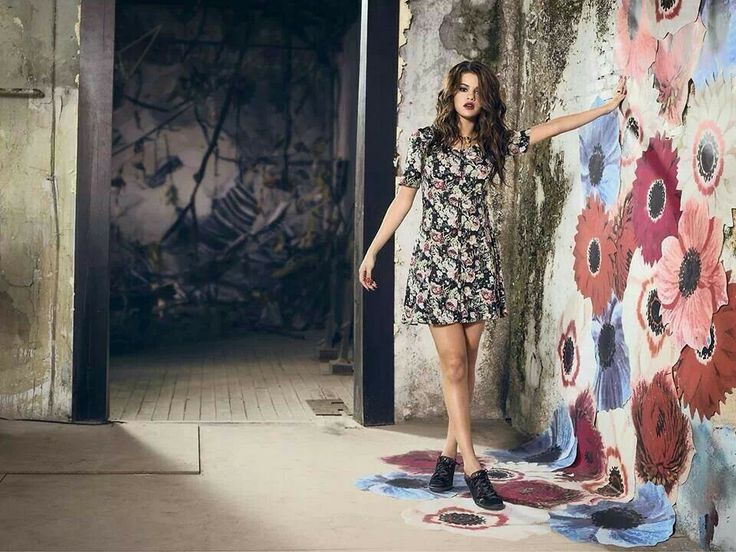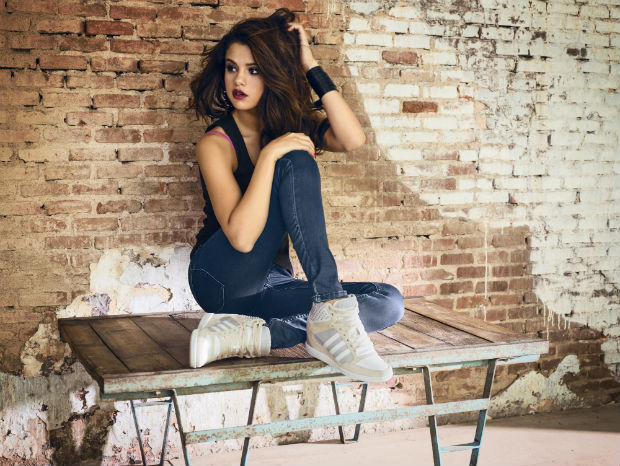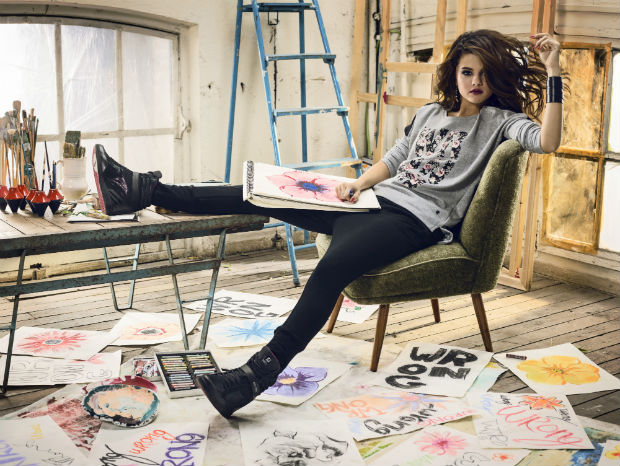 Selena Gomez is flawless in these newly released images from Selena Gomez Adidas NEO Spring/Summer 2014 campaign.
"My new collection is so playful and packed with prints," the 21-year-old entertainer said in a statement. "It's all about switching it up and finding your individual style. You can mix and match styles and looks to really have fun with the pieces and create a rock rebel look all of your own."
see the following products for Selena Gomez Adidas NEO Summer/Spring 2014