One of the more surprising places to have a look at the latest fashion trends is in gaming. Improvements in graphics have allowed stylistic choices to have a more meaningful impact on culture.
The link between gaming and popular culture has always been there; however, in recent years, this link has gotten even closer. Many people have been able to take gaming from a simple hobby into a full-time job. There are many roles available in the gaming industry; however, it can be highly competitive to get a place — one of the most important roles centers around the design of the in-play characters. The fashion and outfit choices of characters are more important than ever, and it helps to define their in-game traits. In this article, we will look at the evolution of women's fashion in gaming and also explore some of the most impactful outfits.
Squid Girl in Splatoon
One girl who knows who to rock an outfit is squid girl from the highly popular "Splatoon" game. She really rocks the athletic leisure look and pulls it off with grace. Many have also noted the various practical elements of her fashion choices. Overall, her clothing choices seem to correlate with her tough and mean personality. Squid girl is memorable for being a badass chick with a badass wardrobe.
Chloe in Life is Strange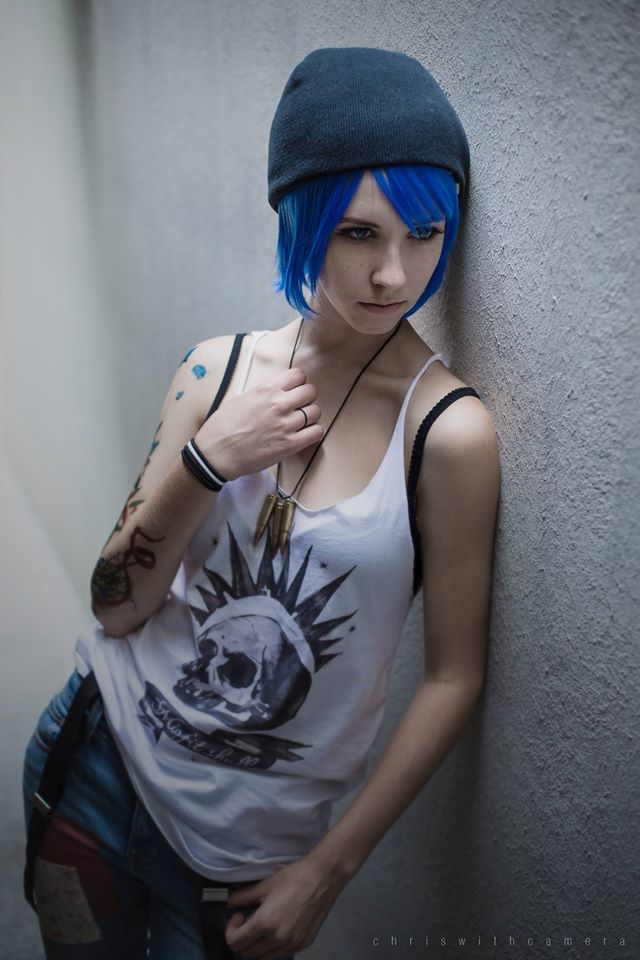 Another girl who seems to live on the edge is Chloe from the hugely engaging "Life is Strange" game. Her fashion aesthetic is based on being edgy and not caring about what others think. These fashion choices reflect accurately on the character choices that are witnessed in the game. Her iconic blue nails, tattoos, and her enchanting necklace are all items which add to her overall aesthetic.
Samus in Metroid
Another iconic woman from a gaming series is Samus from the highly rated science fiction action game called "Metroid." Her sleek aerodynamic suit looks incredibly futuristic and modern. Overall, the outfit is sleek and minimalistic; however, there is space for a pair of heavy heels to complete the outfit. The overall outfit can be seen as a 'jumpsuit' or as something a professional athlete would wear to maximize their performance.
Ciri in The Witcher 3
Ciri in The Witcher 3
One woman in gaming that has been given huge attention is Ciri from "The Witcher 3". Firstly, it is important to note that she has the typical tall and thin build of a model. She is known for pulling off some audacious outfits alongside some edgy hairstyle choices. One of the coolest aspects of her outfits is the leather pants and arm tassels. They really bring out the raw essence of the character. The western influenced boots combined with the cool accessories really show that Ciri is both trendy and sassy.
Closing Thoughts
 The fashion choices of video game characters aren't usually the first thing that gamers think about. However, these choices are starting to be far more significant due to enhanced graphics, and also because of a heightened interest in the appearance of characters. The outfits alongside the accessories really bring through some of the personality of these female characters.  It appears as though women's fashion will remain well represented within the gaming space for years to come. We can't wait for the outfits on some of the new releases, and it will sure be interesting to see how video game designers continue to incorporate the latest fashion trends into their characters.