Chennai sits on the Coromandel Coast off the Bay of Bengal. There are numerous beaches that will take your breath away.
The coastal metropolis of Chennai is incredibly advanced. This simplifies a lot of tasks and makes your life easy. The traffic in Chennai is not as bad as other cities, the costs are much lower and your taste buds are absolutely in for a treat! It automatically becomes one of the best cities in the country to host your wedding celebrations. 
A dreamy wedding celebration:
Let us narrate how your dream beach wedding can be; Close your eyes and imagine a super sunny day with a bright blue sky and the soothing crashes of endless waves as your backdrop. With stunning decor to match the natural beauty of the surroundings, you would be with your significant other and families. The cool and windy breeze brushing you whilst you exchange your vows.  
Sounds whimsical, right? A gorgeous beach wedding in Chennai promises this and more for your destination wedding expectations to be turned into reality.
If you are not into a beach wedding, there are numerous luxurious, air conditioned banquet halls or open air lawns as well. The options are endless. Take a look at the best marriage halls in Chennai that are listed WedMeGood. Browse to your heart's content and find the one that works best for you and your loved ones.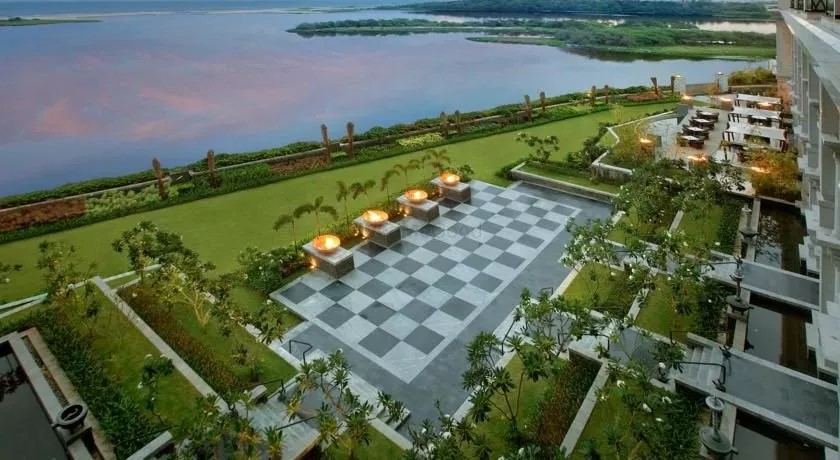 Local is the way to go: 
If you're choosing Chennai as the destination for your wedding festivities, we encourage you to opt for local wedding planners, caterers, musicians and performers, photographers and videographers, makeup artists, decorators and the works. One reason being, most of us wouldn't have experienced the brilliant culture down south. Be it the infamous filter kaapi or the idli, dosa and sambar to scintillating carnatic music and Bharatanatyam dance forms. Secondly, Chennai has some of the most premium and skilled teams that are bound to exceed your expectations. Also, if you opt for local services such as a wedding planner, it will be that much easier to overcome the language barrier and other local curiosities whilst dealing with the vendors. A wedding planner from Chennai will know what is feasible in Chennai and how to get it done quicker, cheaper and better. Hence, we urge you to go local to get the best banquet for your buck and you can also save on the accommodation and travel costs for vendors from other cities.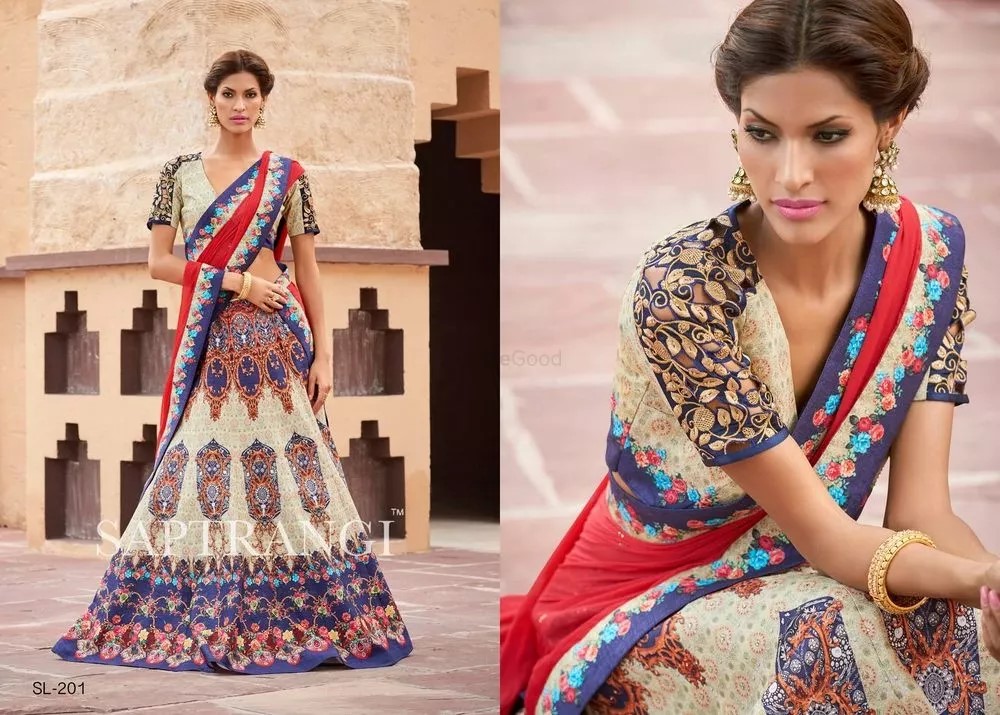 Chennai is a beautiful city that is truly a melting pot of various cultures and can be a fabulous wedding destination. It is well connected by all modes of commute. People are friendly and warm. Chennaites are known for their hospitality. The city offers multiple options for each and every aspect that you'd have to look into for a wedding celebration. It is bound to be the perfect choice and beyond.