Summer is approaching. It's bikini season, it's sandal season. But in part for a lot of fashion girls, it's also the top crop season. Crop tops come in many styles these days and many of them aren't as complicated as you might think, especially when you consider the high-waisted pants, skirts, and shorts you can pair with them.
Are you ready to stock up on a huge collection of crop top chic? They are essential and will be in your next summer wardrobe. Crop tops are everywhere and for good reason and we're pretty sure they are quite versatile. You may argue that the crop top is one of the hardest pieces of clothing to put in your closet but here you can find several ways to wear a crop top in the most flattering ways and accentuates your curves to be more chic and full of confidence. In terms of helping you to make sure each of your wardrobe outfits is versatile and should be diverse enough. 
Plus, it's fun to obsessively dive into several pieces of crop tops in the summer season. We've been creating fashion look ideas such as dresses, bottoms including other chic accessories for summer, but we can admit that our article about tops is quite lacking. It's not always easy to perfect a look on a tight schedule, right? That's why we always make sure to have some these cute summer pieces in our summer wardrobe that go with everything and we've found this brand that will complete your next new summer crop top.
Crop tops have definitely evolved over the years and through many seasons, and we love every single one of styles and designs. What's more, starting with spring and summer trends will become staples in our wardrobes. Nowadays we are blessed with a huge variety of crop top styles to shop. Long sleeves, sexy crop tops and turtlenecks can all be styles with any outfits to show off our tummy or sit perfectly over high waisted jeans and high-rise skirts.
These trends have become the ideal match for skirt sets, the perfect silhouette to balance the proportions of shirts and of course a great match for wide leg fashion pants. If you're aiming to show a little skin this summer, opting for a higher top version will take your '90s club-inspired look with confidence. The crop top trend is perfect for everyone, it's important to remember that this trend has come a long way since the late 1990s, right?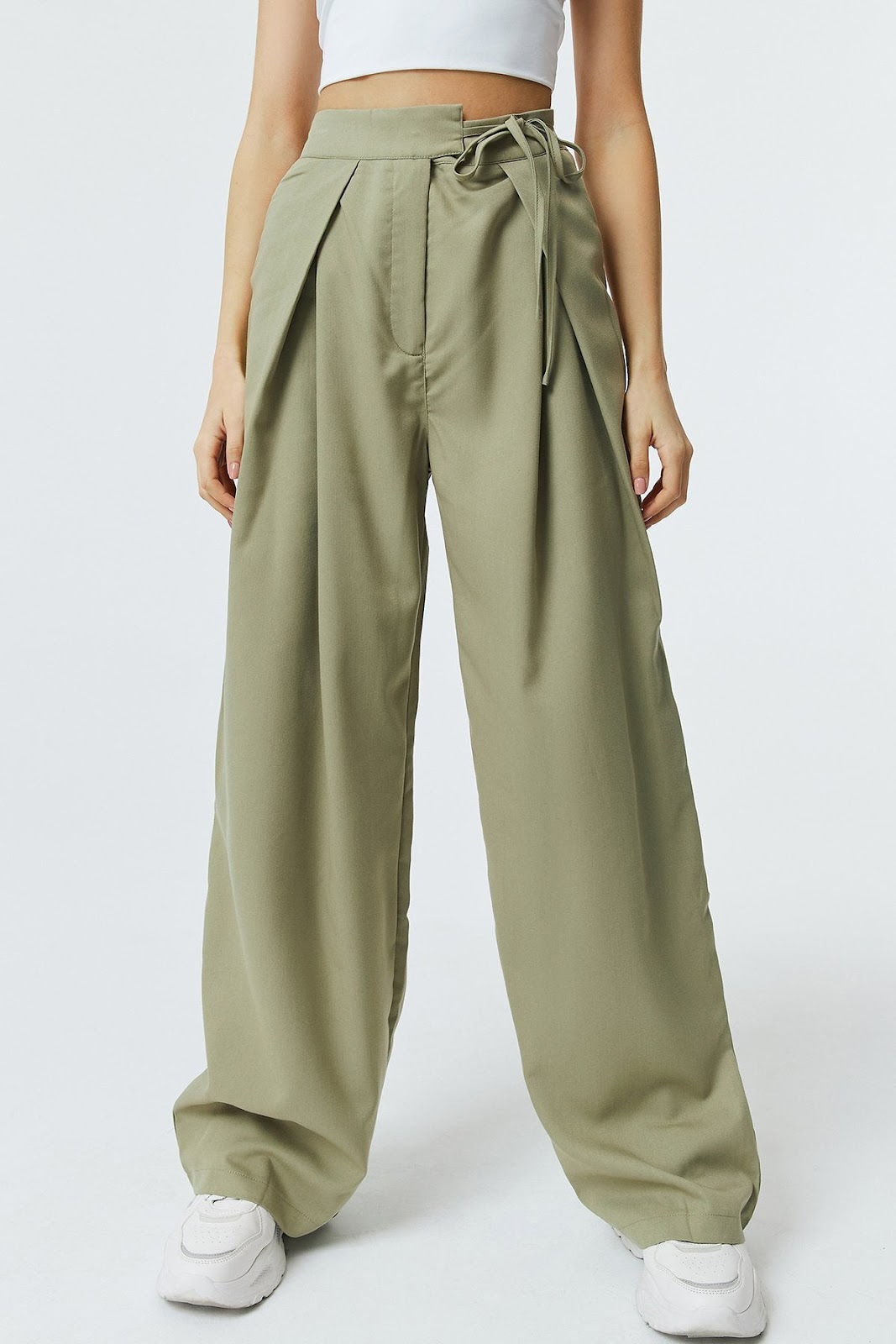 This season's offerings show that we don't need to expose your entire skin. The sexy schoolgirl look has been softened for a more mature and comfortable style. If you want to experiment, try two piece sets of pants that will make you feel more like you're in a show. Or wear a high waist with your pants or skirt so you don't need to show a lot of skin.
Last year's dull white tops and pilling plain tops may have completed us for a lot of date night and happy hour but they usually don't stand to try as this piece of clothing is nicer and of higher quality, we browse some looks for each year for some fresher wardrobe basics . You can get these cute crop tops that you can wear over and over again without spending half your paycheck. And if you're just getting into the world of crop tops like the rest of us, don't worry about that. We found several highly rated options that you can get'em from this brand.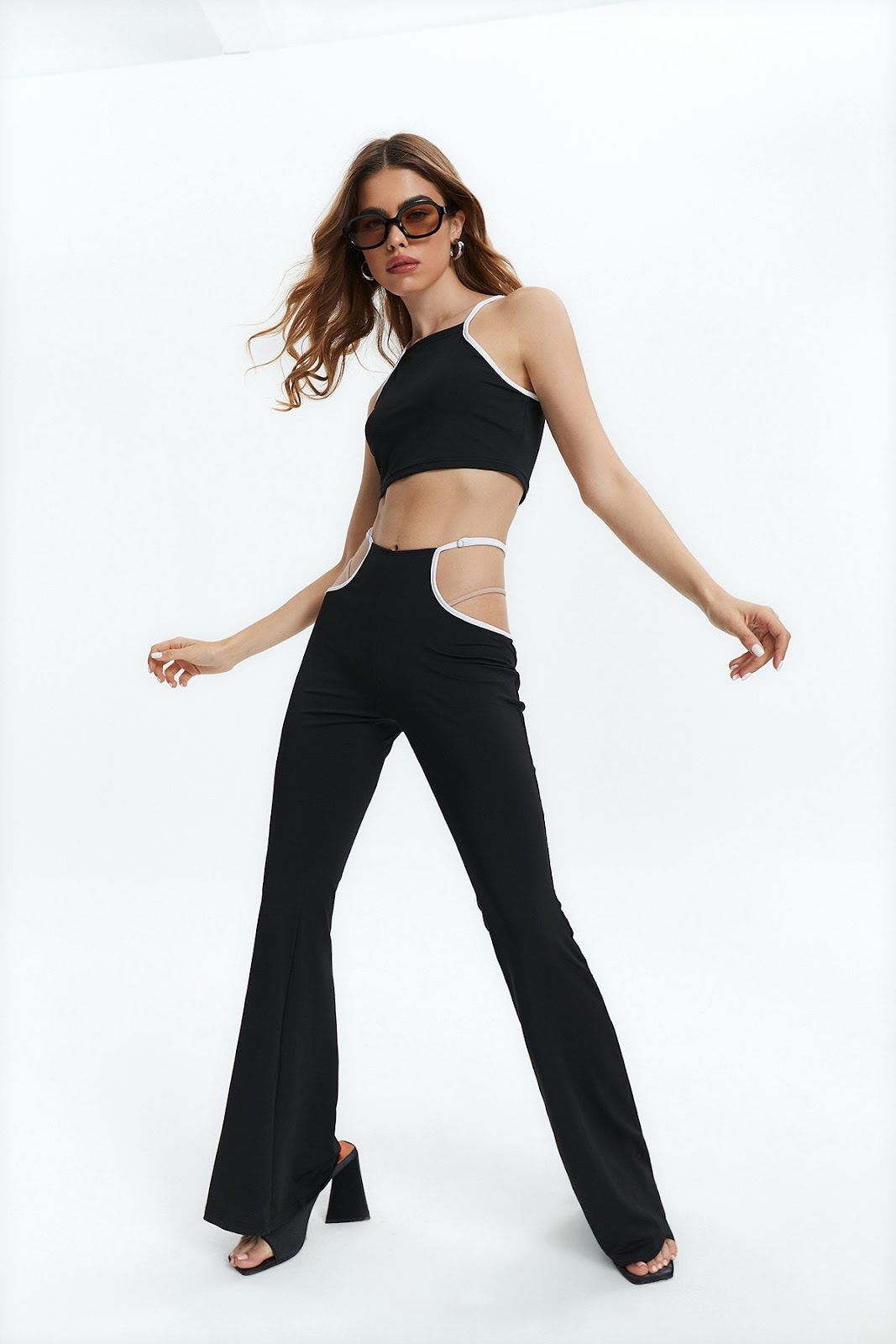 That touch of sophistication is led by our favourite brand, Solado, a fast fashion brand for women by empowering people to wear whatever they want without fear of stereotypes or judgement. Put all the pieces together, right? That's where the real fun begins! With this brand's treasure trove of crop tops, there are tons of ensembles you can create with them. Want to look casual with a plain white t-shirt and jeans? you got it.
The tops come in many colours, from basic black to other neutrals to eye-catching styles, so you can find something that fits your aesthetic. Hey, you might even want to get one type of crop top in a few different colours. This year, our goal is to find beautiful and stylish crop tops that we can wear all summer long on our trips, or everyday activities.
No matter how you plan to style them, here are chic crop tops collections that are sure to bring your look to new trends this summer.
About Solado:
Brand campaign with a focus on gender inclusivity, to our ambition to revolutionise fast fashion through sustainable practices, their team fuelled by this purpose to do things a little differently.
"Bold, Collaborative, Powerful, Inclusive"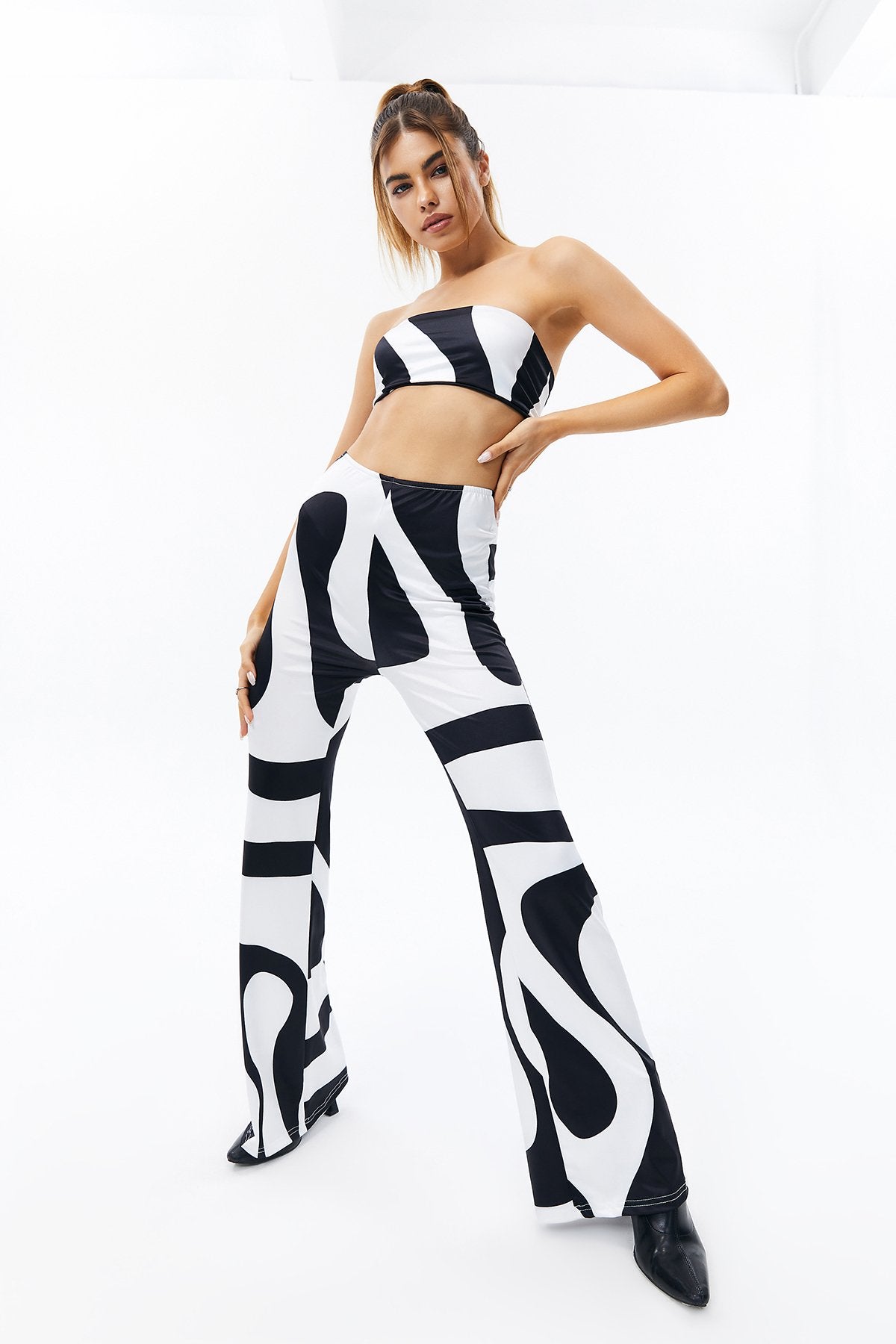 Backless Crop Top & Striped Print Pants Set
BUY HERE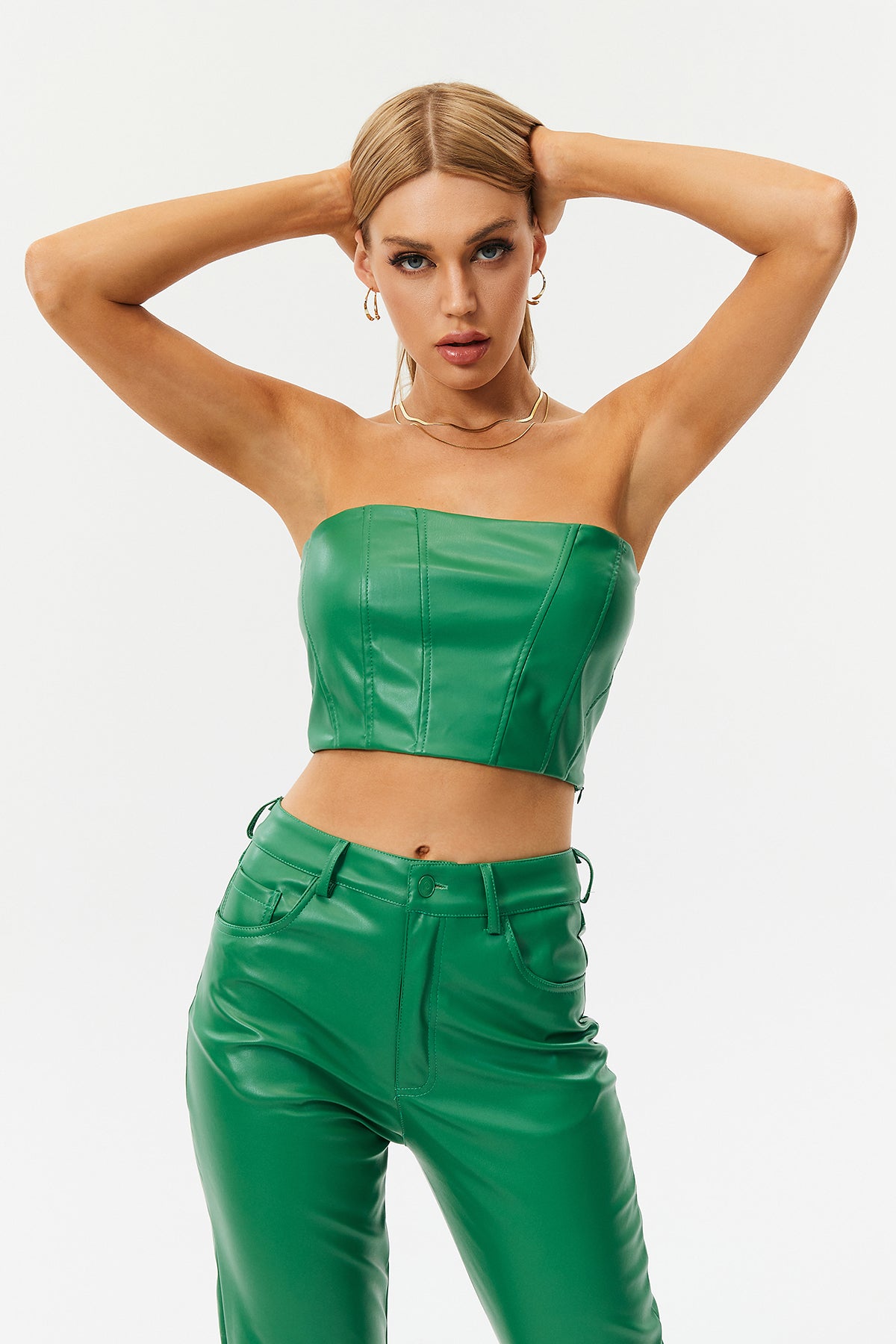 PU Leather Shirred Back Sleeveless Crop Top
BUY HERE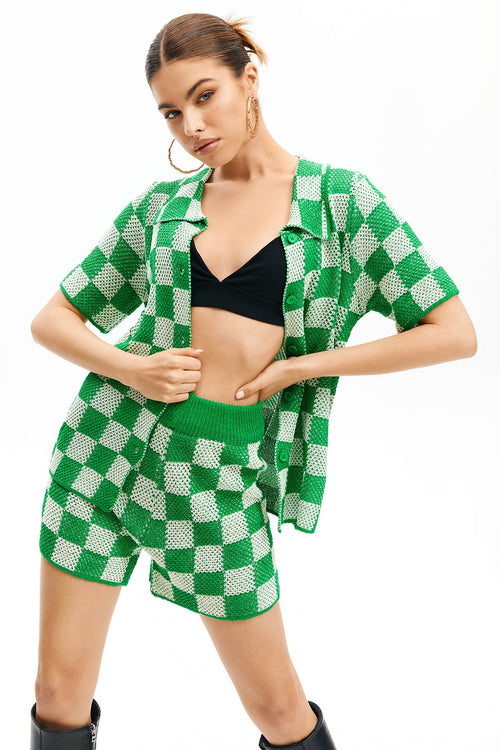 Texture Button Front Top & Checkerboard Print Shorts Set
BUY HERE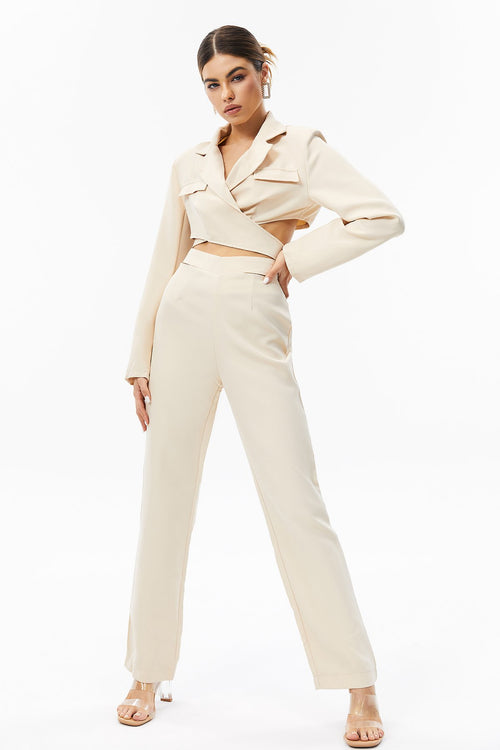 Cut Out Backless Top & Zipper Back Pants Set
BUY HERE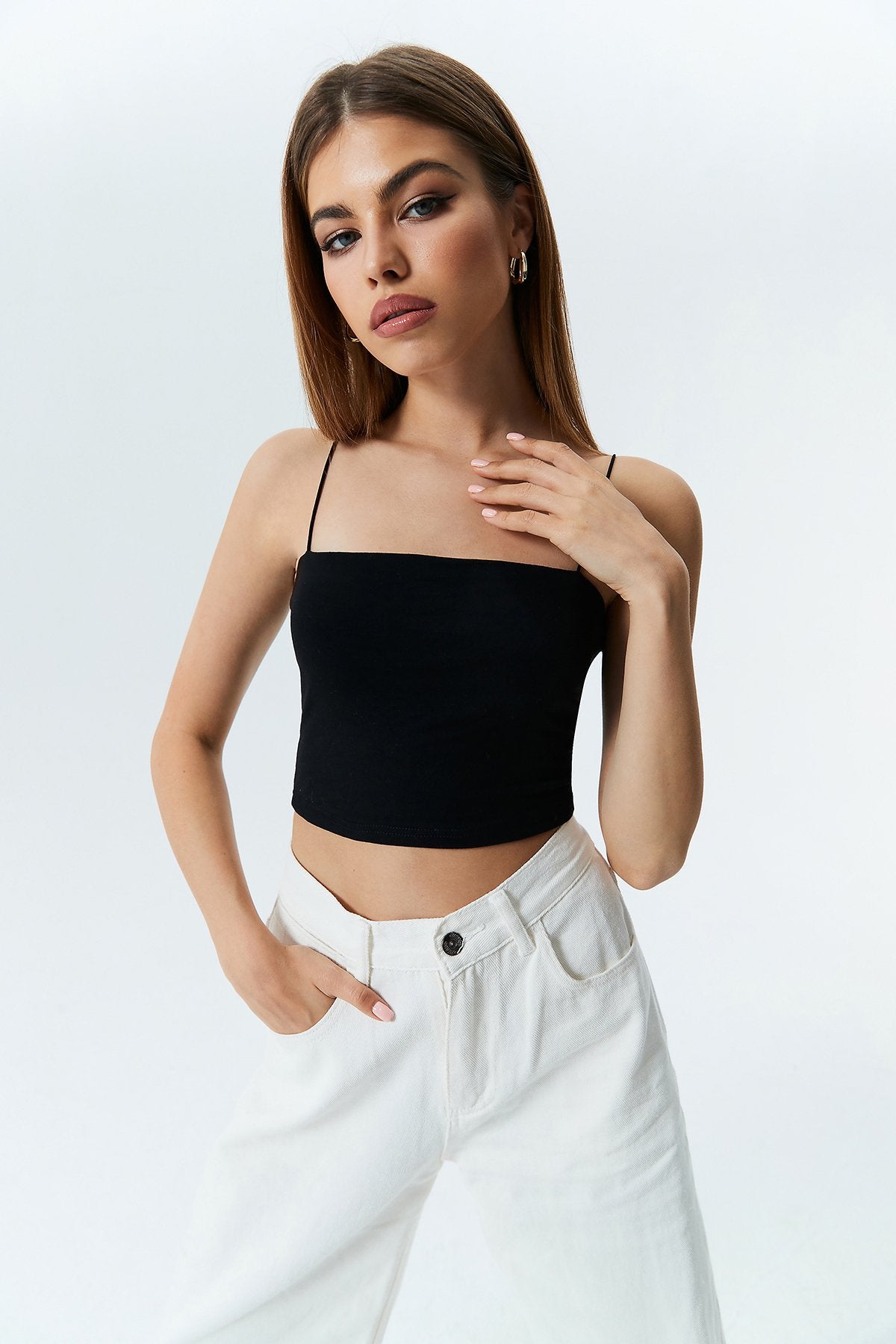 Solid Corss Tie Back Crop Top
BUY HERE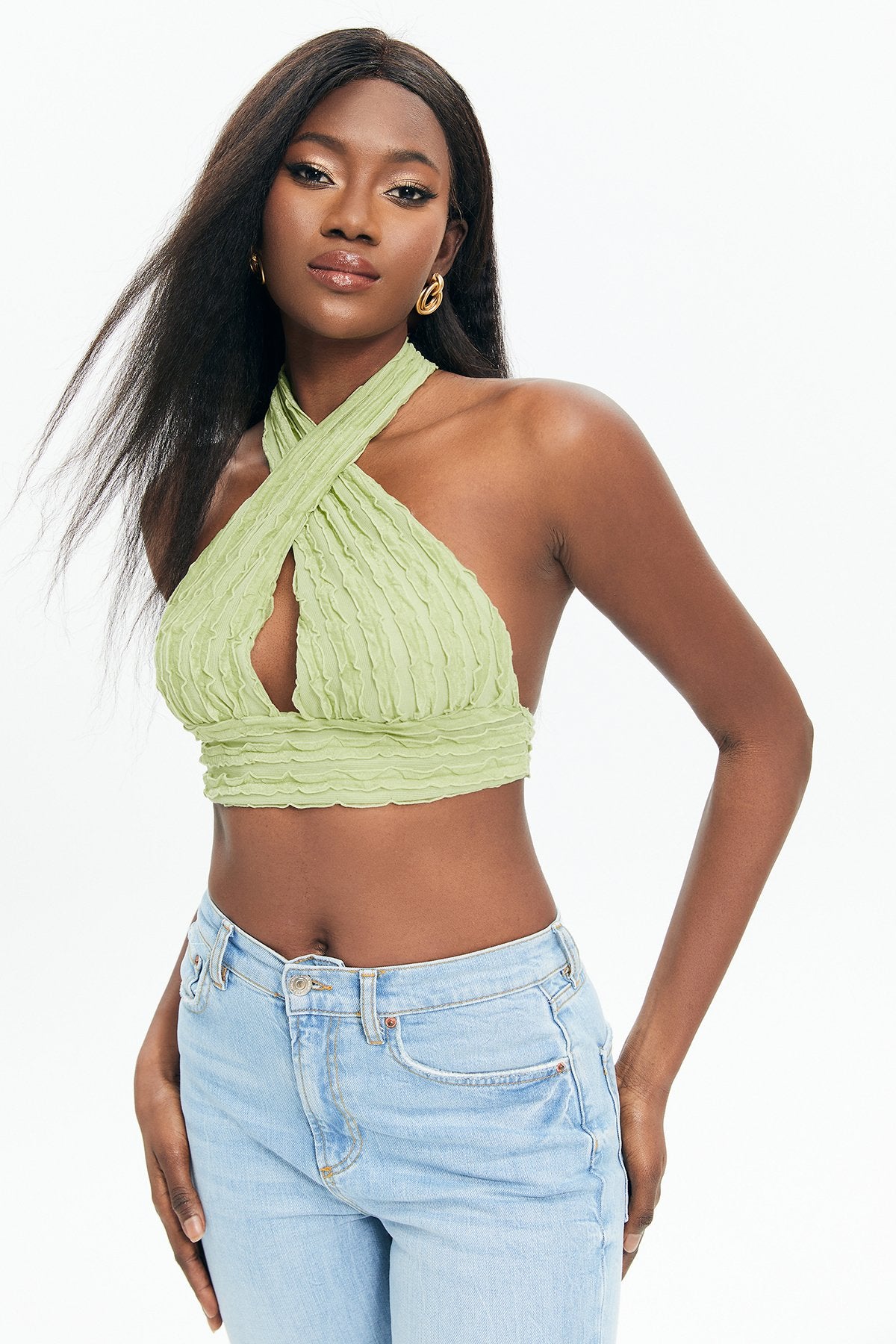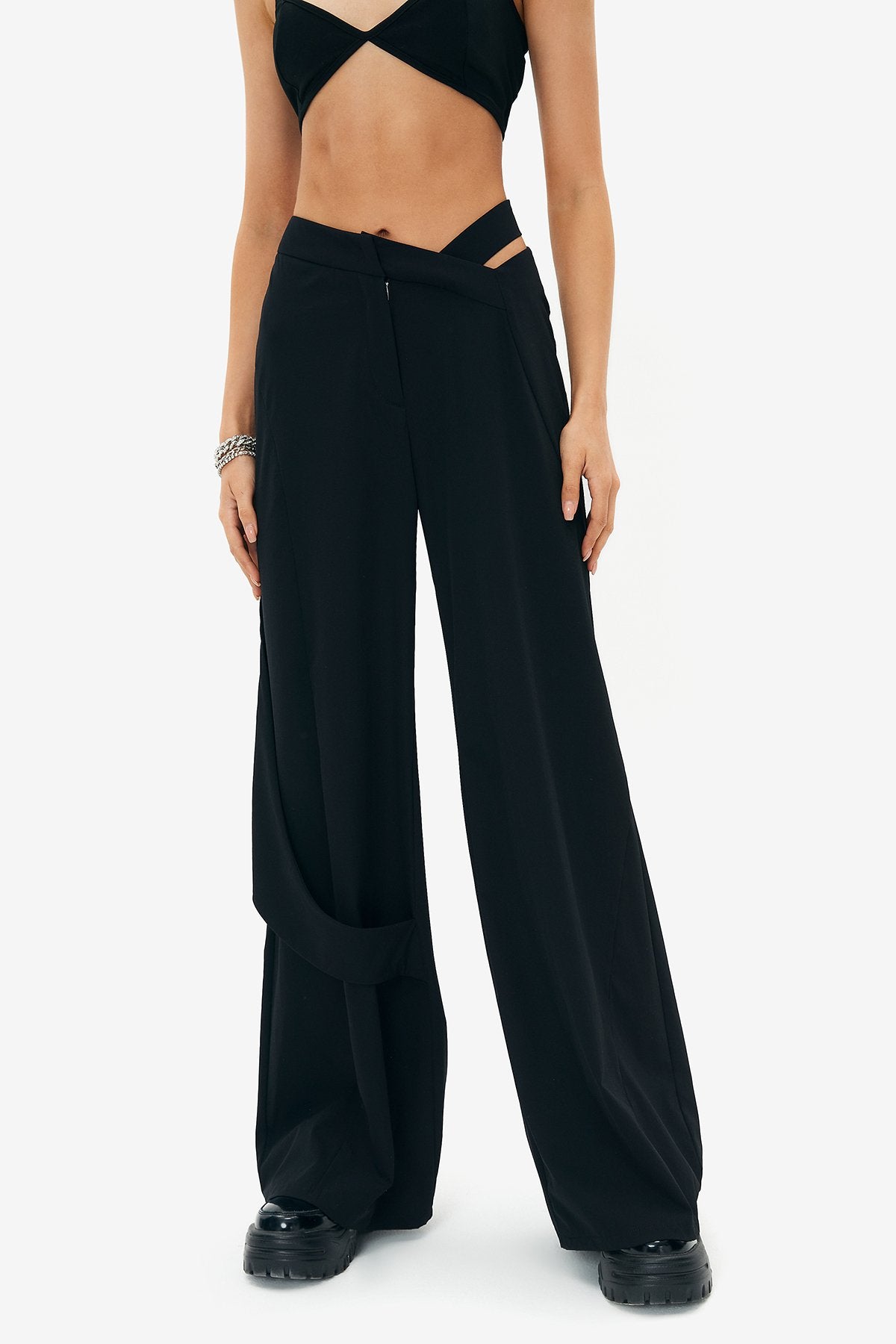 SOLADO Asymmetrical Waist Cut Out Cargo Pants
BUY HERE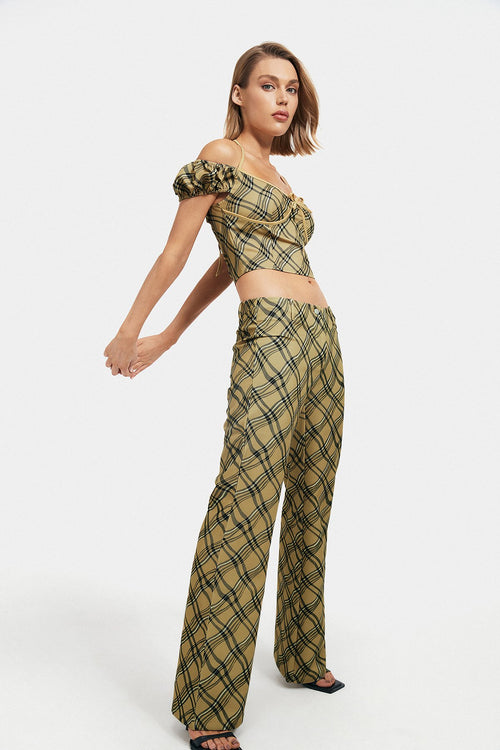 Plaid Print High Waist Flared Pants
BUY HERE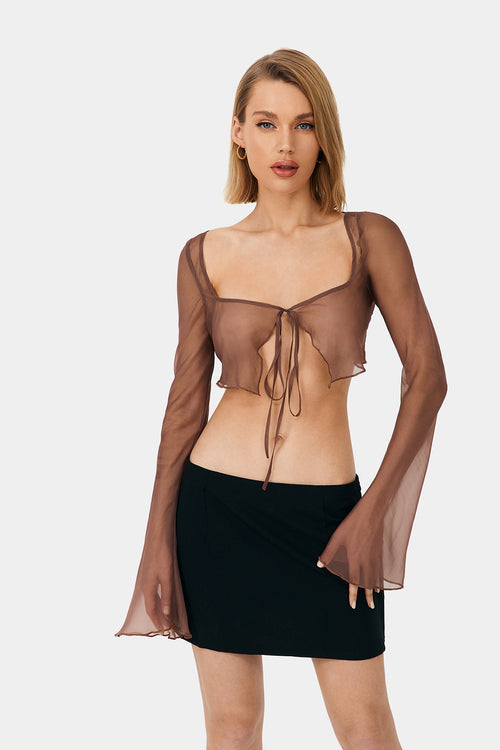 SOLADO Mesh Tie Front Flare Long Sleeve Top
BUY HERE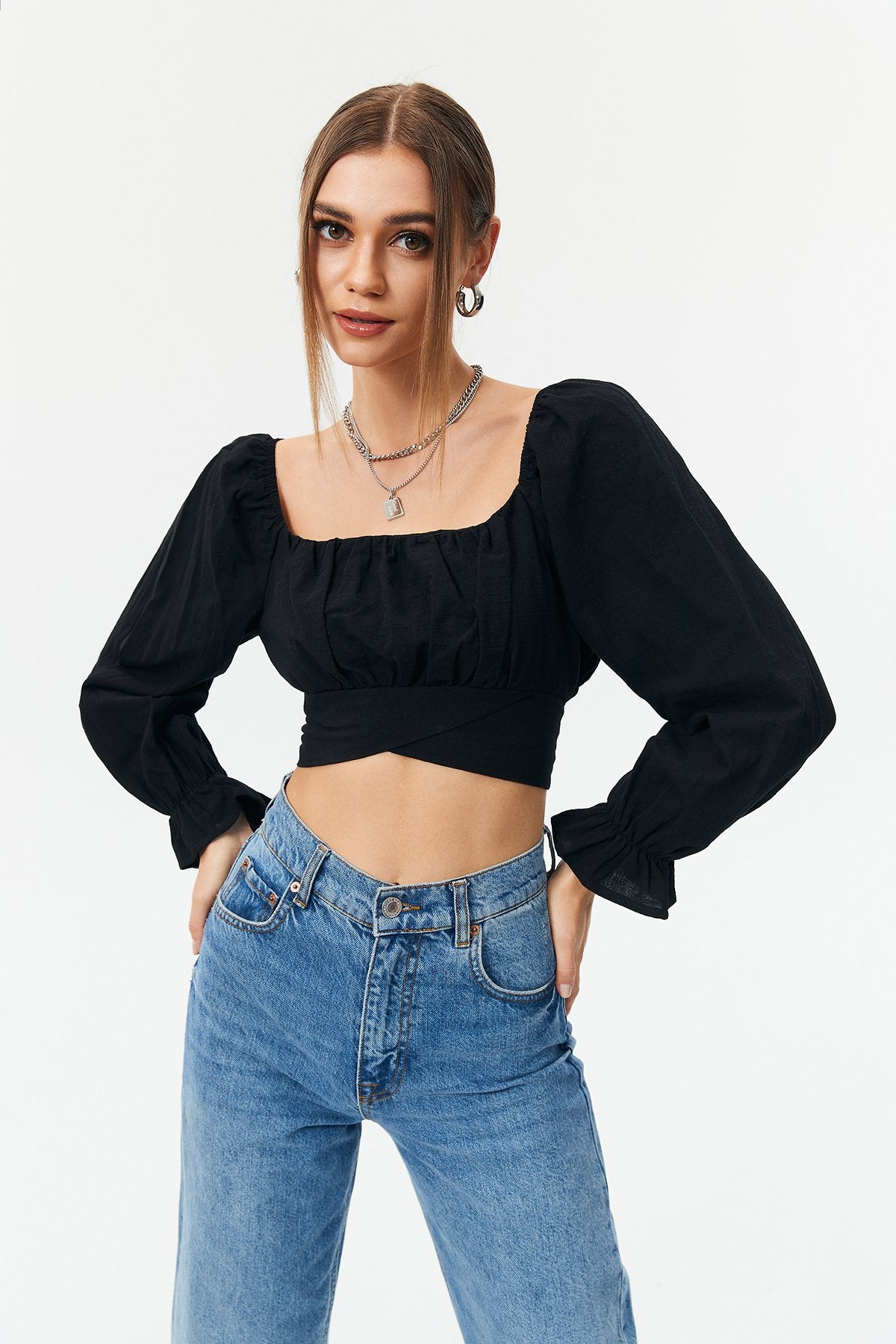 Puff Sleeve Tie Back Crop Long Sleeve Top
BUY HERE