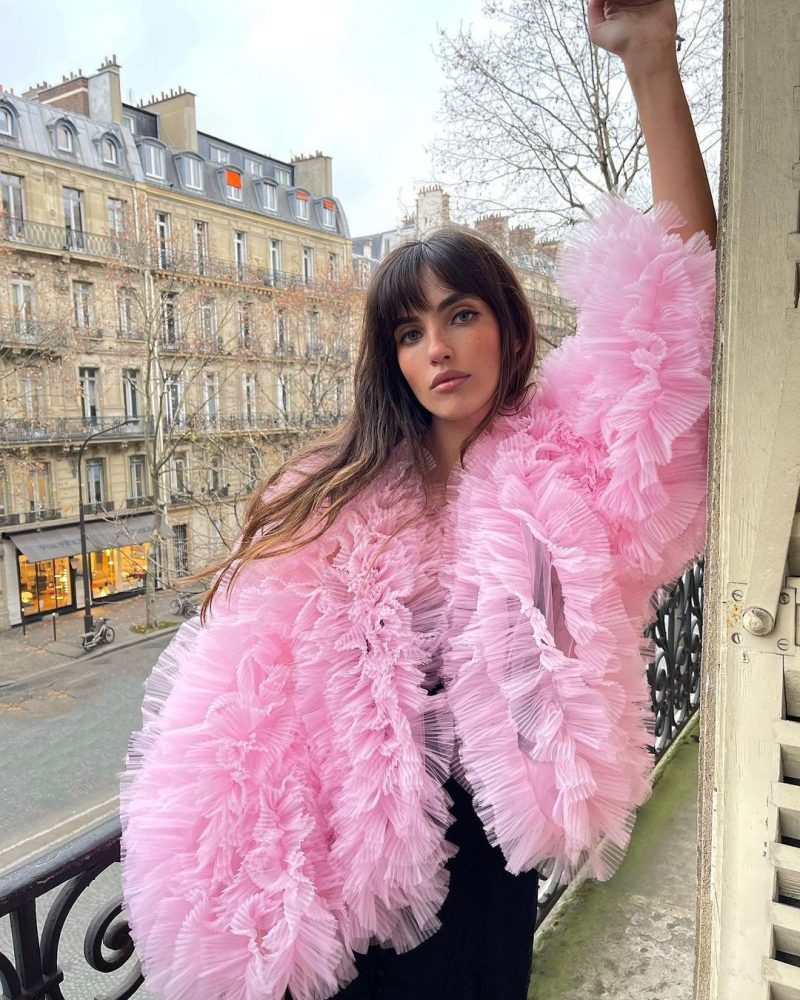 If you're looking to find inspiration or just looking for a romantic outfit, here are It-Girl Approved Fashion Valentine's Day Outfit Ideas that truly represent 2022's trendiest style goals.
For those who would like to purchase all the heart-shaped and romantic pieces, February 14th is all about pinks and reds. If you're not sure what to wear on the most romantic day of the year or just need some new inspiration for party outfits for Valentine's Day, then you've come to the right place.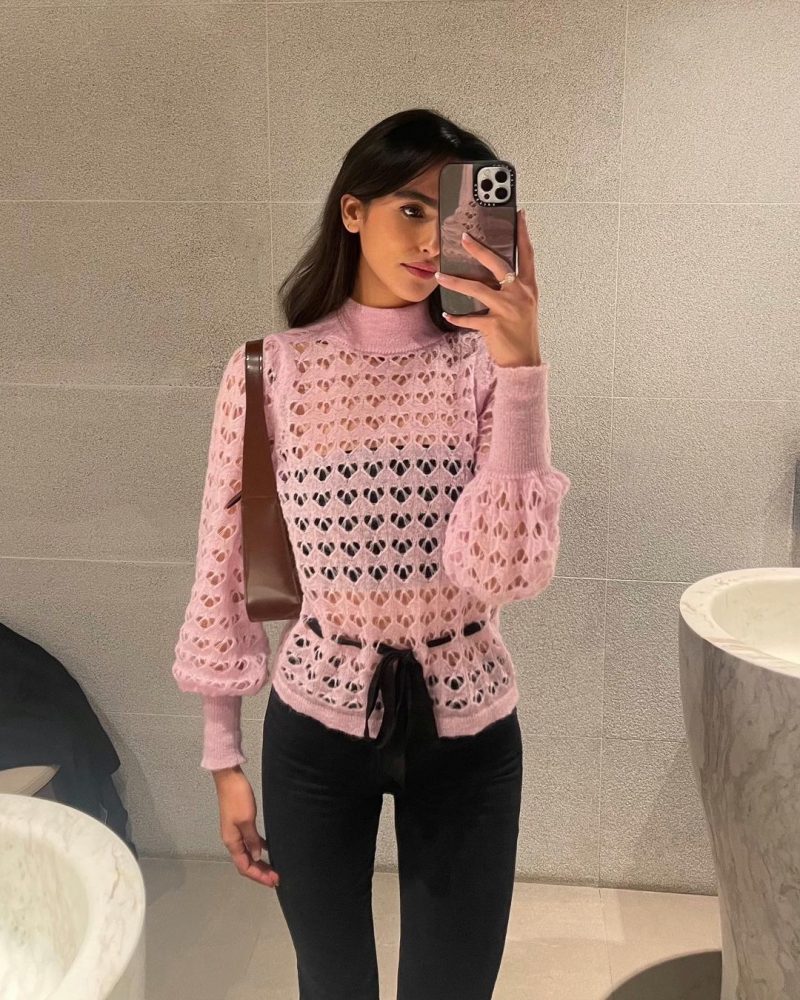 Whether you're planning to have an intimate dinner for two, celebrate Galentine's Day with your favorite person, or just have dinner with an order of pizza, you still need a distinctive look to post on V Day on your Instagram feed.
Our favorite fashion it-girl below will inspire you to wear anything including dresses, pink blouses and anything you can wear, so you're ready regardless of your date night plans. This look will arrive with plenty of time for you to view and style it before the big day.With only two weeks left until Valentine's Day, now is the time to get your look ready for a night out (or maybe during the day?). Whether you're celebrating with your significant other, going out with friends, or treating yourself to a sumptuous dinner, you deserve a new outfit.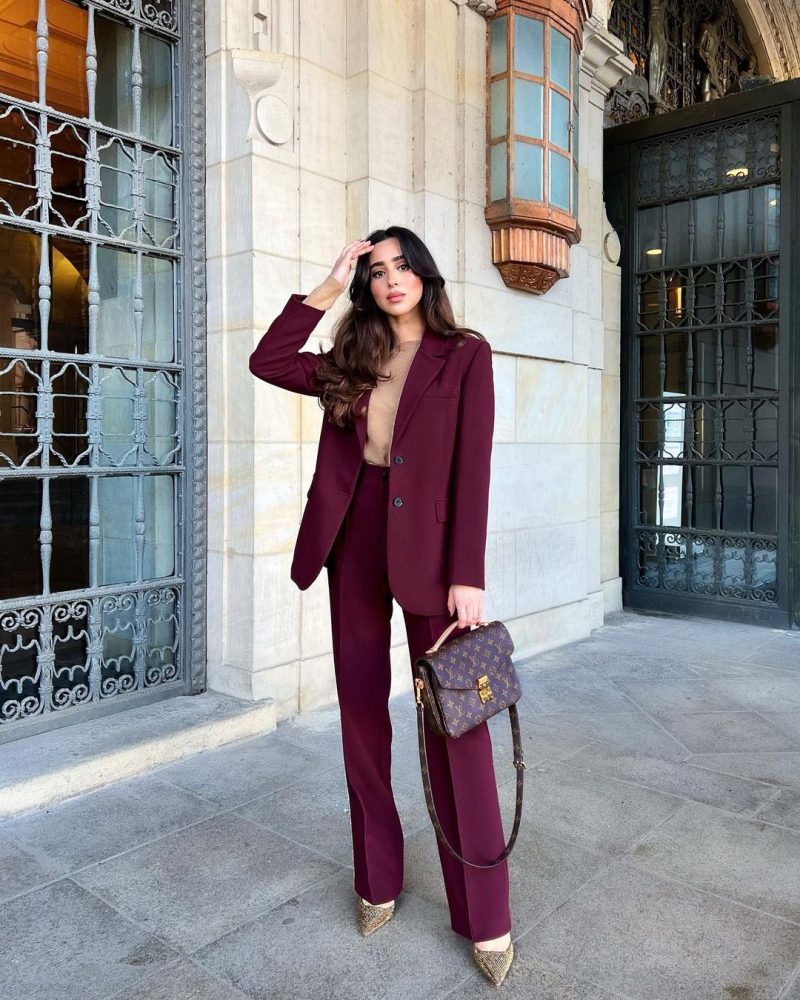 We have plenty of affordable options, and we've rounded up most of your favorite Valentine's Day outfit edit you can get from our favorite stores!