According to fashion psychologists, the clothes you wear and the accessories you use to jazz up the entire outfit say many things about your personality. Generally, the way you carry yourself shows:
How much power do you hold
How smart you are
How much influence do you have over others
When you dress well, it helps create your identity and defines who you are and what you feel about yourself. It also helps in boosting confidence and building trust. However, it is essential to know that different outfits indicate different things about human nature. Therefore, it is important to always pick the perfect outfit for the day.
Easier said than done, right? Don't worry, that's what we are here for. Using the fashion psychology tips given below, you'll be able to pick the right outfit without investing too much time.
Understanding Your Own Style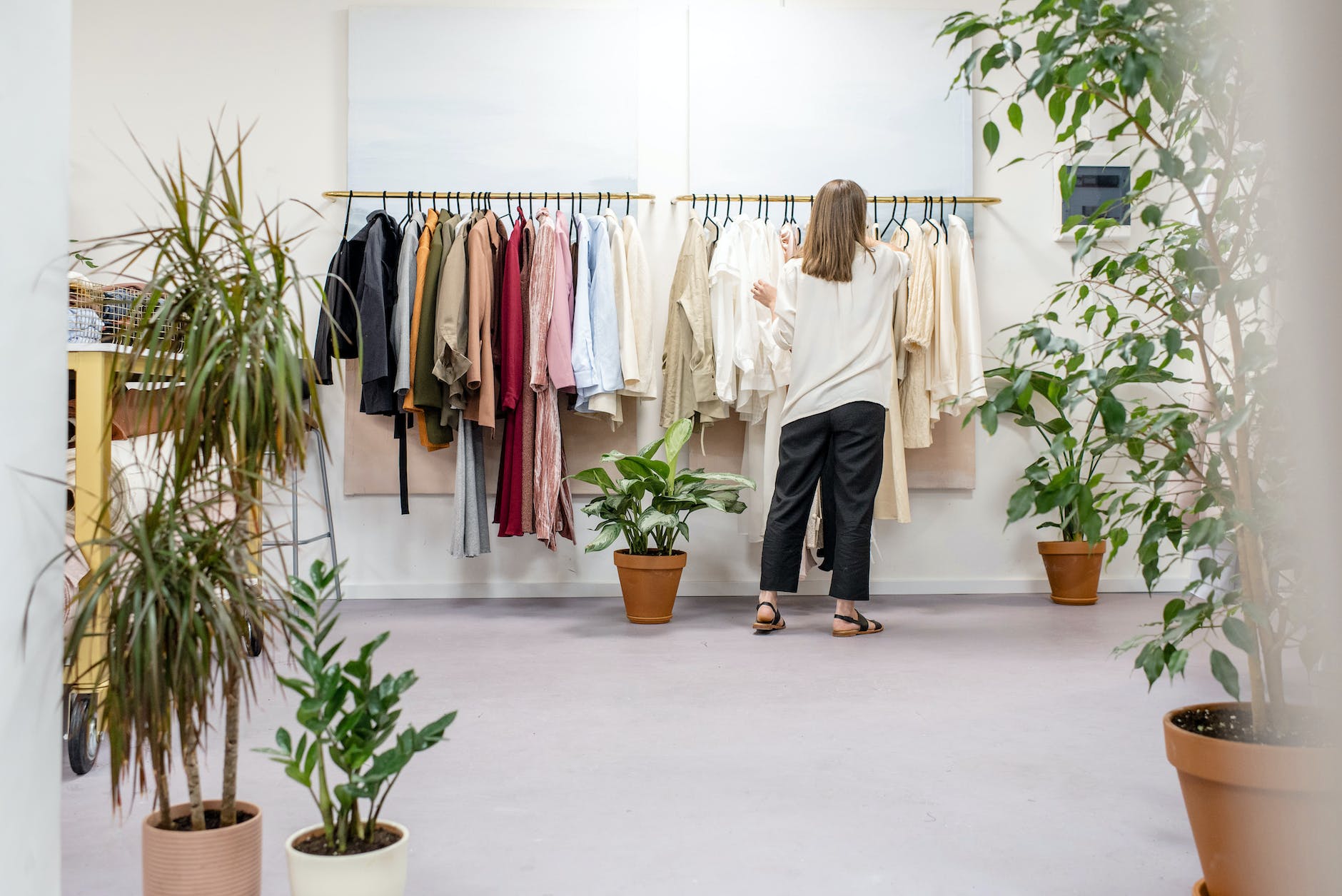 To look good at all times, you must define your sense of style. You can do so by answering the following questions:
What is your current style? Formal, Casual, Edgy, Young, Mature, Unique, Attractive, or Professional. (Your style could be a blend of two or more styles.)
What is the USP of your style? Brands, Accessories, Colors, Patterns, or Material.
How do you feel when you dress well? Happy, Confident, Powerful, or Trendy.
This small self-analyzing quiz can help you better understand your fashion sense. It will facilitate quick decision-making.
How To Dress?
Once you have understood your style, use the following tips to look impressive.
Dress Edgy: To look edgy means adding creativity to your appearance. Needless to say, creativity requires experimenting. So, you should think out of the box and develop unique outfit ideas. For instance, you can pair a mesh mask with a lace top and leather skirt. You can wear cut-out heels and add curls to your hair to complete the look. Basically, it is all about trying and testing.
Dress Formal: Formal dressing is typically recommended for work. Psychologically speaking, it expresses that the person is knowledgeable, honest, competent, and reliable. Unlike edgy style, here, the experimenting is minimal. Preferred colors to get dresses are dark, such as black, navy blue, or grey. Instead of chunky or visible accessories, you can wear watches or cufflinks. Additionally, ensure that you are well-groomed to create a good impression.
Dress Casual: Casual dress is relaxed and includes everyday clothing like sweatshirts, crop-tops, high-rise jeans, etc. The rule of thumb is to give a laid-back and easy-going vibe. Even so, you can use different accessories to make your style stand out. For instance, you can add a silver face mask over an all-black outfit to look casual yet classy.
Dress Attractive: Understand that attractiveness is more about feeling good about yourself and not necessarily the clothes you wear. Studies have shown that when a person feels at ease or is in a good mood, they will dress effortlessly well, which adds an attractive vibe to the attire. Similarly, dressing well boosts confidence and makes you look attractive.
Key Takeaway,
To select the perfect outfit every time, you must understand your fashion style and mood. It will help you with the decision-making process and also boost your confidence.