With the isolation from the ongoing global pandemic, it can get difficult to stay truly connected.
Now, more than ever, you must make your presence felt to friends and loved ones. Staying in touch through regular phone calls and video chat is good, but special occasions require a different level of affectionate display. Let unique gift ideas convey what words could not; give people you care a reminder that they are not alone, and, importantly, that everything will be alright.
Gift-giving goes back to ancient times and has survived many challenges and adversities. Here are a few gift ideas to help keep the tradition alive and people connected.
Gift Ideas for Men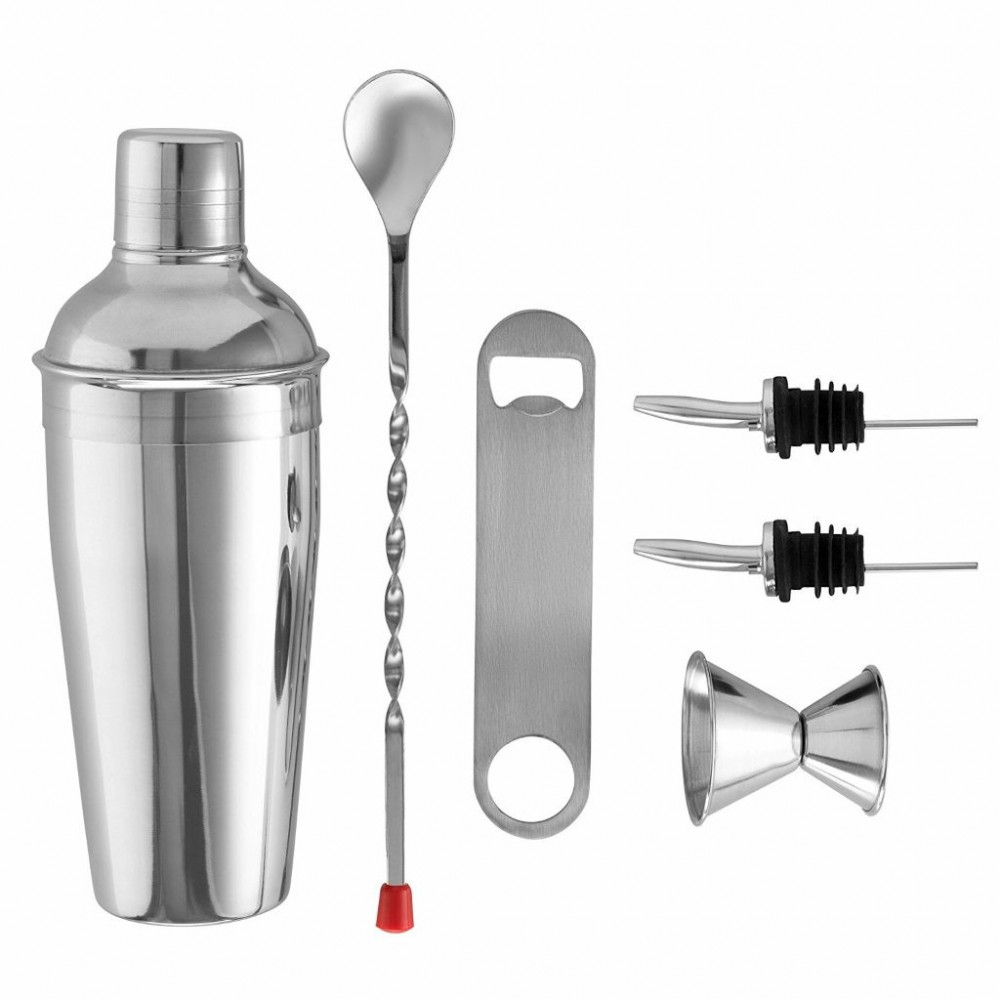 Most men are not too particular about gifts, but this does not mean that they are easy to shop for. Some feel they have everything they need and do not want anything new. But give them the right gift, such as a stylish wall sign for their man cave from NeonMama.com, and they would be pleasantly surprised. You do not have to need something to want it.
Sudski beer holder
Cavendish men's grooming kit
Golf club pen set
Travel gadget organiser
Virtual Reality Glasses
When choosing gifts for men, one way to make things easier is by basing on their personality. Some gift shops, whether online or retail, have carefully categorised their gifts this way. Whether the men in your family are sporty, funny, geeky, or quirky, there are unique gift ideas for them.
Another way to choose which gifts to give is by age. Most online or retail gift shops have suitable gifts for men of all ages. They have a wide selection of cool gag gifts that are age-appropriate to tickle their funny side. There are also many serious gifts for those on the other end of the spectrum. With the variety of amazing gifts in their collection, it is easy to give them something they have not received or not even seen before.
Gift Ideas for Women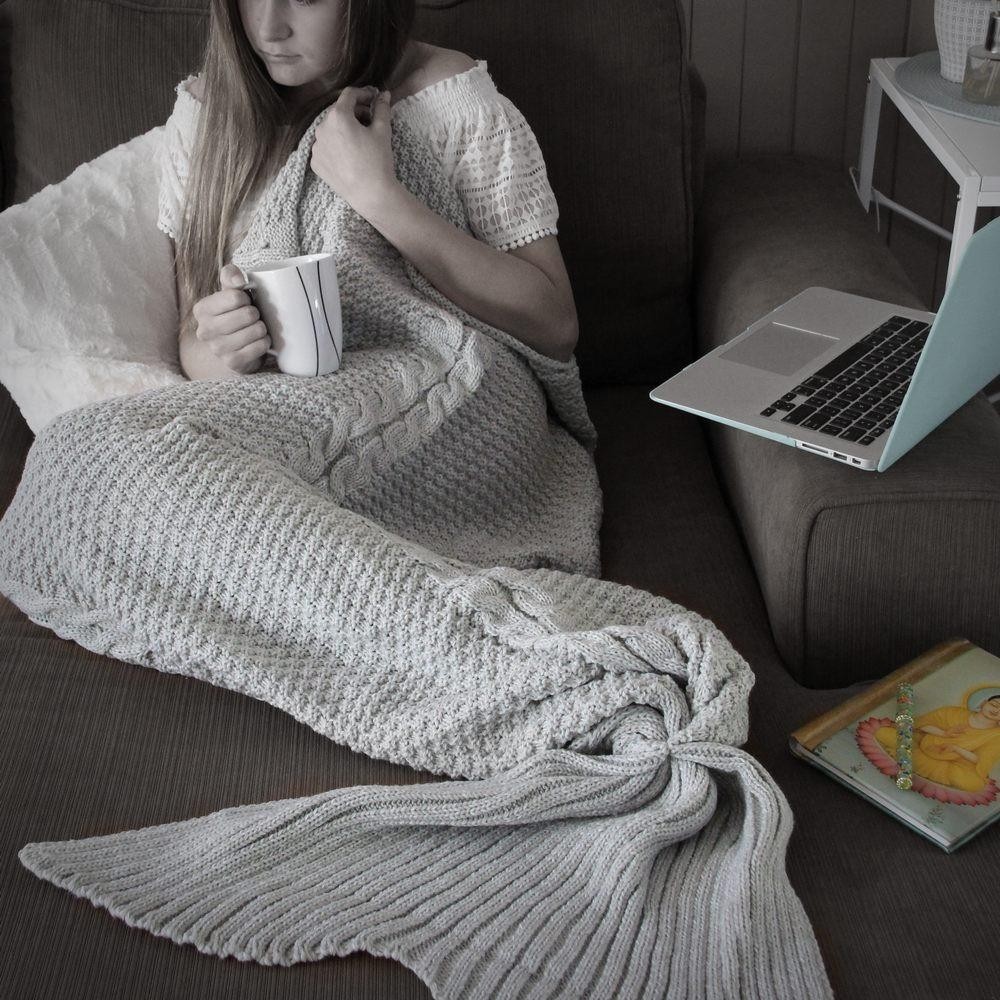 If choosing a gift for men is challenging; thinking of unique gift ideas for women is even more so. It is difficult to predict what women want. While it is true that women appreciate the mere gesture, you still want to give them something to make them feel extra special.
When giving gifts to women, you can get ideas from their interests and passions. If your mother is into baking, a great Mother's Day gift is the Bendo Luxe Cool Cake Rack and other kitchen accessories. If your wife is a wine lover, wine paraphernalia like the TraVino wine sippy cup would be a nice surprise gift. For the gadget-loving kids in your family, there is a wide range of Apple and android tech products. Fashionistas among your friends would not feel left out with accessories like Short Story earrings or Ocean and Stone earrings. You can also find funny gifts with a great sense of humour, or you want to get a few giggles out of them. Whatever the women in your family are into, online and retail gift shops have something for them that would make them feel special, giving much-needed relief during these difficult times.
Safety During Gift-Giving
To make people feel special with gifts and still remain safe, it is better to shop from home. There are many unique gift and present ideas online to have your items delivered right to your doorstep.