Nobody likes opening their closet at the start of the day and feeling like we have nothing to wear.
This is almost happens to all of us, we end-up having problem with too many things by spending money on a fresh wardrobe.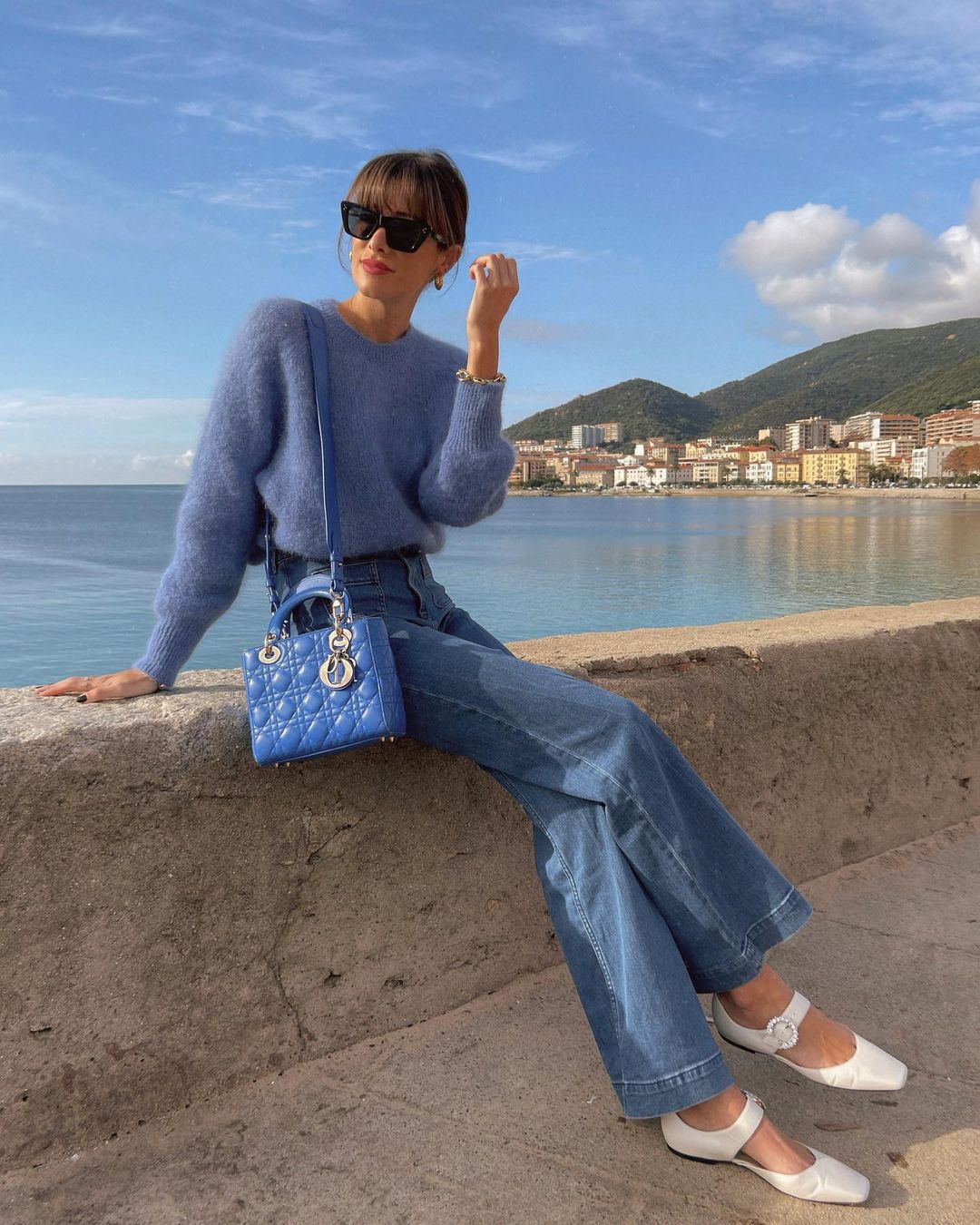 We dedicate this entire section to stylish basic outfit to wear with your current wardrobe, whether you like casual style or trendy silhouettes with neutral outfits. Specifically, we thought we'd be showcasing the new 2022 basic outfits that really look perfect when paired with whatever outfits we have in our closet.
The items in question are described as fresh staples of the feel on the moment. Eventually, the edited pieces have all become fashionable and still quite trendy, so they can really be styled with different pieces of pants or skirts. We're talking about everything from top, outerwear silhouettes to comfortable knitwear options.
Of course, you can re-wear whatever you want at anytime, or our smart shopping ideas below are built on basic items that you can style differently each time you take them out. Think neutrals, classic knitwear, the perfect straight jeans, and tanks that you can wear alone or layered.
Ahead, scroll down below for Ultimate Guide to Wear the Basic Style Trend in 2022;