The ritual of embedding a ring on the wedding day has been around for a long time, it is even said that this has been done since ancient Egypt!
Usually, the wedding ring is pinned on the ring finger of the left hand, why? Because the ring finger of the left hand is believed to have 'vena amoris' which is Latin for veins that are directly related to the heart.
Although this is not scientifically proven, to this day pinning a ring on a wedding day is still an important moment after "she said yes". Because this ring is a symbol of the union of two humans in a sacred and loving marriage bond.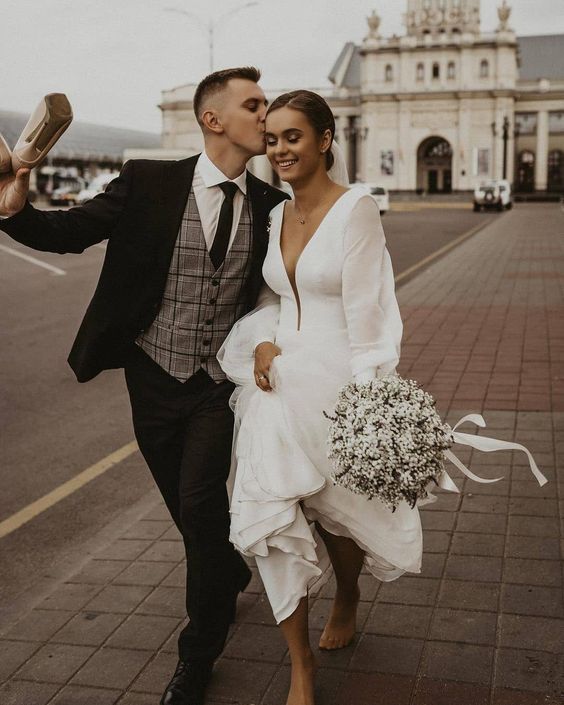 After getting the perfect engagement ring, now is the time to choose the best wedding ring for your best day. While there are indeed many options to choose from, completing the last section may often turn out to be a difficult task.
Because the perfect wedding ring will be worn for a lifetime, so choosing it requires very detailed observation. So before choosing one type of wedding ring, you and your partner should know what types of wedding rings are. So you can choose the one that fits your character and your partner.
Apart from ensuring the quality of your ring, there is a lot to be done to make your perfect selection. Read on for the ultimate guide for narrowing down your wedding band styles options.
Your budget
Regardless of the budget of your ring, factors such as embellishment and engraving need to be assessed before you set a final budget. Not having a well-determined budget can wreak havoc on the financial situation; chalk things up beforehand to avoid this. Once you've settled on the numbers, go ahead and visit moissanite bridal sets for affordable collection and most trendy pieces.
Choose Your Style
Classic Band
Classic style is a type of setting where the bottom of the ring is plated with small diamond details as classic as you can see on Shesaidyes engagement rings. These diamonds are held in place with metal prongs or beads, creating the appearance of continuous tiny diamonds.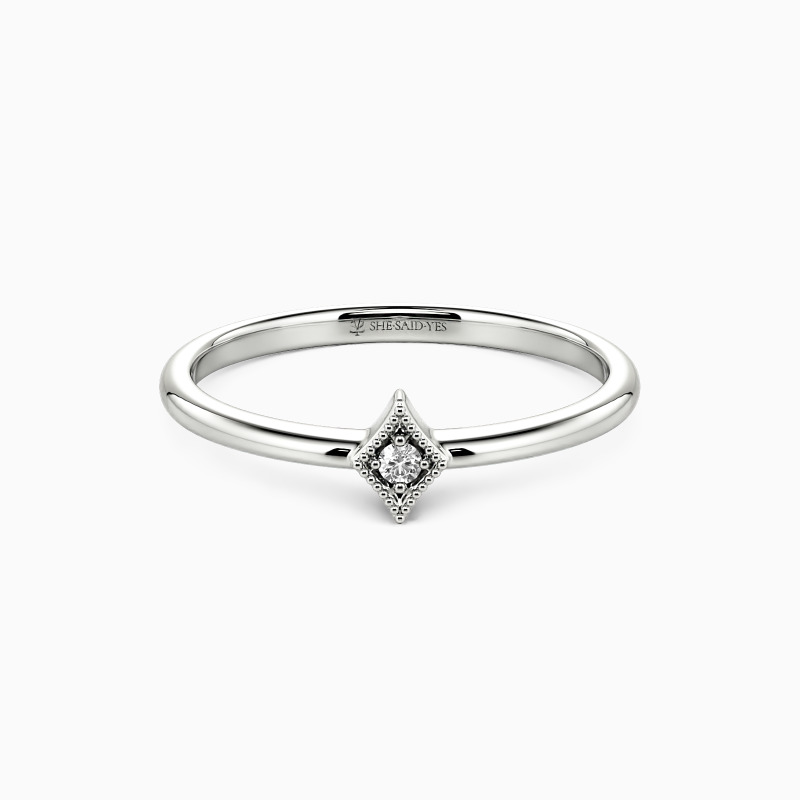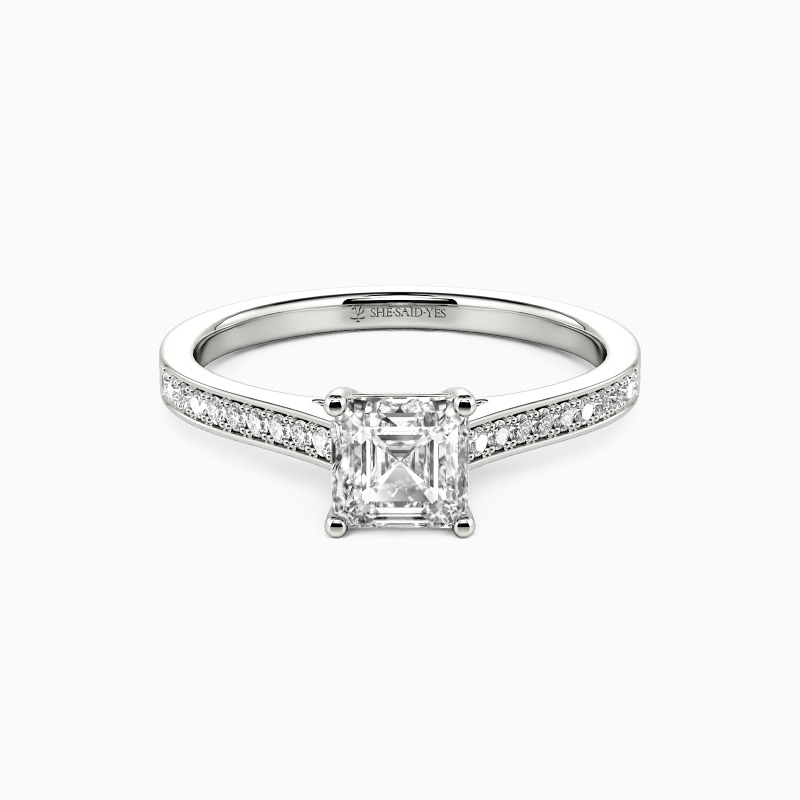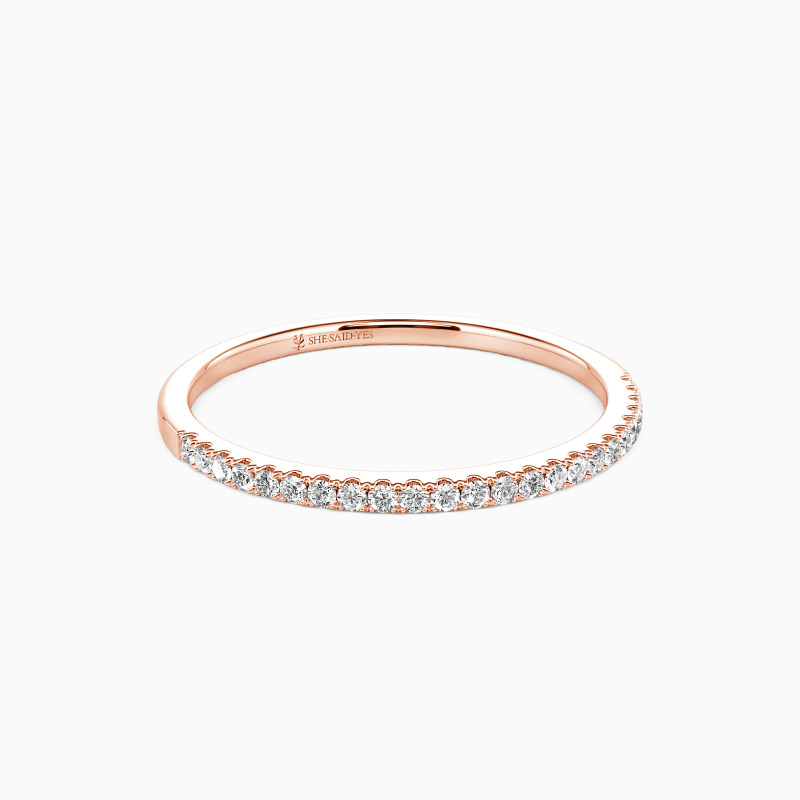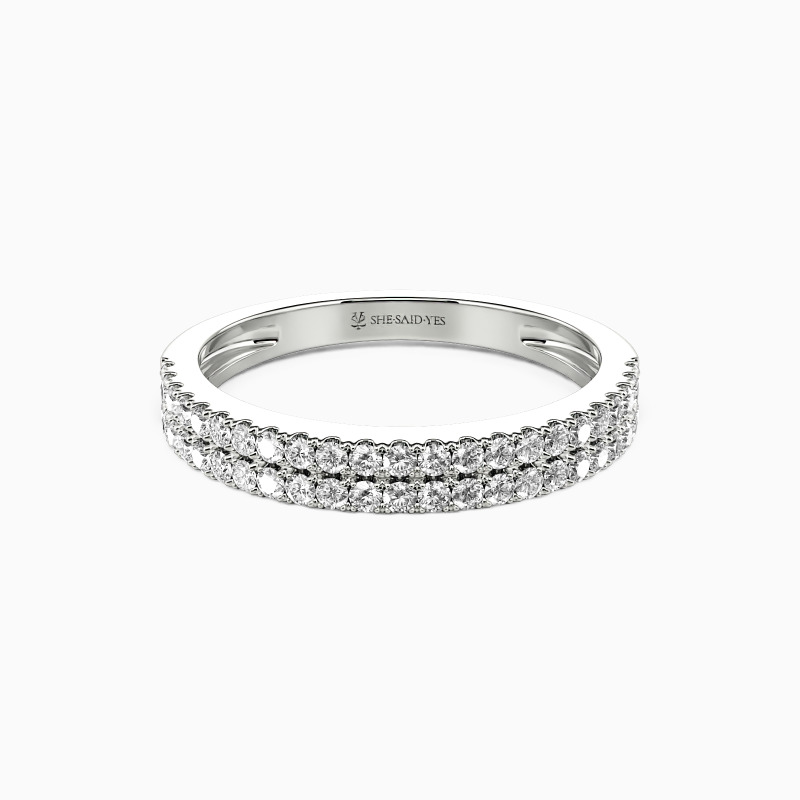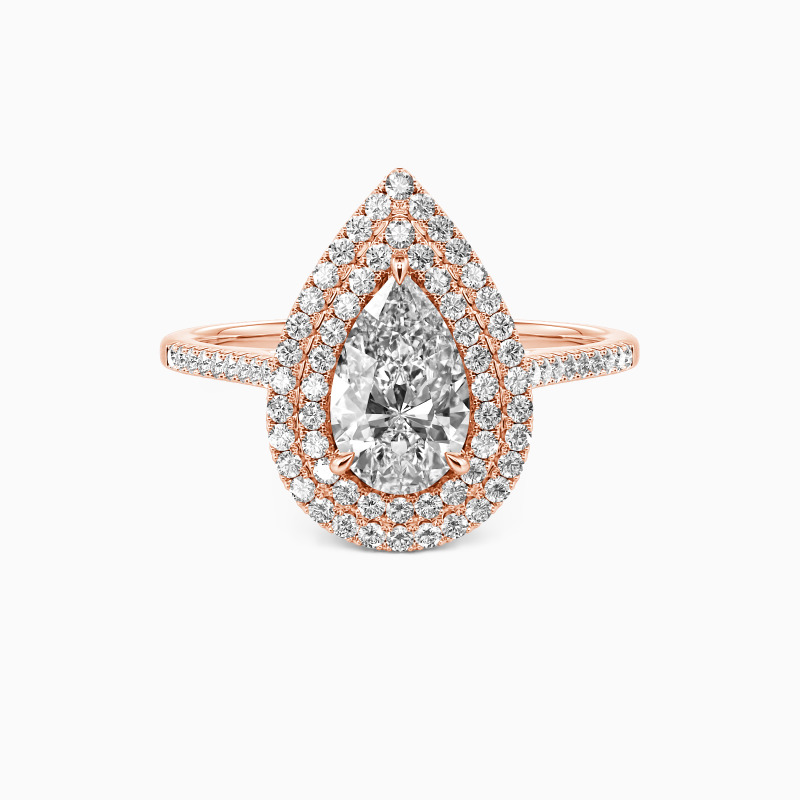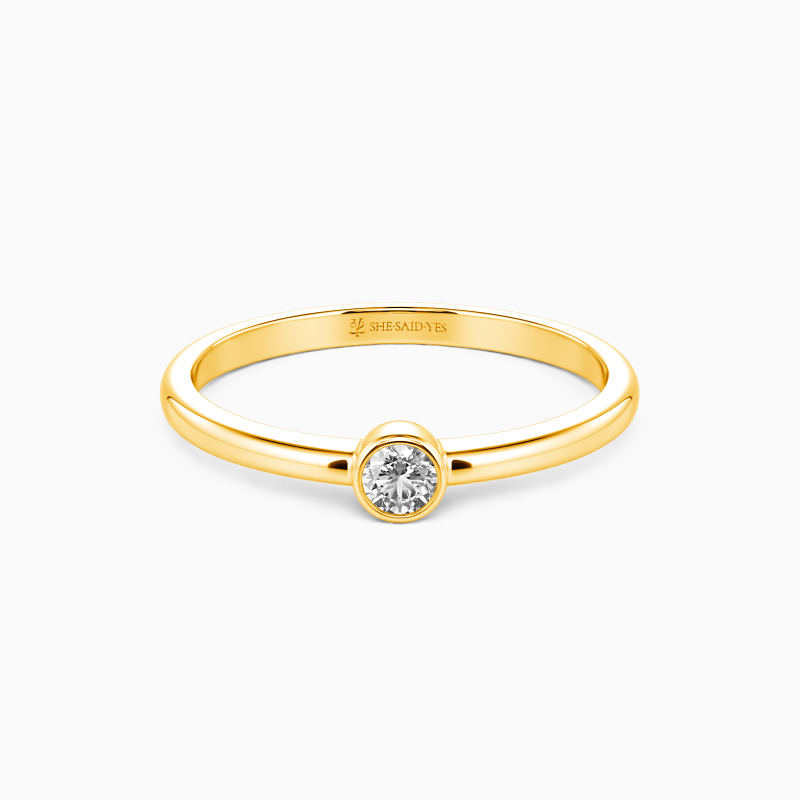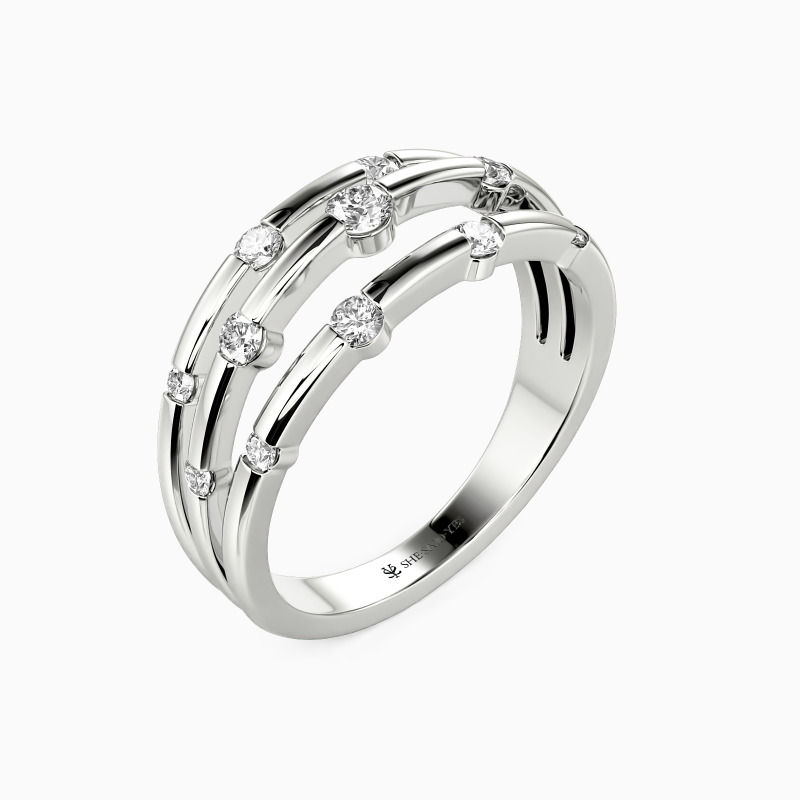 Anniversary Band
This is a traditional band style, an anniversary ring can feature diamond or gemstone accents, or be a solid gold or platinum band.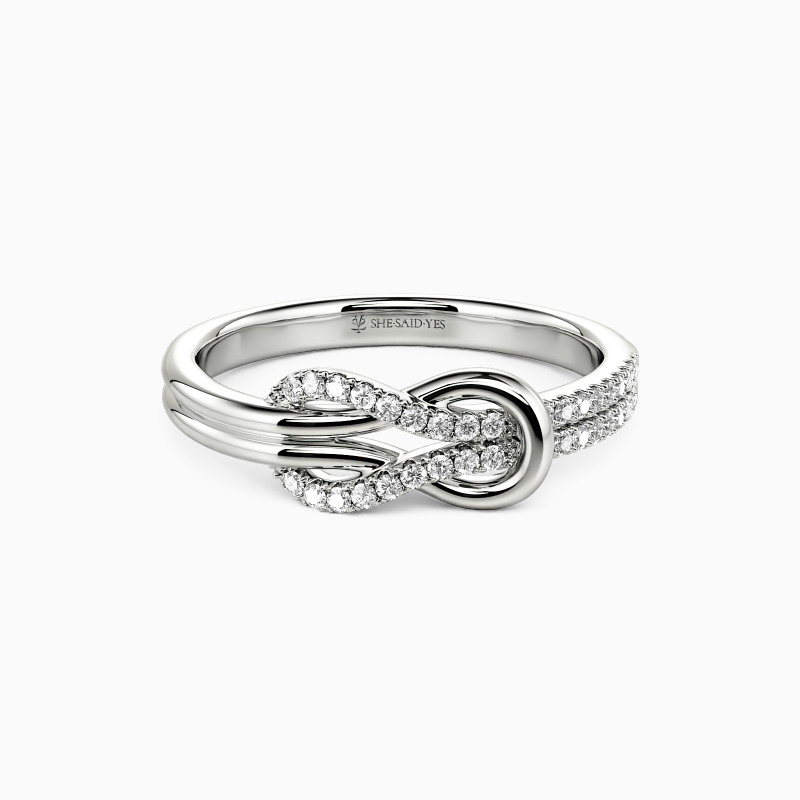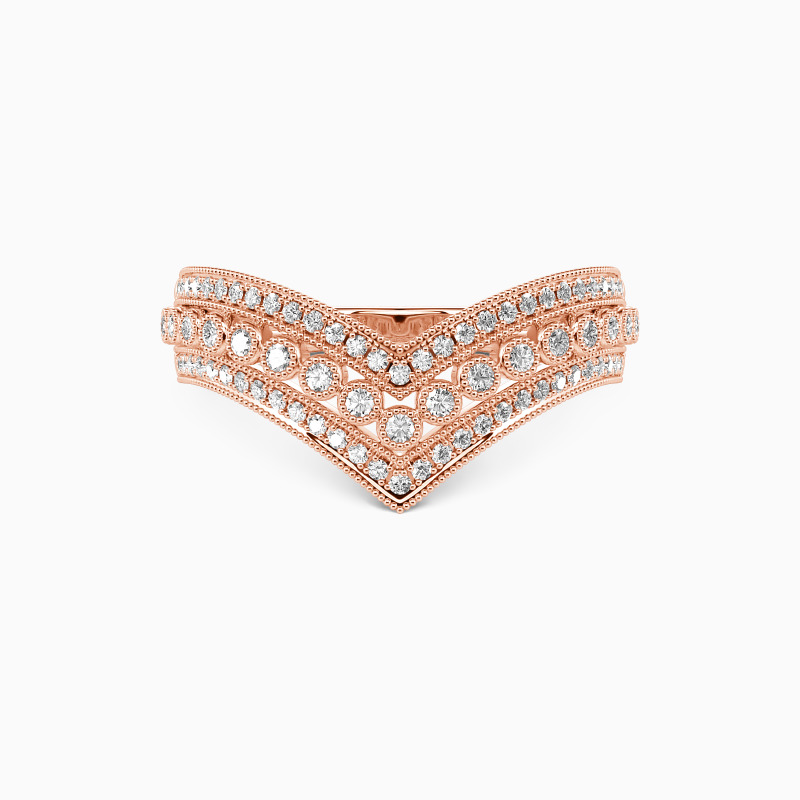 Eternity Band
Symbolizes eternal love and endless commitment through a continuous line of diamonds and/or gemstones around a circular band.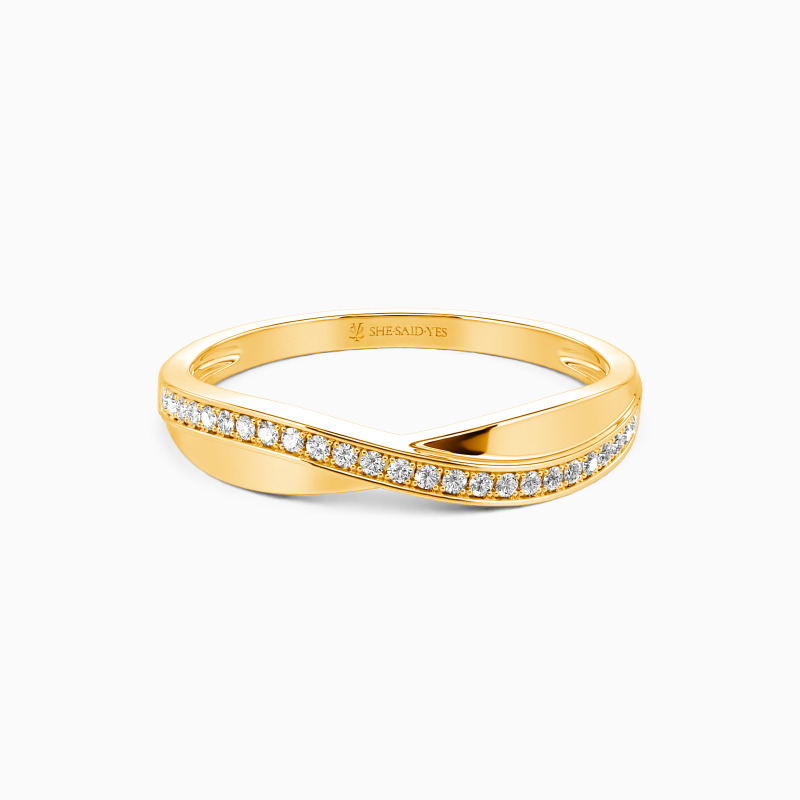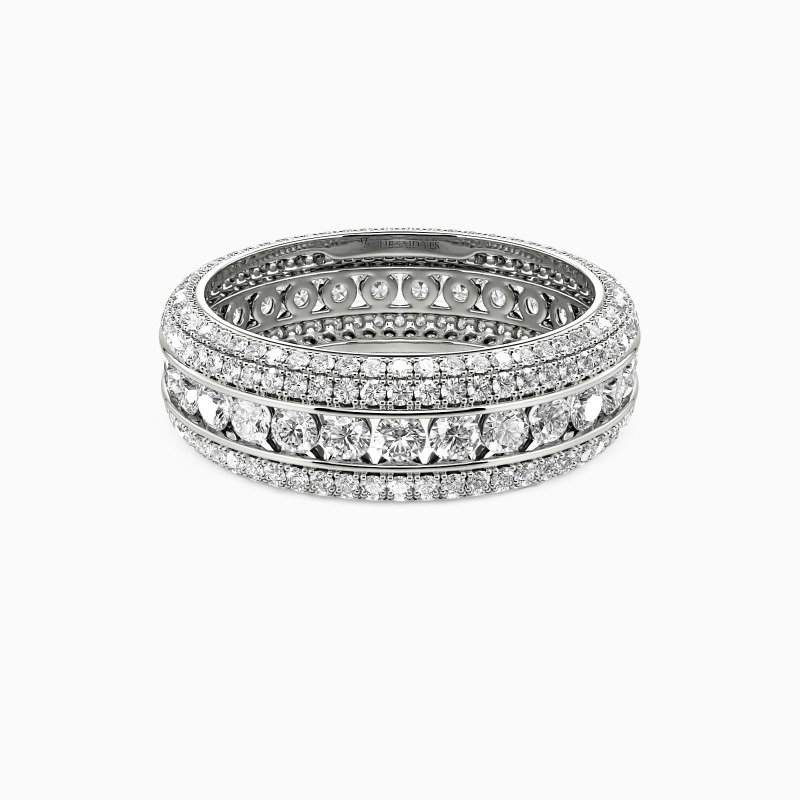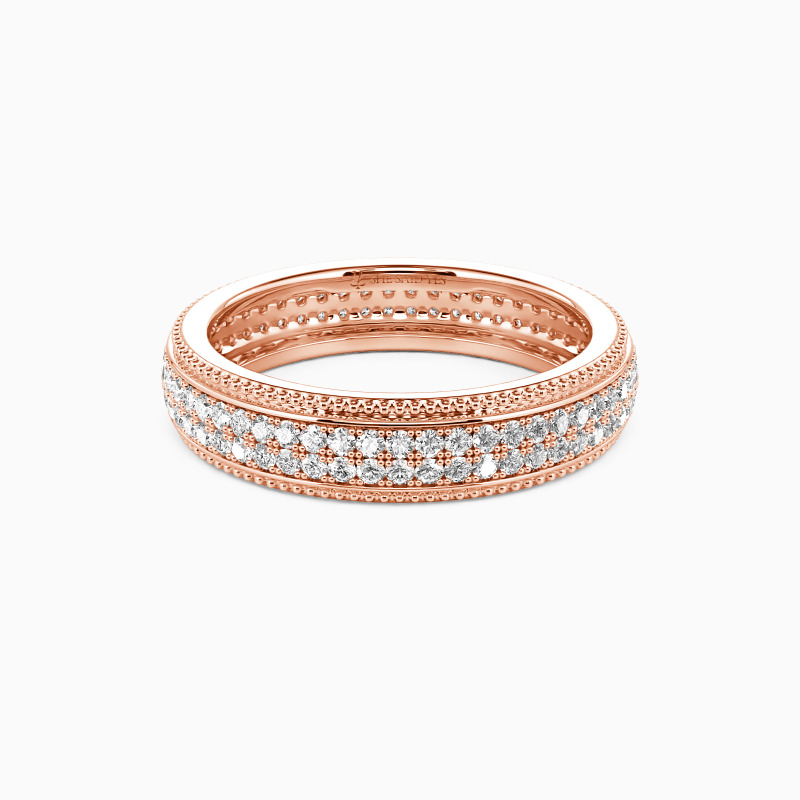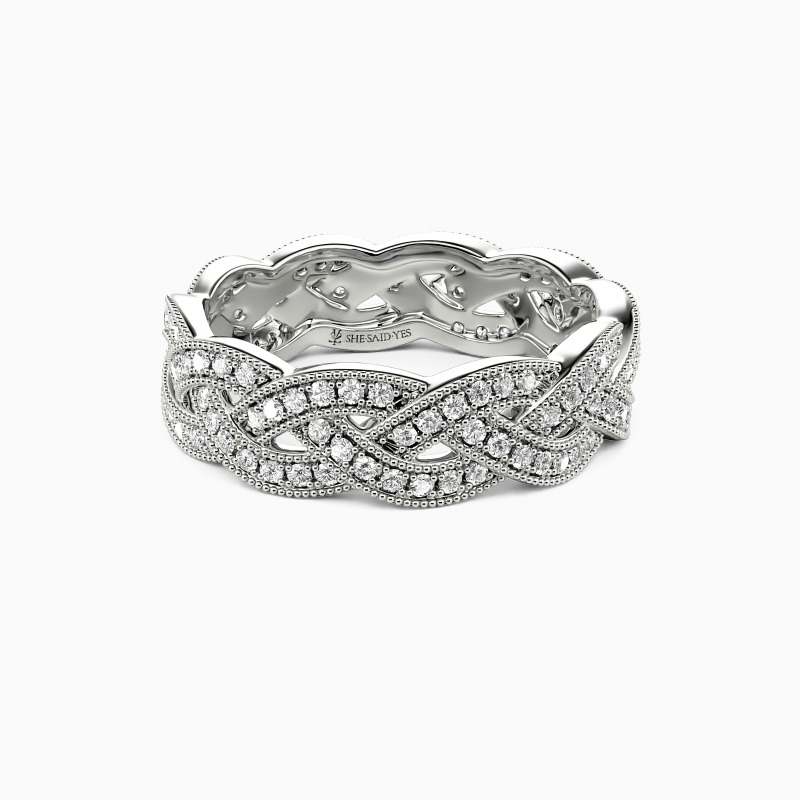 Choose Your Color
Different materials will create different color displays. For gold rings, for example, the colors tend to be rosy, silver, and yellow. As for platinum and titanium, they can look as simple as silver. What you need to know is that there is a special technique to make the appearance of one of the rings look darker. If you and your soon-to-be husband have different preferences, don't stress out, it's better to let him choose the ring material according to his wishes.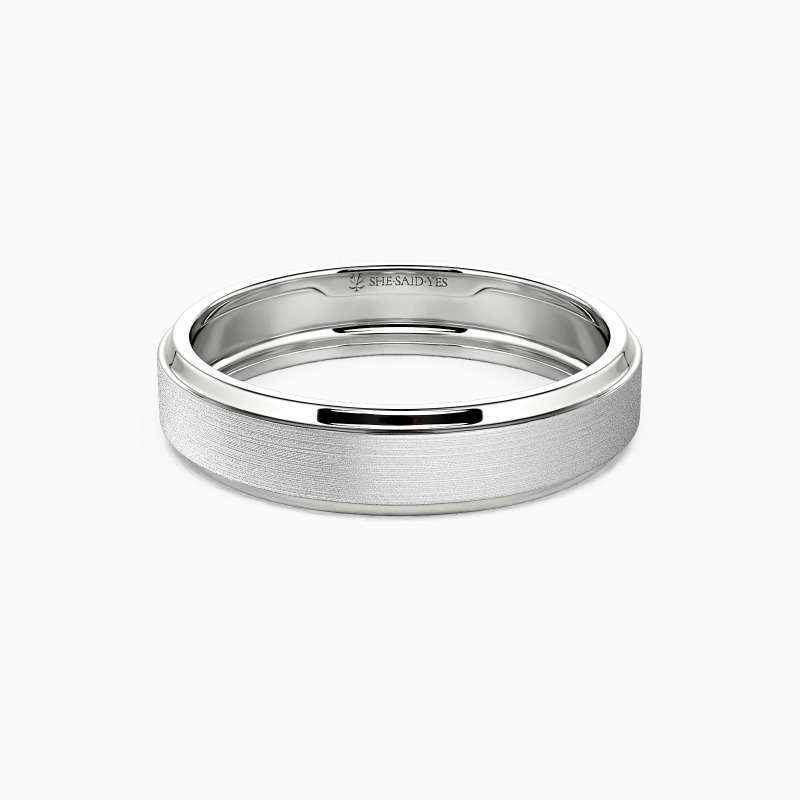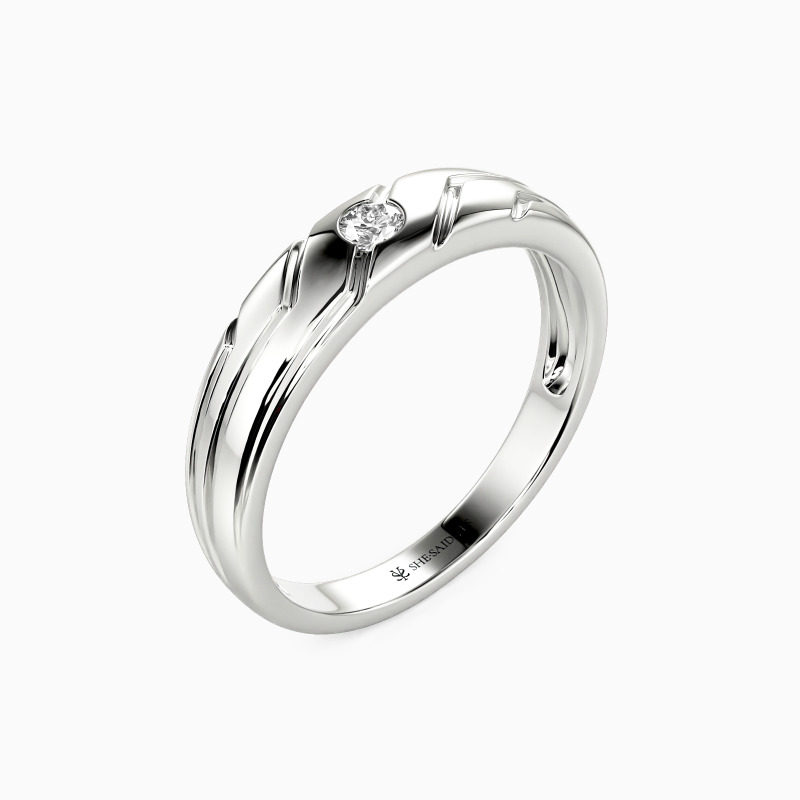 TRY BRIDAL SETS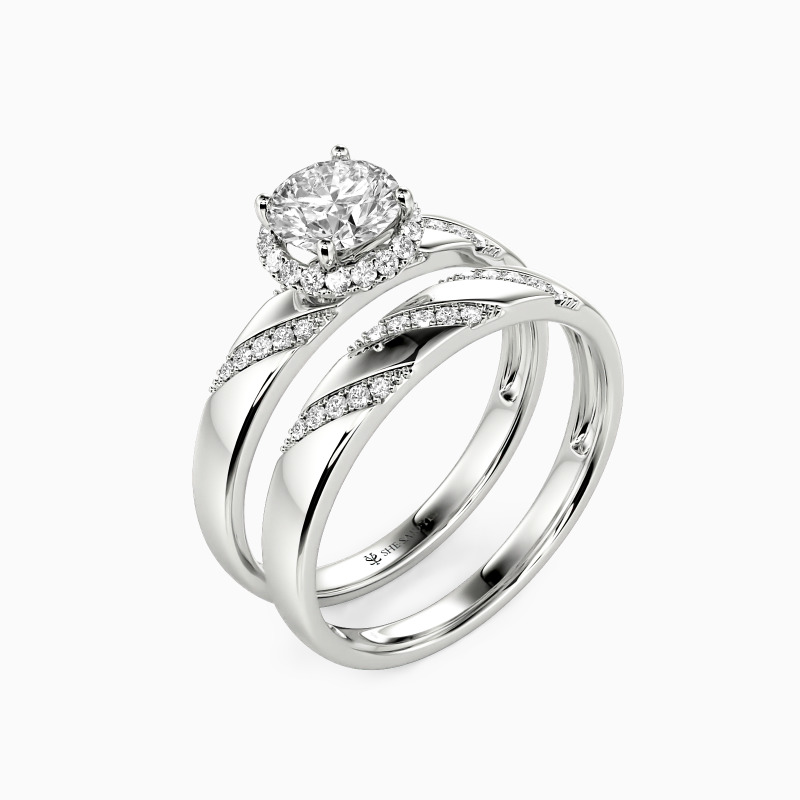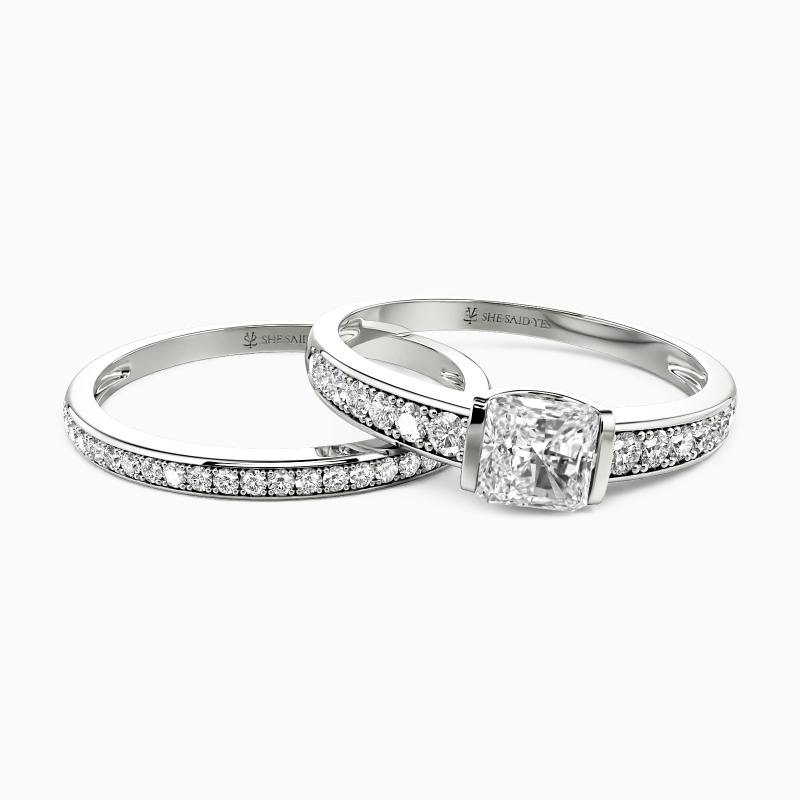 This is a piece that you will wear every day for the rest of your life, so it is important that the design and colors reflect your personality. Invest time in your research whether you buy a ready-made set or customize it to avoid unpleasant surprises. One of the simplest ways to start your band search is to use engagement rings as a guide. Make sure it's comfortable, suitable to your lifestyle, and looks great alone as well as with your engagement ring.