The last 2 years have been very difficult for almost everyone. Not only because of the threat of COVID but because it has prevented many people from having their dream weddings or vacations.
In 2022, record numbers of people have booked vacations abroad and so, if you are one of the lucky few who gets to go on a trip this summer, you may be wondering what you need to take to look stylish, whether you are vacationing in a European city or at the beach.
Luckily, there are some base staples that you can take on holiday that will blend in wherever you go.
Take a Coat or Jacket
It is more of a British issue, but it can happen to anyone. You go on vacation, and it rains – even though it is the middle of August. Bummer!
One way to prepare for this is to bring along a coat or jacket. They don't have to be stifling and in fact, there are many regular and plus-size jackets UK that are designed with summer wear in mind. So, even if it doesn't rain, you can still pop it on and look stylish.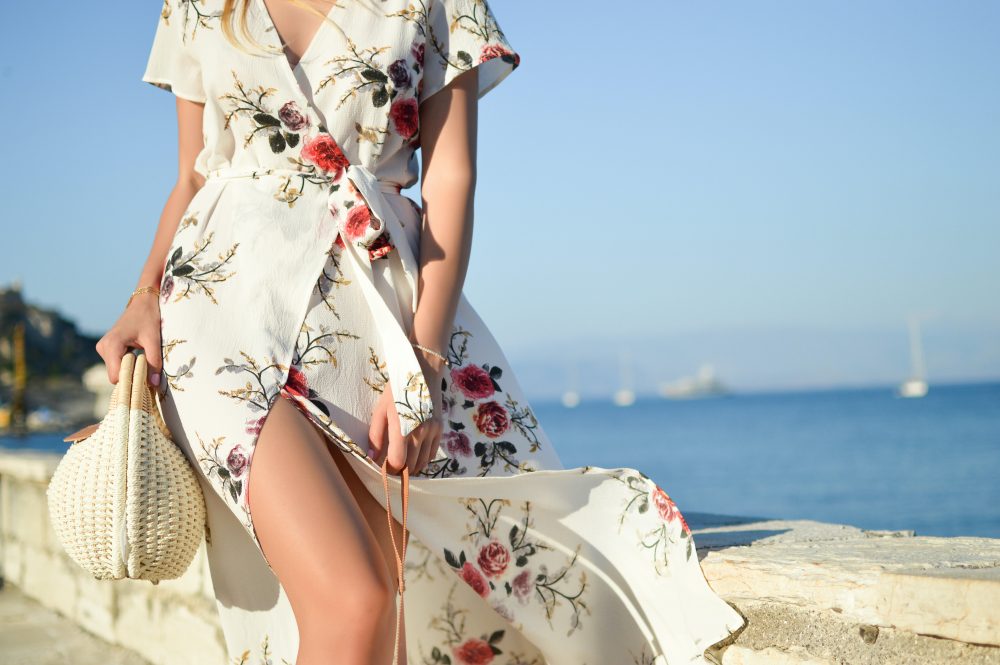 Sunhats Are a Must
It is easy to overlook the importance of protecting yourself from the sun, especially when you trying to soak it up on that beach in Italy. But you can naturally protect yourself from harmful UV rays by wearing a sun hat and no, a bucket hat or a baseball cap is not what is meant by a sun hat in this sense!
Wear a wide-brimmed hat, made from either straw or cotton, and ensure it is breathable. This will provide adequate protection for your head, shoulders, face (and even arms) and will also keep your head cool.
Take Shoes!
This may seem like an odd problem, but when you go on holiday, you will likely need more than one pair of shoes.
This is to cope with the different temperatures you may experience and, of course, to provide support when you are engaging in different activities. You want to make sure you're wearing the right cushioned shoes if you're walking long distances. You don't want to be wearing brogues on a beach!
No Leather
You will want to pack your suitcase with clothes that are light and breathable, especially if you are traveling to the Caribbean or other warm climates.
It is always somewhat tempting to take leather or other heavy materials, as you may think they look cool. While they do, it is better to take lighter clothing, such as skirts and tops made of linen and cotton. This will allow you to stay cool and will also look great at the same time.
Tankinis Are In
Now, on to the subject of the beach. What is in?
Well, ladies, you will be glad to know that the bikini isn't really going anywhere, but for the ultimate look while sunbathing on the beach, you may want to invest in a tankini. These are in essence tank tops made from the same material as swimming costumes, and bikini bottoms or hot pants made from the same fabric. They look great, are trending and of course, will keep you covered!