Trend Pair Summer Earrings That Everyone Obsessed Right Now – Statement jewelry is delightfully campy no matter what form it's taking. 2019's tropical jewelry trend, then, is a marriage of two lovely, lovely things.
Though some of this season's other jewelry trends are limited in terms of form, tropical jewelry spans genres. It doesn't matter whether you're a necklace person, or an earrings person, or a whatever person you're sure to find a trendy piece that'll work for you.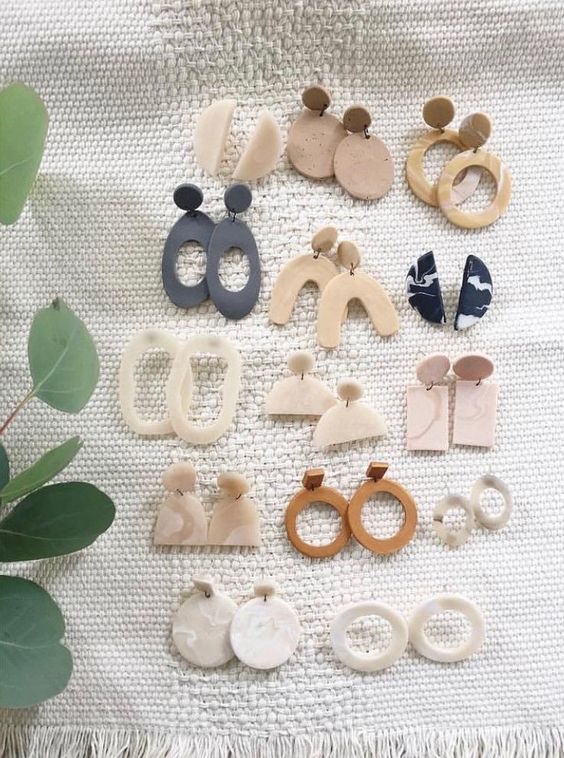 We are serving you a veritable plethora of ways to keep your love of the tropics close to heart and mind at all times, all you have to do is scroll down.