Clogs comes from Europe, which is also commonly found in the Netherlands, Belgium, Denmark, northern England, Lithuania, Germany, and Sweden. Beginning, only worn by farmers, factory workers or workers also mining. These kind of shoes made of wood and been trend in the 1970s and 1980s, Swedish have started trend in the fashion world.
Besides clog also suitable and often used without wearing socks because they are fashionable fit for rapid display. And they are trending until now, even the trend of the shoes still persist. And the celebrities and models often really perform well with this one wooden shoes which make them look fashionable style.
These shoes also has several kinds of models, there is the most classic models are called basic clogs. Basic clogs made of wood and covered the front of the foot which is decorated with metal studs or spikes. If you do not like or are less interested at the basic  then you can choose other, more modern models. Like the open-toe, boots, stiletto, and others. And for you who want to try  outfit with clog and you may notice a few tips let you style the more cool. Although this shoes still trending then you also have to keep looking for inspiration to wear it on the right occasion. Because it is not all fashion trends that were hits can you see in your everyday life. That's why you need to find a source of inspiration.
View and also notice how the models select and combine outfits they wear.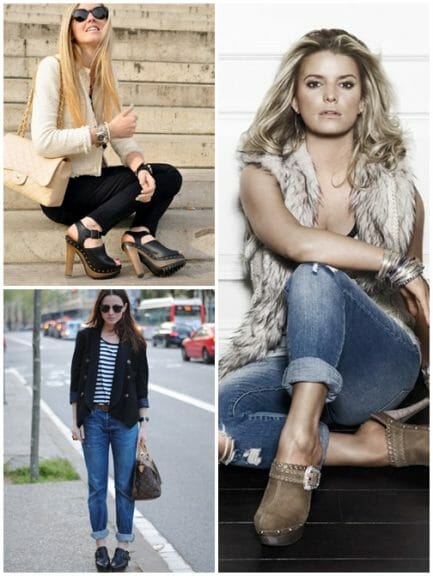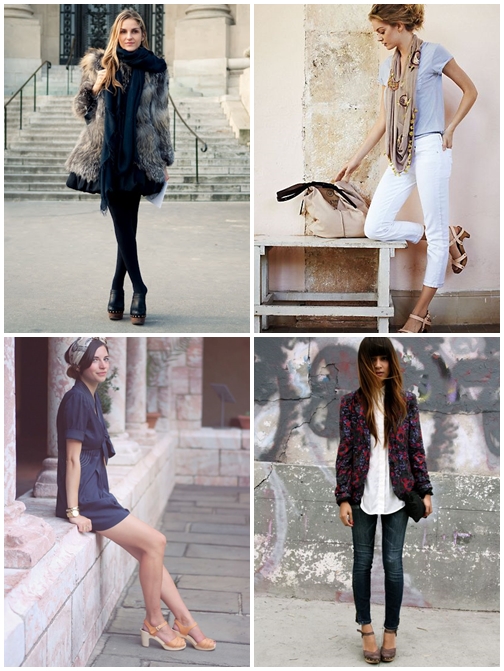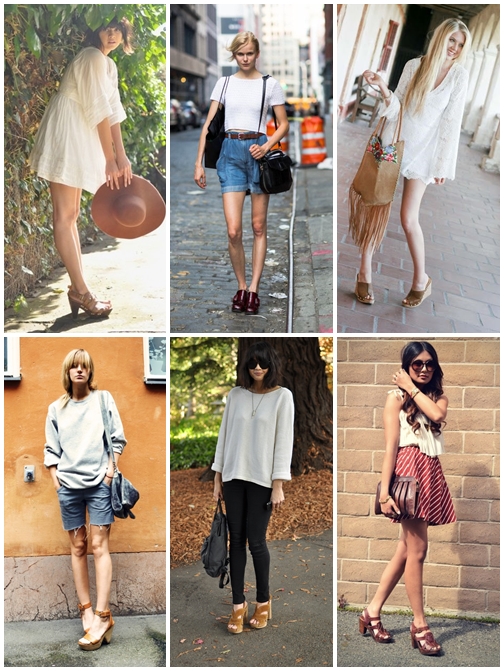 Casual Style With Clogs
Keep up your shoes and be fashionable!
images