The season of holidays is here. Without the added pressure of purchasing gifts, there are various things on the to-do list. Finding things that are thoughtful and are rare, adds to the meaning of your relationships.
There is no time like the holiday season, to give something precious to your loved ones, and remind them of the bond you share.
After working long and hard for the whole year, you deserve some rest. Give yourself and your loved ones some well-deserved love, and what could be more deserving than some luxurious presents.
Stand mixer
Occasions are full of desserts. Having a sweet tooth can never be a thing of the past. Whenever there is a happy occasion, there are always desserts involved. For your friends who love making desserts, and serve you the same. Gift a stand mixer to them, which they would love.
Clothing set
Buy a luxurious and comfortable pajama set that can bring out style without compromising on the comfort level. A pajama set can always be soft. They can be counted as an intimate gifting solution for your loved ones.
Shoe enthusiasts
As sneakers are at an all-time high in terms of popularity, they can be a great gifting option. Fashionable brands are now manufacturing shoes with the intent of branding them as luxury items. There are tons of styling options available. 
Music lovers
For all those party people in your circle, you can always opt for headphones. Headphones for all music lovers can be the perfect gift. Now, most of these products also come with a noise cancellation system.
Jewelleries-  Pave' Rings
Think about gifting these unique and impressive pavé rings, which come with studded diamonds in the metal bands. These rings can be very luxurious yet impressive gifts.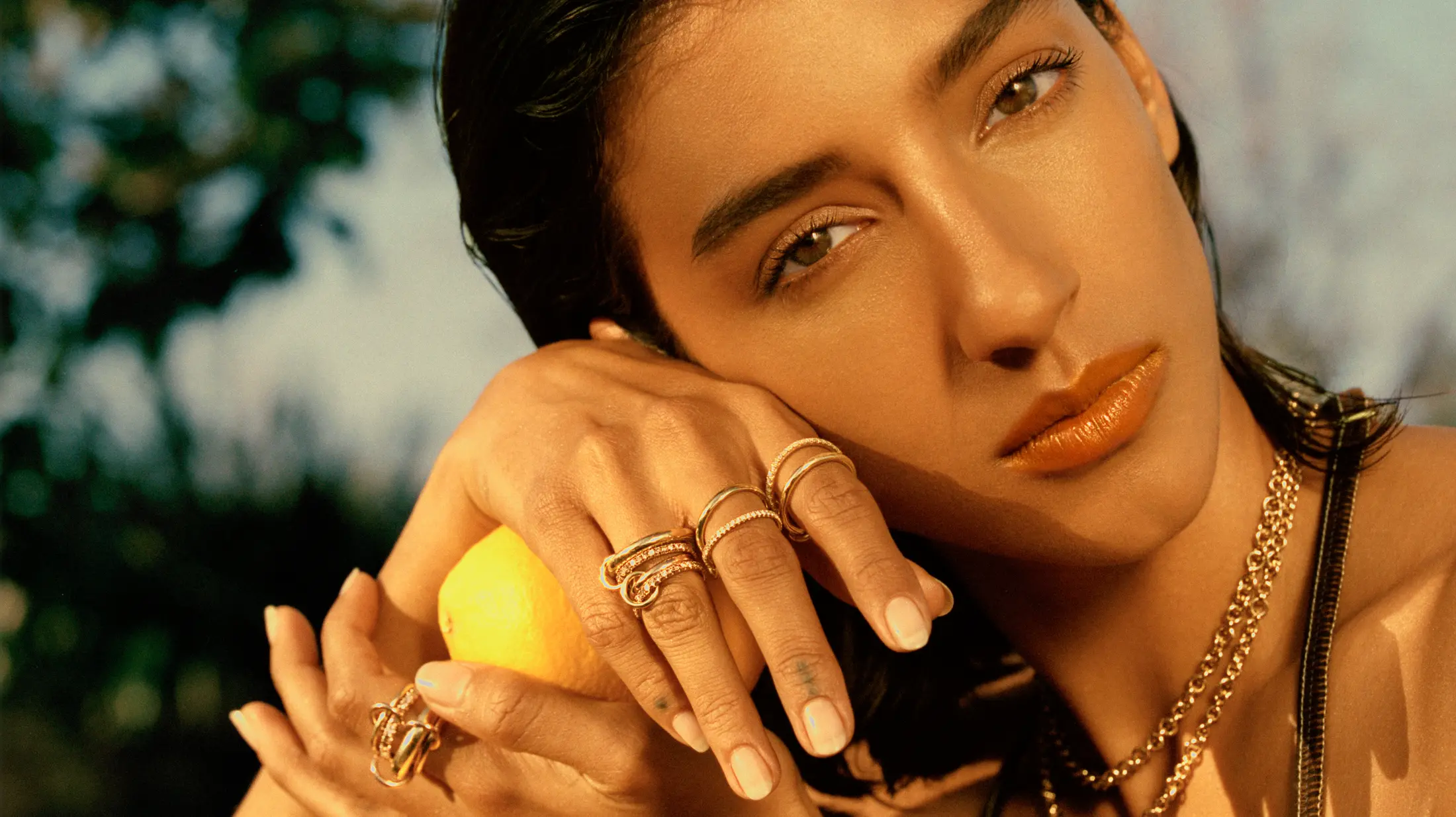 Smartwatches
Every day more and more people are getting conscious about their health. There are smartwatches now available which monitor the heart health, walking movements, and water drinking capacity of an individual. These can be very thoughtful gifts to your loved ones.
For an adventurer
Holiday seasons are not just for the health-conscious. People love to travel, to explore different locations. If you know one such person, who has traveling on their bucket list, travel carrying suitcases can be the perfect gift for them. These gifts are long-term and very useful as well.
Binge-watchers
Now there is a new trend going on where people are getting obsessed with having amazing shows and movies watching experiences. You can never go wrong with an OLED TV, which is being rolled out with amazing high technology every day.
TVs' can be an interpersonal gift as they improve the look of your home. They absolutely can be a luxury gift item for the festive season.
Conclusion
Whenever you think about gifting something to your close ones, or the people in your circle, you can always go for gifts that are well thought after. Once the festive season begins, there are loads of options available for gifting.
Think carefully about how much you want your gifts to be personal, and how much of it do you want them to be formal. If you want your gift to make a lasting impression, make sure to include a personal note in your gifts.