If you are confused in determining boho shop would you go for fashion outfit for the Coachella festival, we understand what you want. There are 5 favorite brand for fans of boho style that you are required to know and follow, because they are always up to date about boho fashion from era to era.
And you know what? They are reliable in fashion design so it looks fashionable and ready to play at the festival. Follow this up of the list Top Boho Shop For Coachella Festival!
Show Me Your Mumu
Designers Cammy Hebert and Cologne Schmidt put a fashionable spin on the muumuu and their pieces are highly sought after by the Coachella-bound set.  Erase all visions of a drab, dated and ill-fitting garment from your mind.
Planet Blue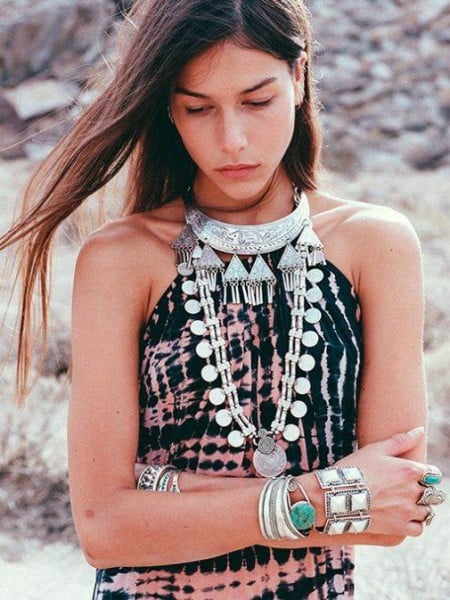 If you consider flouncy rompers and airy halter dresses wardrobe staples, 'tis the season to start following Planet Blue. The Southern California boutique chain also boasts an e-commerce site, Alessandra Ambrosio's Ále collection, and of course.
Gypsy 05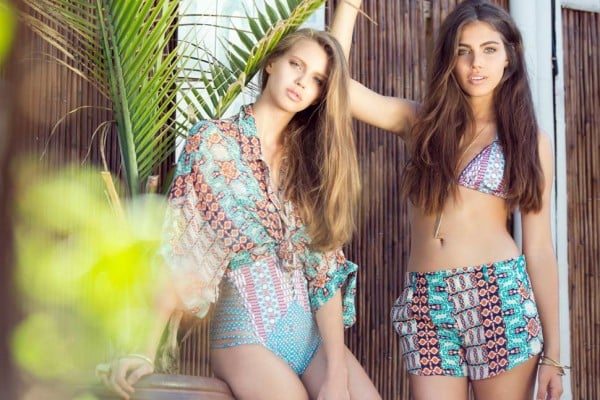 All of the looks that Coachella is known for—crop tops, printed shorts and tie-dye tanks—comprise this brand, which will likely be worn by more than a few festival goers.
Free People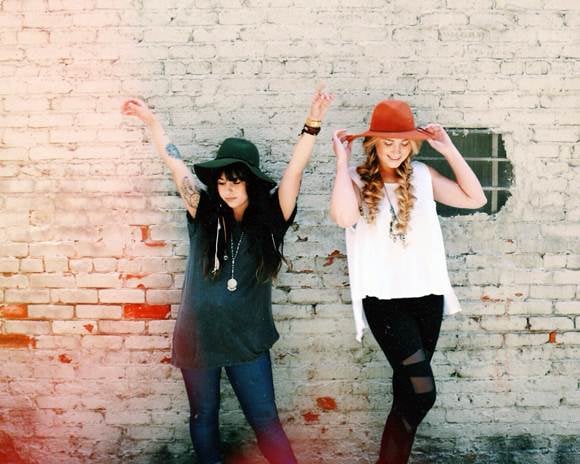 Founded in the early '70s, Free People has long been a premier boho-chic label, and more recently, a visible presence on the music-festival circuit..
Cynthia Vincent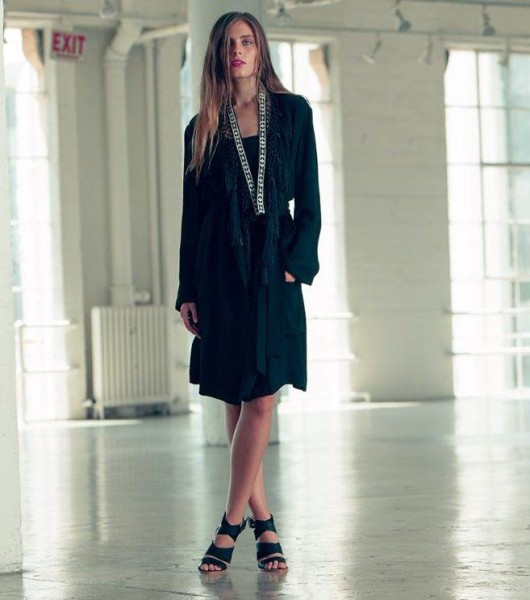 Vincent's aesthetic is so in tune with the music festival vibe that she named one of her bags the "Coachella Crossbody" (pictured above, right). The LA-based designer is partaking in the festivities this year, so expect pics straight from the scene.