Your love just started blooming, and boom! It's her birthday already. Are you feeling intimidated about giving your partner the perfect gift? We get you. It's relatively easy to shop for your partner, husband, or better half when you have had many moments together. You can always take the sappy route and give them something meaningful.
But it's pretty daunting since you are in a phase of knowing your partner. To help you out, we've rounded up the top 4 gifts to give your partner when you are at the beginning stage.
Custom Photo Collage Mug
Personalized gifts are a great way to showcase your feelings and what you think about the person you're giving them to. A photo mug is one of the best ways to be in someone's life or thoughts every day from the moment their day starts.
You can make it memorable by including a photo or a love quote to make your "Special One" feel even more treasured.
Custom Phone Case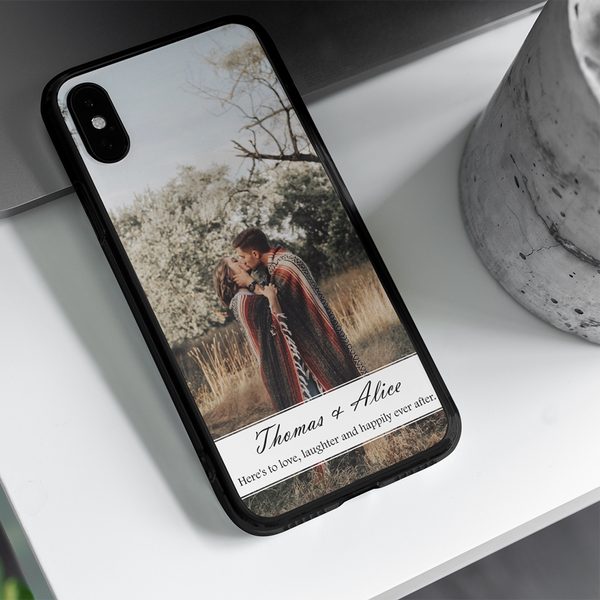 Since it's just the start of your relationship, you'll want to make a remarkable impact by gifting your partner something they genuinely love. But that's not the only thing. You need to think of something that your partner won't put somewhere and forget about it. It goes without saying that the use of smartphones is more than a necessity now.
Why not give them a phone case that means something to them and you at the same time? Luckily, just like any other phone case, you can design a custom case for your special one. Your imagination has no limit when it comes to creating a phone case. For instance, if you look at this site, https://famiprints.com, you can opt for options like "Forever be my always" custom photo collage case.
Make sure to design something that holds some meaning to your partner. It's that simple!
Custom Cassette Tape Canvas Wall Art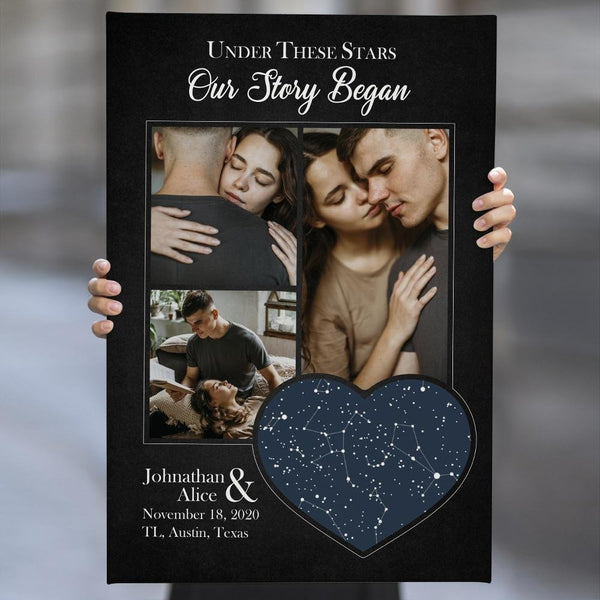 Is your partner crazy about music? Then you can give your lyric lover something that they will cherish for years to come. Sometimes a song phrase or a line catches you, or there is a song that your partner adores. You can share it by giving them a wall art with a custom cassette tape design with lyrics.
Custom Photo And Text Pillow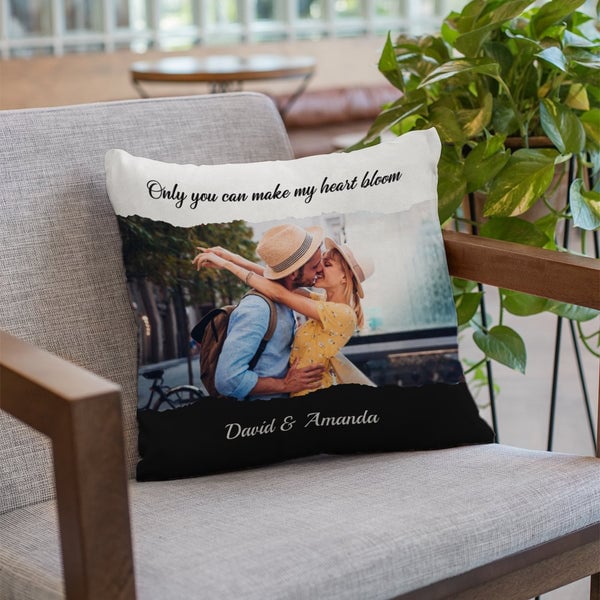 Is your partner a pillow hugger? Why not when it has many benefits. Yes! You heard it right. Pillow hugging has similar effects on anyone's body as hugging your significant partner. Why not use this fact and give your partner a custom pillow that holds meaning for them? It will be a great idea if you live a bit apart from each other.
Final Words
Are you all set to make your partner's special occasion even more unique and memorable? It's understandable that no matter whether you just started or it's been a few months, gifting your partner something special is always intimidating. You can choose from the above-mentioned light-hearted gifts and presents that will help you deepen your connection.