Tips To Look Amazing And Elegant In A Mermaid Dress – Mermaid dresses are wonderful for showing off your curves in all the right places. They are the ultimate shape of elegance and femininity that give you the look you wish to dazzle at just about any event.
Whether you are looking out for the perfect mermaid style gown or undecided about which design to go for, you can check out nearby boutiques for dresses they have prepared for 2020 prom goers.
Apart from proms, you will also find this dress style as one of the most common wedding dresses as they help women to feel super confident with their figure. They complement pretty much any type of body shape but that being said, there are some things you can do to increase your 'fabulous' appeal when wearing them. The next part of this article will list some effective ways of doing so.
Looking Fabulous In A Mermaid Gown – How?
If you want elegance and sophistication, you have gone for the best style. It's also one of the most common types of gowns that A-list celebs wear on the red carpet and at prestigious events. How do you best pull it off?
First things first, the dress needs to be fully fitted to your figure. It needs to hug you and your body and then open up below the hips or just above the hips. If you find it is loose or baggy at any areas in the body, this is a red flag. Either go for a smaller size or look into a fitting service.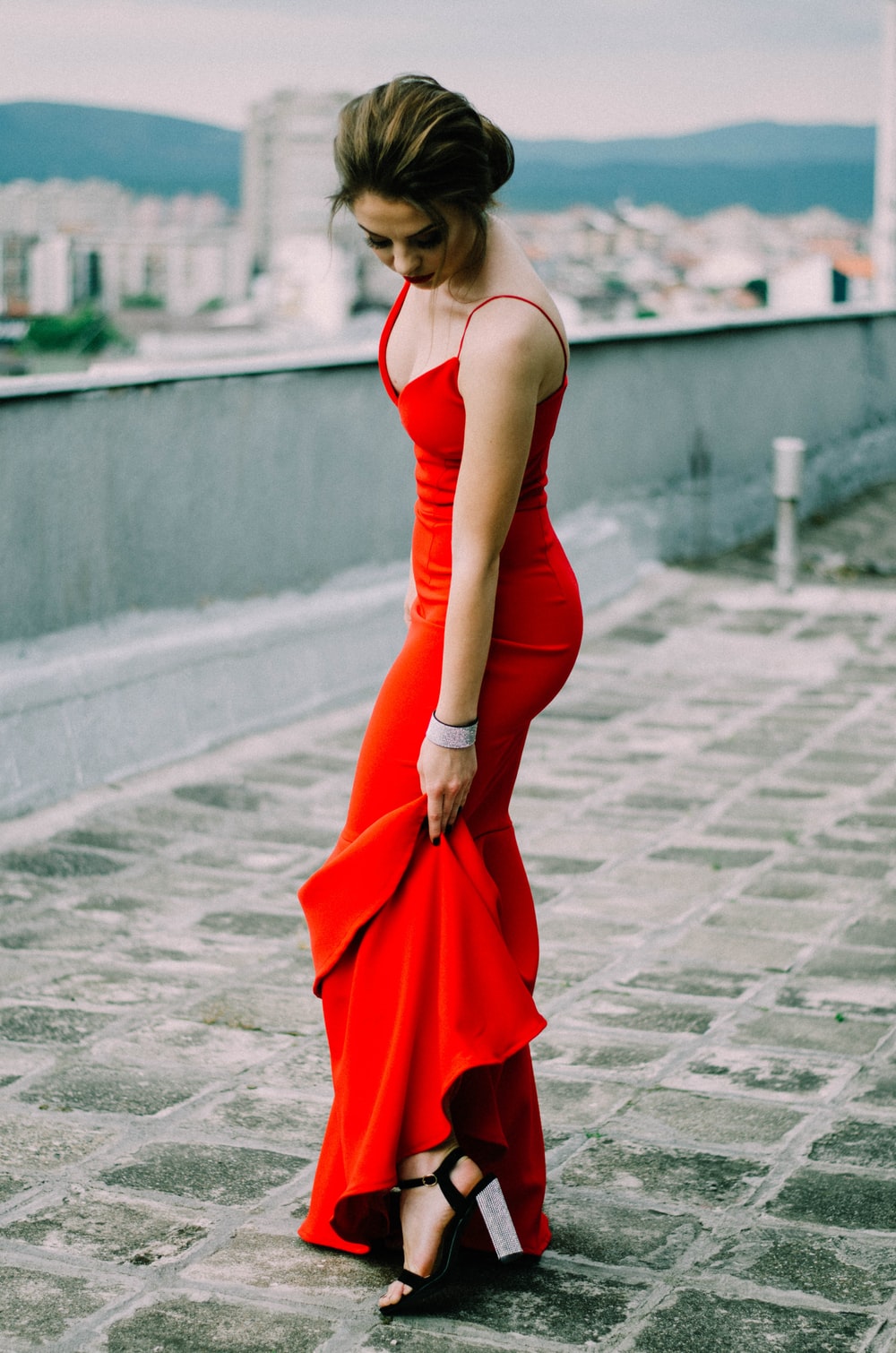 Attitude
Secondly, we want to emphasise that attitude is a big deal when you sport one of those stylish 2020 mermaid prom dresses. We want you to exude confidence and own this kind of style. Whether you have a slimmer figure or a plus-sized one, you will look fabulous and it highlights all the best curves so remember to wear it with confidence.
Are You Plus Sized?
If you have a bigger or curvier shape, we suggest that you add some lace or drapes around the stomach area as this will hide anything you don't want on display. However, it's important the style still clings to the body.
What About Petite Or Shorter Women?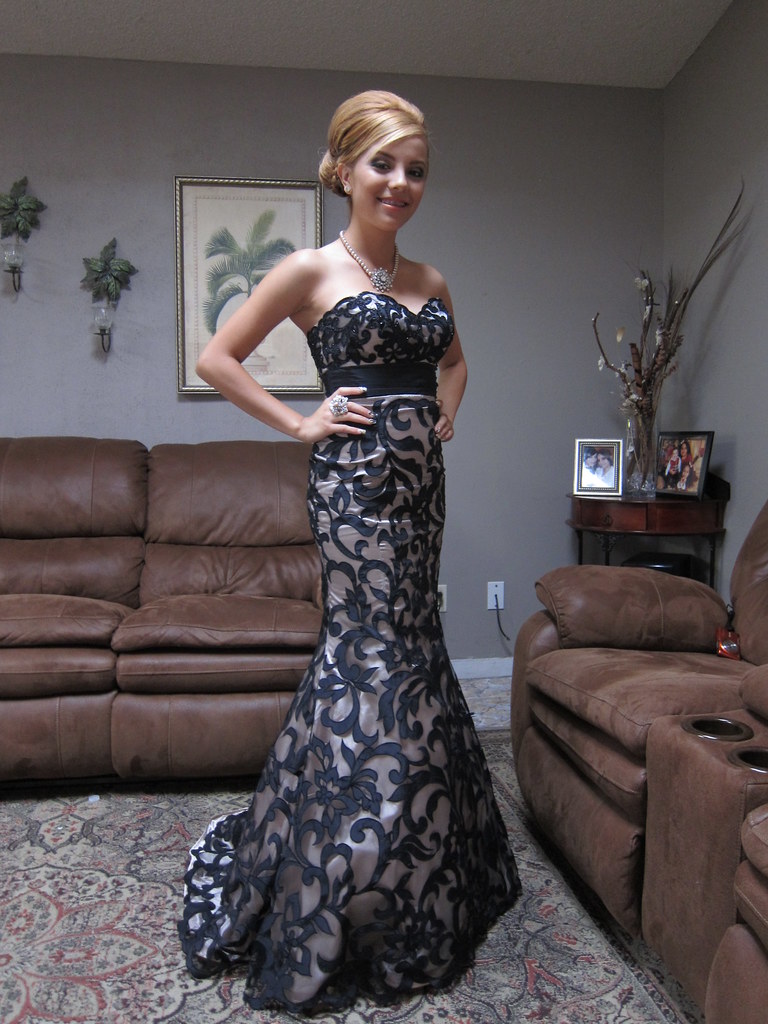 When thinking about shorter women, you want the cut to become just above the knees and have a wider opening instead of it reaching down to the floor. This will really suit your body type and give you an elegant and sophisticated look.
Finally, with mermaid gowns you want to ensure that the measurements are perfect. It should be a great fit but at the same time not uncomfortable. Ensure then it's not too tight or not to baggy and you will have the perfect balance for your best look ever.