If you've decided to pop the question, this will be a very exciting time in your life. However, with all of the factors to take into consideration, from cost implications to actually planning how you'll propose, it can also be a stressful period. We're here to make things easier for you.
They say practice makes perfect. Unfortunately, that's not necessarily the case when it comes to engagement ring shopping. As most people hope to only go through the process once in their life, the vast majority of engagement ring shoppers will be first-time buyers, and so could benefit from a little helping hand. Before embarking on your ring shopping adventure, consider our three top tips to ensure your search stays on the right track.
Seek professional advice
As with anything in life, if you're completely in the dark, it can never hurt to seek advice from an expert on the subject. Get in touch with an online store or visit a local jeweller to help you start your search.
Before contacting the professionals, it can be helpful to prepare answers for a few key questions they might ask. These can include things like budget, your partner's style, or even their lifestyle. All of these questions will help you to narrow down your search, and begin looking in exactly the right places to save you precious time and effort.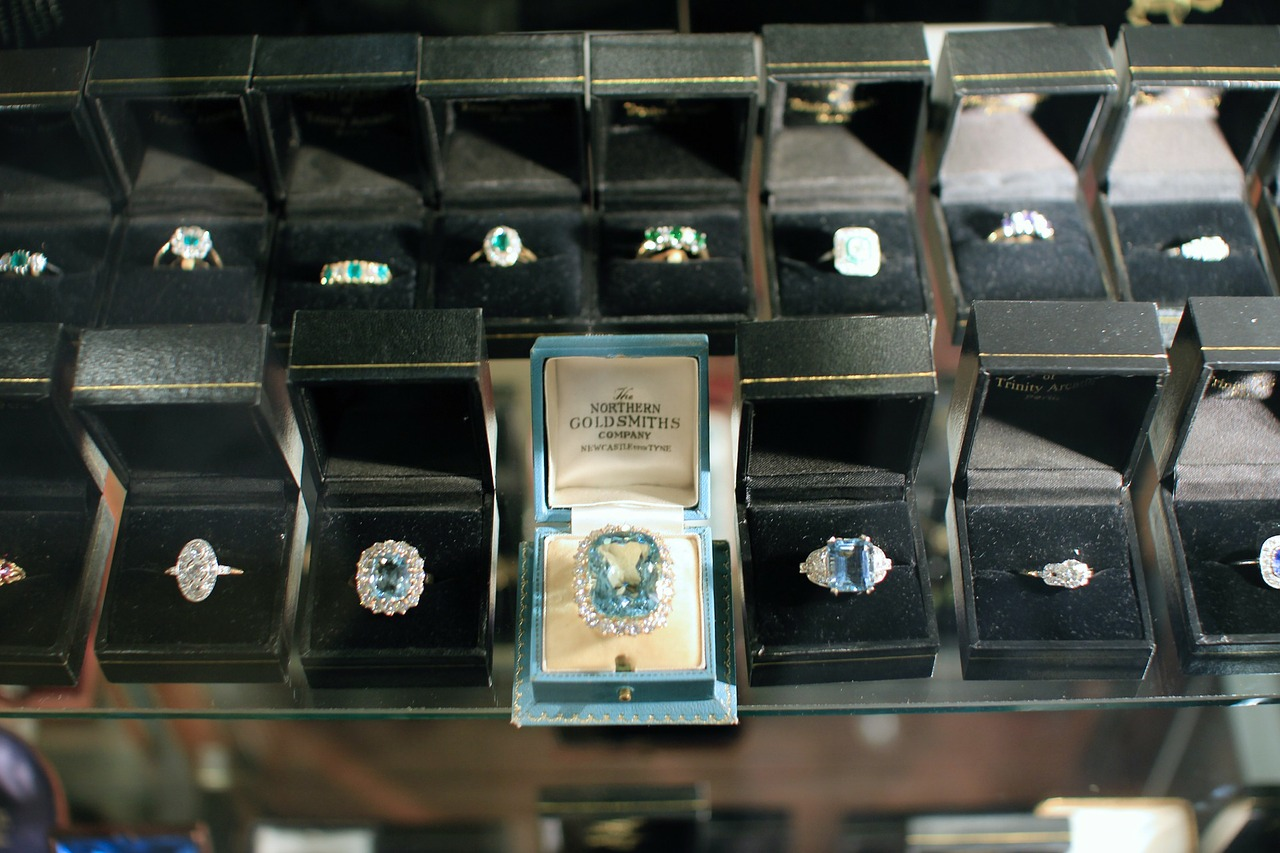 Research
Once you're armed with these answers, you can begin your own research online. With countless variations to trawl through, this can be a lengthy step in the process, but a vital one nonetheless.
Rather than looking for what you do want, it can be helpful to first rule out what you don't want to save you searching in the wrong places. For example, you may already know your partner is dreaming of a sparkly diamond ring, or perhaps they would be more enamored with a radiant ruby as the central stone. If you're unsure, there are several steps you can take to find out, whilst still keeping it a surprise.
Look at the jewellery she wears day-to-day – if you know your partner is more into vintage designs, this should influence the style of your chosen engagement ring. Similarly, consider the colour schemes of their jewellery collection. For example, if they only wear silver jewellery, you should let this dictate your search.
Be proactive
Unfortunately, the chances of your perfect ring landing in your lap with little to no effort on your part are very slim. As a result, it's important to be proactive during the process, and look for opportunities to help guide your search.
For instance, ask your partner's friends and family about preferred styles, ideal bespoke customisations and so on. Chances are, even if your partner has no idea you are preparing a proposal, they will be dropping hints to either you or their closest friends and family.
By involving their loved ones, you can find out if they are dreaming of the sparkliest diamond on the market, or if they are more interested in the size of the stone rather than its clarity. What better way to be reassured you are searching in the right places for the perfect ring?