Although it feels far away, the arrival of spring gets closer each and every day. We always have an eye on the new handbag trends that are dropping for 2022 there are so many new styles worth nothing.
If you took a look at pinterest and Instagram, you'd find and see it everywhere about these Korean tote bag trends. With that trend, we're going to need to make some major room in our closet for all the new goodies brands are releasing.
Perhaps it's a reaction to the micro-bag trend, but it seems as though everyone in the Korean fashion bloggers has set their sights on a style that springs on the complete opposite side of the style: shoulder bags.
As time and fashion cycles would have it, next spring's biggest trends have shown us that minimalism bags are on the comeback. From simple styles they want in their everyday wardrobes to unexpected, soft colors pieces to inject some fun into their closets, there are so many fresh editor rounded up bag trends you'll want to take a look at this spring.
Ahead, we've rounded up These Korean Shoulder Bag Trends You Will See Everywhere In 2022 to shop at every price point. From tote to handbag, these Korean bags trends are begging to hit the floor.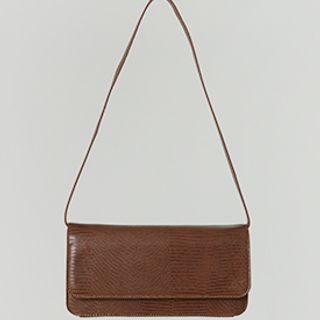 FROMBEGINNING CROC-GRAIN FLAP SHOULDER BAG
YESSTYLE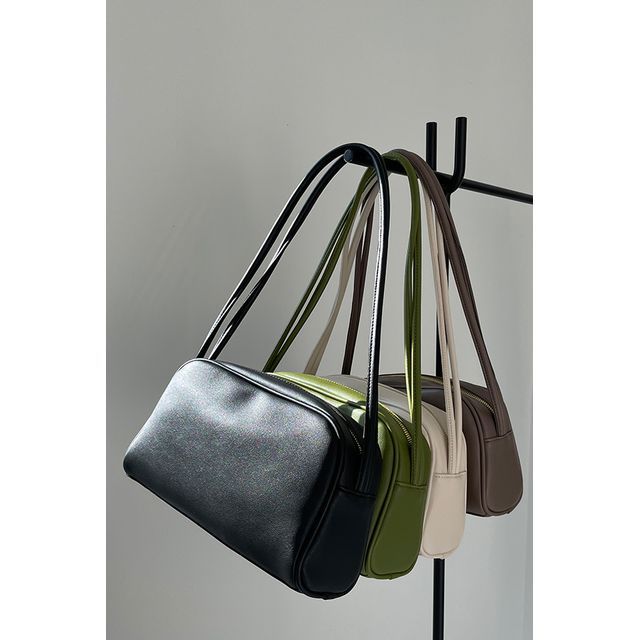 SIMPLY MOOD DOUBLE-STRAP ZIPPED SHOULDER BAG
YESSTYLE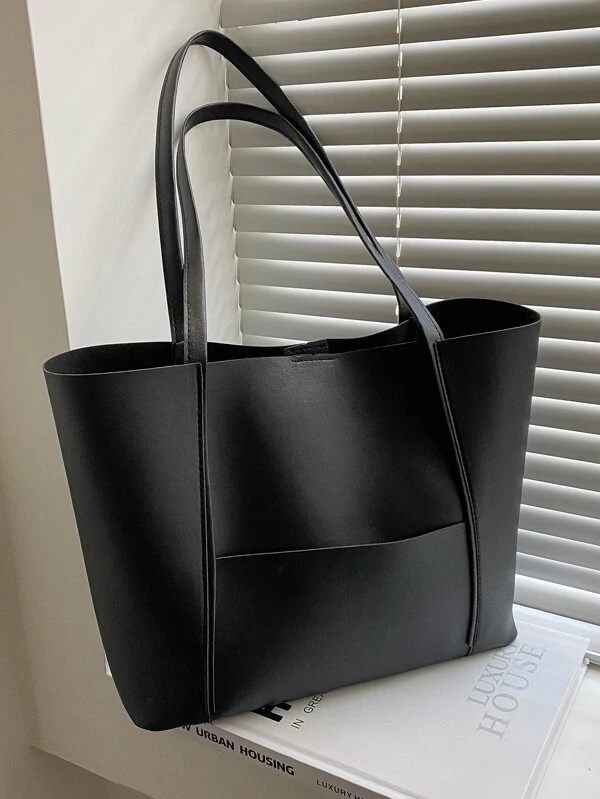 Snap Button Shoulder Tote Bag
SHEIN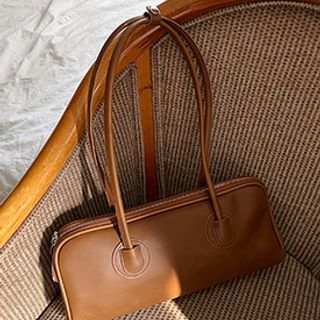 FROMBEGINNING SLIM SHOULDER BAG
YESSTYLE
LIPHOP ZIPPED STITCHED SHOULDER BAG
YESSTYLE
Metal Butterfly Decor Baguette Bag
SHEIN