So, you have been dating this sweet girl, and you feel like she is the one you want to spend the rest of your life with. You want to ask her to be yours forever, but you don't know where to start. By now, you should know what she likes and things that make her eyes gleam with joy. You must make your proposal thoughtful and personal so that your lady will feel that you put in lots of effort, even if you didn't. Here is the ultimate guide to planning a perfect proposal.
Determine whether you will ask for a blessing
Depending on your situation or your partner's preferences, you could seek the blessings of her parents or a close relative before you ask for her hand. If neither of you considers yourselves as traditional, you could skip this step. A less traditional alternative would be to ask a close friend for their blessing to marry your special person.
Consider your partner's preferences
Try to incorporate things and colors that your partner loves in your proposal. If they love to spend quiet nights in the house, you could organize to have an indoor candlelit dinner. You could also decide to go camping and propose to your special someone under the stars.
Choose a meaningful venue
You want your proposal to be a memory that will be etched in your partner's mind forever. When choosing a venue, you should try to pick a place that holds meaning to both of you. It could be the place where you first met or their favorite restaurant.
Select the perfect ring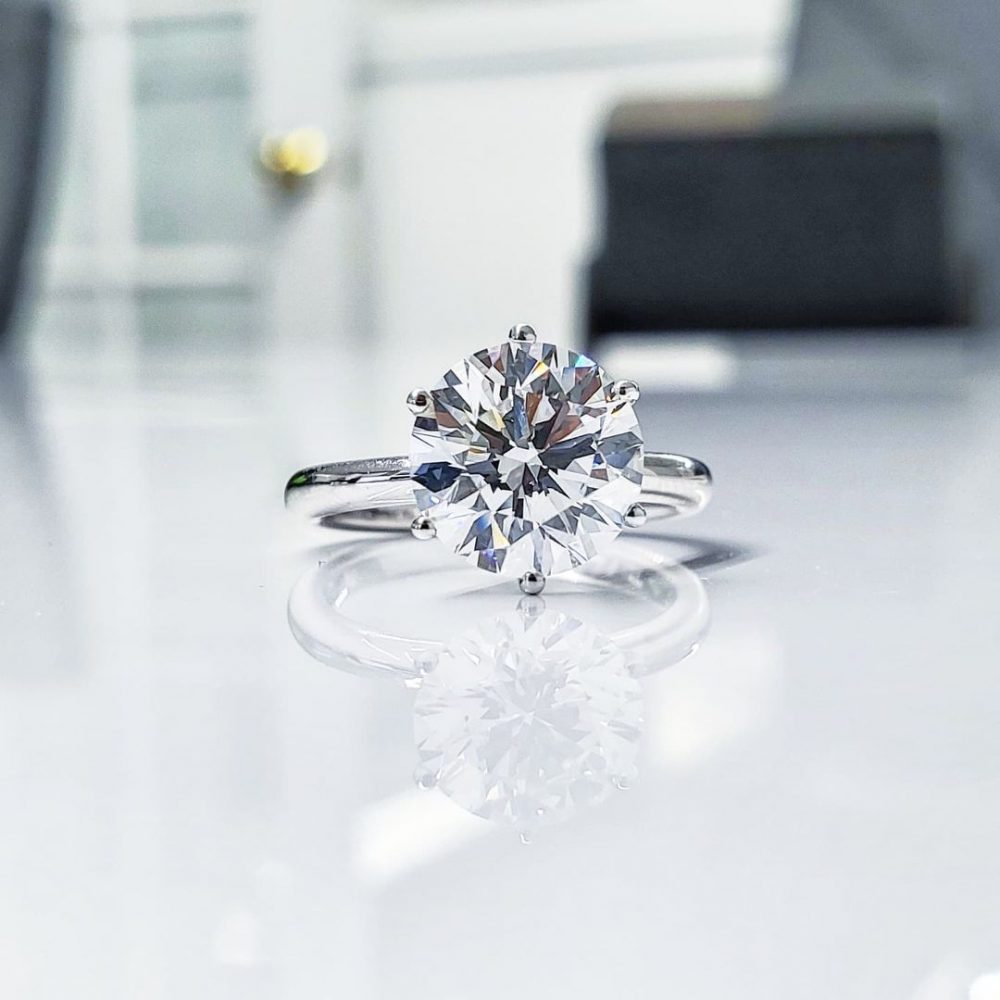 If you don't know the kind of ring she would like, casually bring it up during one of your conversations and take note of her response. Swipe one of her everyday rings and use it to find her correct ring size. There are many jewelry shops where you can find your perfect engagement ring fit for your needs and make your partner happy.
Pick the right date
It would be best to select a date that you regularly commemorate, such as her birthday, Valentine's Day, or the day you asked her to be your girlfriend. It would help if you also kept in mind the time of year she would like to get married, whether she would like a spring wedding or one in autumn.
Consider what you will say as you propose
Now that everything is in place, the last step would be your mini-speech before you pop the question. The traditional way would be to go down on one knee and reveal the well-hidden ring. Make your partner feel special, and tell them that you cannot wait to spend the rest of your life with them by your side.
Final remarks
Before you take the leap and propose to your special someone, you should first ensure that they are 'the one.' Marriage is a huge milestone, and you should be sure you are both mentally and financially prepared to start a home with your significant other. We hope this article has been resourceful and that you will make your partner feel special.