Every few months, fashion bloggers start sharing new jewelry trends for summer that seems to be flooding our Instagram feed, right?
When it comes to jewelry, you should think about your staples in the same way. Do you reach for a pile of layered rings or necklaces every day? First of all, everything on Etsy—hello, convenience, and second, everything is affordable.
All pieces make a statement that is elegant, and turn a minimalist outfit into an extraordinary look. We've been known to plan entire outfits with pearls or layered necklaces.
Wherever you prepare for fall in the summer-end season, one thing is certain: jewelry has a special place in every fashion lover's heart.
And we're not the only ones obsessed, you can find fashion girls all over social media wearing these chic styles. Want to see for yourself? Keep scrolling for the necklaces, rings, earrings, and bracelets we're suggested.
Stacked Rings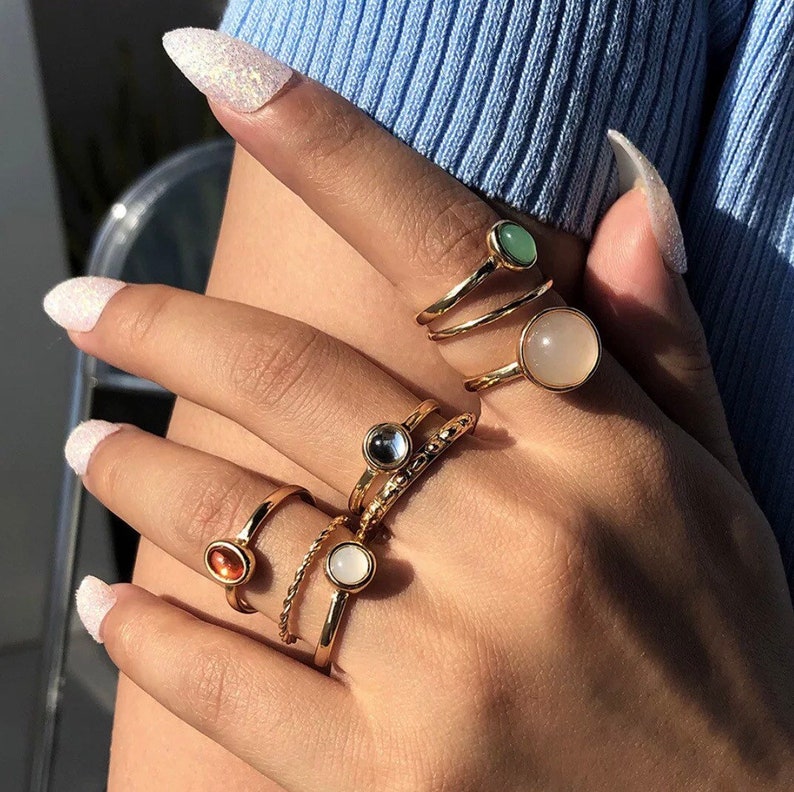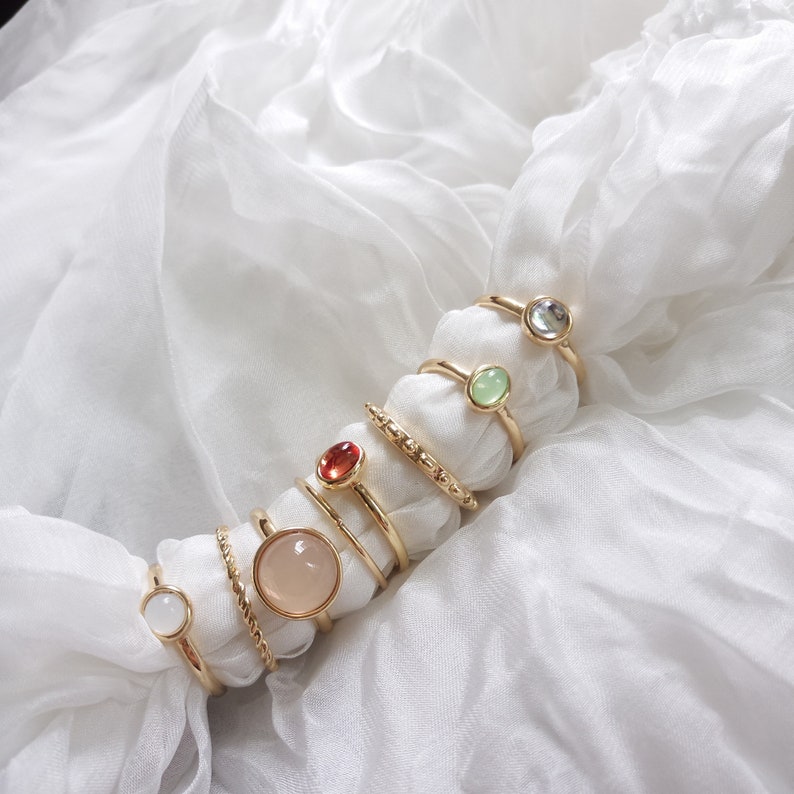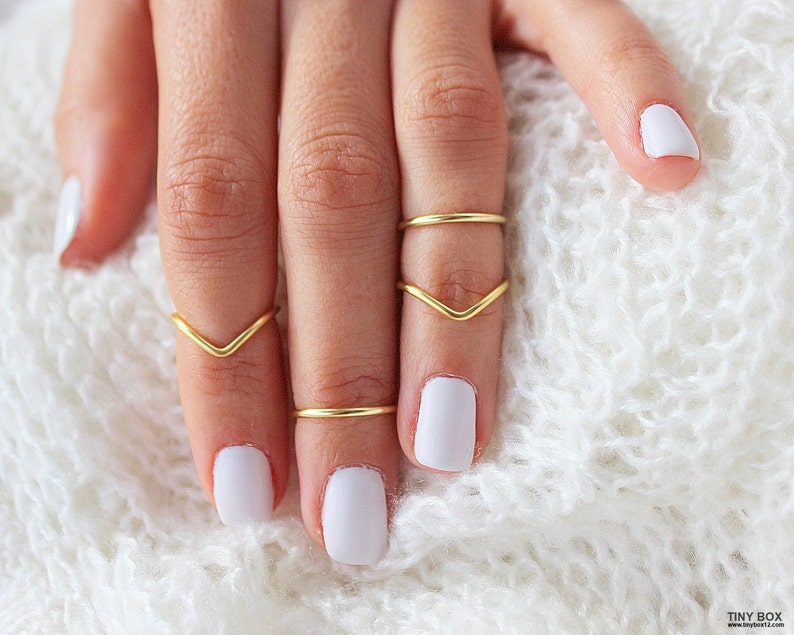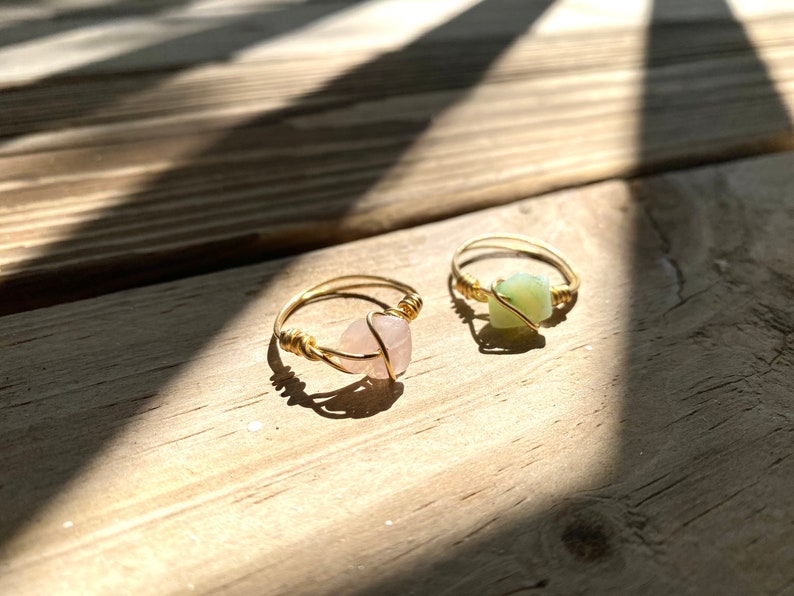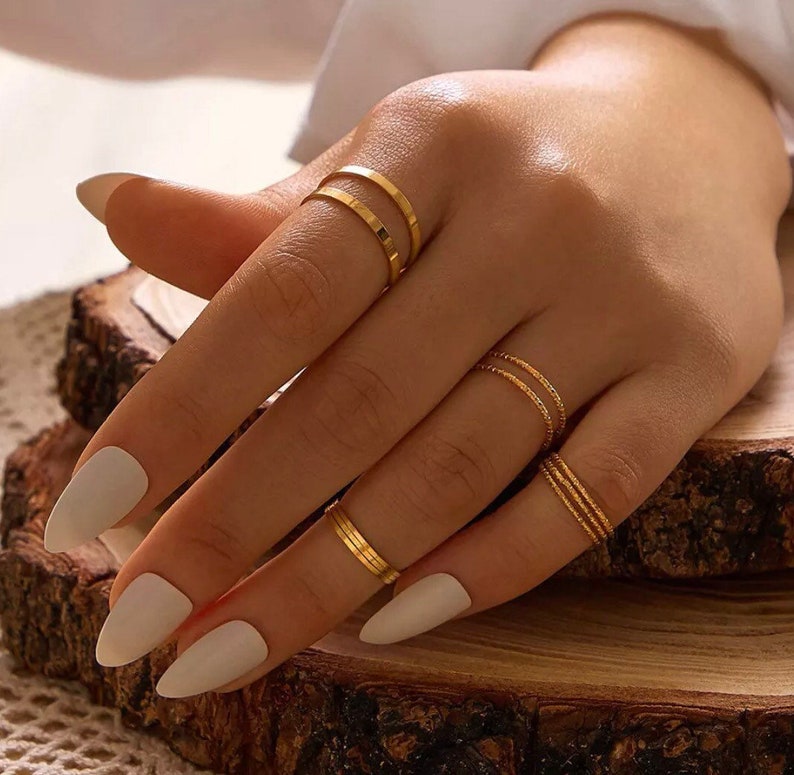 Pearl Earrings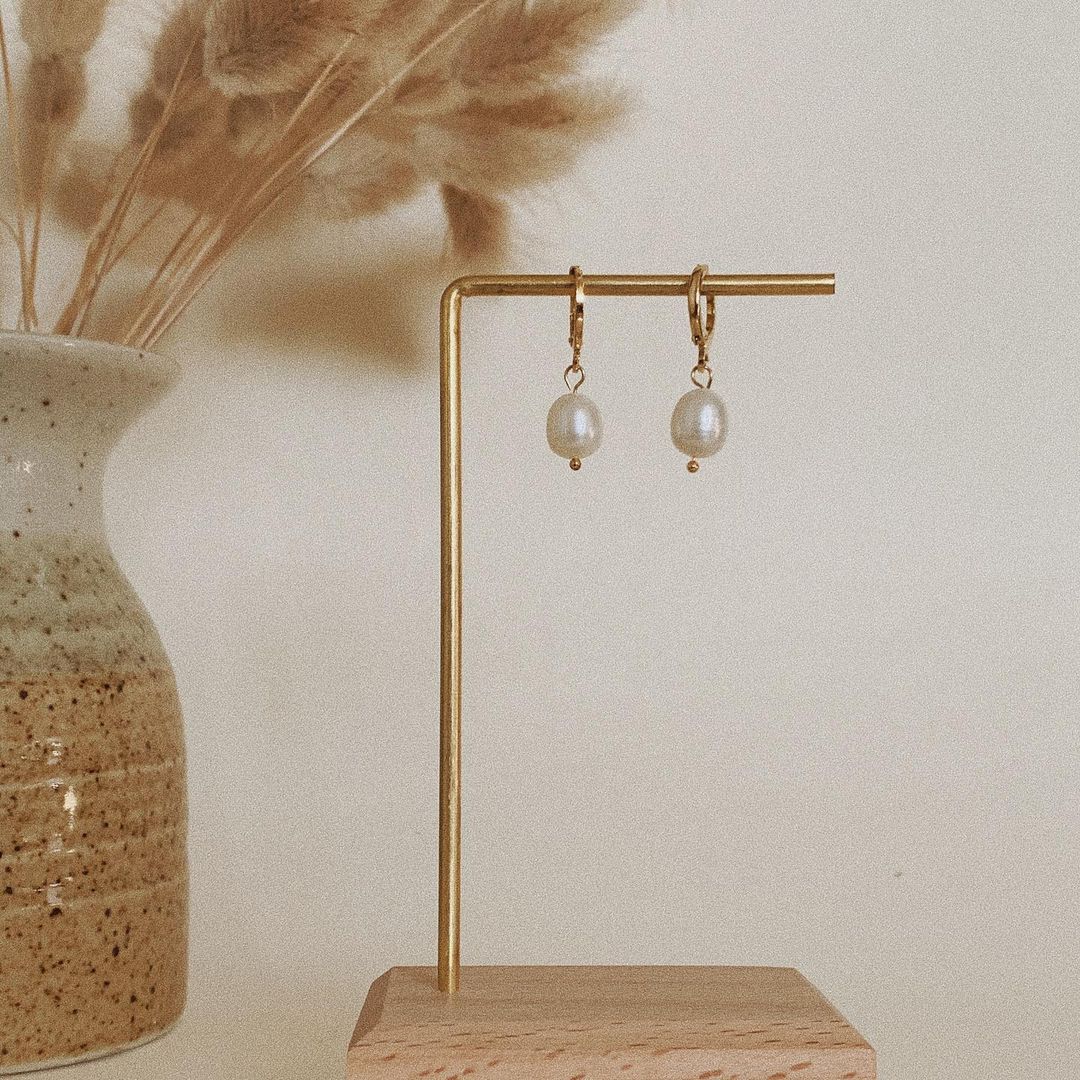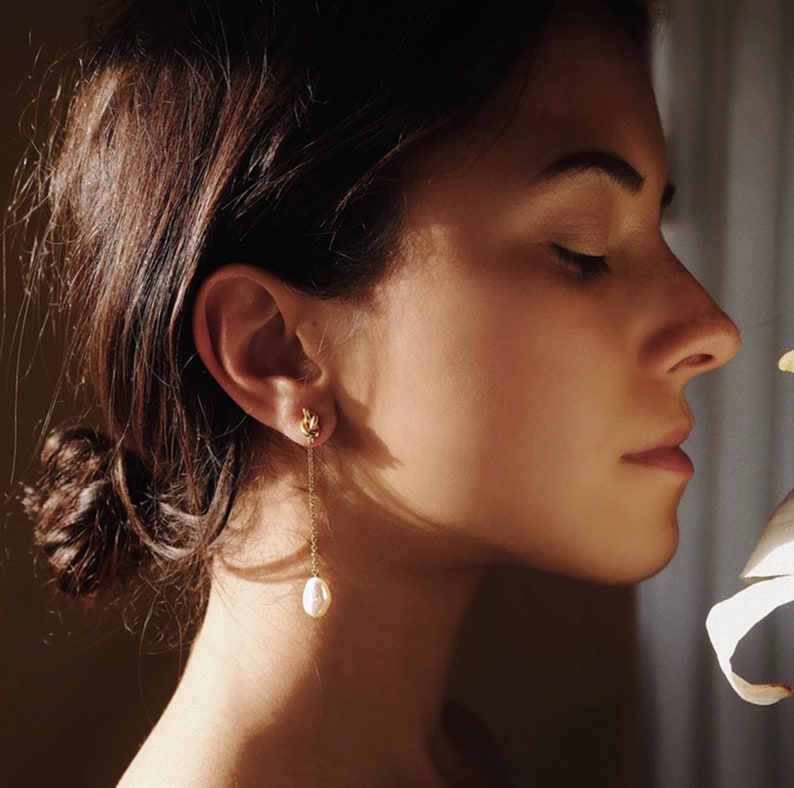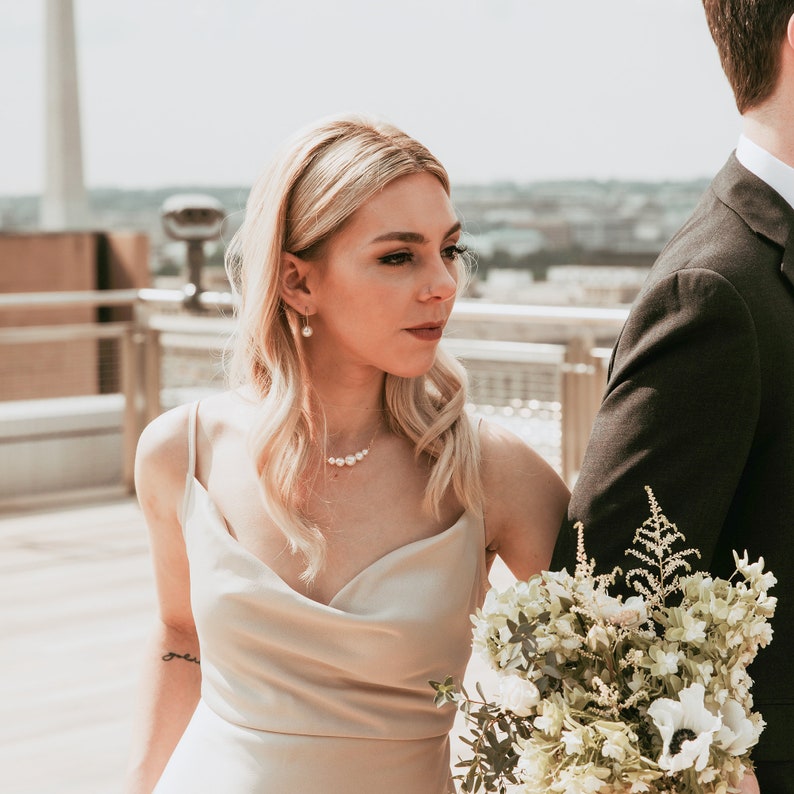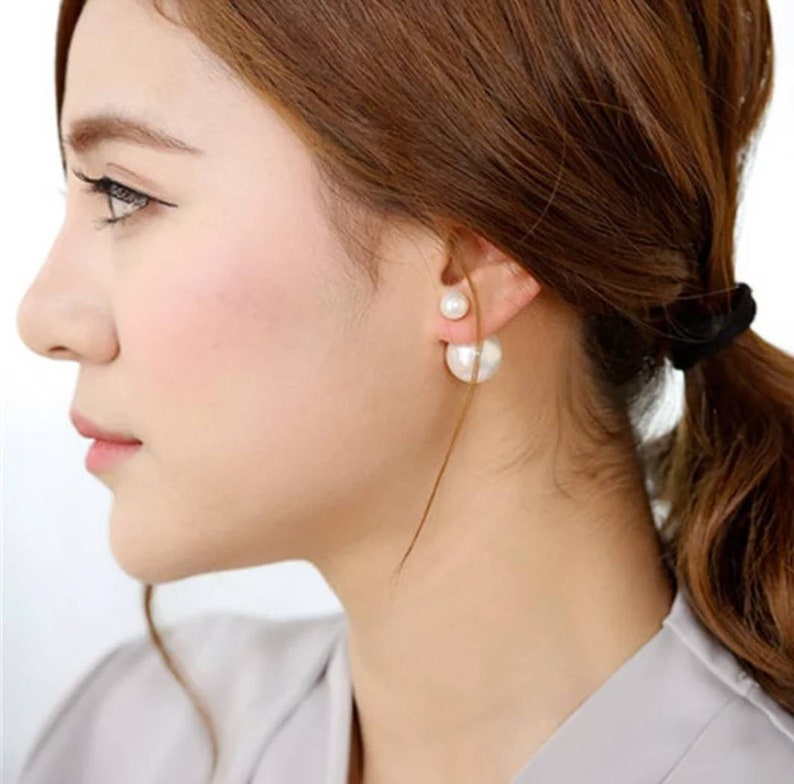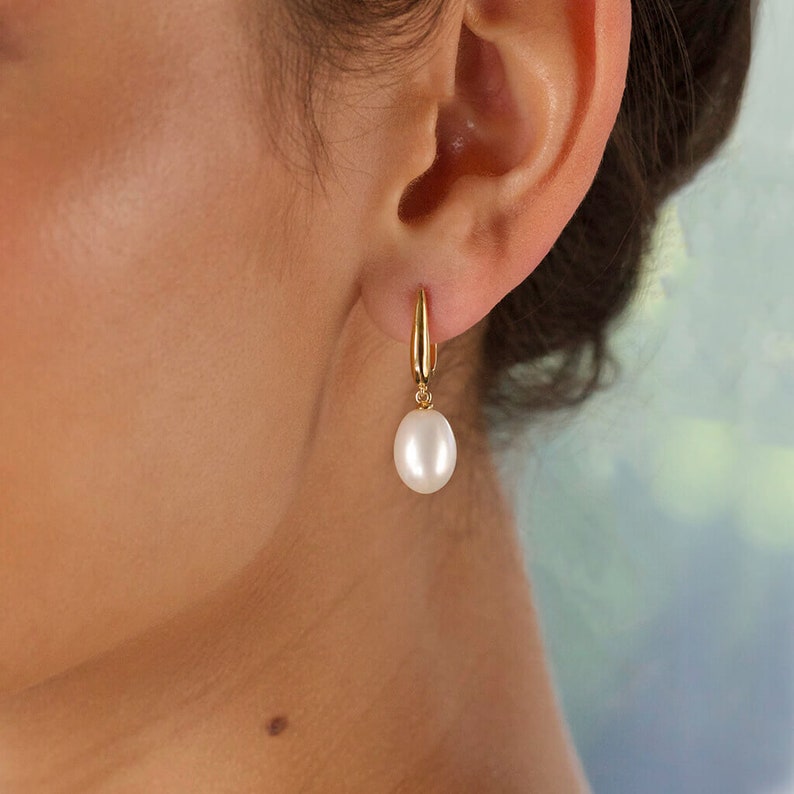 Chain Bracelets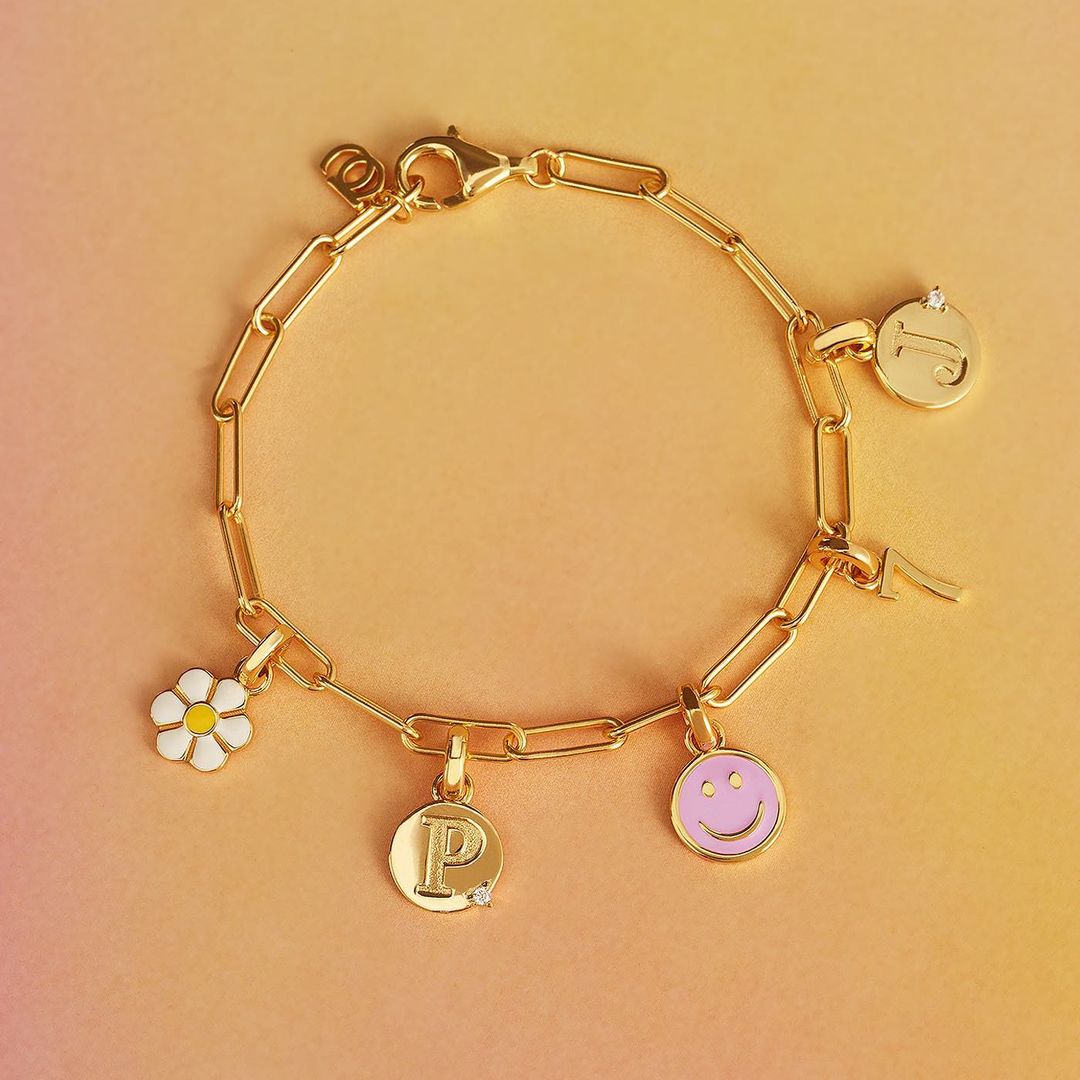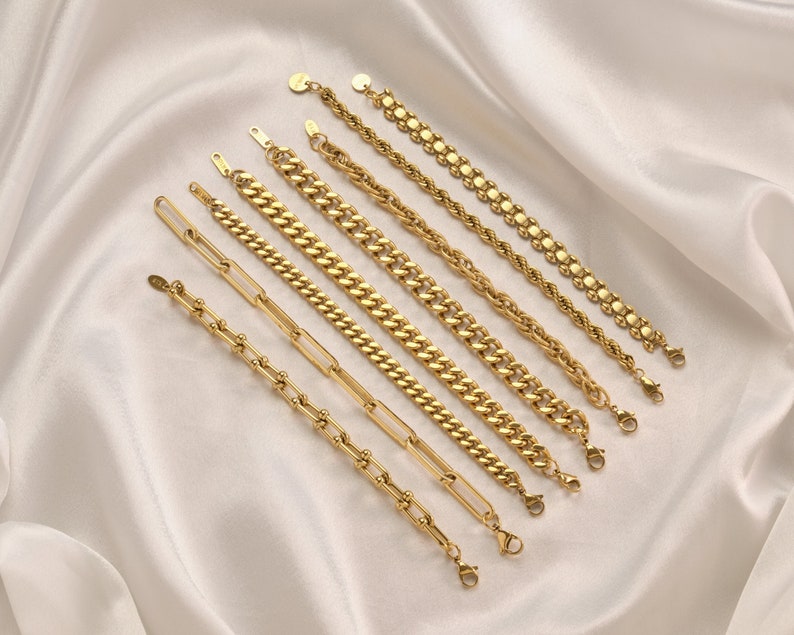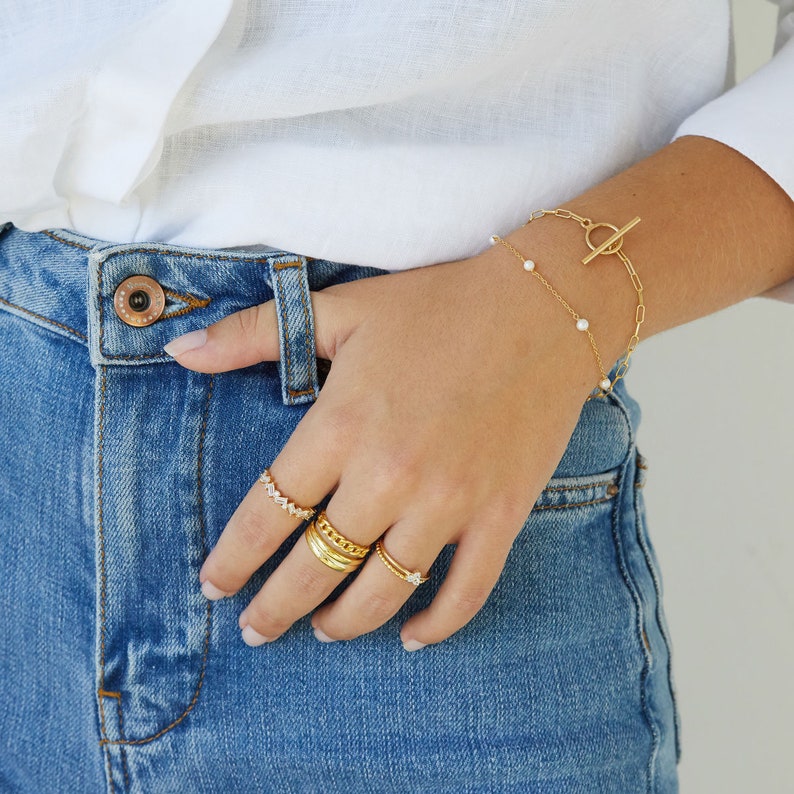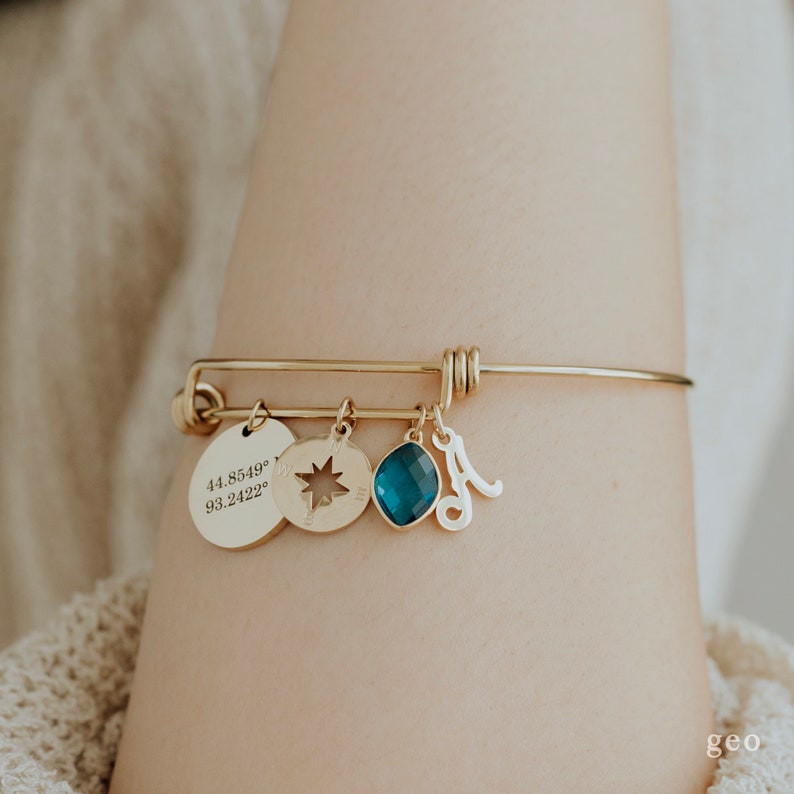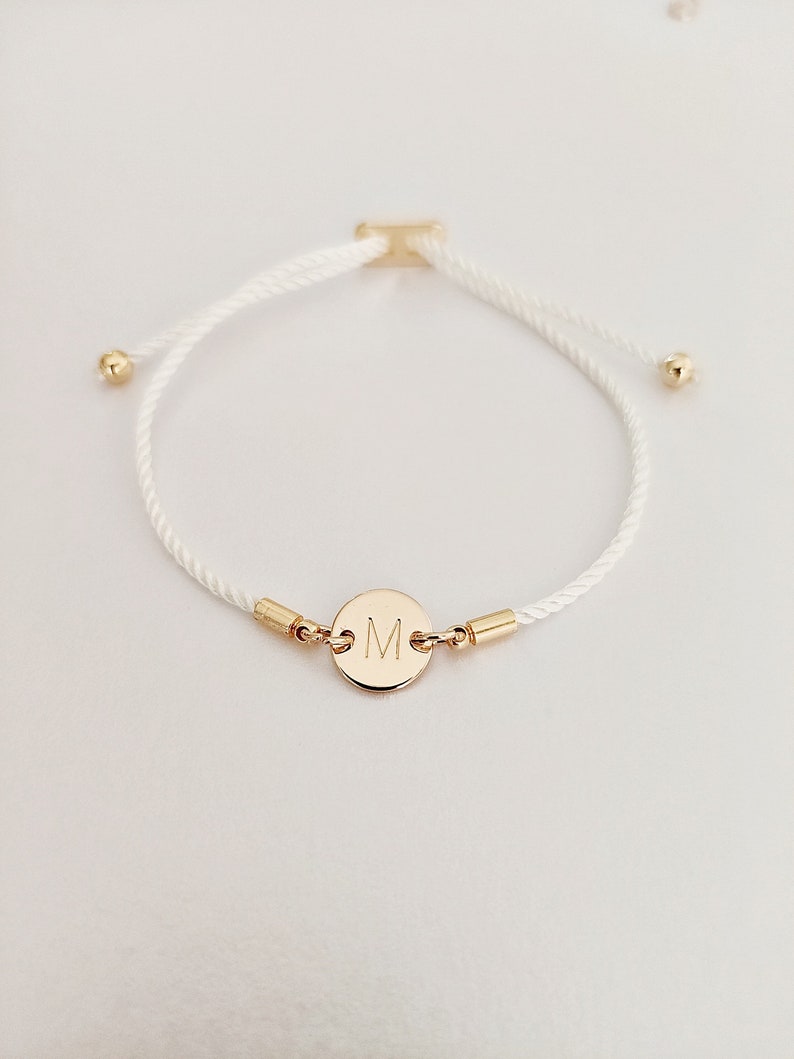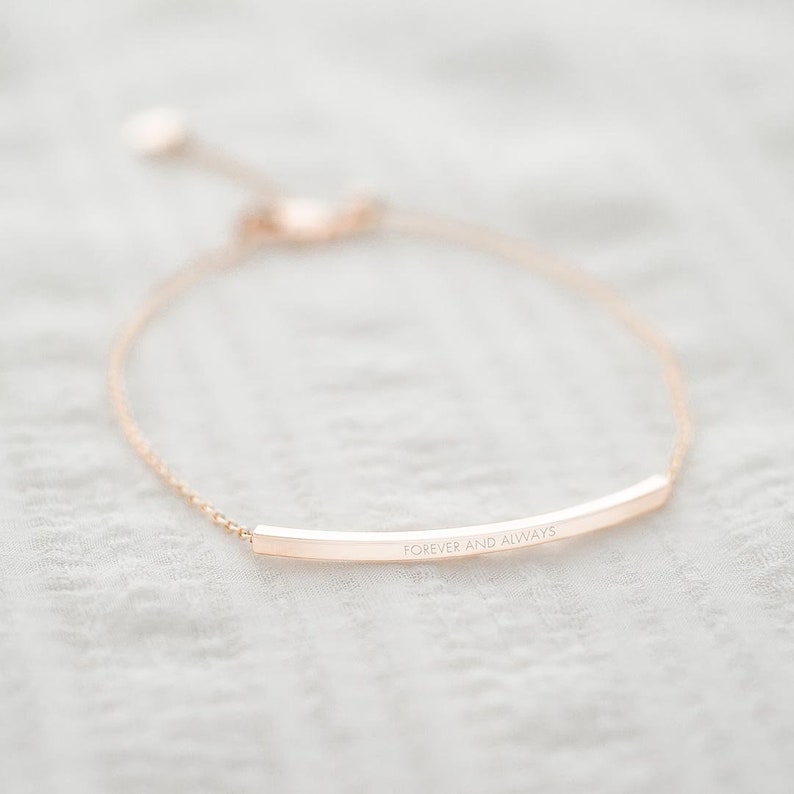 Layered Necklaces