Take your wardrobe to a whole new level with this year's biggest holiday jewelry trend.
The beauty of chain jewelry is how it can add a new dimension to basic jeans and tees while remaining casual and elegant at the same time. And, the best part is that you can show off your cool jewelry collection all at once.
Tennis Chain
As we know that the tennis chain necklaces will always be in your jewelry collection for every season, Helloice has presented jewelry made authentic 18 Karat Gold plating (5 times dipped) across their pieces with a solid base of either 316L stainless steel or brass. Also, Cubic Zirconia diamonds have 54 facets and are hand-set from chains, rings, bracelets, and necklaces, these incredible sets are sure to earn you compliments.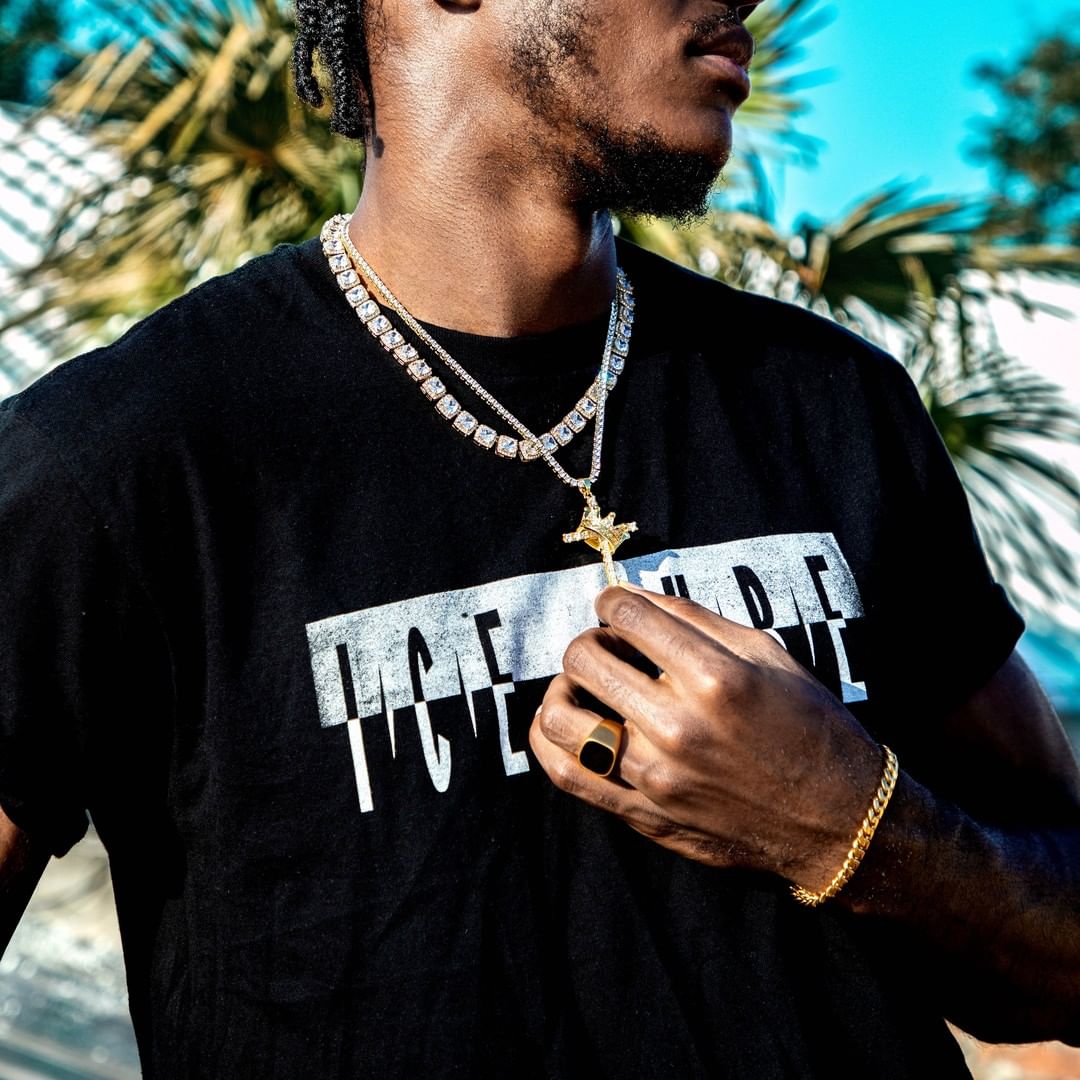 For those whose skin tone prefers warmer tones, try to look for heavy chain necklaces and gold bracelets. This brand collection doesn't only provide jewelry for men, but also for women. Simple and subtle chains are best suited for a more elegant look. There's no limit to cheering up your style in every outfit.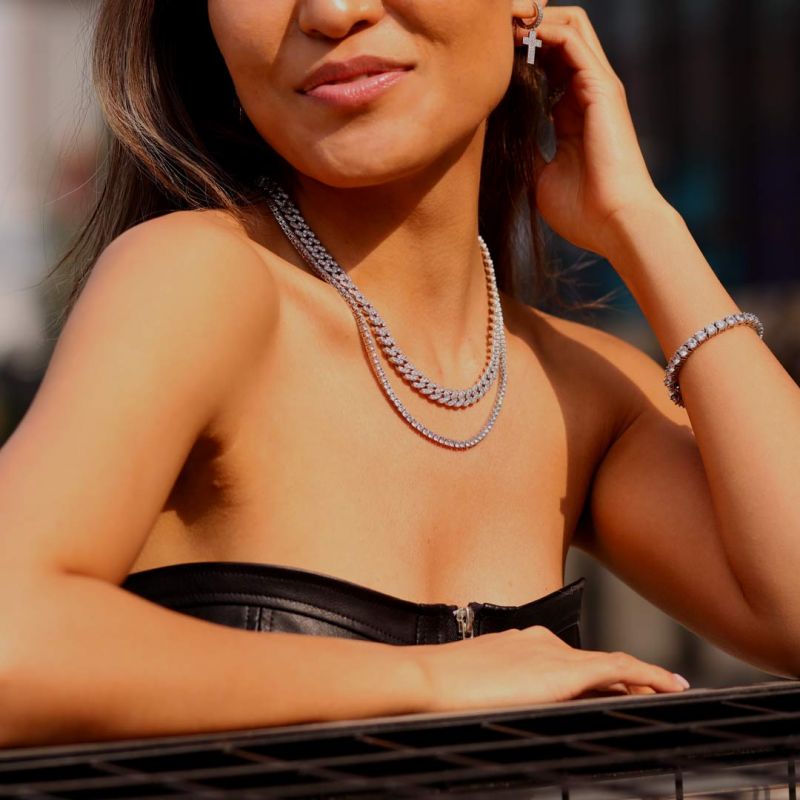 The great thing about wearing jewelry is the ability to create a new look every time by playing with different lengths, shapes, and materials. It will give you the fashion freedom to recreate your look especially for all the parties this holiday season.
Cuban Style
The classic trend and an essential that is popular in the 80s, Cuban Link have gone through many transformations from being made of gold to white gold, platinum and now they are set with diamonds.
This style has become so mixed up with hip hop jewelry and urban culture you can usually find it in everyone as an essential and main accessory in every music video also it would be great t to complete your look for a big party with your favorite ones.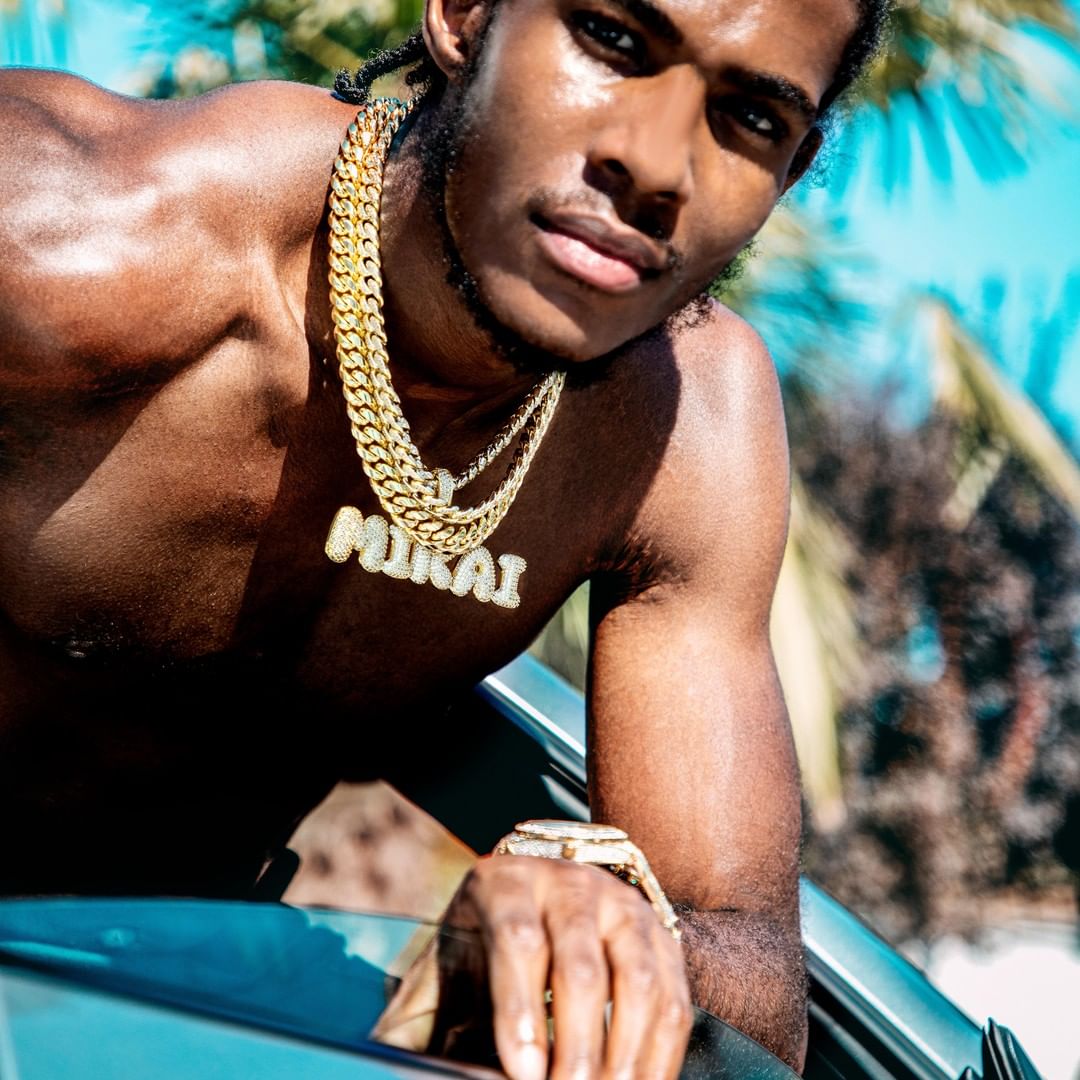 Try wearing your gold chain necklace with an outfit suitable for gatherings. Make the necklace the most luxurious and precious jewelry in the world.
Ahead, find The Hottest Jewelry Trend For Holiday Party according to our editor's pick plus their favorites to shop now;