Summer's Biggest Bag Trends From JW Pei – Already spotted in the closets of fashion's coolest insiders, it is destined to be one of the most photographed bags on the street style scene around this season!
JW Pei is a brand that is dedicated to creating elegant products that don't compromise on style, sustainability or ethics. Whether it's a glossy cross-body, a chic belt bag or a colourful bucket you're after, there's something for everyone in the collection.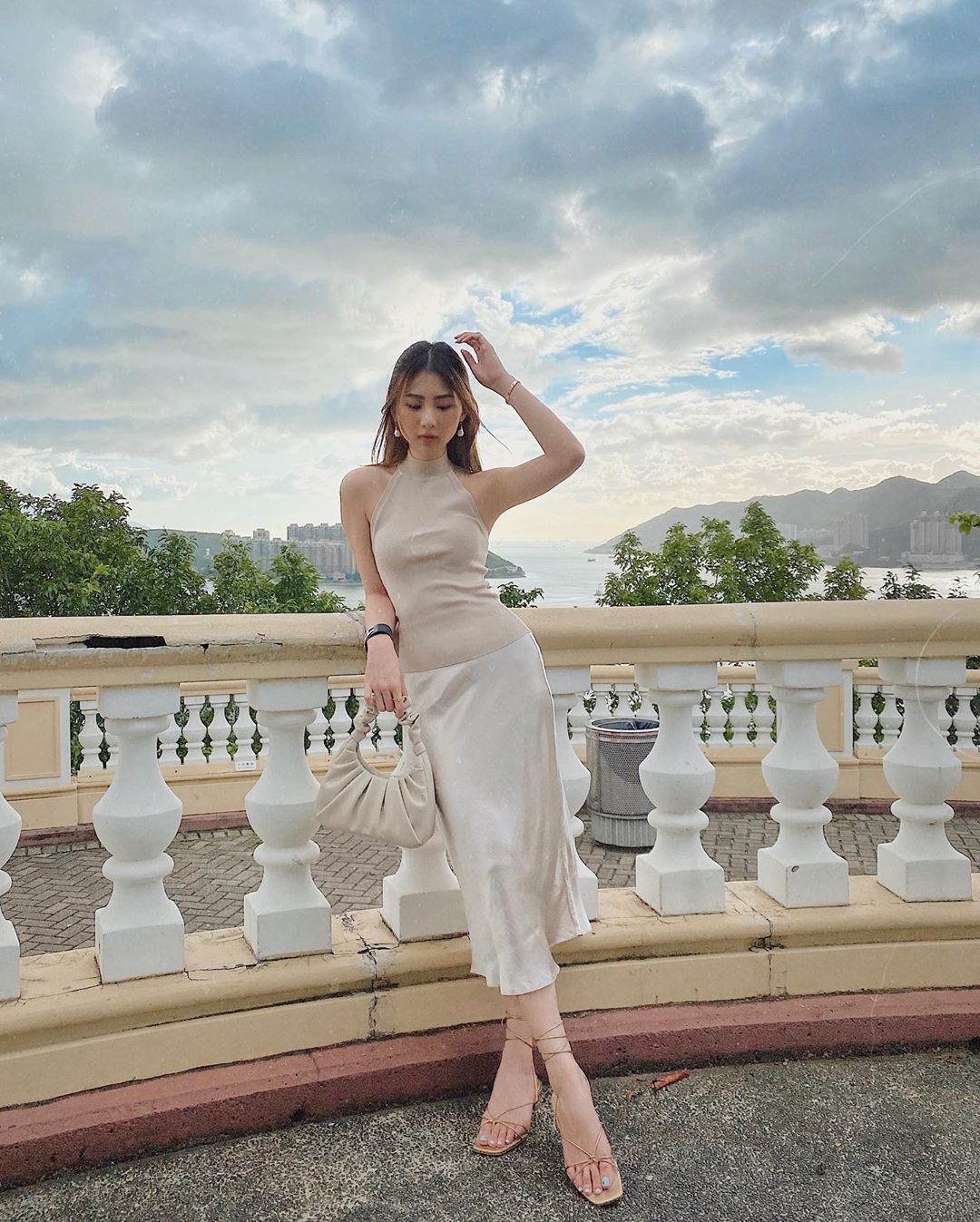 The label specialises in vegan leather and uses high-quality canvas, polyurethane and certified fabrics made from recycled plastic bottles to make its handbags. What's more, 10 per cent of the brand's profits are donated to animal sanctuaries around the world, and the label is also dedicated to providing excellent working conditions for employees.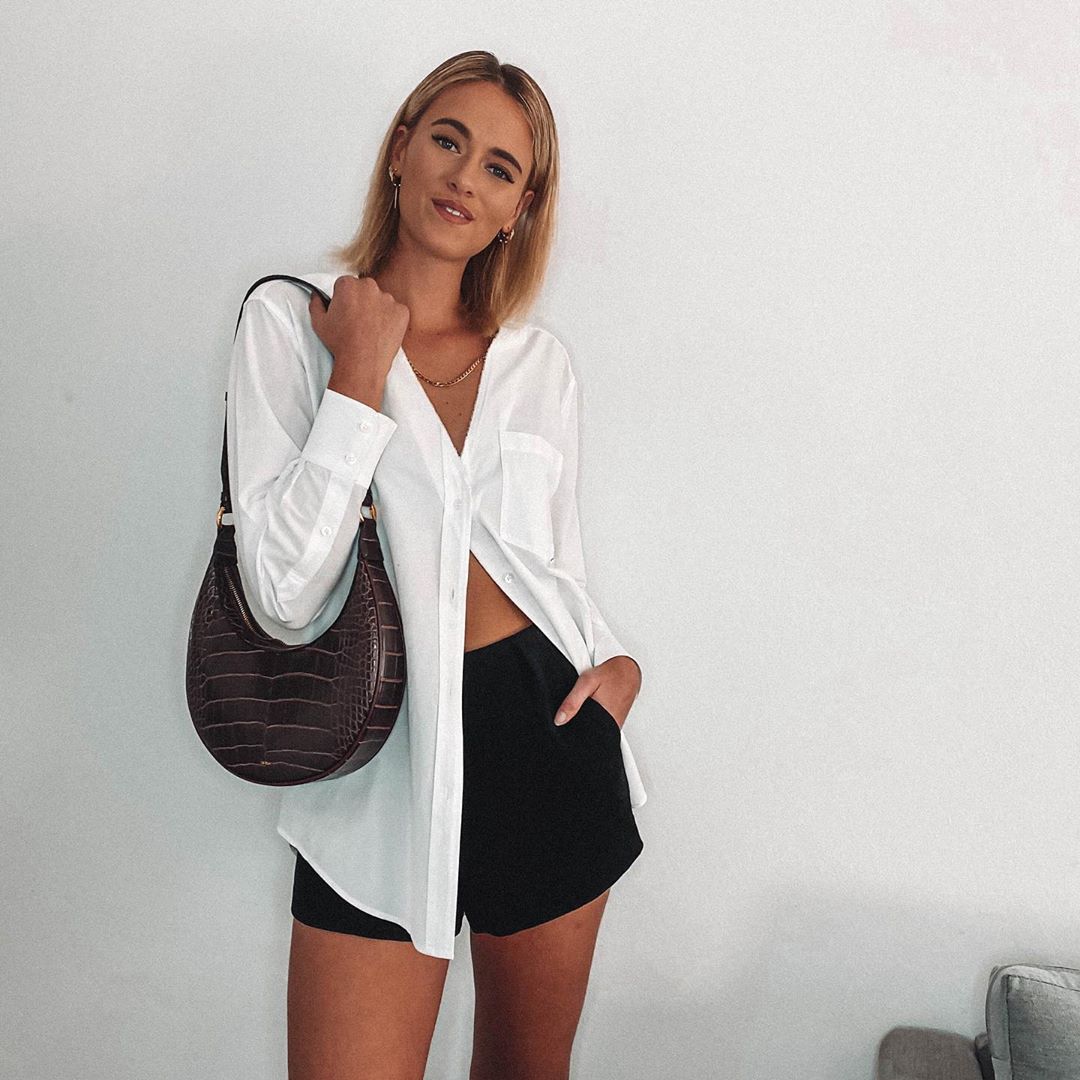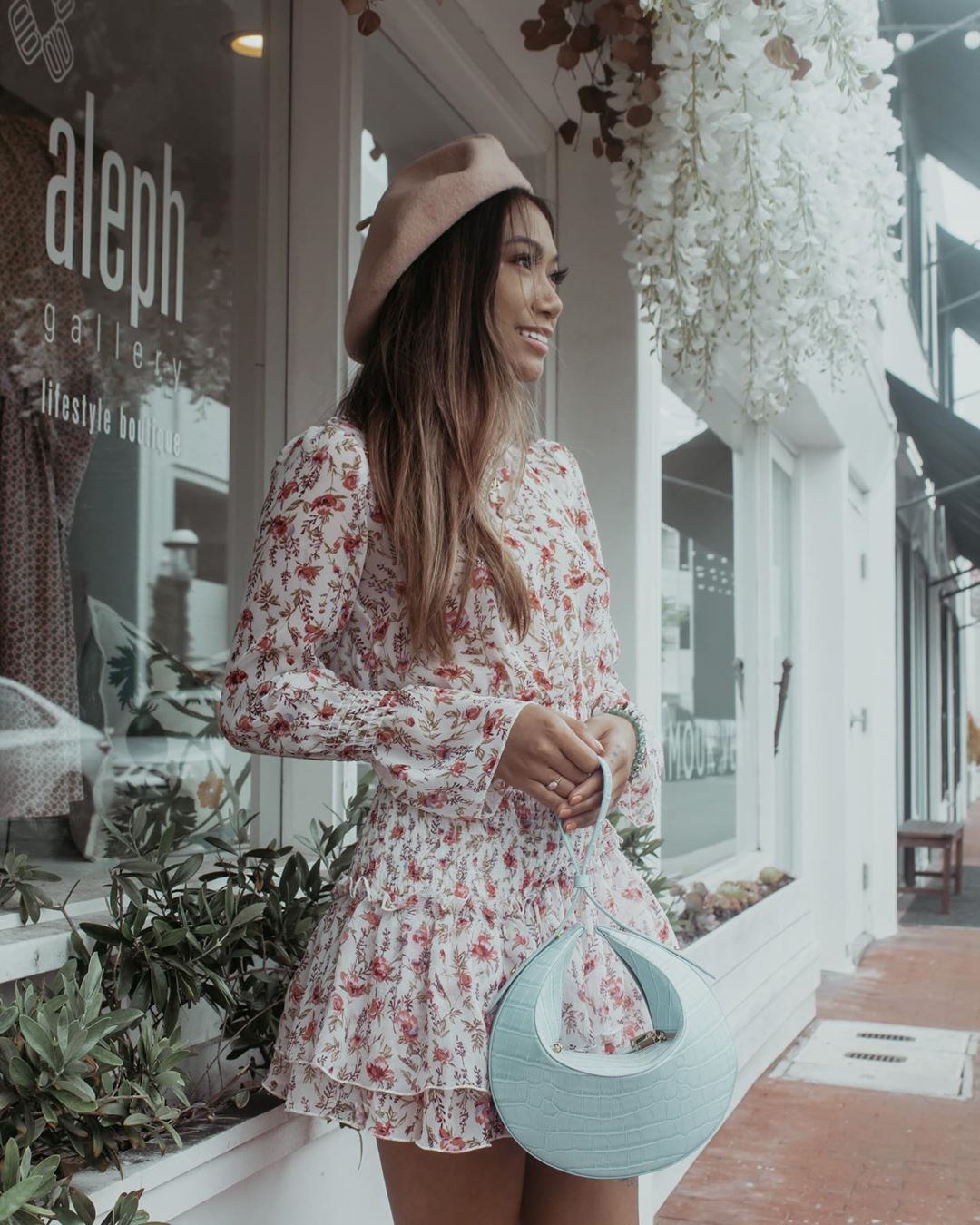 Rantan Super Mini Bag – Beige Croc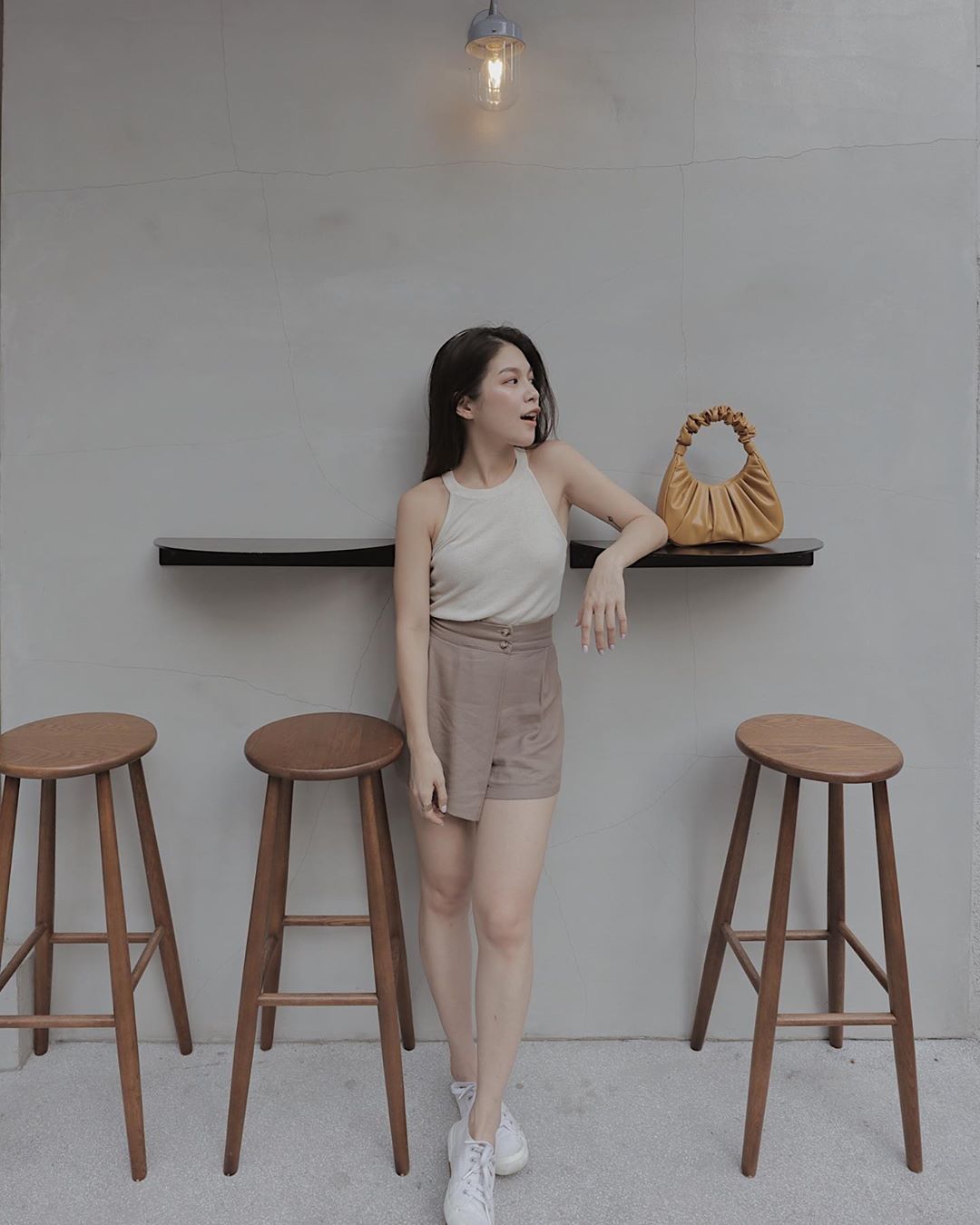 Now in 2020, the popular leather pouches have evolved and taken on a croissant-like form with their layers and folds, ruched details, and curved shoulder-bag shapes. The baguette is back in business. This vegan leather rendition from JW PEI also includes a lining made from 100 percent recycled plastic.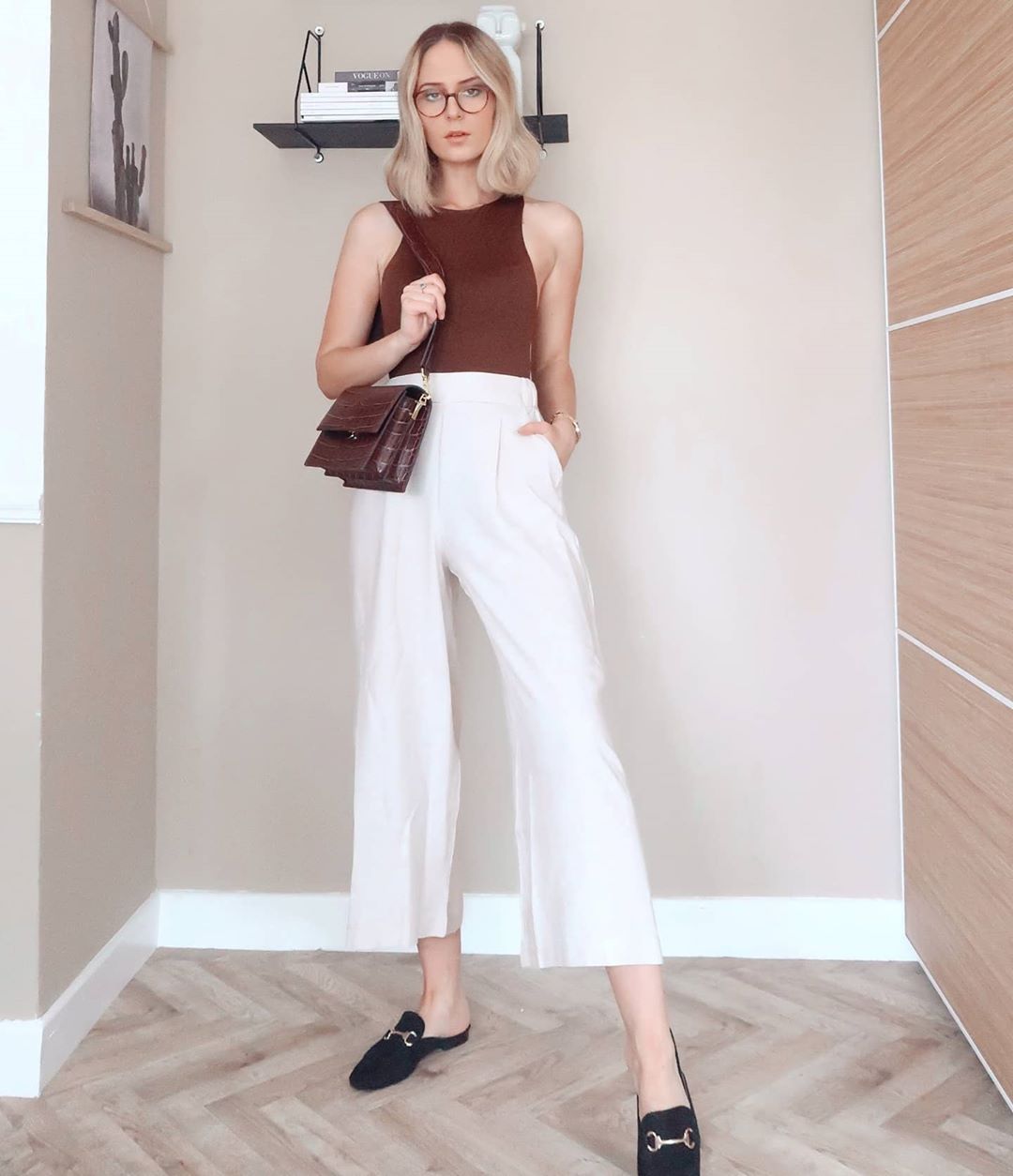 Mini Flap Bag – Brown Croc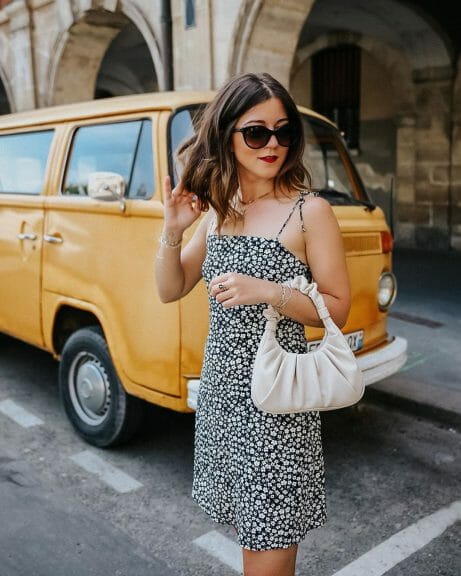 Gabbi Bag – Ivory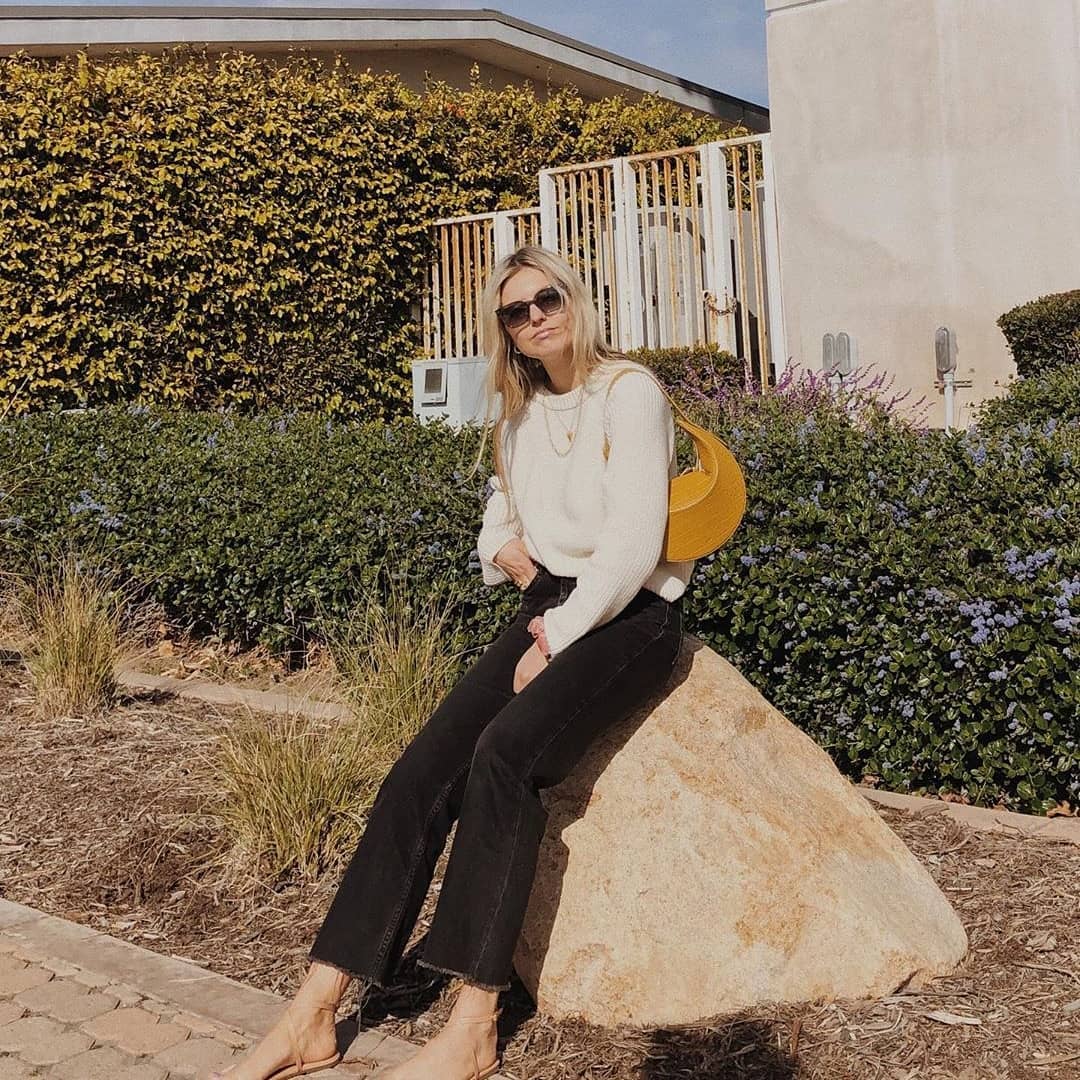 Carly Saddle Bag – Brown Croc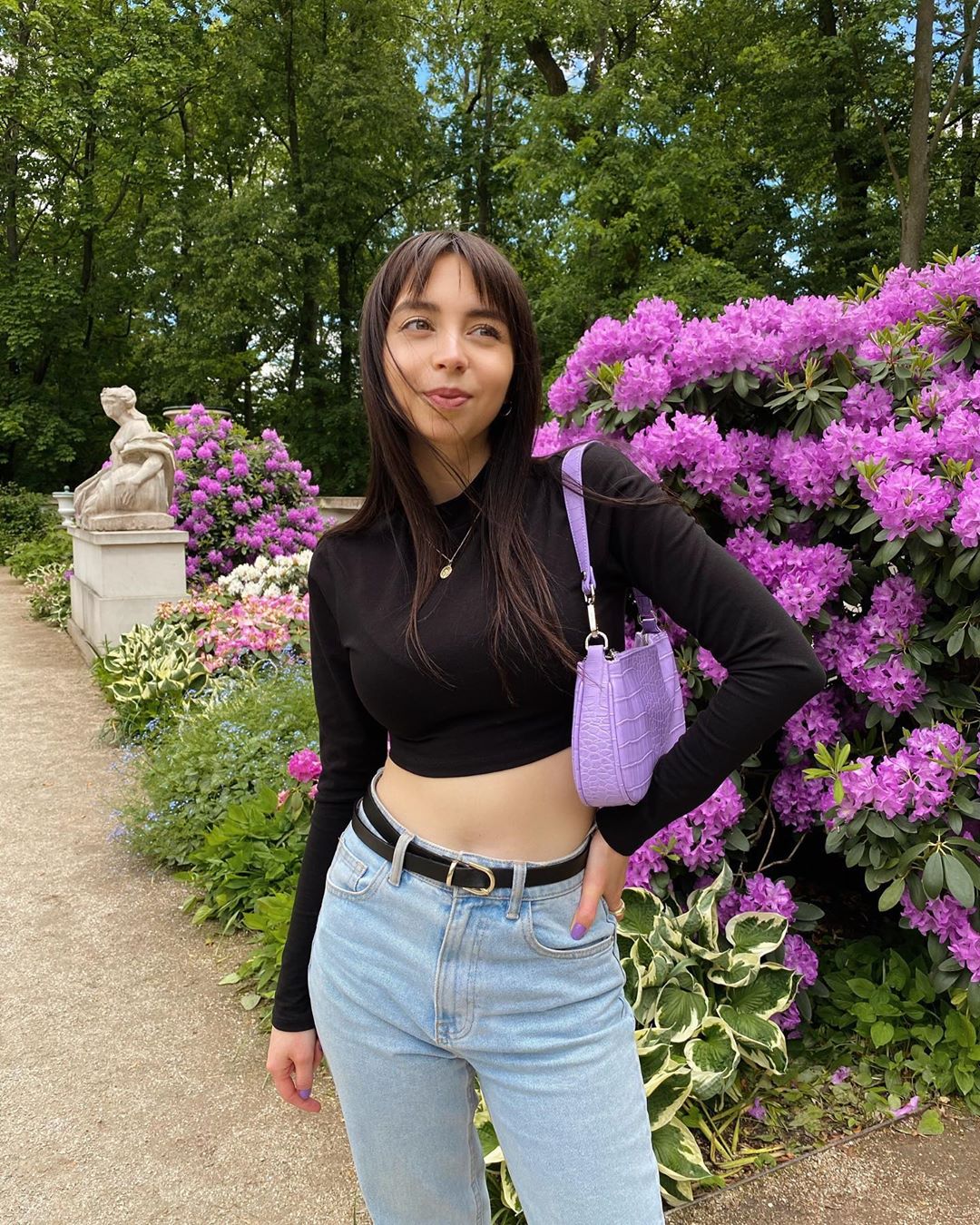 Eva Shoulder Bag – Ivory Croc