The most important thing when going to the job interview is choosing the interview dress code. Appearance is one of the keys that need to be considered when trying to do job interview. This is a way to show a good first impression. The better the performance, then you also will be more confident.
Neatly dressed and polite also can demonstrate your professionalism. Making it possible to assist you in getting a job.
How to dress for job interview?
When you will go for a job interview, make sure that your interview wear are not too casual. Would that be wearing shirt, skirt and blazer. By wearing these clothes, you communicate to the interviewer that you are mature, professional and can be a member of a team. Avoid clothing that is too tight. In addition to discomfort, clothing that is too tight is also not bad to look at.
We recommend you to wear shoes which not too high. Make sure the shoe is also used in accordance with the color and model of the suit for interview.
Make sure the interview dress code you wear are matching. Try to choose neutral color such as black, pastels, white, dark blue or brown. Not a few of you must like wearing jewelry such as rings, necklaces and bracelets. But for job interview, you should not wear excessive jewelry, just wear one or two rings and simple necklaces.
Sets for Interview dress tips
Here are the following photos for mix-match interview wear.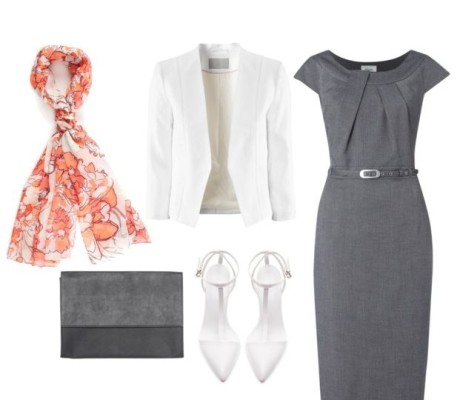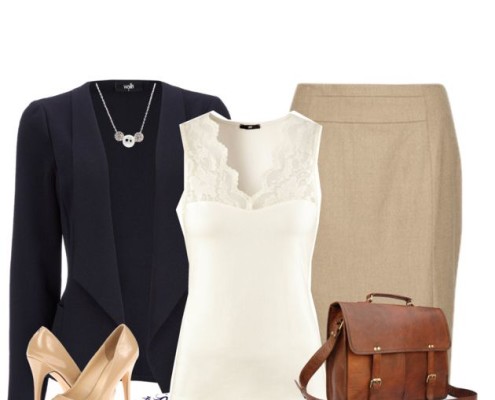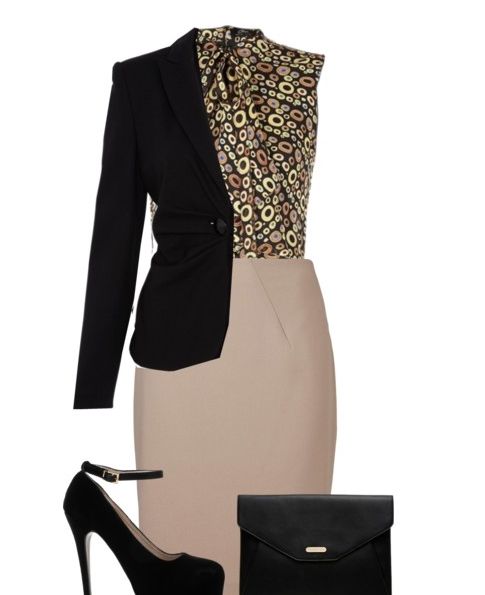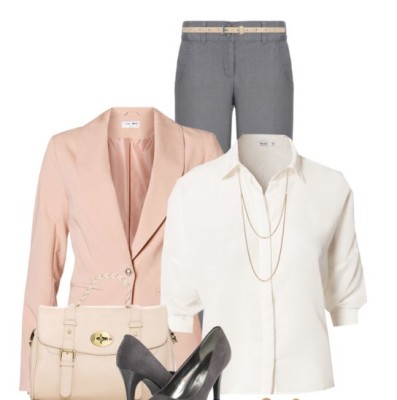 img src