Style Outfit Ideas Pantone Color 2020: Classic Blue. Meant to remind us all of the skies and the most romantic time of the evening dusk. 
While it's nice to know what color trend awaits us, you may be wondering how you're actually going to wear classic blue.
Classic Blue (PANTONE 19-4052) is a color that is very similar to a Pepsi can, blueberries and to the evening sky. The color is described by Pantone as "a reassuring presence instilling calm, confidence and connection".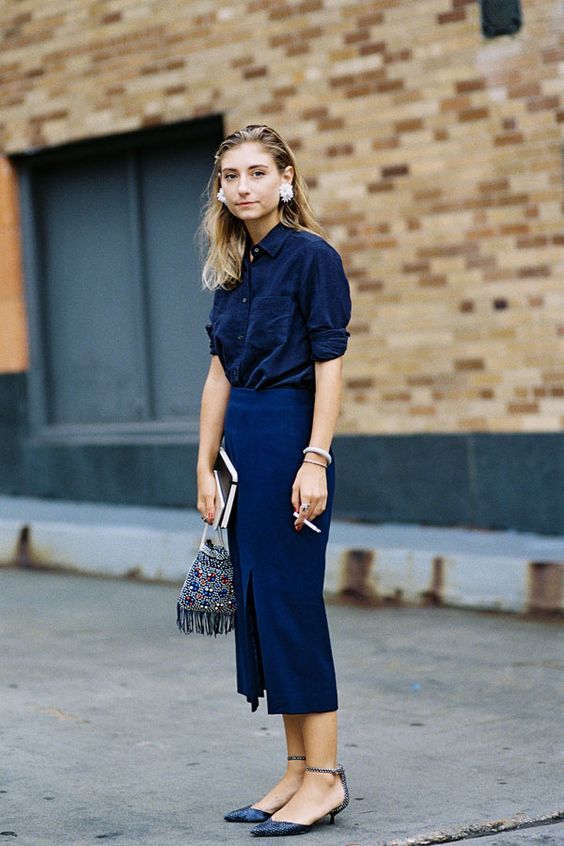 That being said, multiple fashion powerhouses such as Chanel, Marc Jacobs, Bethany Williams, Givenchy, and Gucci, have already incorporated Classic Blue into their spring/summer 2020 collections. Also, the trend is already all over the street style scene.
On its website, Pantone describes their chosen hue, classic blue, as "instilling calm, confidence, and connection," "timeless and enduring," and "elegant in its simplicity," all of which we'd love to see in the outfits we wear this year.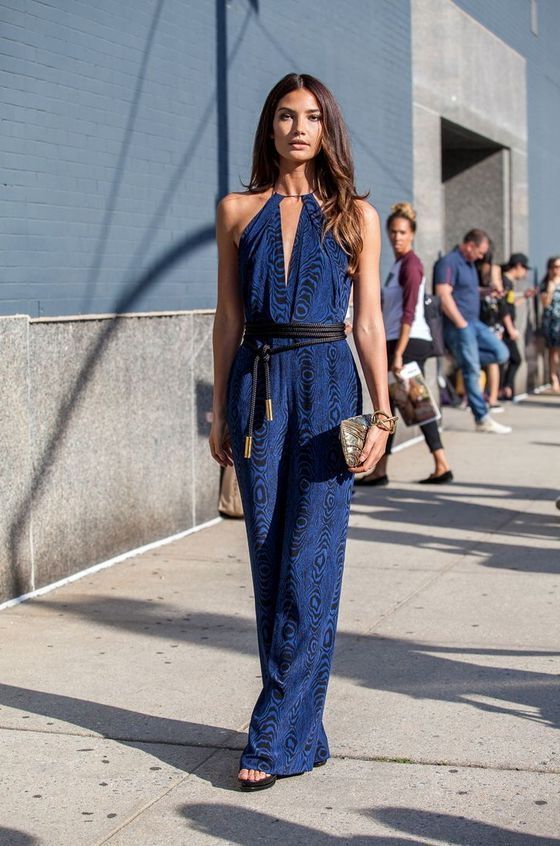 For some inspiration, we've gathered some stylish Style Outfit Ideas Pantone Color 2020: Classic Blue: