All beautiful and stunning! Top 10 Miss Universe 2020 Stage appearances so that you can see each other clearly again with the moment to wave the evening gown before the announcement of the results.
Miss Universe 69th final was successfully held on Sunday (16/05/2021) broadcast live from Seminole Hard Rock Hotel & Casino – Hollywood, Florida.
The event began with the opening dance, which was directly announced by the announcement of the participants who made it to the 21st Miss Universe 2020. Then it continued with the Top Ten. And finally the owner of the 69th Miss Universe title this year is from Mexico – Andrea Meza!
Even though the contest results are over, we still want to see the evening dresses of the last 10 finalists so that we can see each other clearly about how beautiful each country is. Here are Stunning Looks By Top Ten 69th Miss Universe Evening Gown:
Mexico – Andrea Meza
Brazil – Julia Gana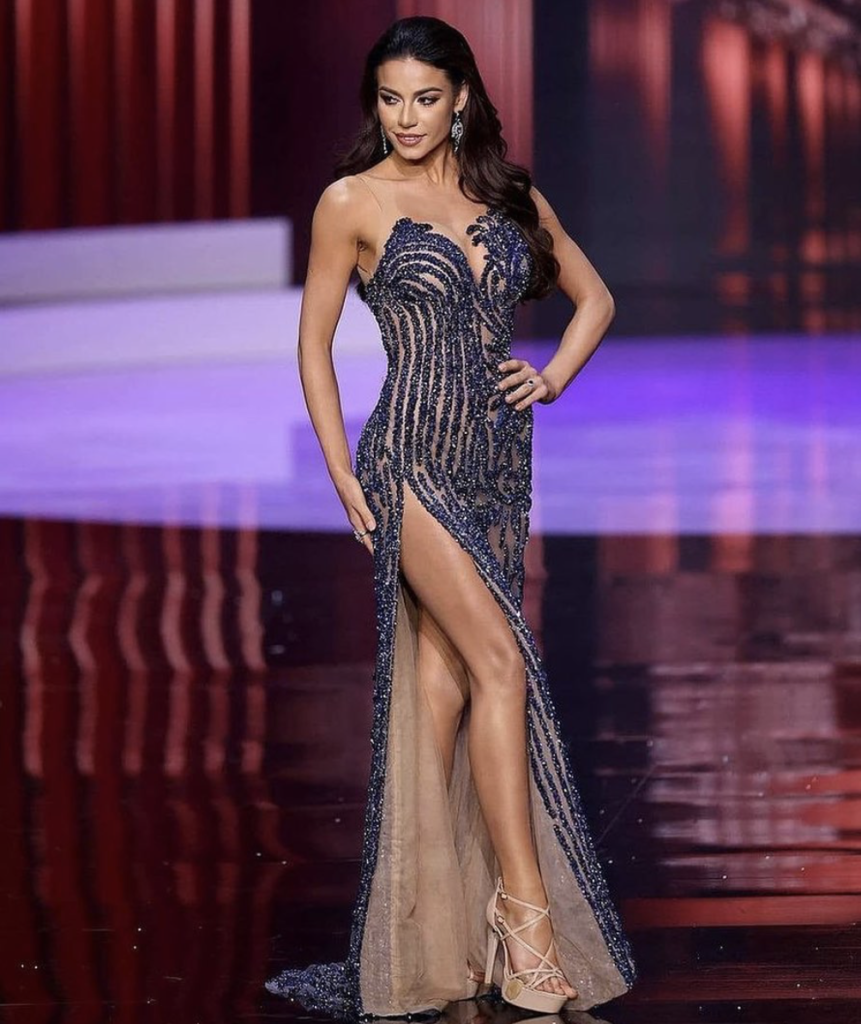 Peru – Janick Maceta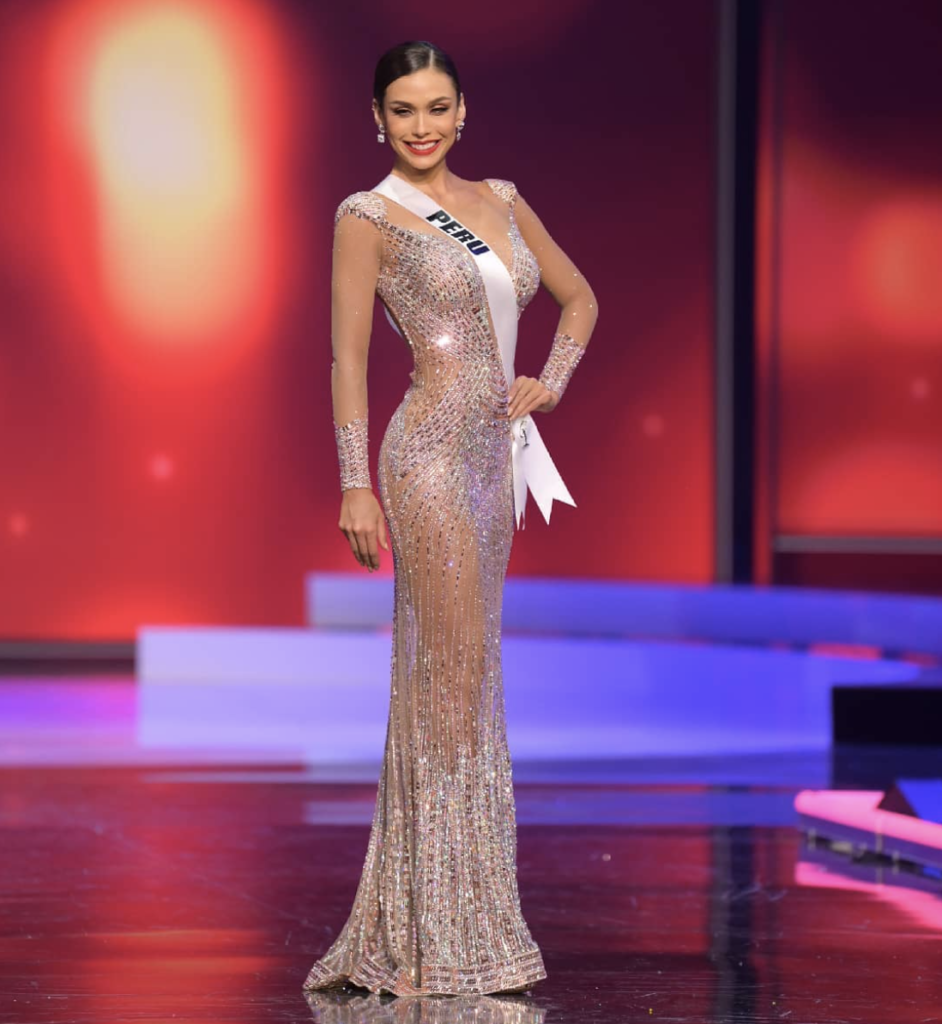 India – Adine Castelino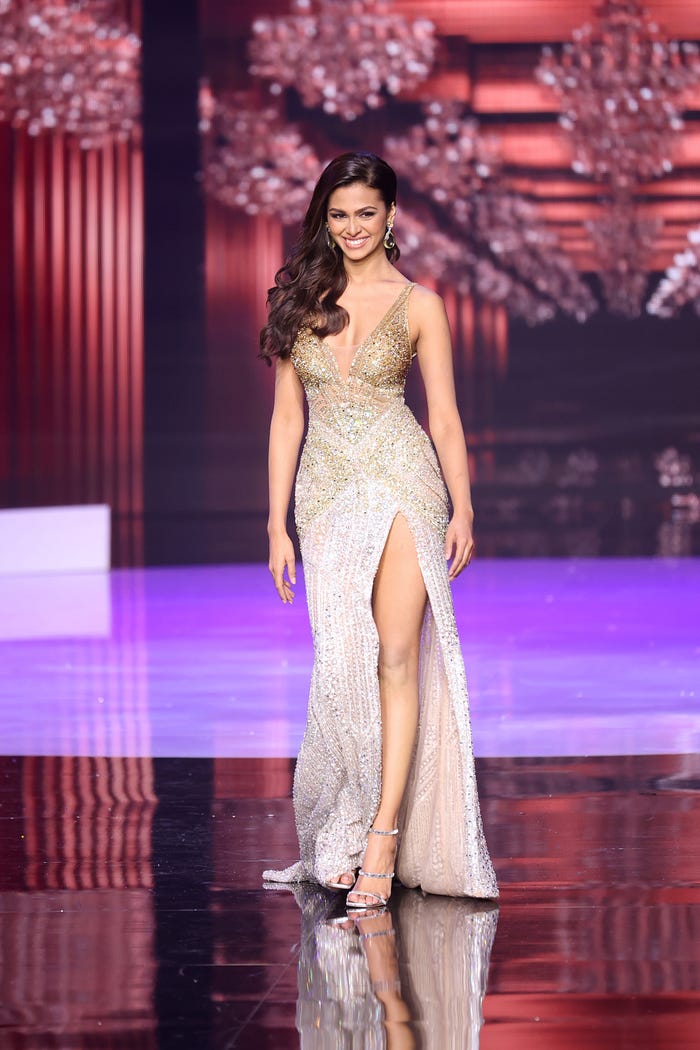 Dominican Republic – Kimberly Jimenez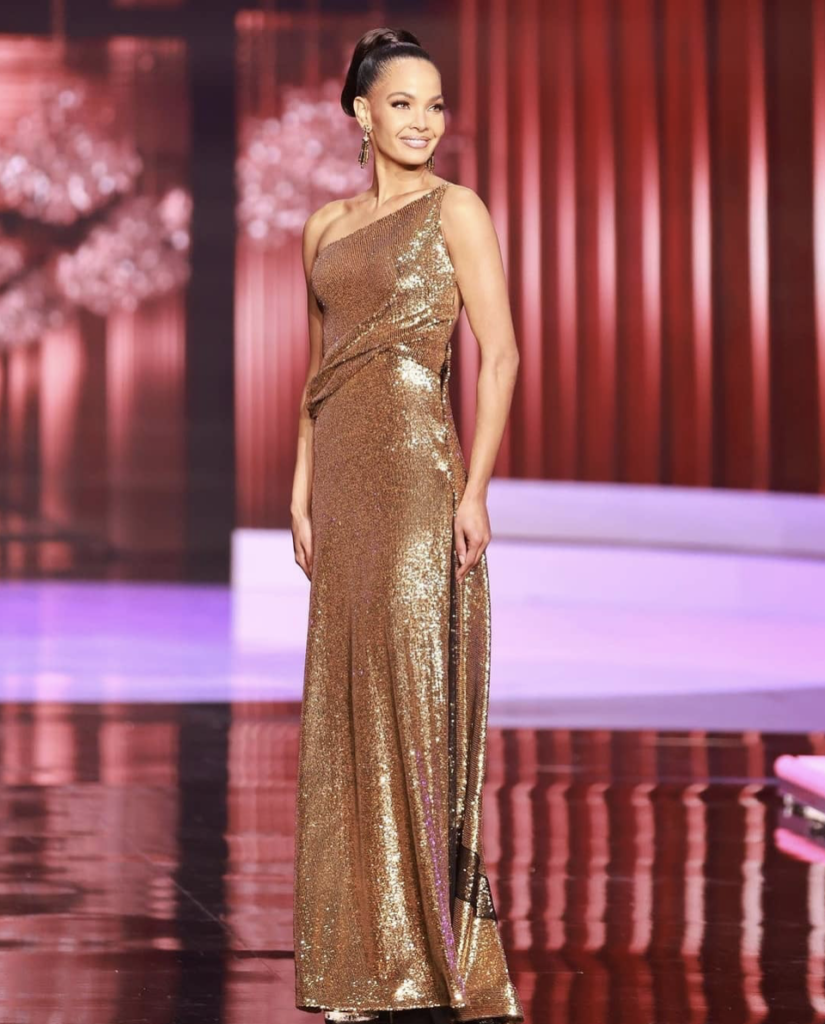 Jamaica – Muqueal Symone Williams
Puerto Rico – Estefania Soto Torres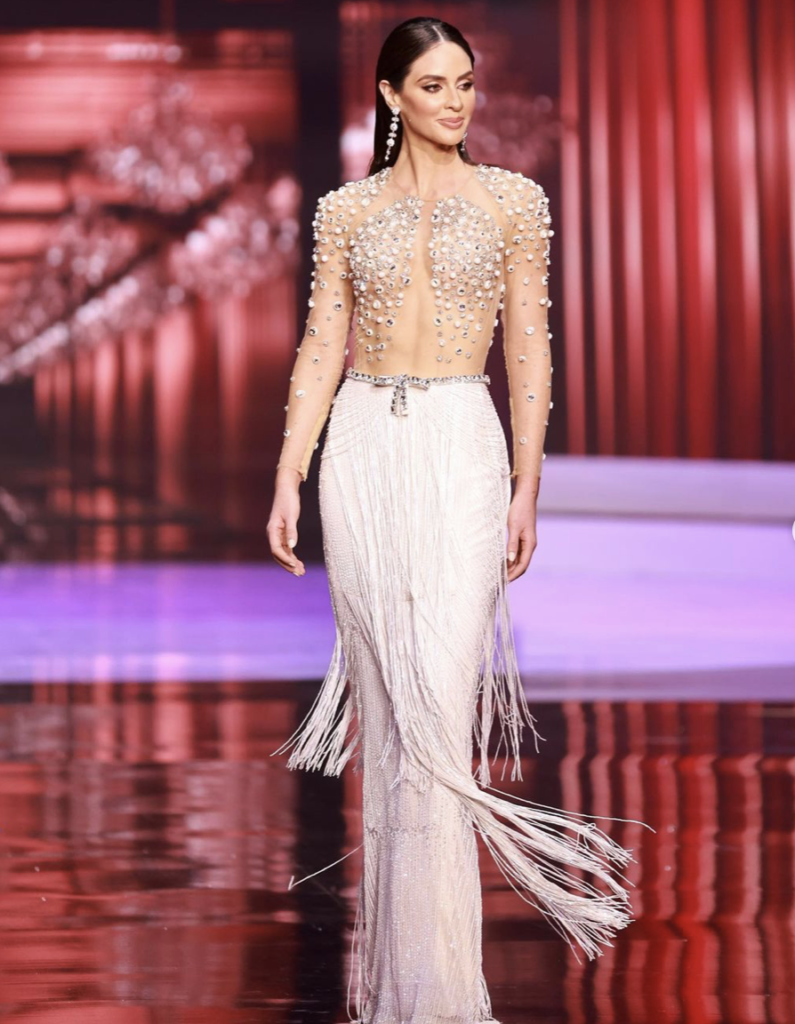 Australia – Maria Thattil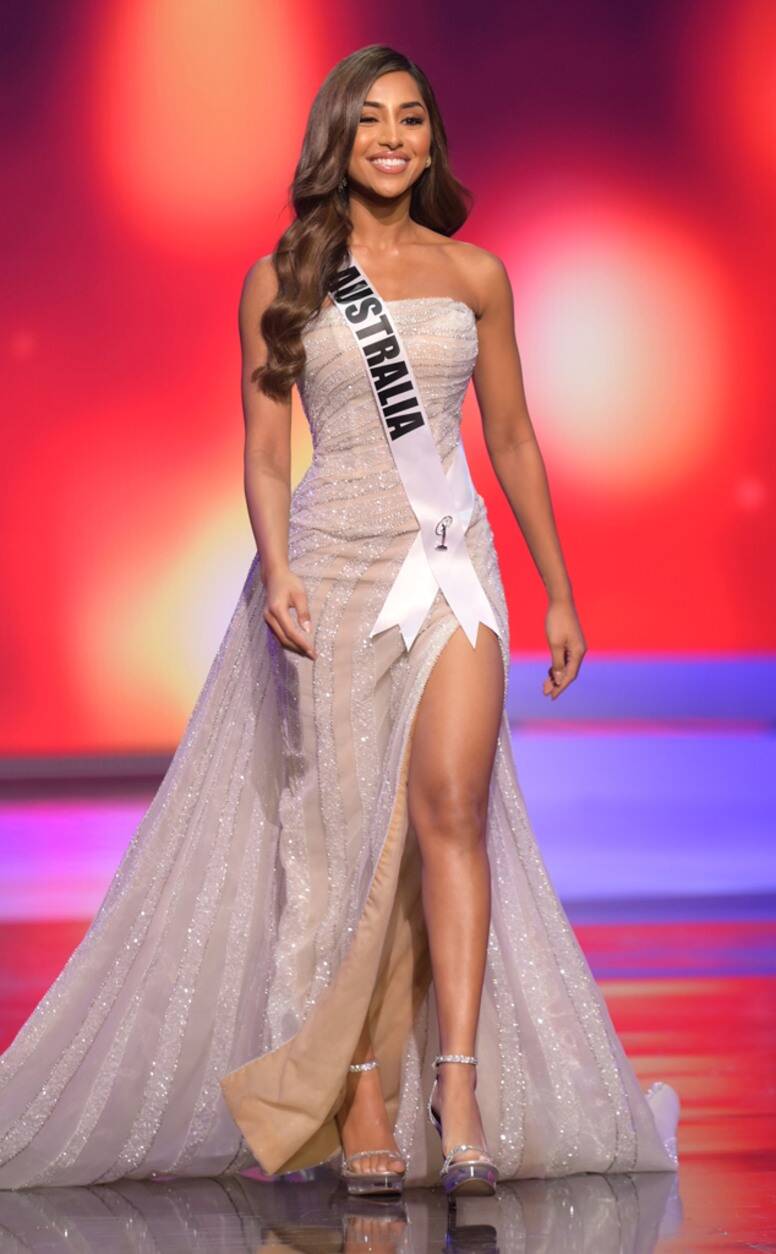 Thailand – Amanda Obdam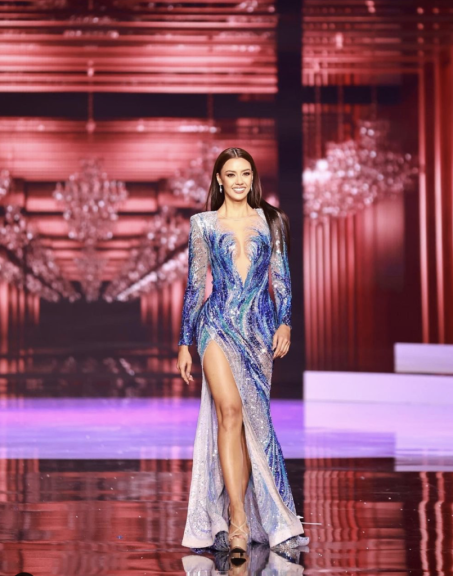 Costa Rica – Ivonne Cerdas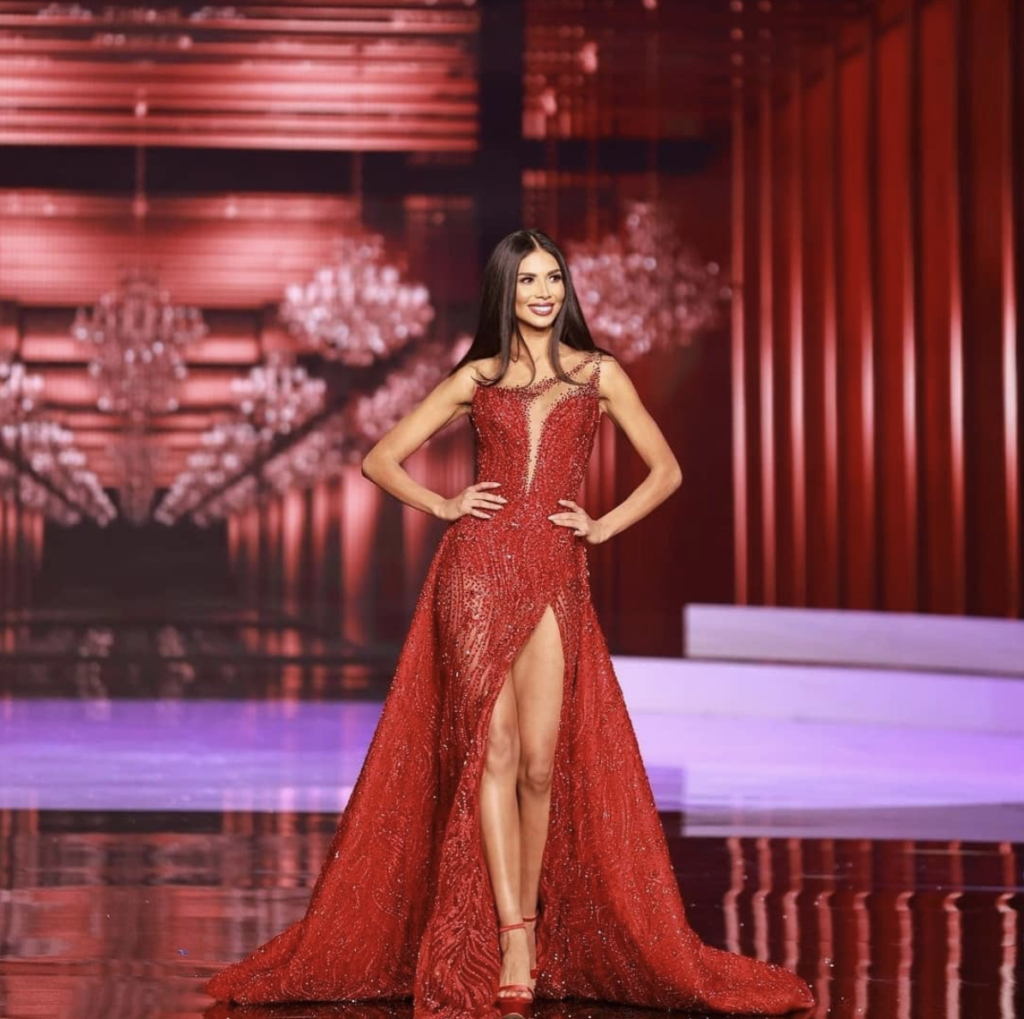 Credit