See The Most Fashionable Outdoor Photoshoot Challenges – What started as a quick little video on TikTok has become a huge Instagram trend. Rather than taking the classic mirror selfie at home , people are getting majorly creative taking their outdoors style or using smaller mirrors to capture their image. Not every single content creator has the most unique aesthetic in the world, but there are a ridiculous number of influencers who are constantly thinking of innovative and creative photoshoot ideas to promote their content whether it be outfits, beauty products, fitness or home decor.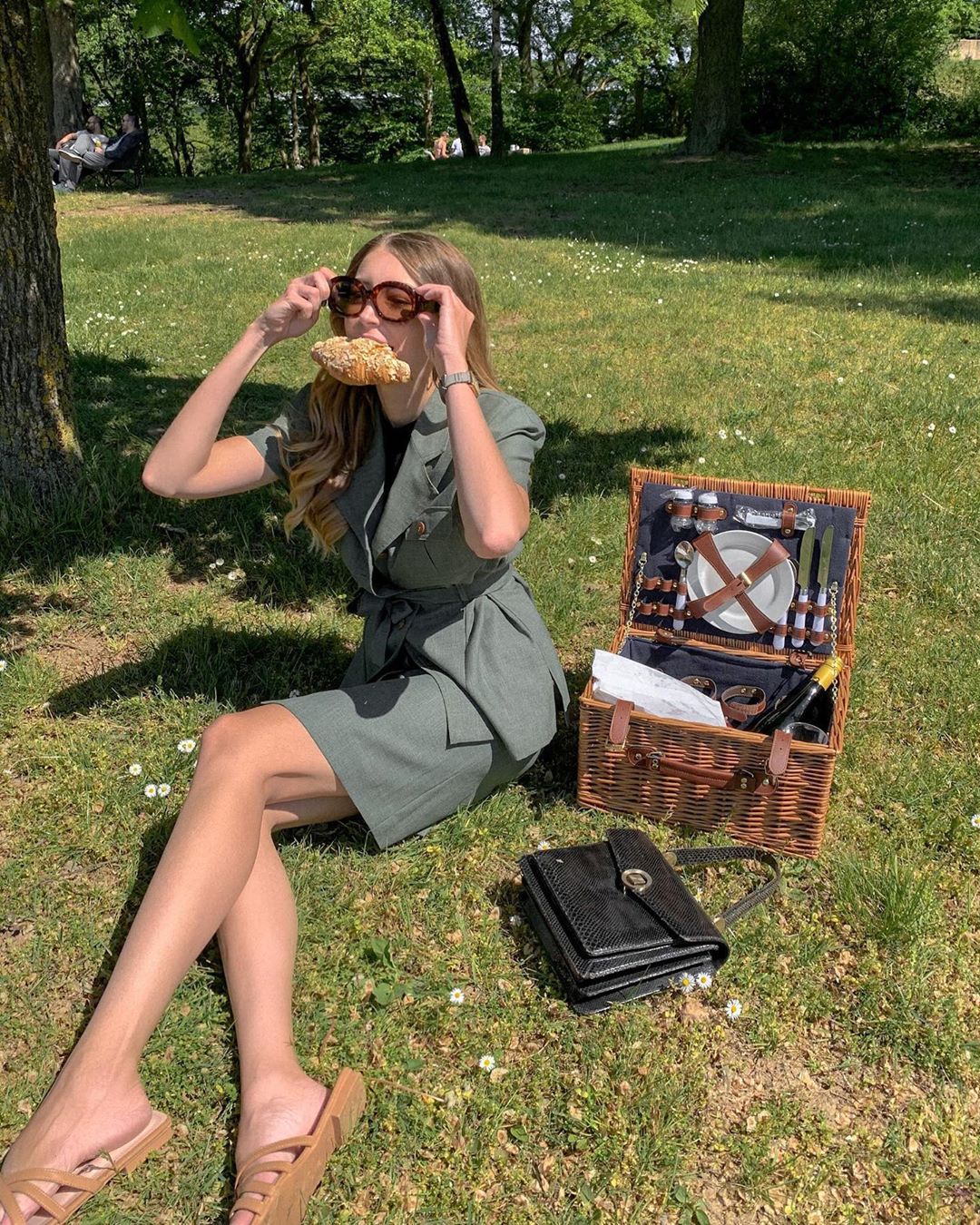 What Makes A Good Outdoor Photoshoot? 
Before starting your shoot, it's important to understand the concept of outdoor photoshoots. In outdoor portrait photography, you should maximize the use of the natural lighting and background, and use them to emphasize the feelings and character of the model.
Moreover, the connection between the photographer and model reflects on the pictures. Therefore, it's important to choose the right photographer for the outdoor shoot. Depending on the purpose of your photos, find a photographer with specialization, as some may specialize in wedding photography or other types. 
Once you're ready for the shoot, take note of the following tips: 
Time your photoshoot:

Since you'll be working with a setting you have no control of, you should be the one to adjust accordingly. Ideally, the "golden hour," or the first few hours after the sunrise or before the sunset is the best time of the day for a photoshoot.

Stay away from direct sunlight:

While it's recommended to get the most from natural light, strong and direct sunlight can damage your photo. It violates the white balance, increases the sharpness which causes hard, distorting shadows. 
Control your light with a reflector:

One tool you can use to control the results of your photo is a reflector. As its name implies, a reflector has a white surface that bounces off light into a neutral color and illuminates the undersides of the model's face. 

Match your aesthetics with the environment:

There are many nature backdrops to choose from when you're doing outdoor photography. It's best to blend it in and make the entire photo natural-looking. For example, it's best to

wear winter outfits

during colder, snowy months than wearing clothes meant for the summer. 
We rounded up a few of our favorites  The Most Fashionable Outdoor Photoshoot Challenges below.