Before starting to study at school, we may take hours to think about which clothes to wear to go to school or college in the spring of this year. Some of you may also be lazy because all this time we have been studying online during the pandemic, and to get started, we basically needs essential outfits that make us excited more to go to school.
There's probably so much you can fit into your little dorm room closet. And with such limited space, you have to arrange a wardrobe where every piece is important. You should have enough clean clothes, and stylish for at least a week. Otherwise, you'll end up doing your laundry several times a week, something you won't have the time or will to do.
Here we've scrolled through some fashion bloggers and get the inspirations of School Outfit Essentials For Spring Trend 2022
Sweaters
The start of the spring school year means the start of classes, but it doesn't wrong to put on a sweater either. Try a loose-fitting sweater or cropped style in lightweight fabrics to stay stylish on warmer days.
WOMEN 3D KNIT SEAMLESS COTTON VOLUME 3/4 SLEEVED JUMPER
by Uniqlo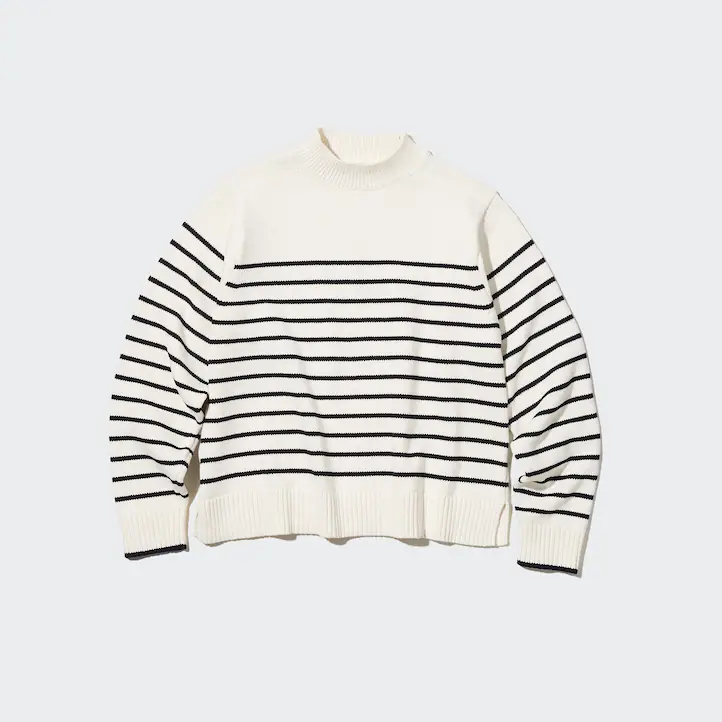 WOMEN WASHABLE STRIPED MOCK NECK JUMPER
By Uniqlo
Oversized shirt
Who needs anything else when you have the most perfect oversized shirt? Perfect for staying cozy in the library or adding a casual-cool touch to whatever you're wearing, you need a shirt in your life to keep you comfortable. Or this shirt is perfect to wear alone or to layer on other tops. Pair with jeans for a chic look more.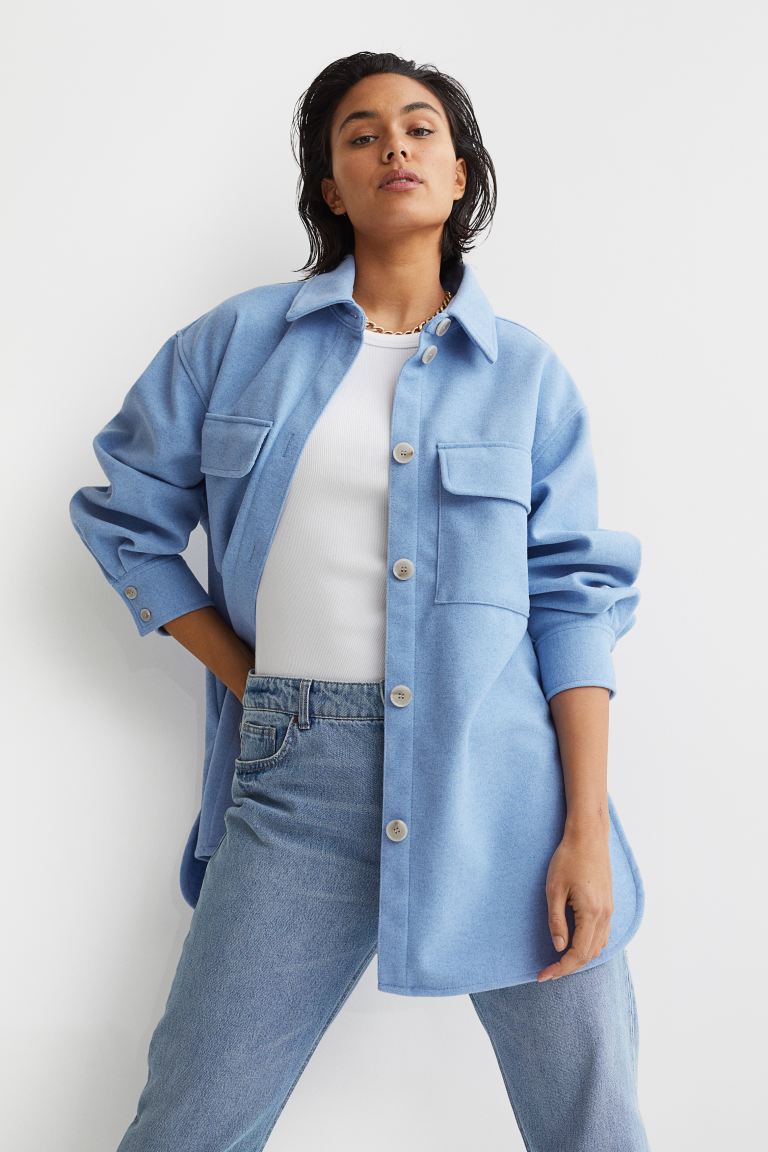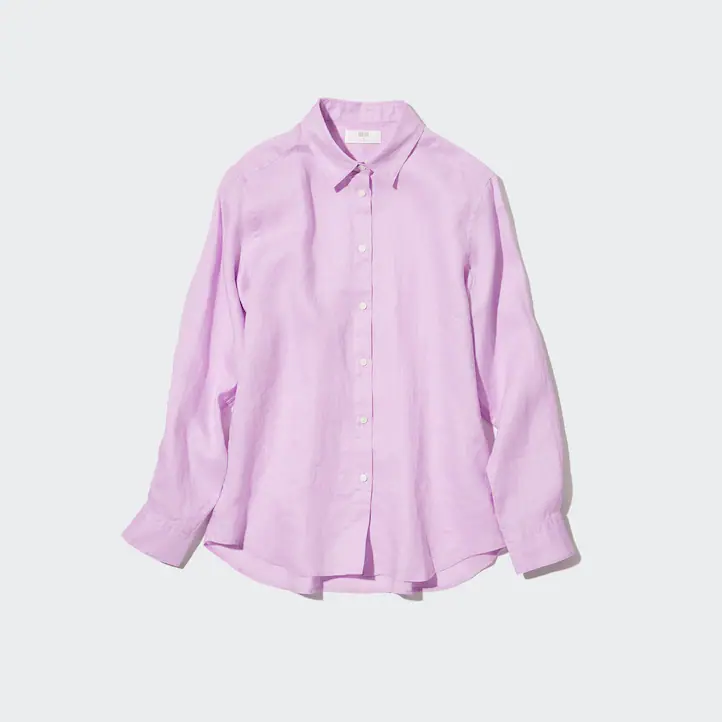 WOMEN 100% PREMIUM LINEN SHIRT
By Uniqlo
Jeans
Add basic outfit pieces to your outfit with jeans as they are always a spring favorite. This will add a special casual style and give you a boost as you move from class to class.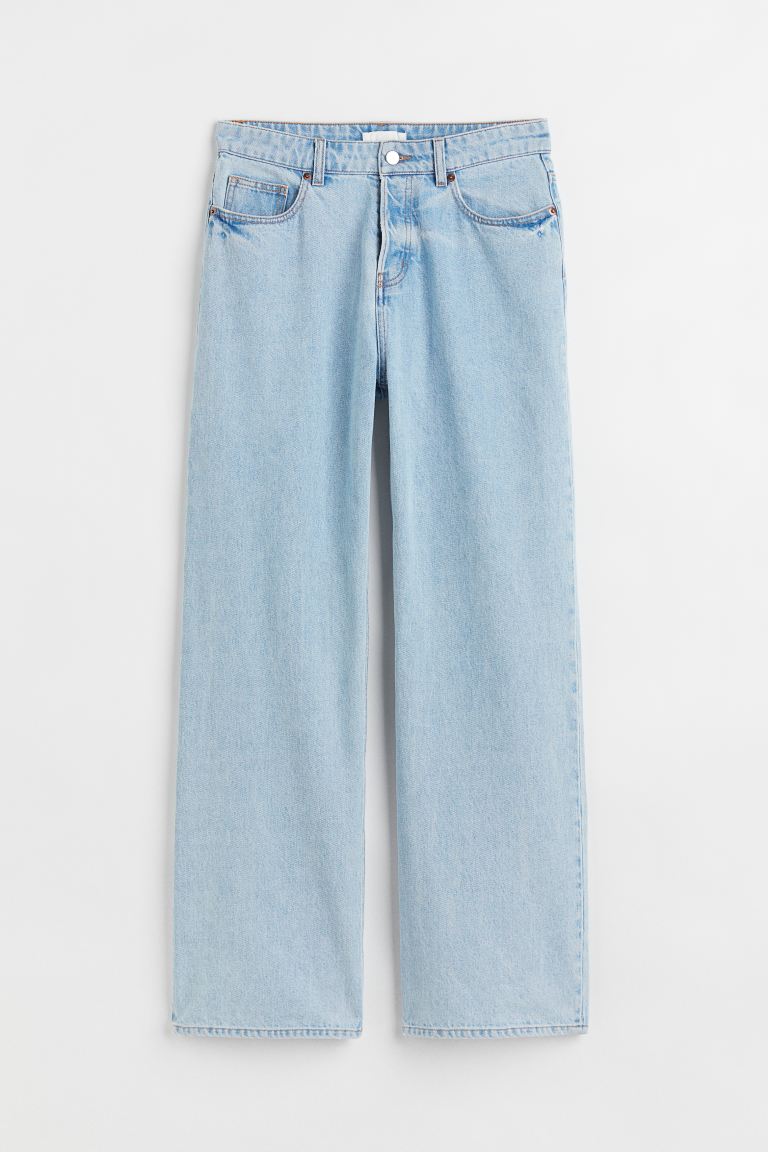 Outerwear
An oversized coat, cardigan, or jacket will be look great all year round and goes with just about anything.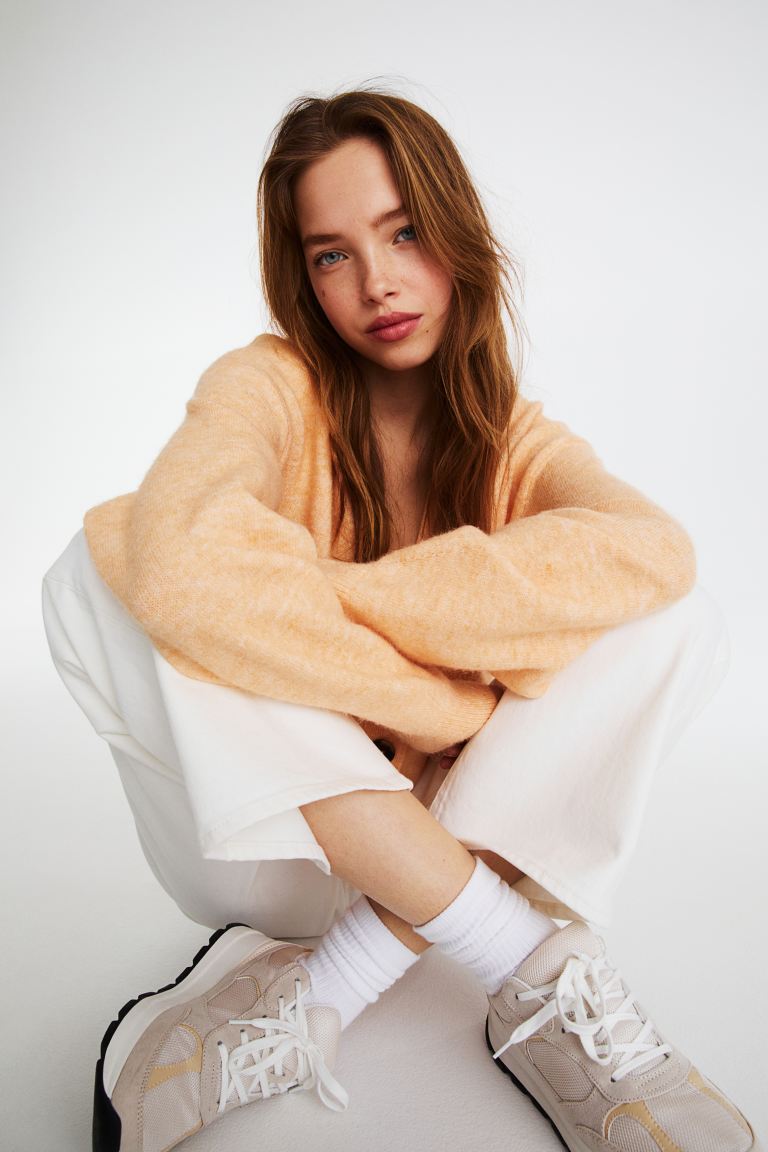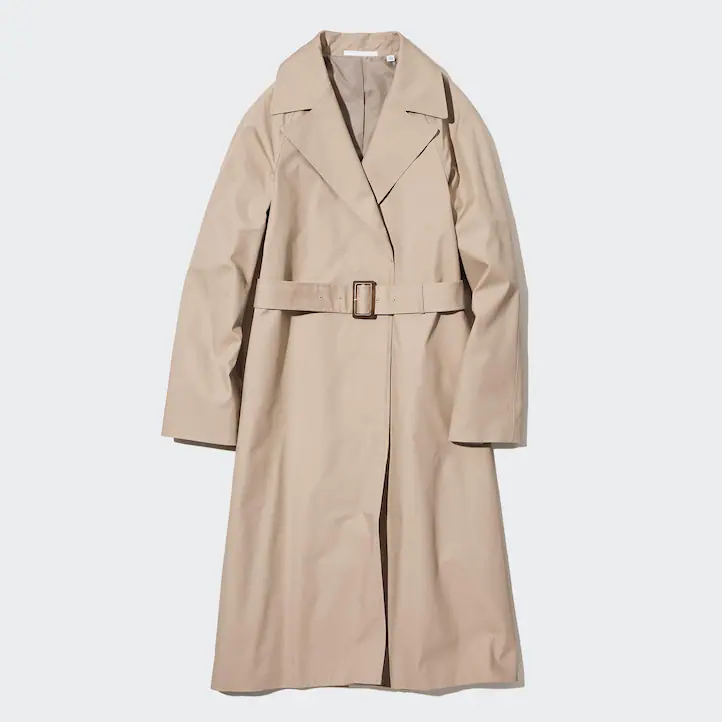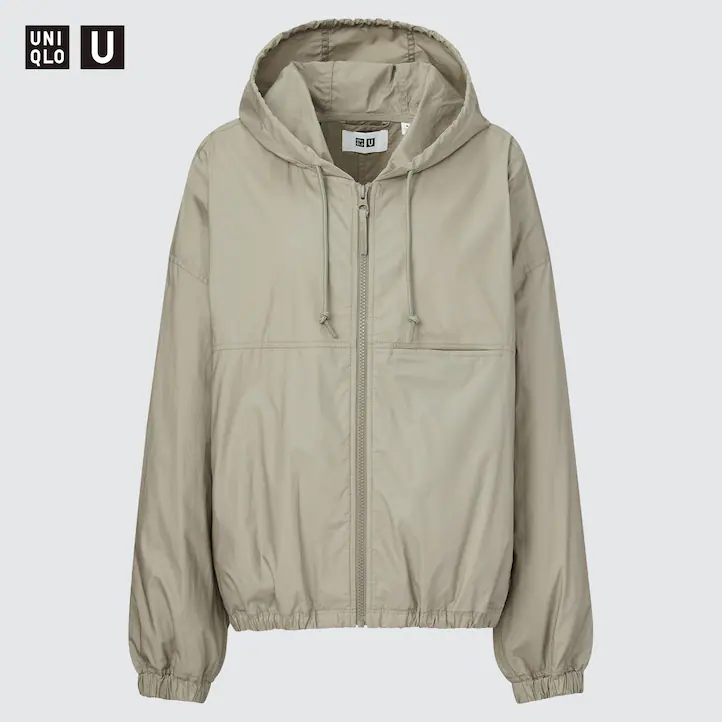 WOMEN UNIQLO U HOODED BLOUSON JACKET
By Uniqlo
Sneakers
Turn the essence of street style into the essence of school vibe's style. The sneaker won't stop you from running to the next class. Plus, you will look cool when you wear it.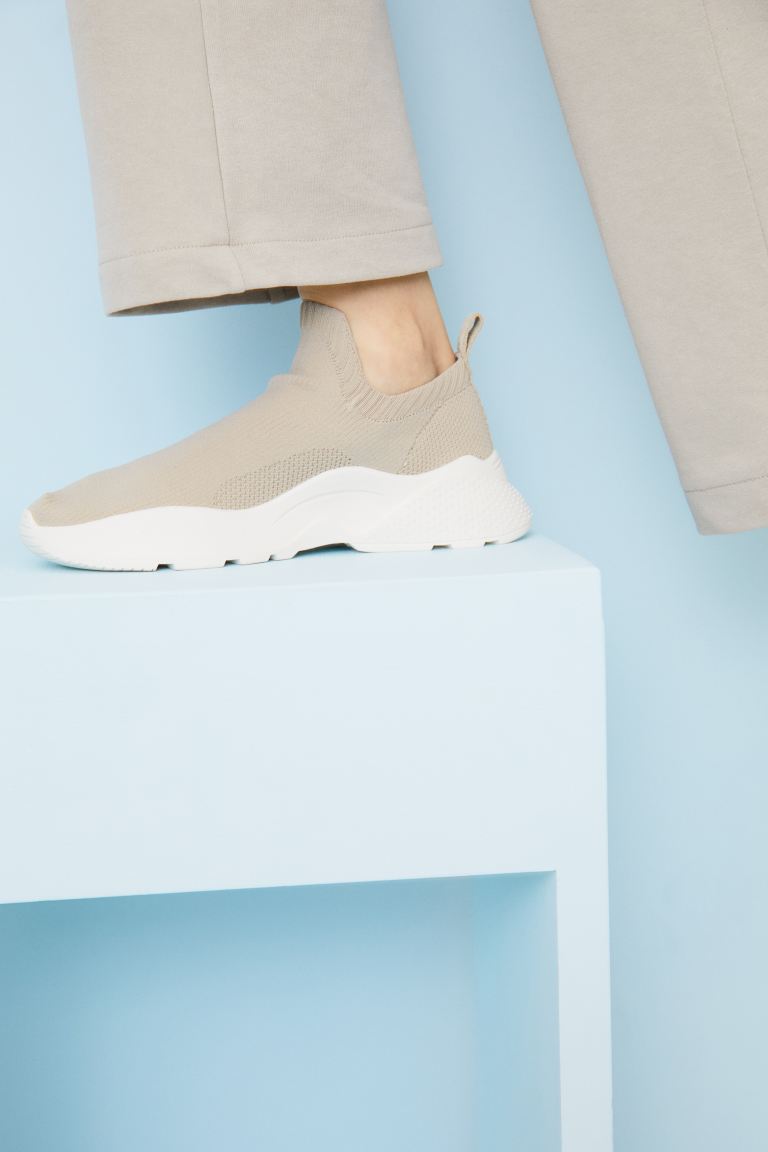 Fine-knit Slip-on Shoe
By H&M
Backpack
Why sacrifice your shoulders with too many bags when you can wear a stylish backpack? Use a fashionable leather backpack instead and you'll have the cutest way to carry everything you need for class.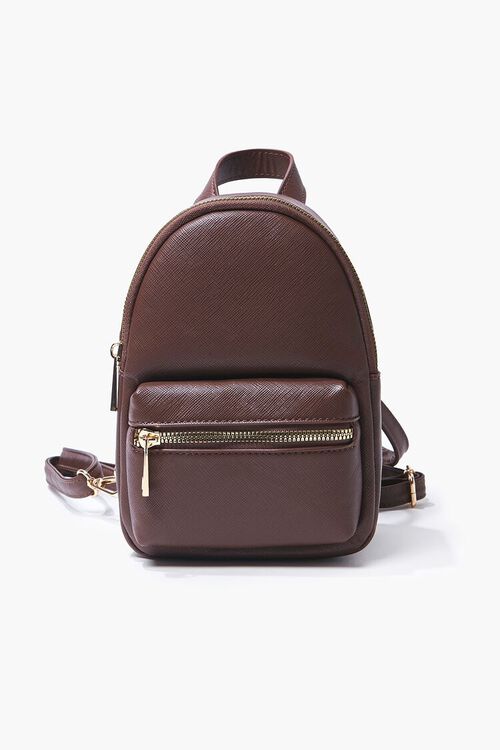 Shoulder bag
Of course, you don't need to carry school supplies with you wherever you go. Get a bag large enough for only the essentials between classes and when you go out.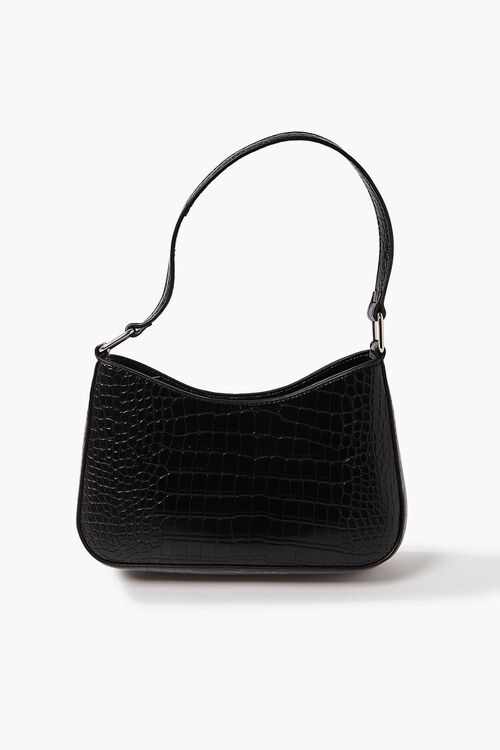 Loafers
This old school favorite got an almond-toe update and still goes with everything. Put on loafers and you'll instantly feel triumphant in style. Skirt
We all have days where we can't be bothered with pants. Keep cute skirts in your closet for times of need. Just pull it up, add some thigh-high tights or socks, and you're ready to go.