Let us picture this for you. This is when you might finally tie the knot on your dream summer vacation, or just get out on the dance floor living your best life this summer. We've browsed through magazines and seen an Instagram fashion blogger: these clear high heels are taking over everyone's style right now.
From the rise of beautiful princess-inspired shoes to the proliferation of glass heels and overly romantic or we called cinderella heels, we're all basically living in a disney's fantasy. Whether you're looking for the most comfortable heels ever or want a pair that's similar to nude heels but with a little more flair, the clear heel trend is the way to go.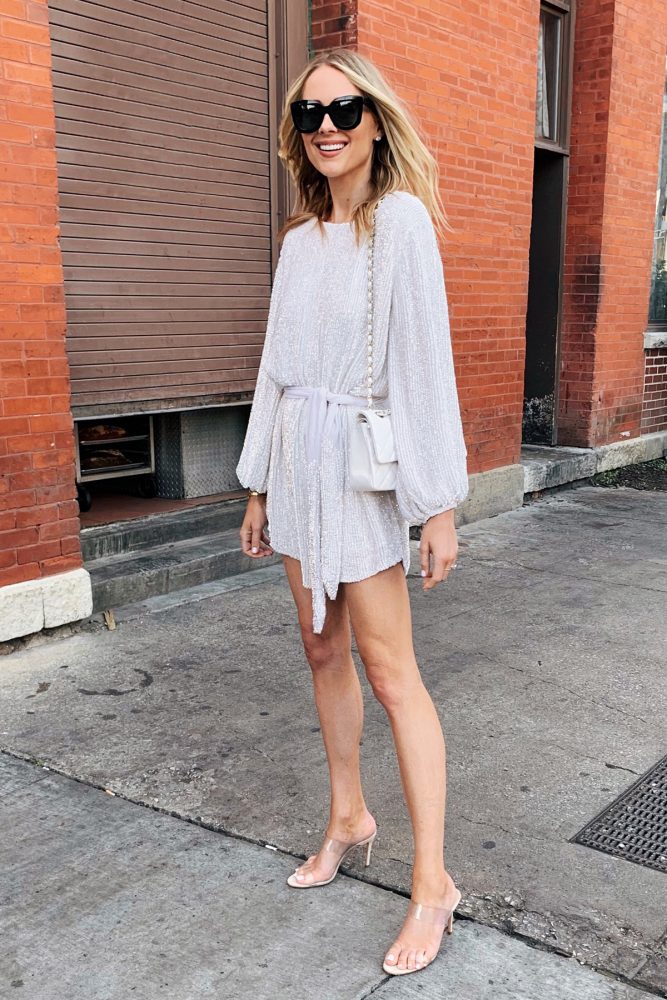 What's more, the best clear heels are the perfect way to pay attention to your feet if you have a gorgeous midi dress or bodysuit. This summer, one of the glass heels trends is made of transparent material, usually perspex, creating a sensual and very modern see-through effect.
Ahead, discover every style ideas by our top fashion blogs from high heels to stilettos and enjoy endless ways to mix and match them.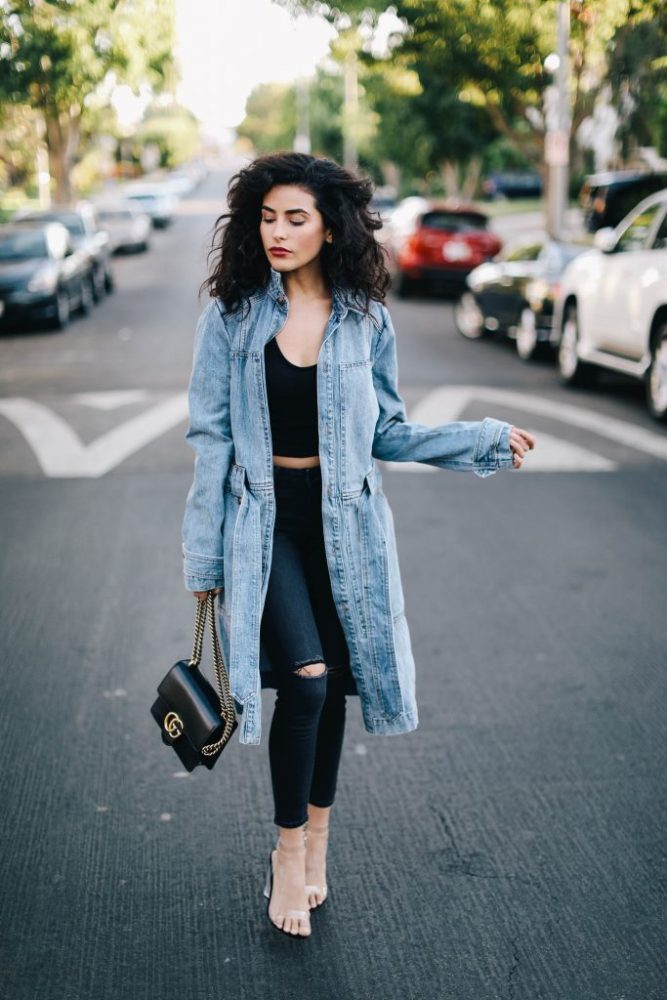 For inspiration, check out our guide to the best outfits, evening-ready cocktail dresses and classic split trousers for more.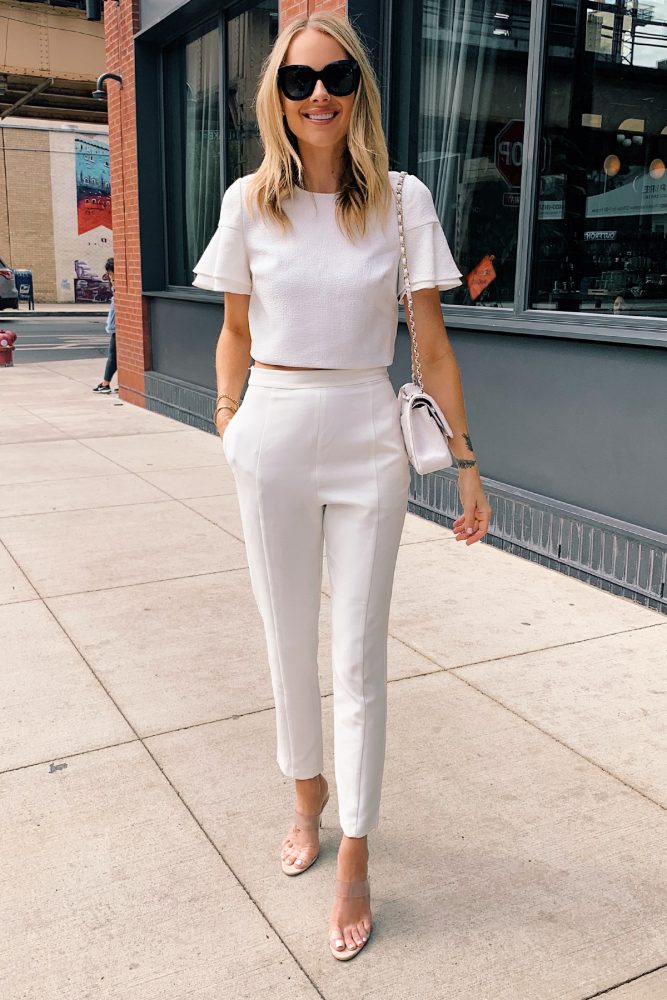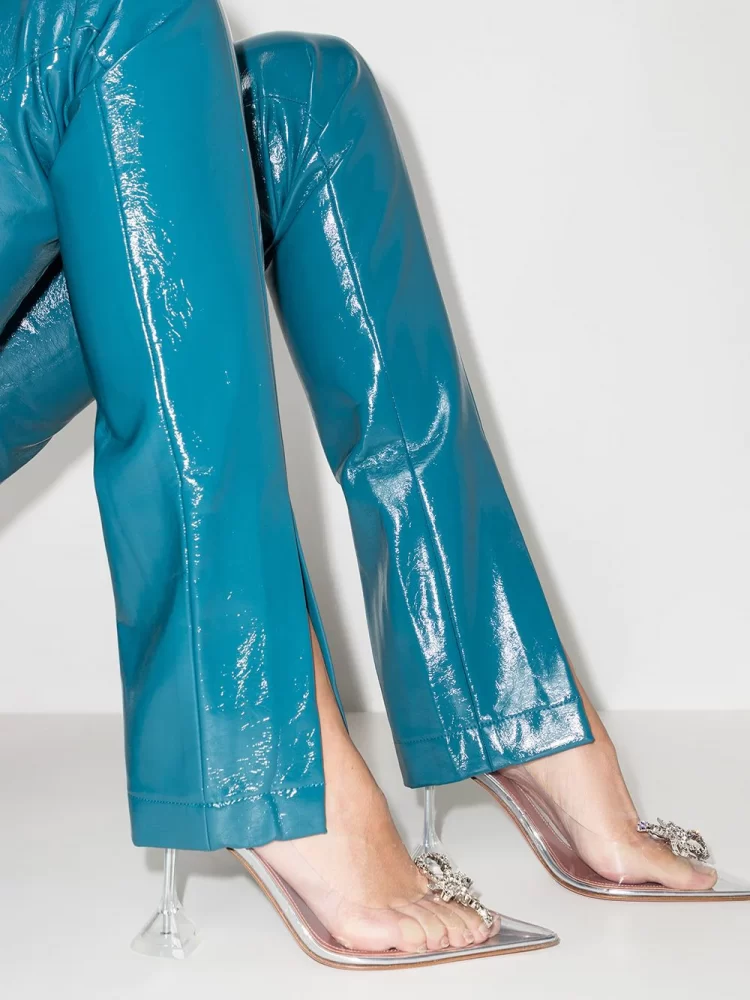 Amina Muaddi
Rosie 95mm pointed-toe pumps
BUY HERE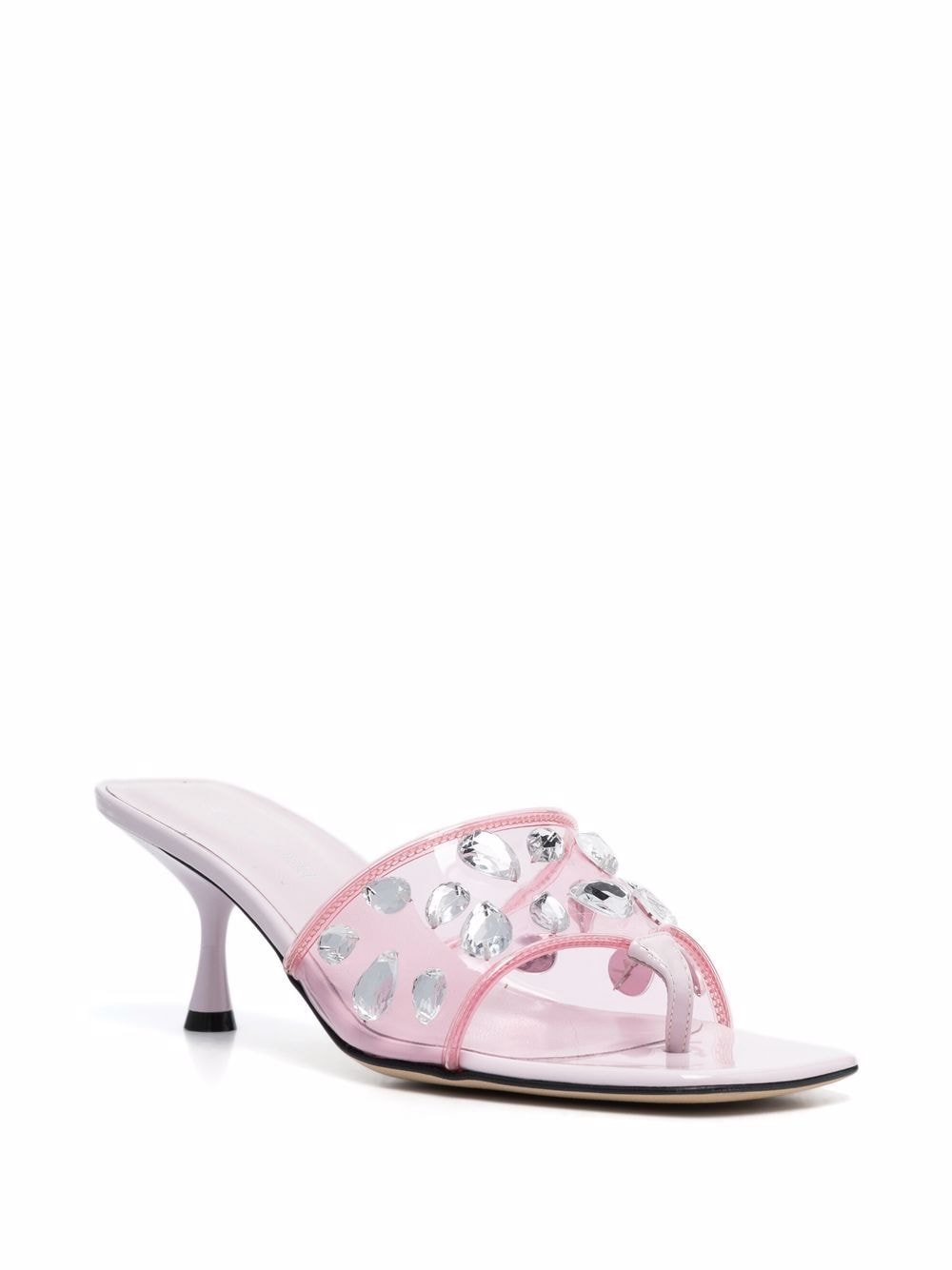 Sergio Rossi
Grazie Sergio crystal sandals
BUY HERE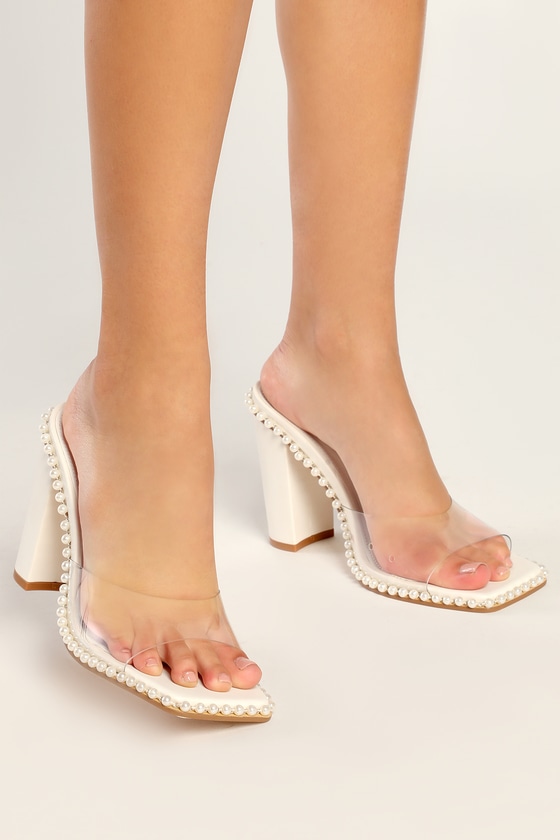 Lulus
Power Pearl White Studded Vinyl High Heel Sandals
BUY HERE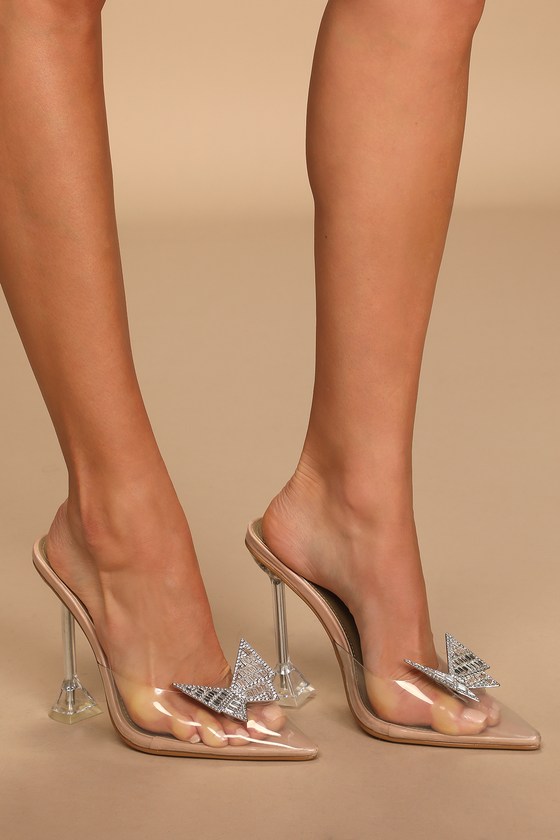 Leyona Light Nude Vinyl Butterfly Pointed-Toe Heels
BUY HERE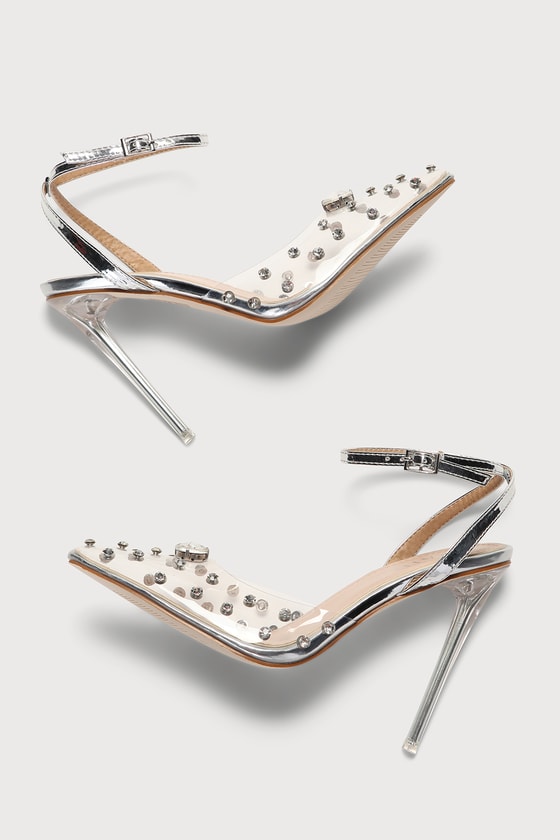 RAID
Audette Silver Vinyl Rhinestone Ankle Strap Pumps
BUY HERE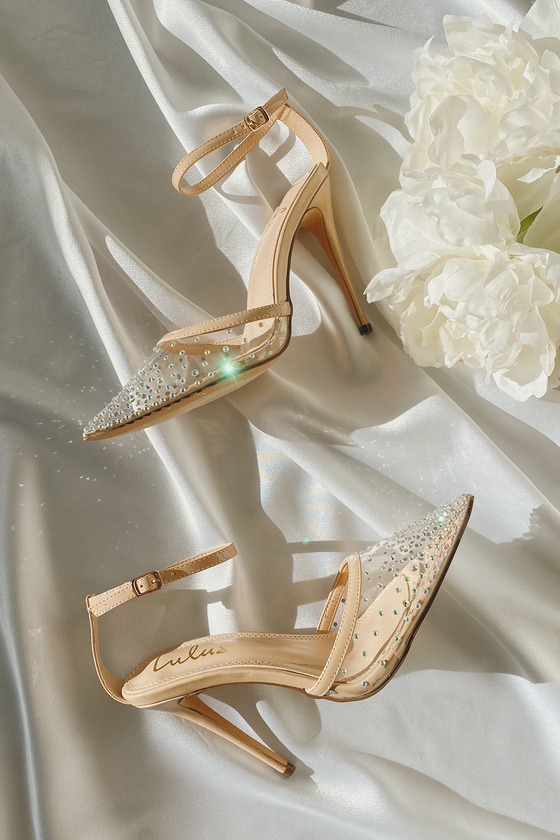 Lulus
Keiza Light Nude Patent Rhinestone Pointed-Toe Ankle Strap Pumps
BUY HERE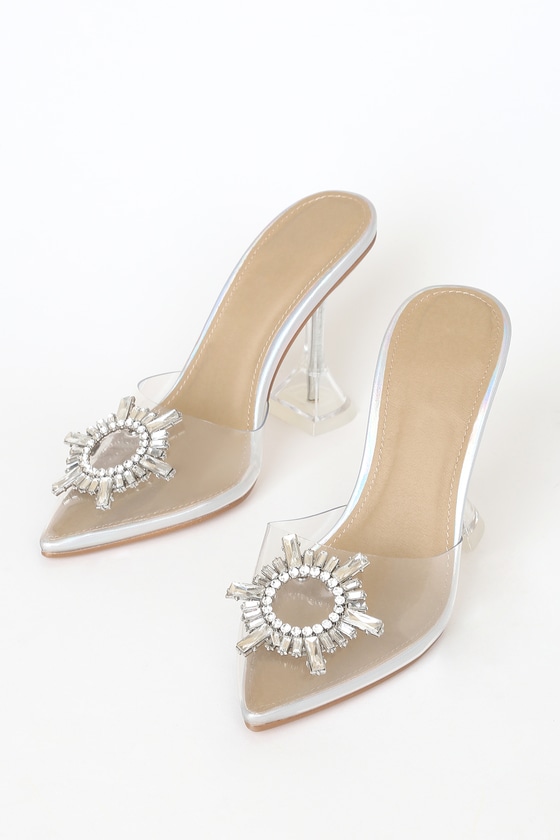 Lulus
Midnight Silver Holographic Pointed-Toe Heels
BUY HERE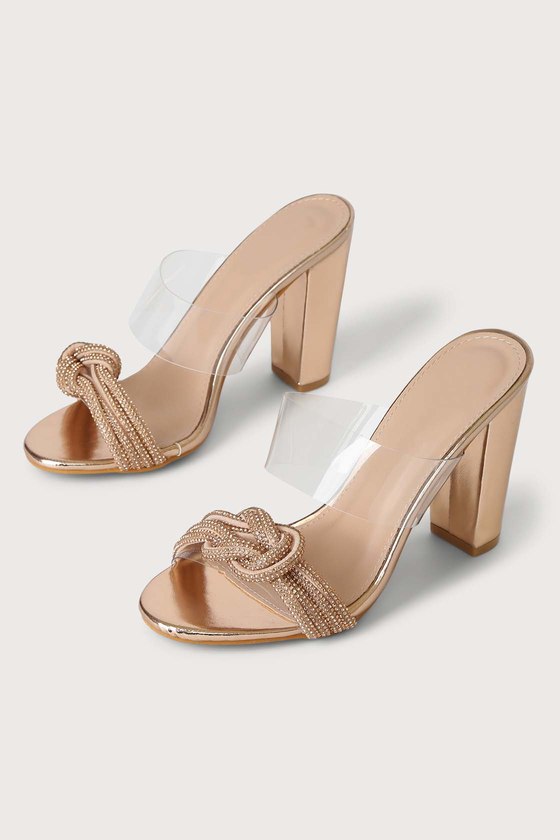 Claudette Rose Gold Rhinestone High Heel Sandals
BUY HERE