When you are looking to purchase an engagement ring, you will see that their prices can vary quite a lot. You will also notice that they are often considerably more expensive than the cost of a wedding ring. However, there are multiple reasons for this. If you are in the market to buy an engagement ring and wondering why they cost what they do, you can see some of the reasons for this below. It can also help you get an engagement ring that offers value for money and will make you feel like a princess when you wear it.
Standard Materials Used In Engagement Rings
When you look at the materials people use for engagement rings, you will find that there is a mixture of precious and semi-precious metals and gemstones used. There are various metals you can use to make your engagement ring, including:
Gold – Yellow, Rose, and White
Platinum
Titanium
Palladium
Silver
Tungsten Carbide
Gold is one of the most popular options for engagement rings, and it is an expensive metal to use. However, metals such as platinum are more expensive, so if you want to save money on your ring, you will want to select a cheaper yet durable metal. There are also plenty of choices for gemstones for your engagement ring, and some popular options include:
Diamonds
Sapphires
Rubies
Emeralds
Alexandrite
Aquamarine
Spinel
Out of the gemstones listed above, there are four precious gemstones: diamonds, rubies, sapphires, and emeralds, and these will be the most expensive for your engagement ring. However, you can save some money by opting for semi-precious gemstones instead, which can be significantly cheaper. You can check online to see more semi-precious gemstones you can use for your engagement ring and ensure it is not too expensive.
The Cost Of The Raw Materials
When you look at handmade diamond engagement rings in Brisbane and ones from around the country, if you add up the cost of the raw materials and the retail price of the engagement ring, there is a massive difference. The reason for this difference is that the manufacturers are putting a large profit margin on top of the price they sell the jewellery for, which is common with the jewellery industry. However, if you are looking to get more bang for your buck for your engagement ring, there is a way to do this which can save you money.
Choose A Bespoke Handmade Engagement Ring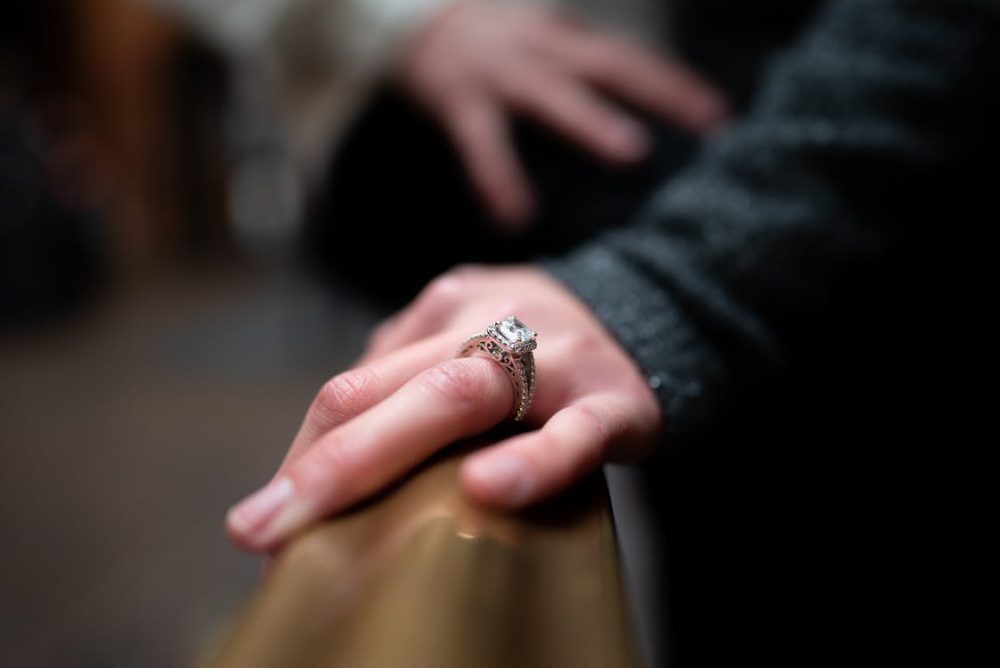 Many people wrongly assume that they cannot afford a custom-made engagement ring but comparing the price of one to a mass-produced ring; the price is similar. You will get much more value for money opting for a bespoke ring, and you can get something 100% unique. The quality of the ring will also be superior to the average engagement rings you get in high street jewellery stores, so it is worth considering. You can get better quality gemstones, a unique design, and something special for you at a much more affordable price. When shopping for an engagement ring, ignore the high street jewellery stores and find a reputable jewellery designer who can make your ring by hand.