Do you agree with us that the fuchsia is the picked color for fashion style of the season? Fuchsia fashion can make masculine style, feminine, sporty to edgy so it can look more stylish in style. Curious how to apply this color to everyday style? Follow these following looks about fuchsia fashion playing with style.
Pink Fuschia actually a neutral color, you can combine then with any outfits. If you have fuchsia blouse try add with denim pants. You will look stylish and fashionable.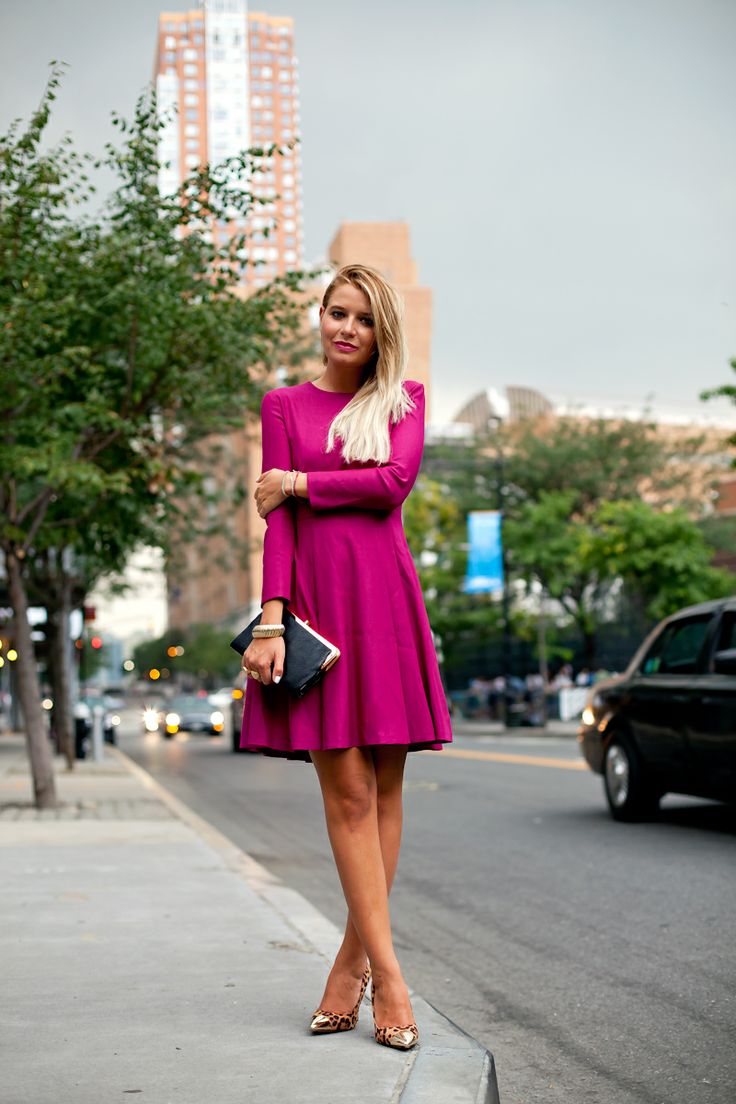 Feminine touch will seen if you wear sweet fuchsia dress combine with clutch and heels. You ready for party!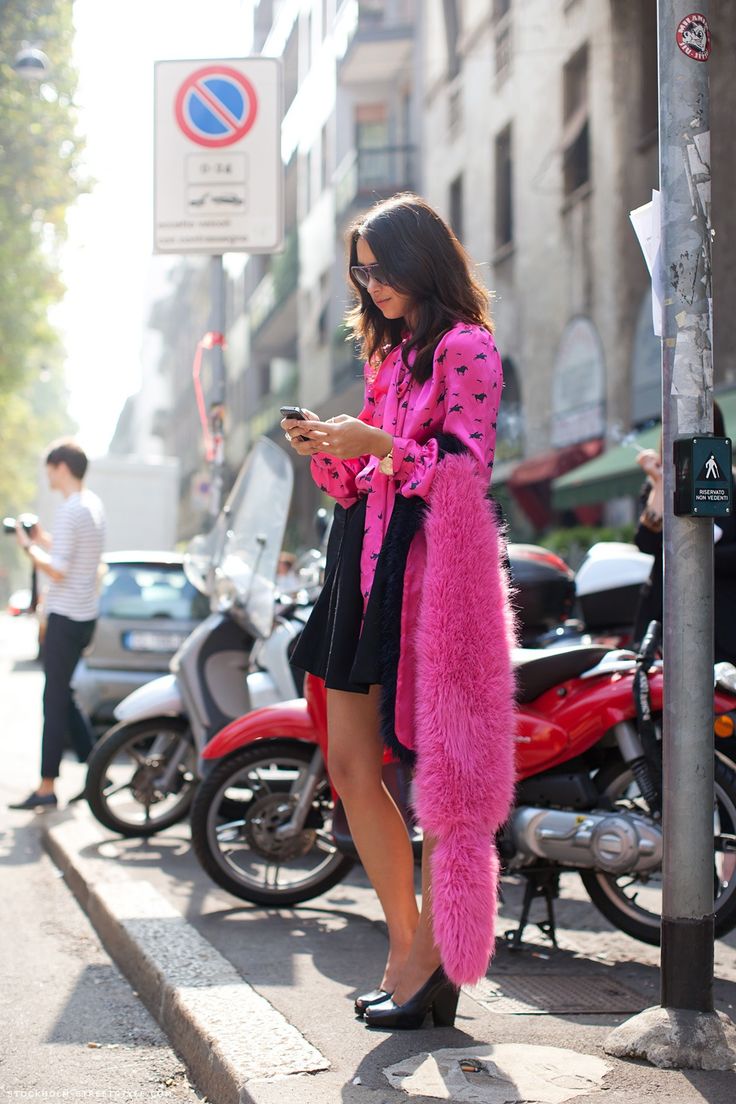 Fuchsia blouse with mini skirt also make a style to wear in fashion. A touch of fuchsia color makes fashion is look more expressive nerds and certainly more fun.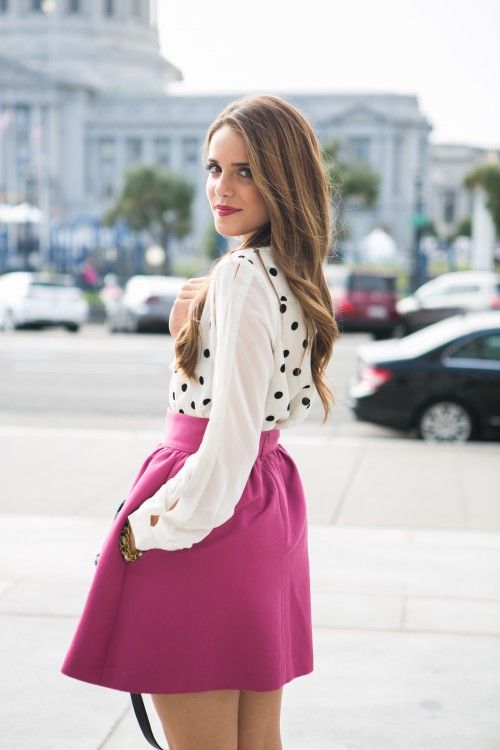 Lovely flared skirt and polka dots blouse also make something cute. Polka-dot motif and fuchsia colors on this skirt will make the style look more special. Red lips and costume jewelery will further reinforce the retro style.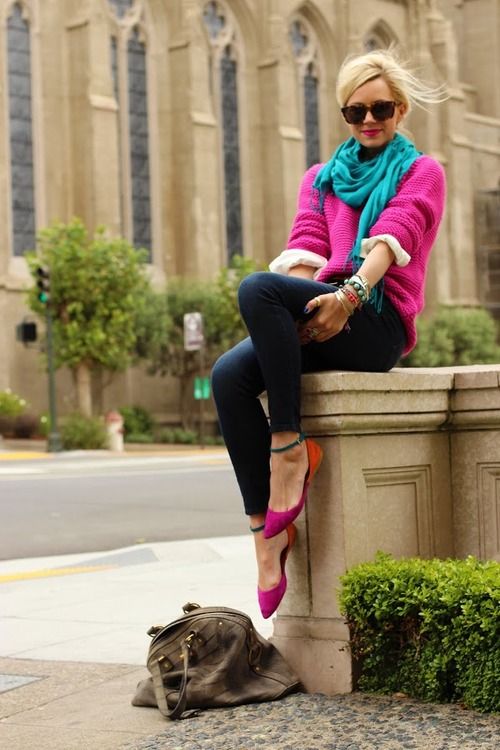 Pink fuchsia sweater with turquoise scarf will make your winter fashion more fashionable.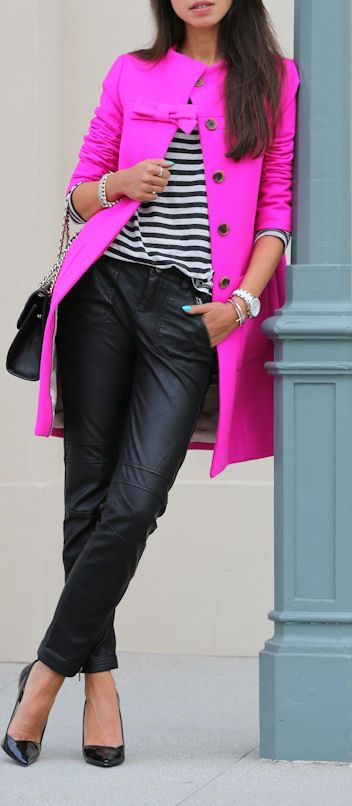 Also J Crew Bow Coat Fuchsia color make your day brighter.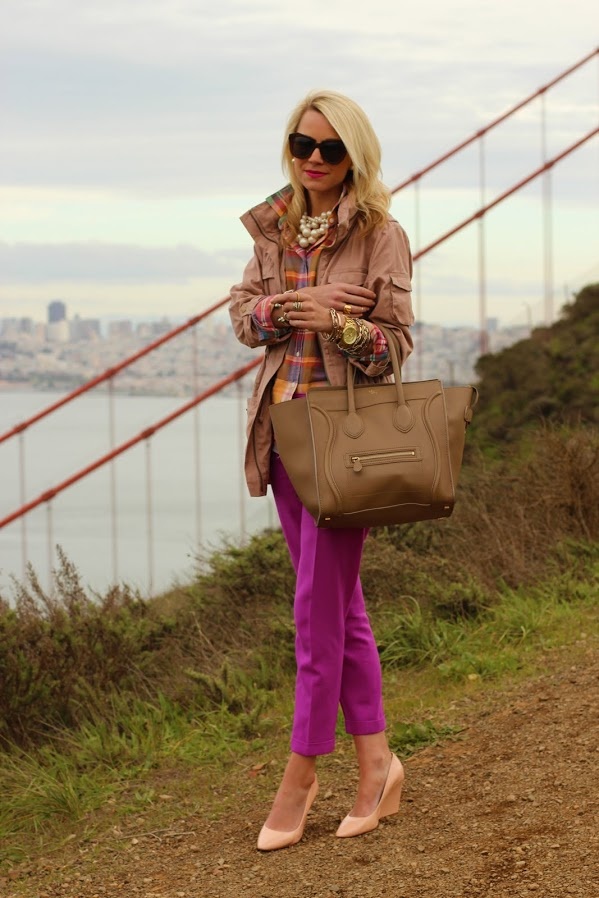 Not only for tops, fuchsia pants also added something colored on your fashion sense. Formal your work outfit with a touch of fuchsia color, which proved bright colors can be a mood booster for the wear. Express your style through solid match your stylish accessory like wearing two necklaces at once, or playing with bangs hairstyles unique rolls.
Modern style can easily be achieved with a choice piece outfit with minimalist and sleek. Add necessary accessories such as belts and watches tiny. Make sure the hair and natural makeup as supporting trend style.
source