Being of the most topic choices, eco-brands fashion is one of our favorite topics that is a perfect opportunity for us to create a minimal and definitely sustainable wardrobe.
NOIRANCA, a fashion bag brand with principles and goals with commitment to protecting the environment also stands for uniqueness, sustainability and empowerment, and they rewrite the core elements that make classic bags with the concepts of traceability, transparency and positive consumption.
Their latest collections are featuring five new bags with timeless and elegant silhouettes that embrace diversity and empower women as characters and backgrounds. Inspired by Frida Kahlo, Miriam Makeba, Lisa Lyon, Althea Gibson and Georgia O'Keeffe, NOIRANCA's latest 2022 campaign "Cyberfemme" seeks to forge connection with women empowerment, strength and diversity. 
With luxury and timelessness, this collection proves the brand's vision of blending artisanal craftsmanship and sustainability into one. The power of Cyberfeminism flows through this new collection with a sleek new design, done up with PETA-approved vegan leather made with 58% recycled materials. We are not only saving animals, but also making a positive impact for a greener planet.
The good news is this brand always creates high quality bags in a lot of shapes and designs. Vegan bags are often more durable than leather bags. We can buy at any price point, but we should do research before making a purchase. NOIRANCA invites consumers to shop less often by enjoying long-lived products. Employing environmentally conscious standards and traditional craftsmanship into vegan leather bag designs, NOIRANCA collection is a fashion fulcrum between eco and luxe where its unique bags embrace all types of women.
Check out all 5 collections are newly launched and available on site!
MIRIAM – Inspired by Miriam Makeba's "A Poetic Aggression"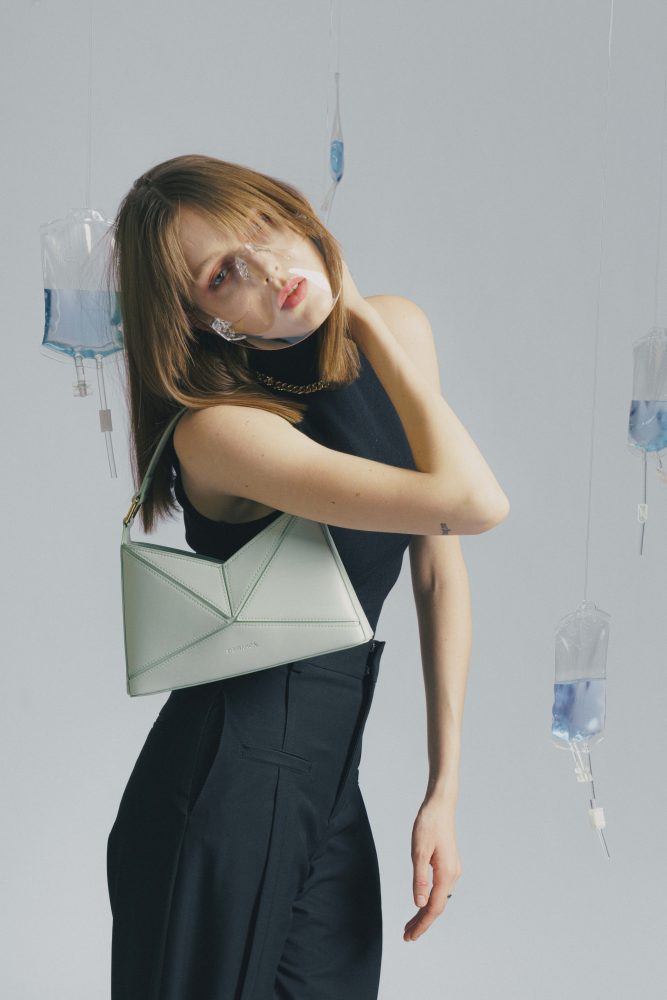 ALTHEA – Inspired by Althea Gibson with concept of Alpha Power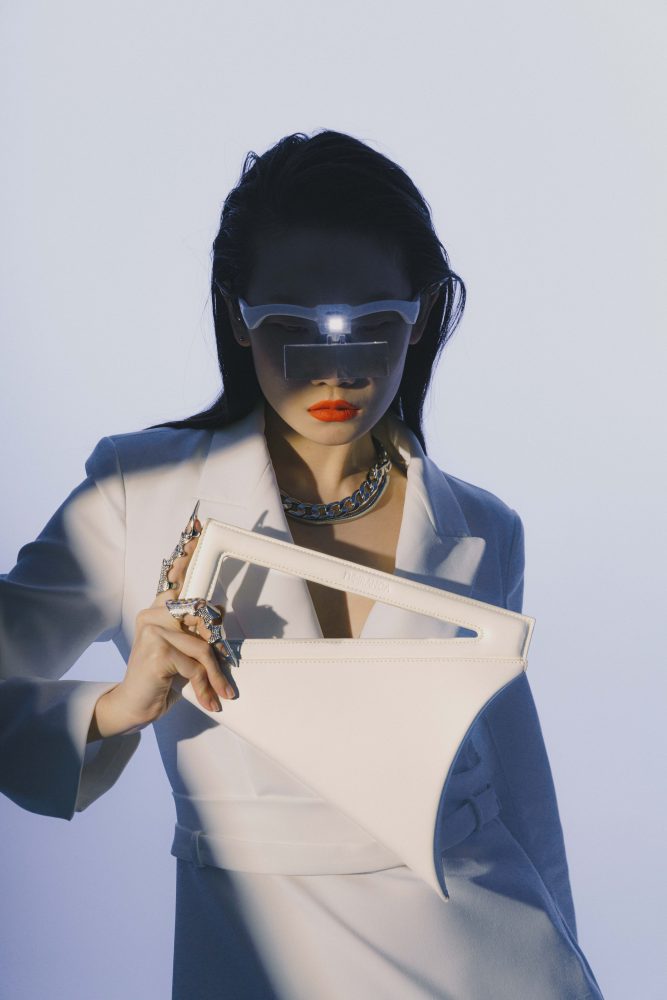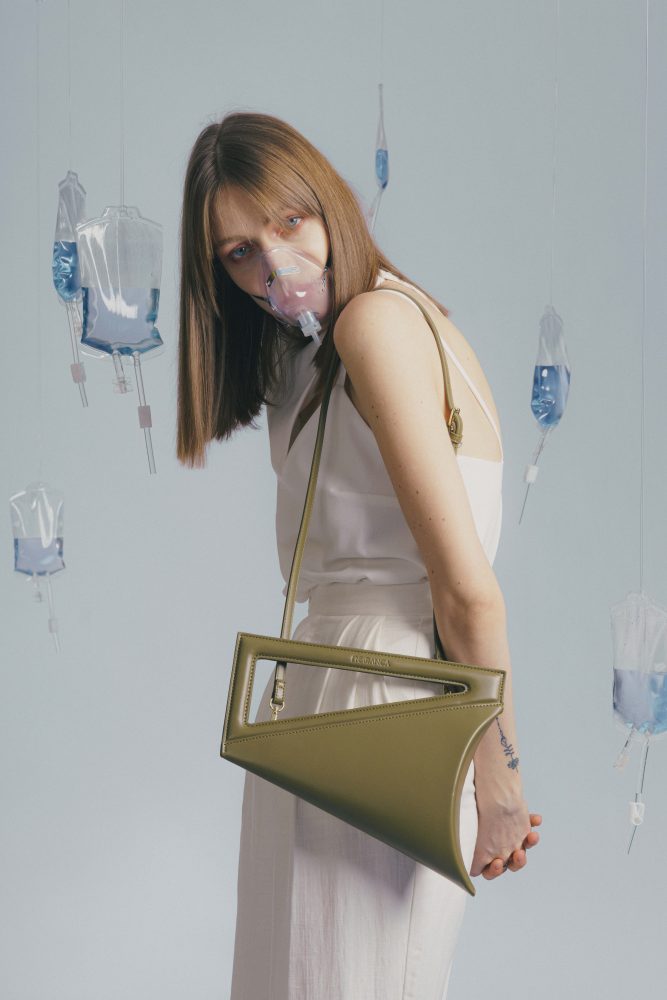 LISA – Inspired by Lisa Lyon with fierce of sensibility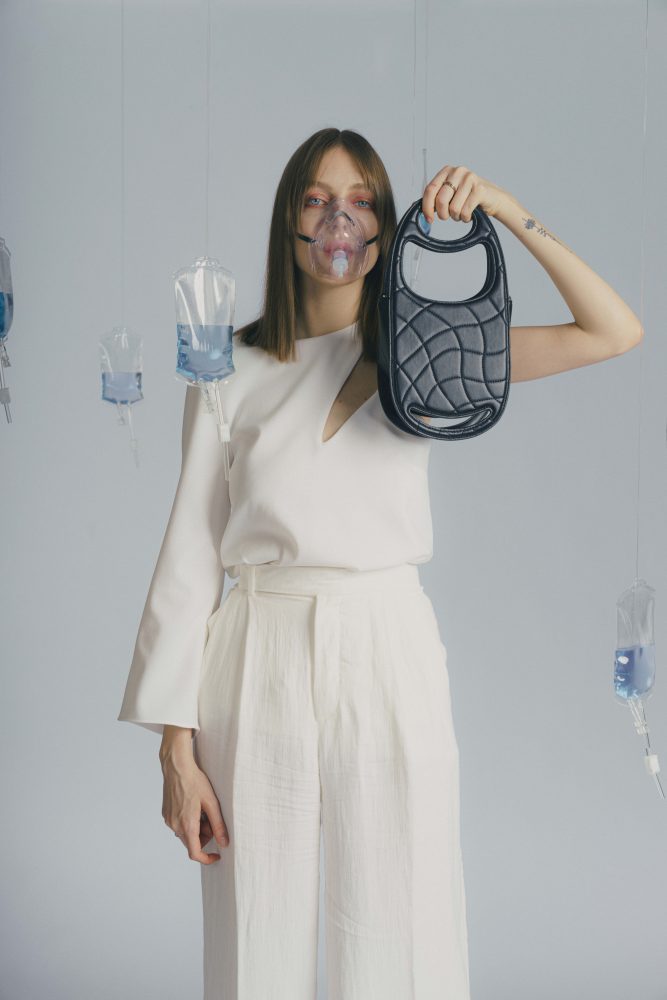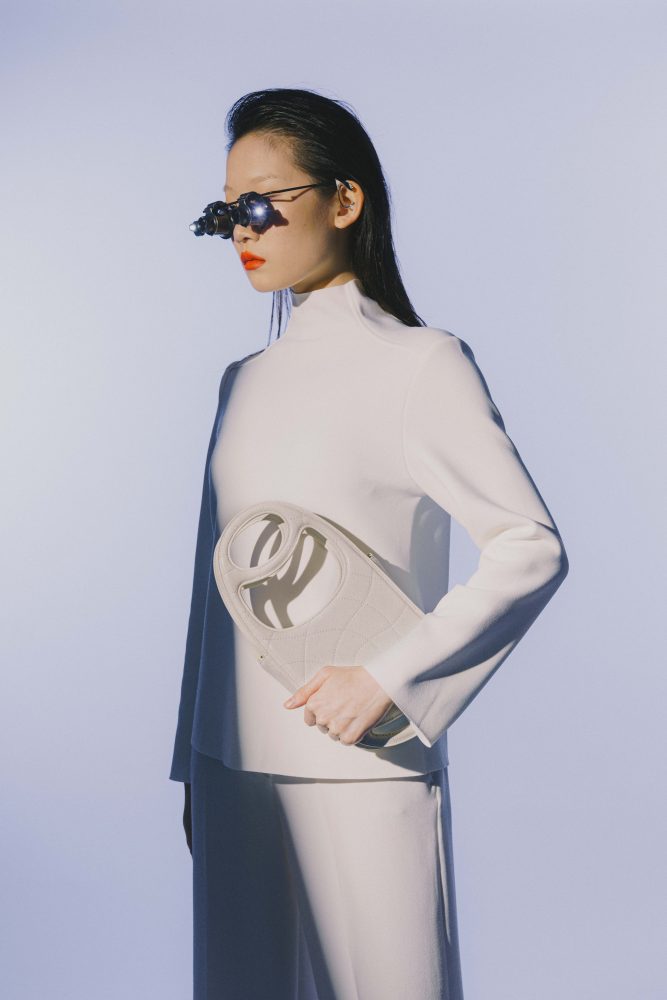 FRIDA – Inspired by Frida Kahlo with the force of complexity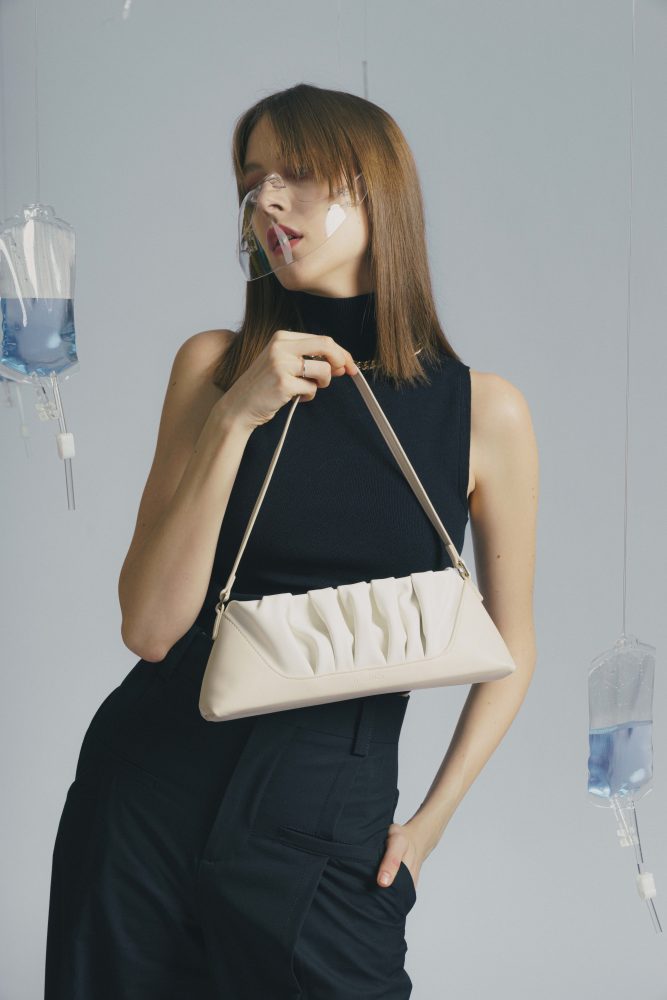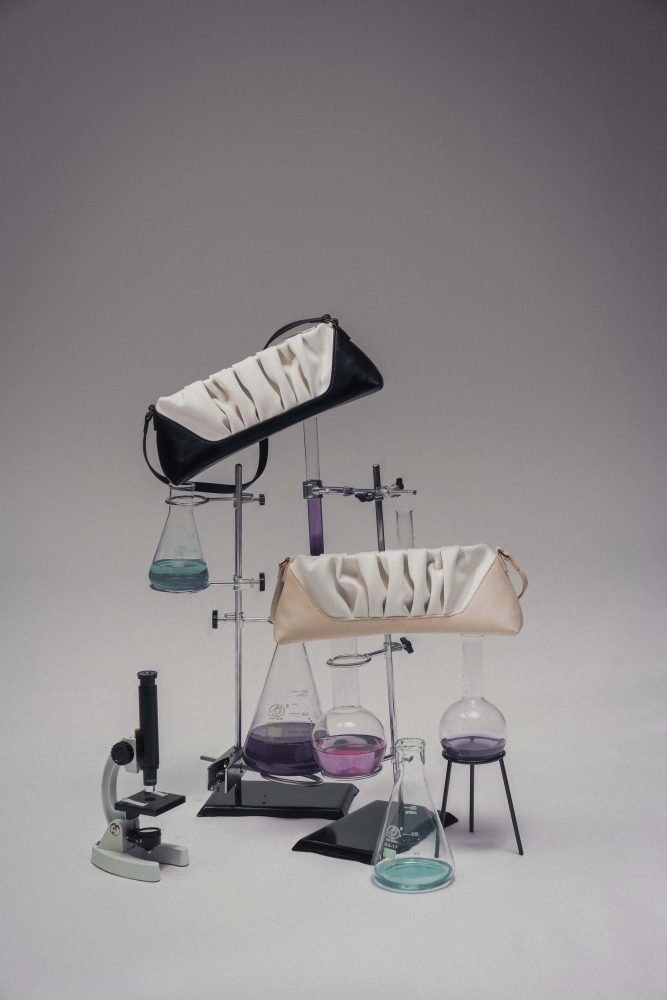 GEORGIA – Inspired by Georgia O'Keeffe as a blooming wildflower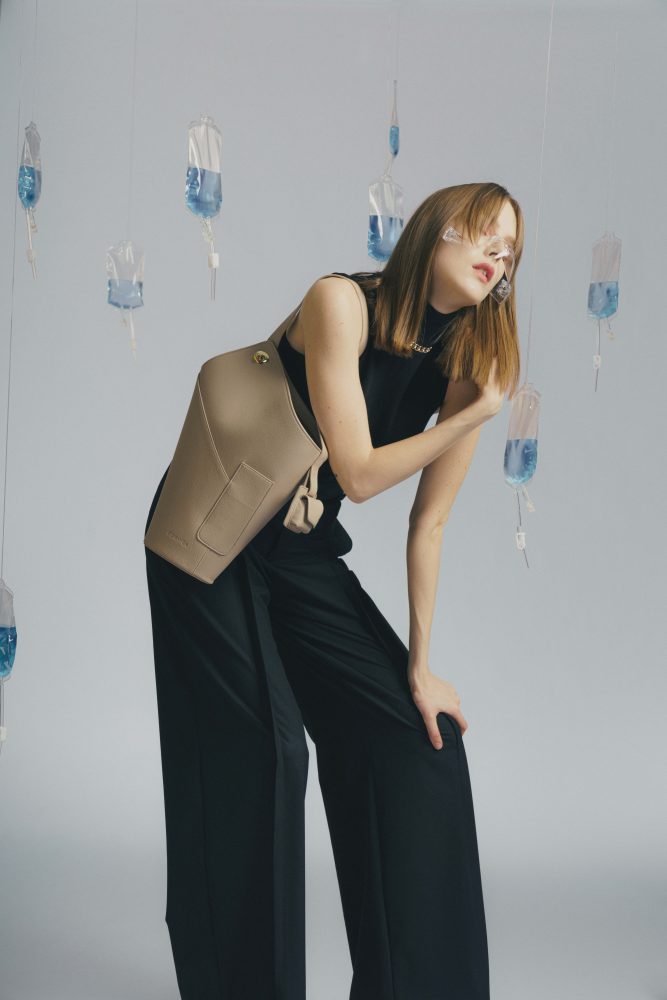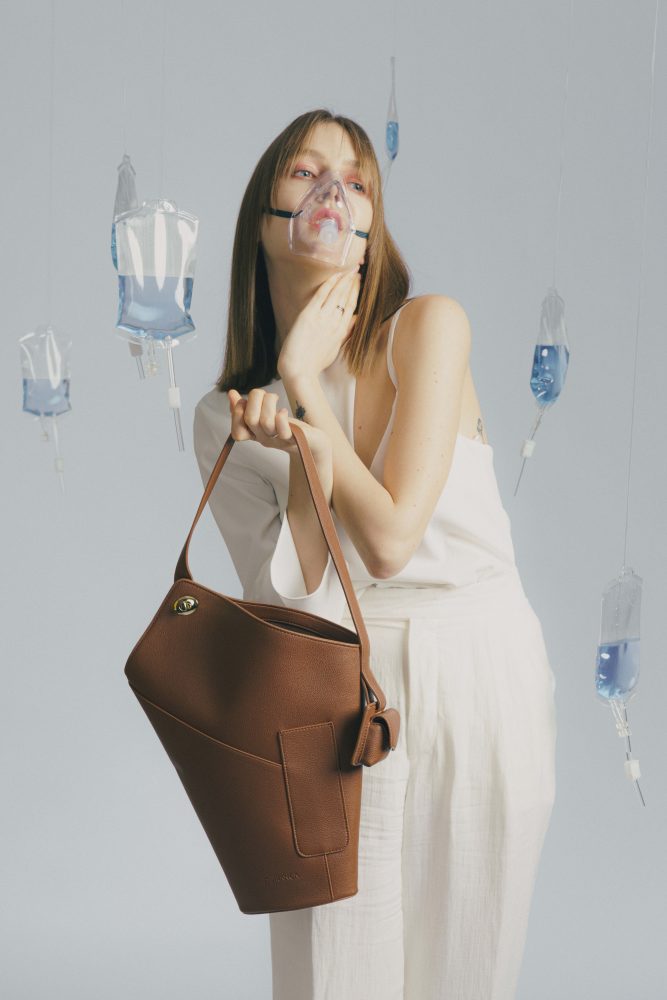 In conclusion, this collection introduces us with sustainability and raw creativity is definitely a breath of fresh air amidst the chaos of fast fashion and all the passing fads that come with it. To stay up to date about their new collections Follow NOIRANCA on Instagram and think about your choices to add to the shopping cart!