That would be absurd to talk about the engagement ring trend this year. After all, this is a piece of jewelry that you will most likely be wearing for a very long time and the "trend" feels too short. But still, we'd be remiss not to admit that engagement ring preferences tend to flow.
If we're following the trend, engagement rings with natural-inspired, vibrantly colored gemstones have become a more timeless choice will be dominate this year. These rings where the gemstones are set blend into the band, and actually have a pretty interesting history that goes back to the Victorian era have made a big comeback recently and we're really excited about this as big and bold is what we do the best.
WillWorkJewelry offer us the eye-catching engagement ring collections and unique wedding rings that are inspired and made for nature-lover. Because they focus on handcrafted gemstone jewelry with high quality products and best on customer service.
Meanwhile, the emerald engagement ring set has been popular in the world for recent years. Not only this open up a range of slick engagement ring options, it also means the ring you or your partner chooses has the potential to be a reflection of your personal style.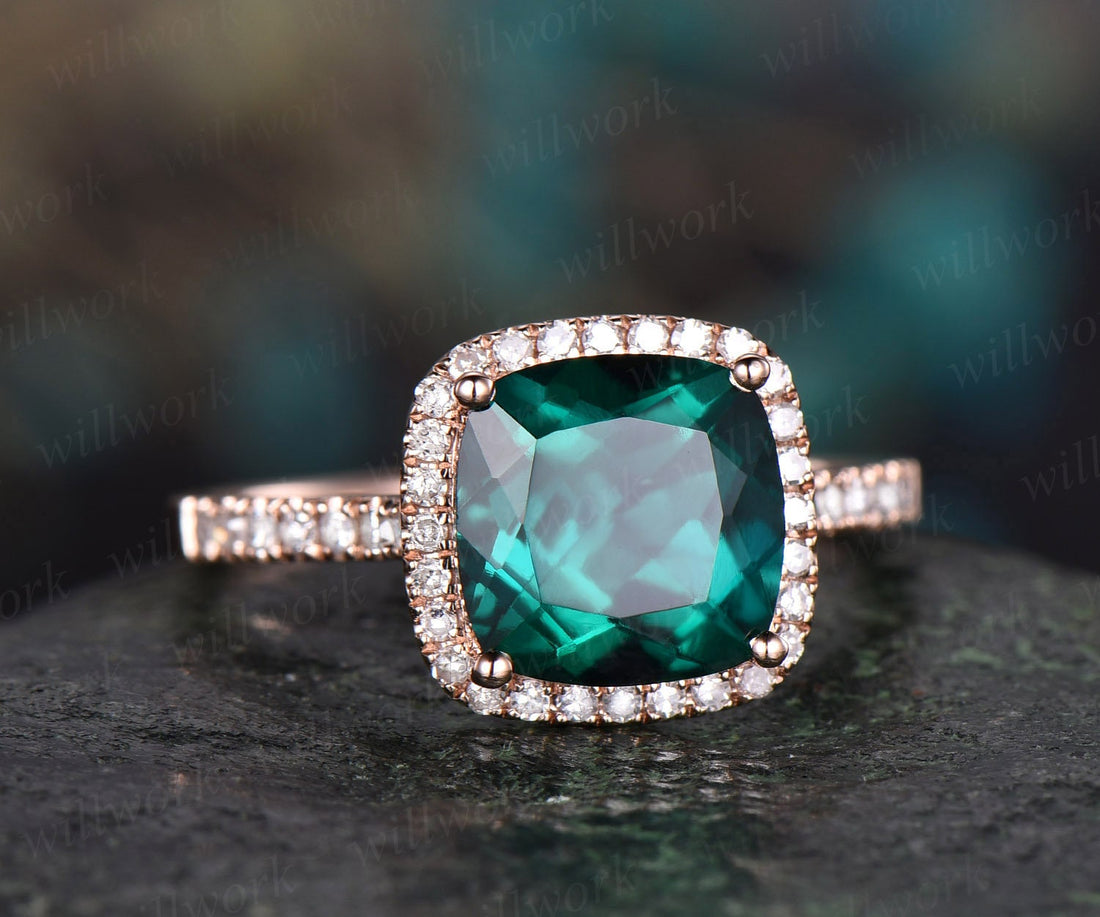 It's no surprise that engagement ring hunters consider tradition and family heritage when they're looking for the right piece of jewelry and choose something that feels like an heirloom. In a year when most families are separated, the longing for loved ones makes the couple get nostalgic and they think of future generations as they start their own family.
Choosing the perfect engagement ring that perfectly reflects your interests and passions of your partner will make the D-day more special. Your engagement can only happen once, so make sure you think about every little thing when choosing the perfect engagement ring.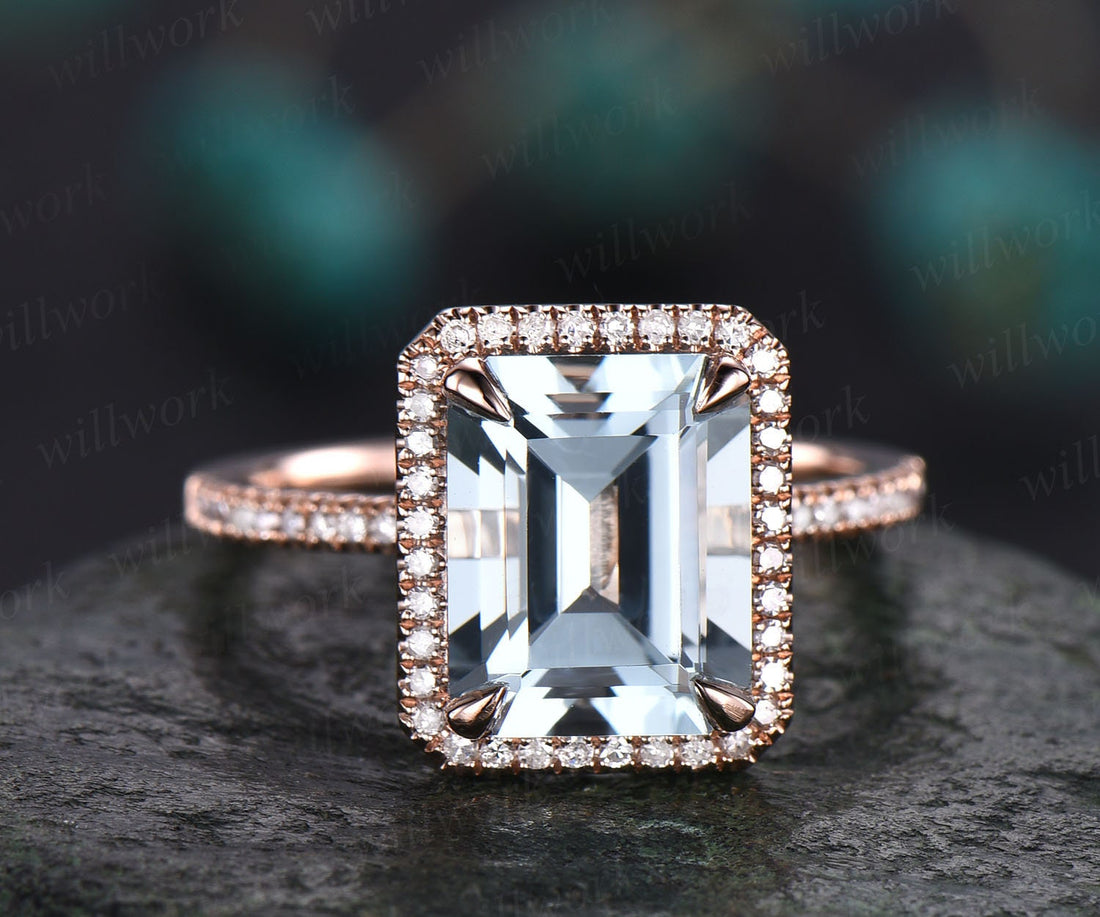 Is your partner a nature lover? We have jewelry recommendation for you! Whether she's looking for a bold, gold ring or an aquamarine engagement ring, you can find the best nature-inspired rings we picked for you.
Solitaire Alexandrite engagement ring set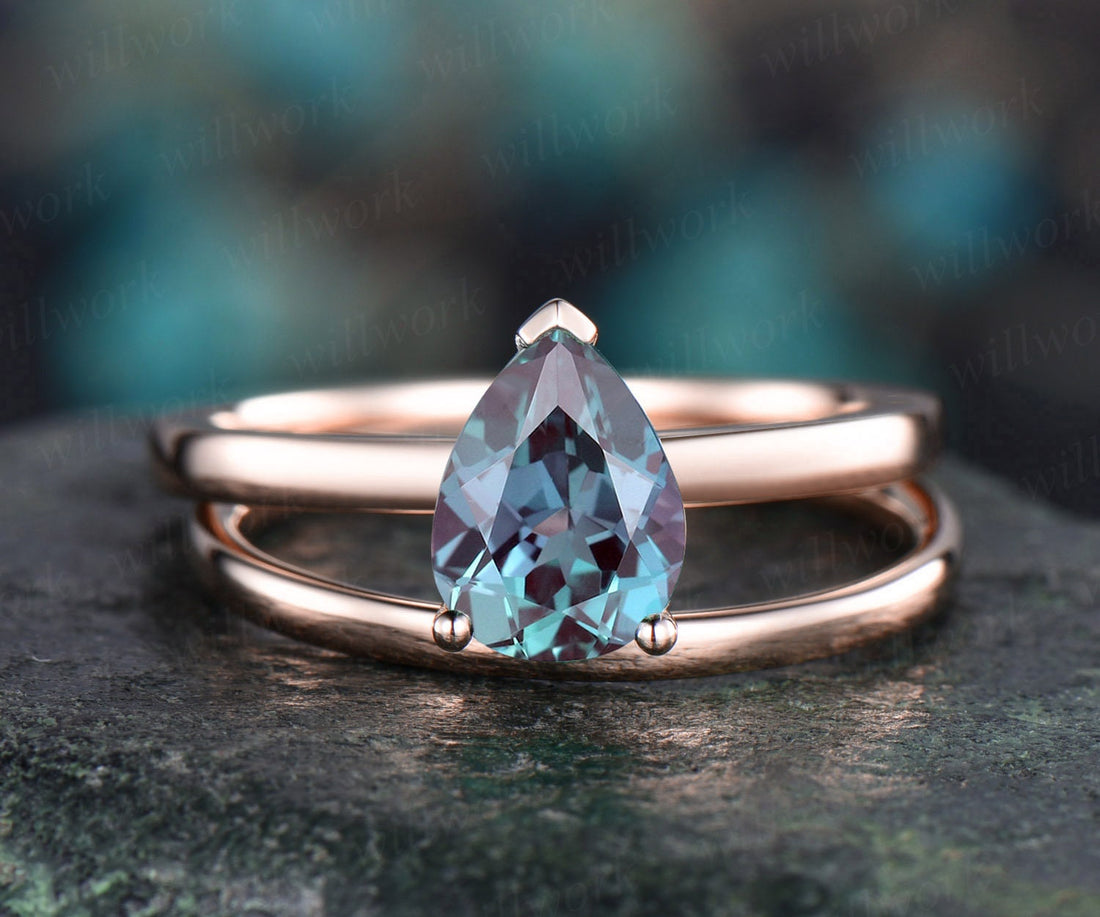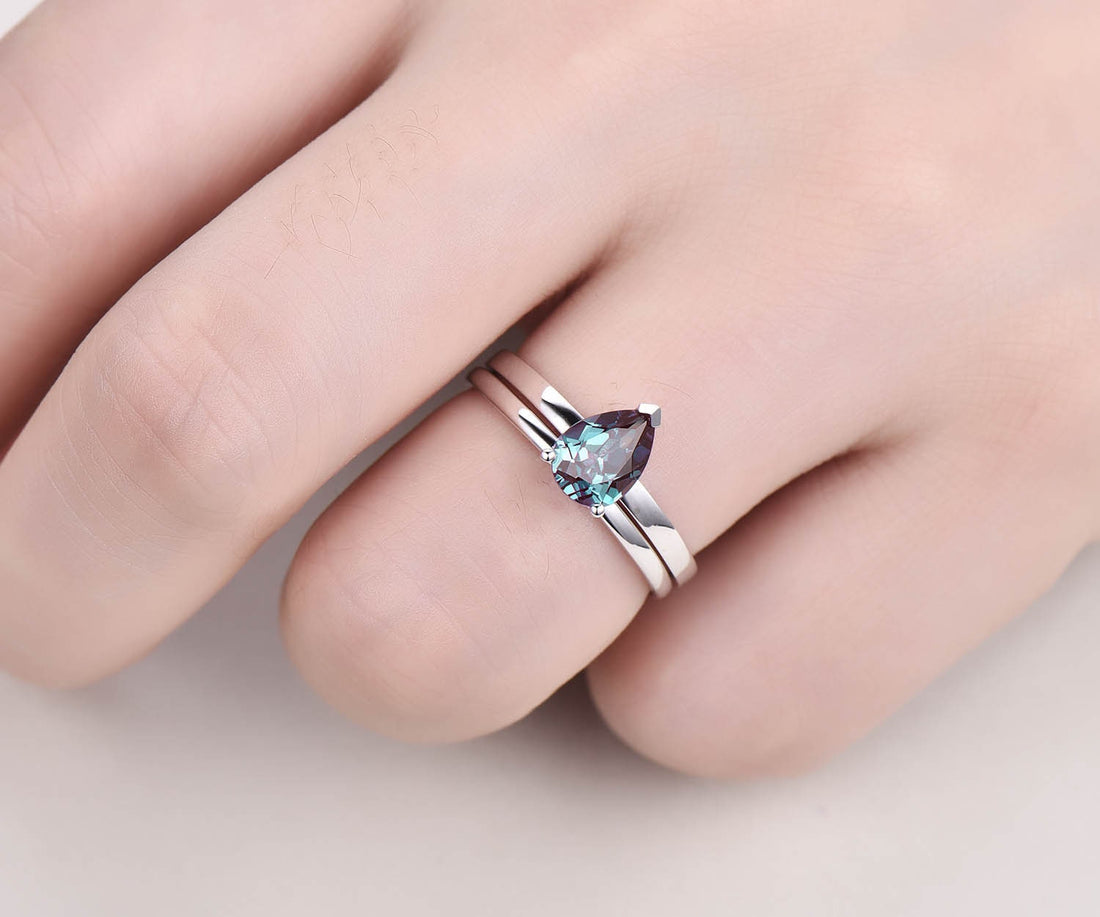 Vintage style black rutilated quartz engagement ring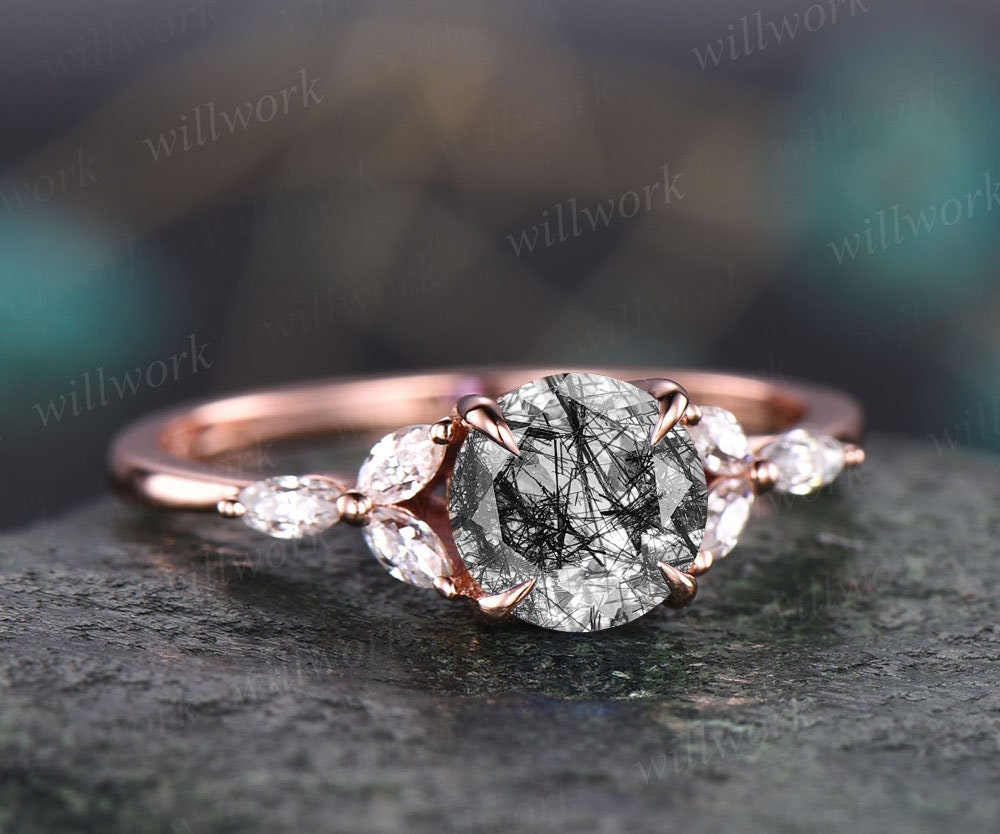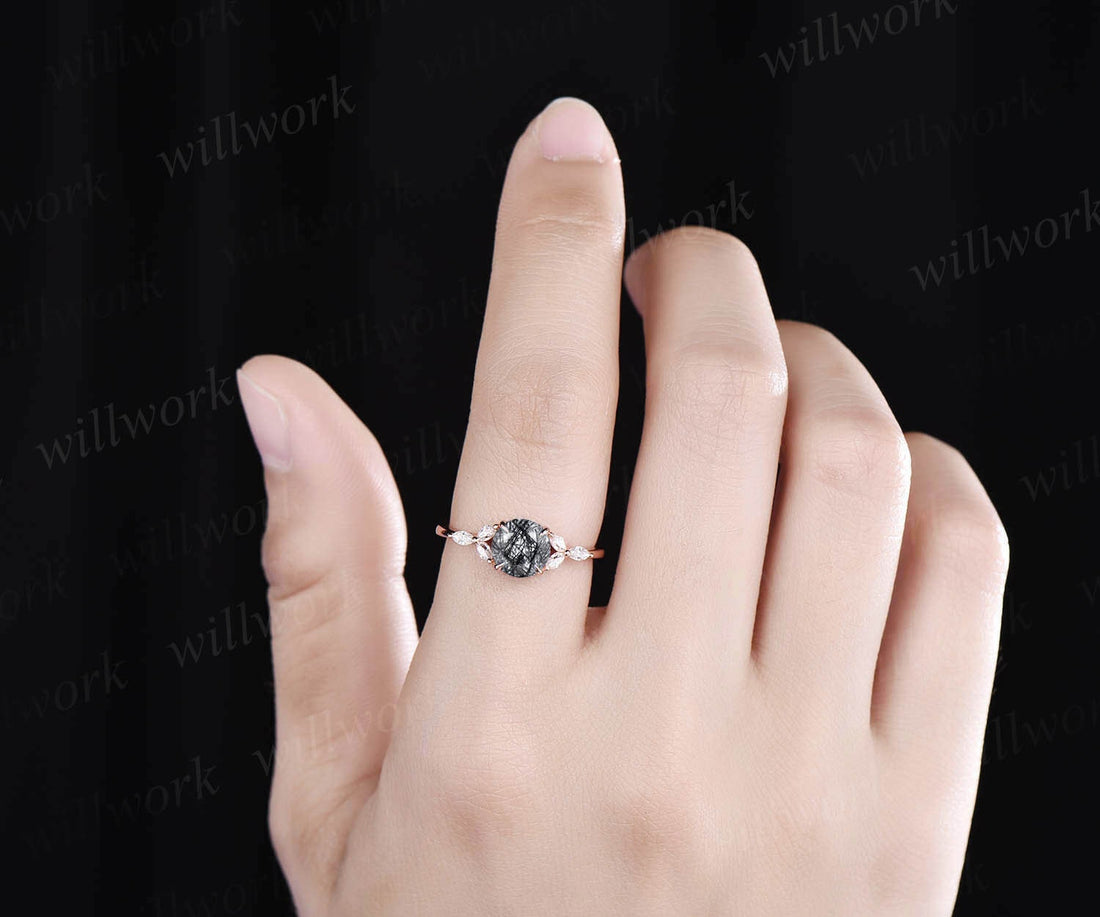 Solitaire cushion cut moss agate engagement ring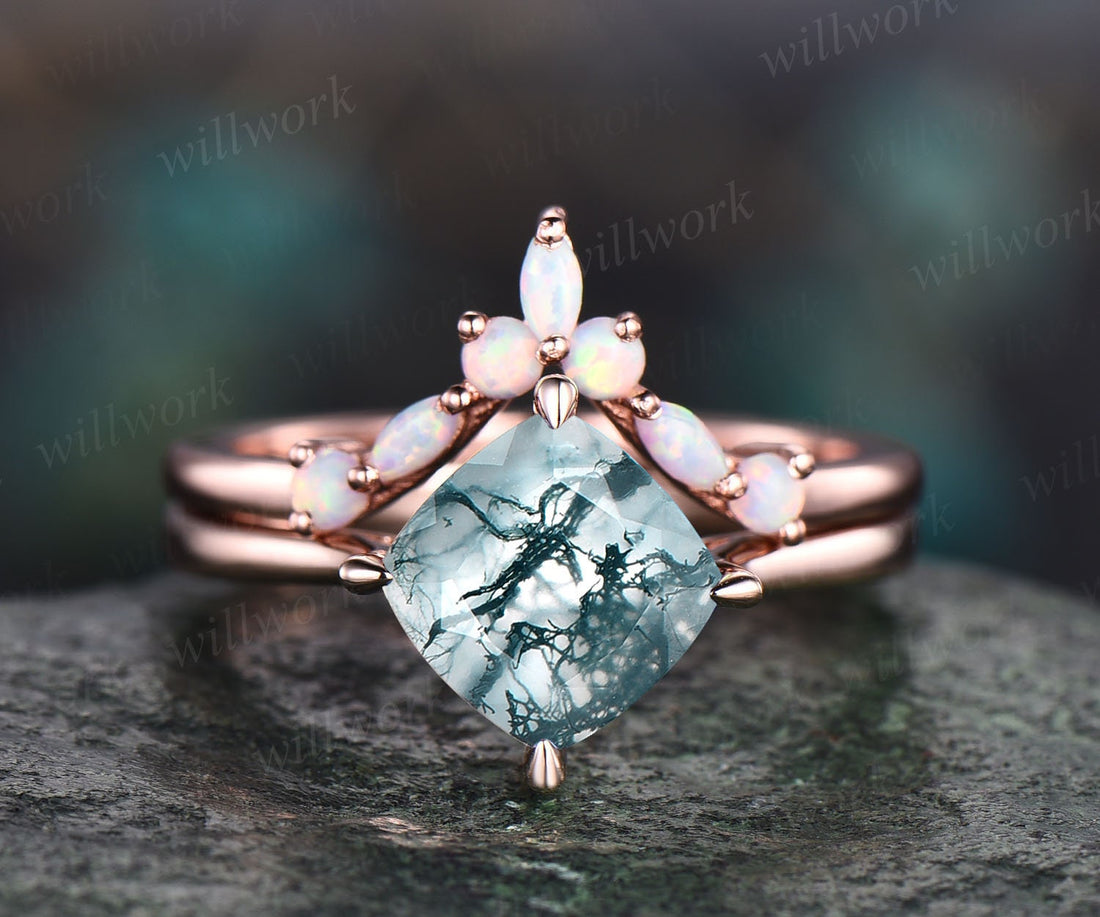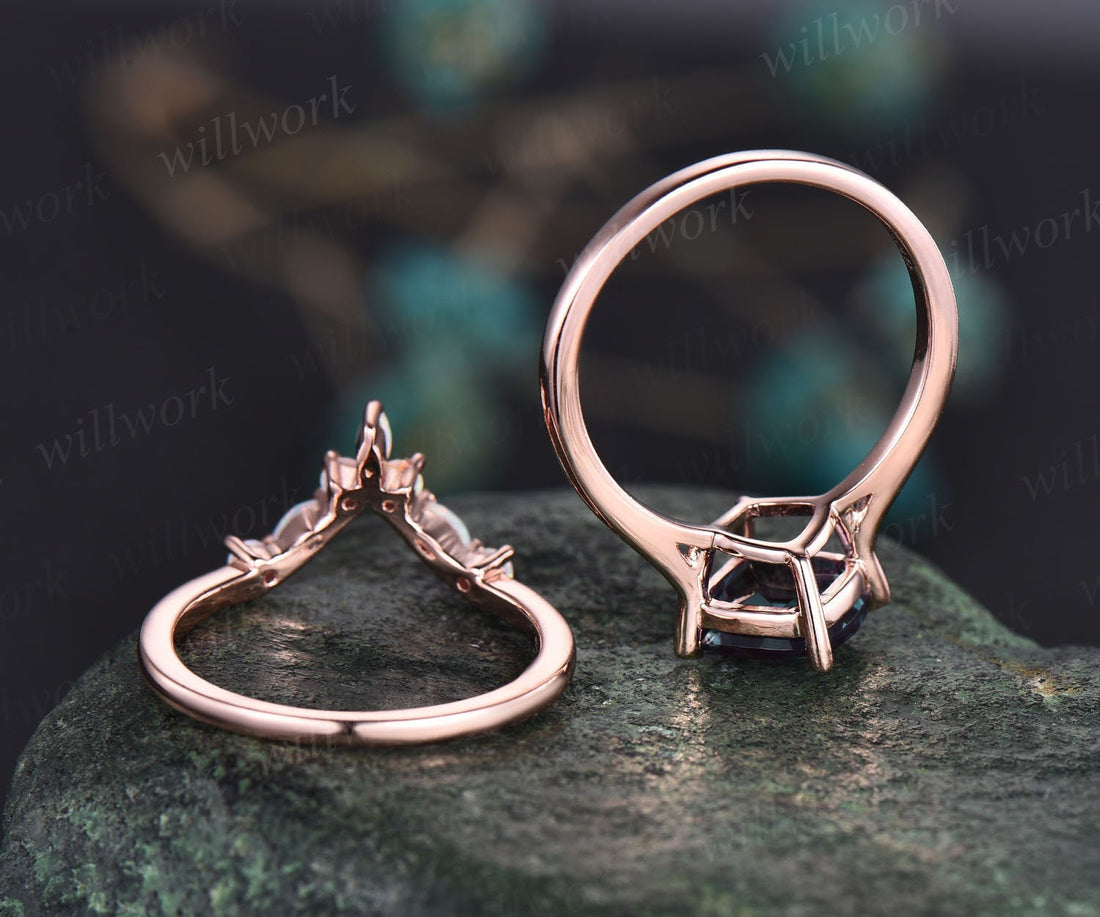 Art deco diamond ring for women rose gold vintage full eternity diamond wedding band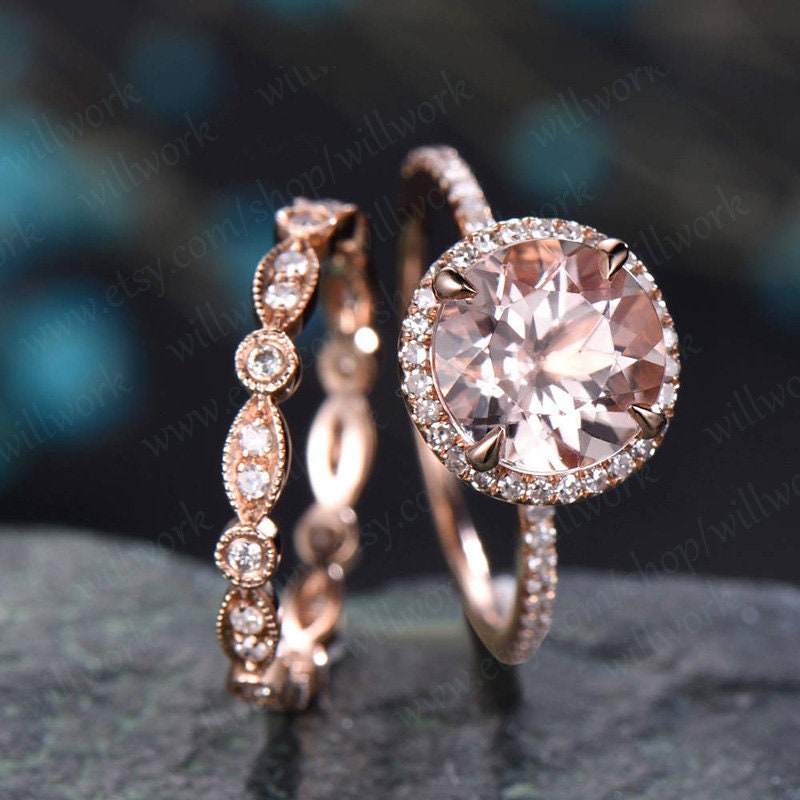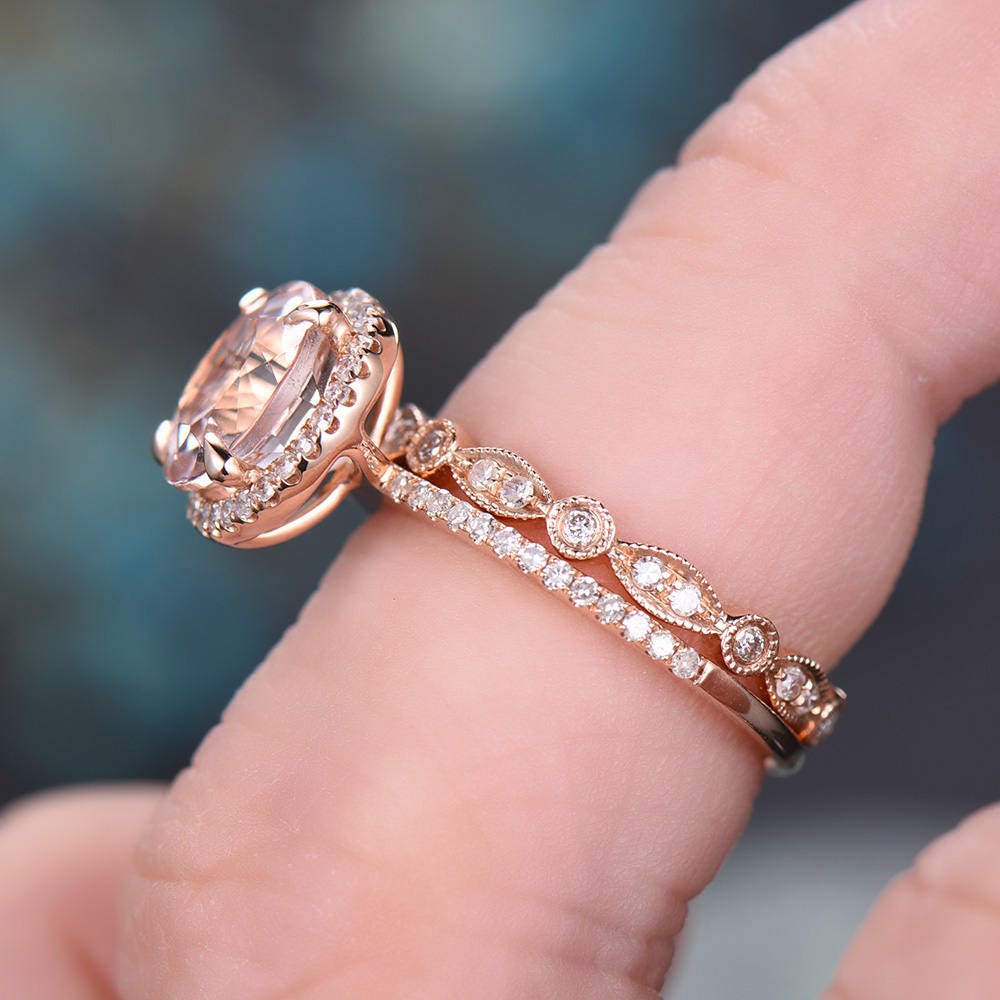 ONLY the plain gold wedding band