Melody Law is a successful model and entrepreneur who has just launched her exciting new jewellery brand Melody Law Jewellery, we had the chance to interview Melody about this new venture and asked her for some tips on selecting the right piece of jewellery to wear in different settings.
Tell us about what inspired you to start Melody Law Jewellery?
Melody: I have always loved  fashion and sharing my jewellery with friends or helping with mix-and-match tips. I've come across many people in the past who would tell me that they struggle to match their outfits with their favourite jewellery pieces, especially statement pieces. Mostly, they express that they just keep their beloved jewellery in the box and rarely wear them and I'd think what a shame it is to not wear what they love and feel good about it. I'd love to give them some fashion advice and just hope they feel amazing about dressing themselves up with the touch of jewellery!  By establishing Melody Law's exquisite jewellery, I hope to share my passion for jewellery and fashion with more beauty around the world and together – inspire more beautiful souls and generate more self-love energy around the world.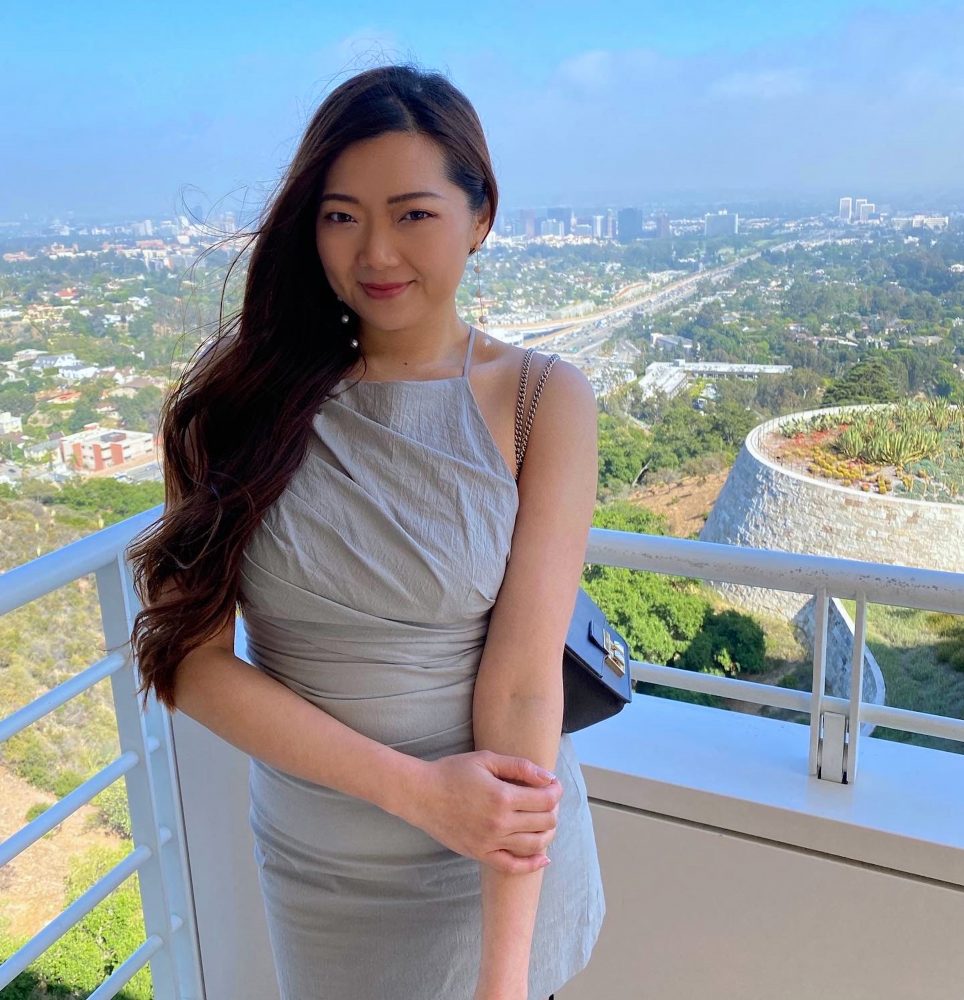 Best Advice do you give when Choosing Jewellery?
Melody: You should choose whatever you love at the first sight and have a range of different styles and colours to keep in your jewellery box – you must have a chance to wear them!
To pick what to wear, first consider what occasion you're on – whether it's a formal or informal event. The second is to match your outfit and so the colours match your skin tone and body type. Finally, be comfortable and feel confident about your own style.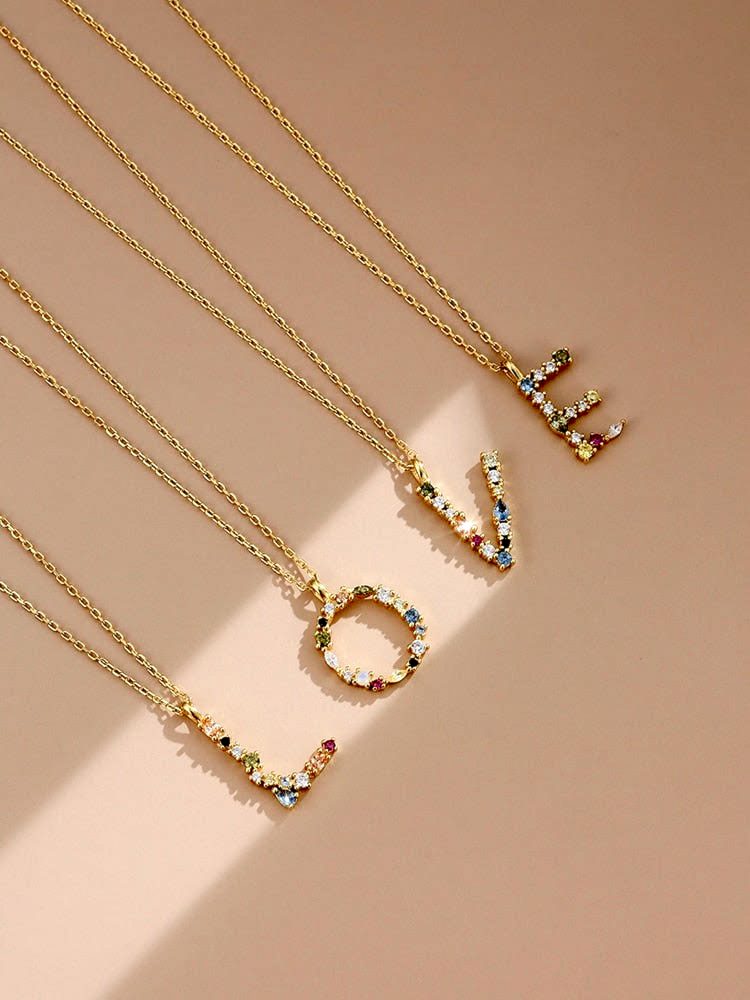 What is your favourite jewellery to wear?
Melody: I love earrings – they're a magical touch no matter what we're wearing. A pair of single diamond earrings is always my pick when I wear no makeup, going to a dance class or I'm just on any casual wear. When I'm going on a date or red carpet, a statement piece or a pair of long drop earrings would always be my pick.
What jewellery goes well to an LA Lunch?
Melody: It depends on where in Los Angeles you go and what you wear. Everyone has their beauty and taste too. But I would suggest a formal or more elegant look for places like Ivy, Soho House and The Beverly Wilshire Garden Bar, while Urth Café, The W Hotel Pool and The Grove are a more relaxed and fun look.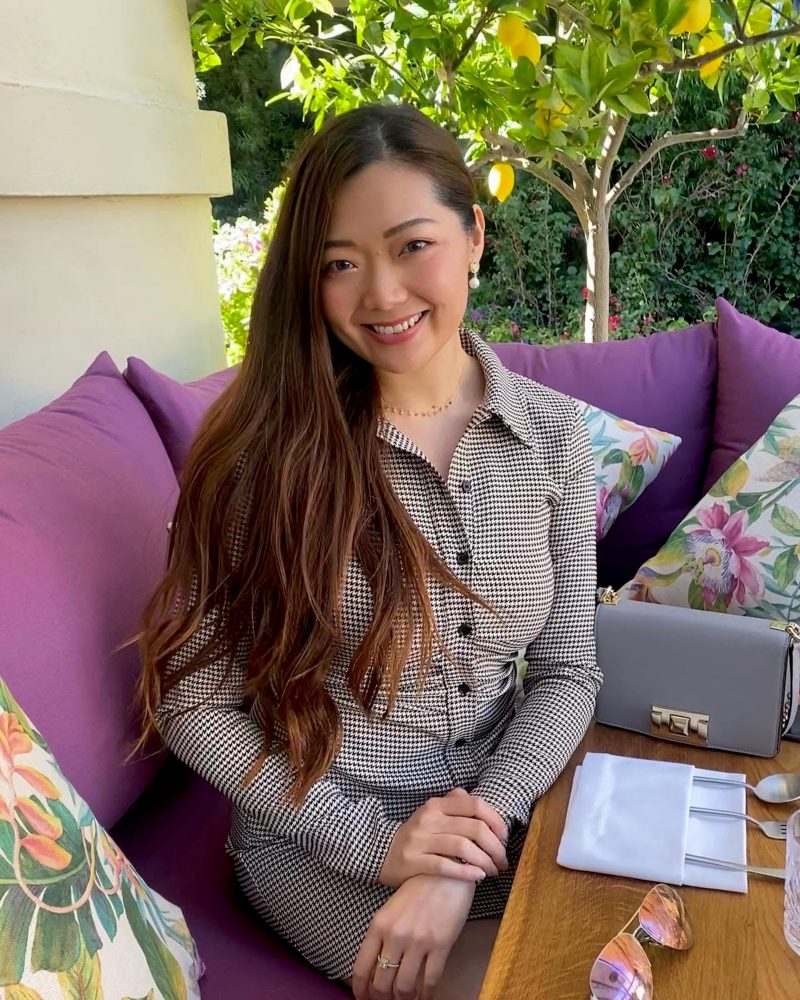 What would you wear to a New York Gala?
Melody: I haven't decided on my outfit yet. Still, it'll probably be a pair of long drops gold earrings which is chic and classy.
What are you watching on Netflix this month?
Melody: I love watching comedy movies on any streaming platform.
Are you listening to any podcasts? of so which ones?
Melody: Currently I'm listening to "Eckhart Tolle – Essential Teaching" on Spotify.. I admire Eckhart Tolle's teaching and love his two books "Power of Now" and " The New Earth".
Where can we find your shop?
Melody: https://melodylaws.com/
IG: @melodylaws_jewellery
I hope it will raise your self-esteem and give you some confidence.