The winter fashion month may be over, but the scarf trend is still on our minds. Don't throw away your scarf that might be out for winter, but spring trends sometimes demand this piece. Yes, dressing up for spring is a new style of dress, colorful and any outfit for warmer days is coming.
Scarves are an essential attribute of every fashion season, don't you think? And it doesn't matter what the weather is outside the window, whether it's spring or summer. But this time we want to talk about spring scarves that usually made from light materials such as silk or cotton with spring vibes pattern and surely will keep you stylish and fashionable and the same time.
The scarf trend for spring plays the most important role in the season, when you just want to wrap yourself, match your shirt, wrap your neck with your favorite top, or we can style it as a hair accessory. And the fashion bloggers below will give you fashion inspiration on How To Style Scarf For Spring Fashion Trend 2022 that is easy to copy with fashion inspo. Trendy scarves will help you transform, increase your confidence and accentuate your look.
We've found our favorite looks and wrapped up in this article — which of course includes plenty of options for lightweight fabrics as well as some of the best print options for shopping for your favorite scarf.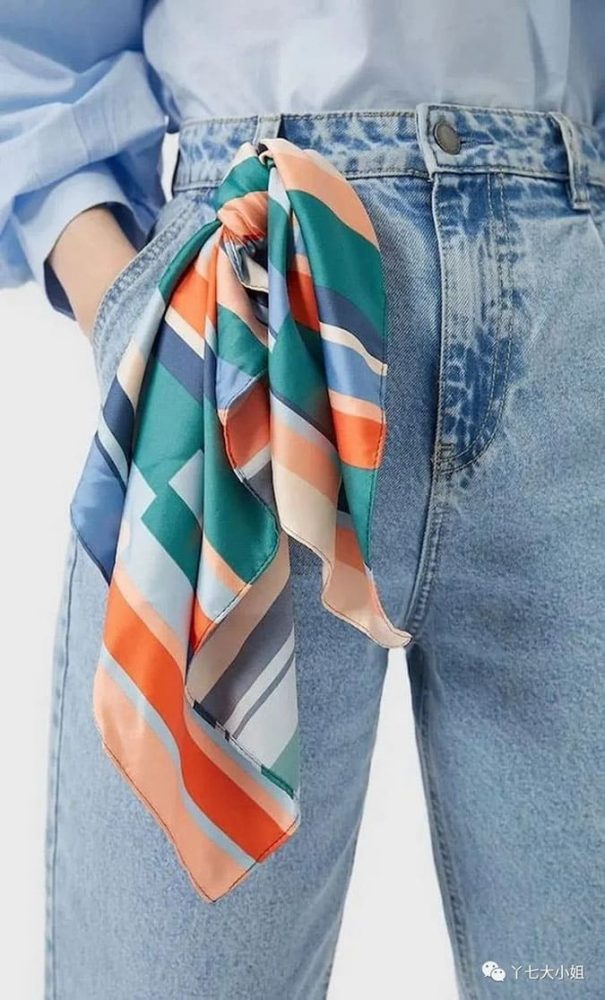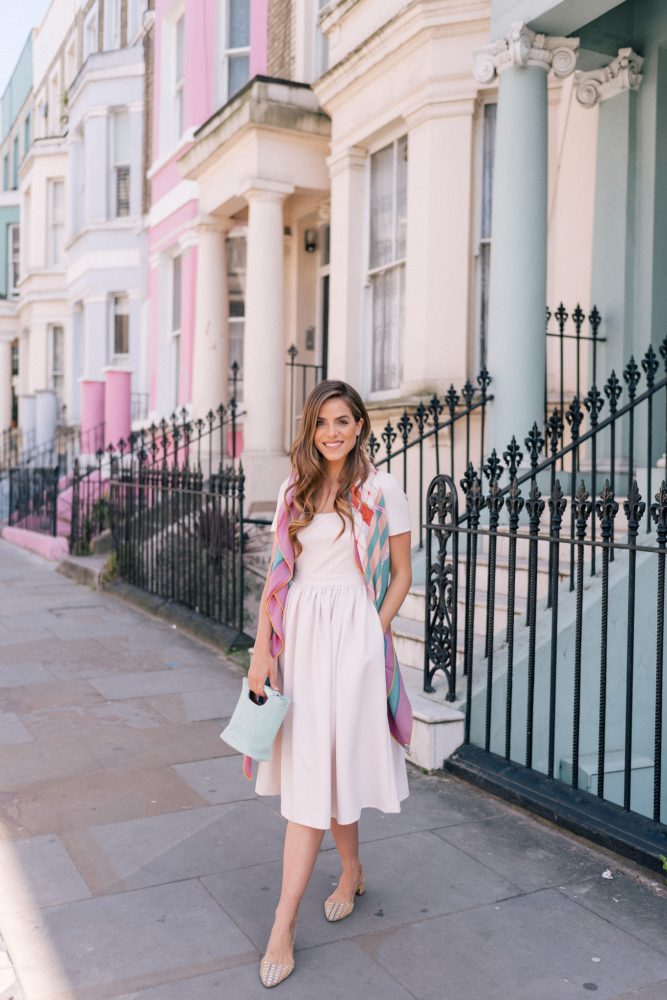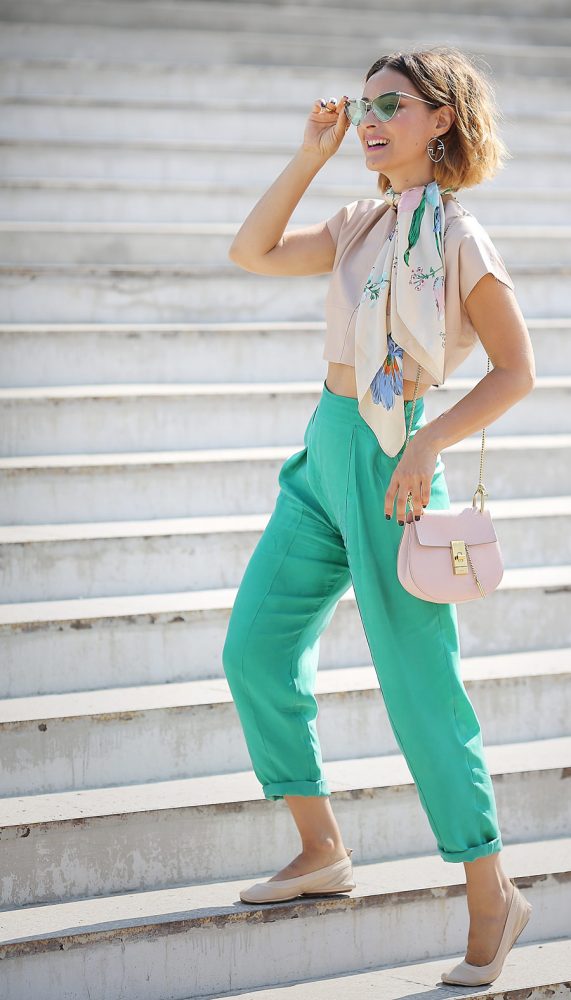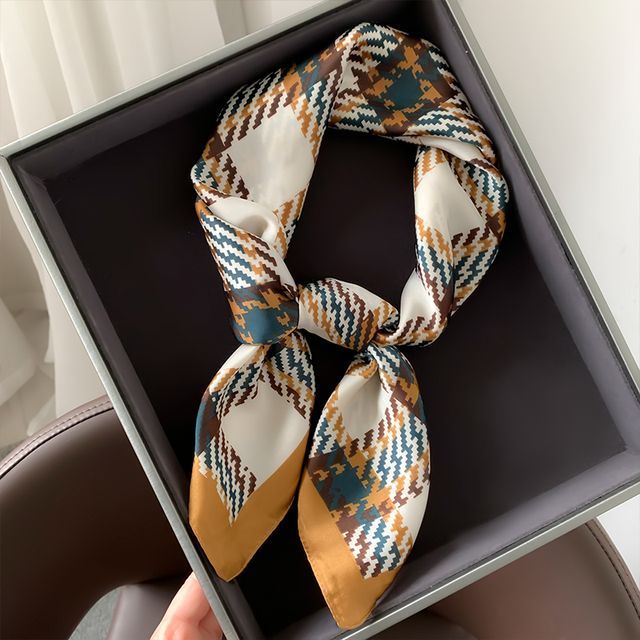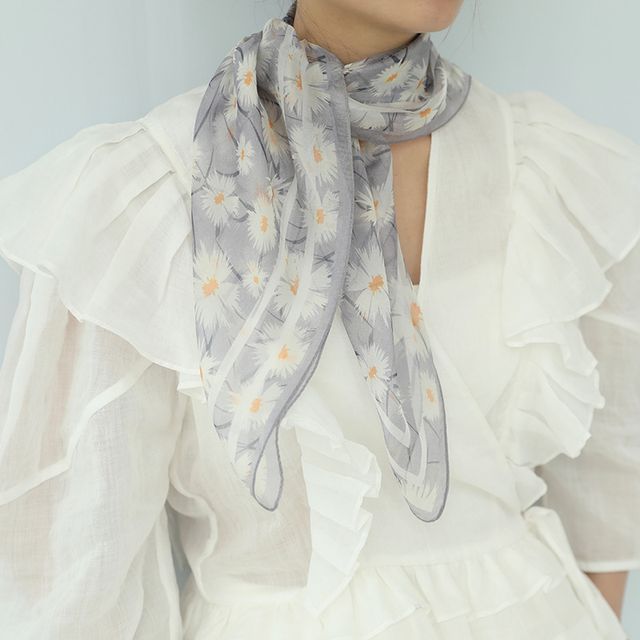 Soiea – Floral Print Scarf