We all need to admit, when it comes to being a hat person. Not because we think we may having a bad hair day every day, but because we keep finding new hats that we need to purchase. Wearing a hat in colder seasons will make you fall in love with the cold weather. Yes, they are warm, they are cute, but you won't believe how amazing you will feel wearing them.
And luckily for us, hat trends aren't just for summer, and while you may not be ready to pack your straw hats yet, it's important to be prepared for the colder months to come with the right hat for fall/winter season.
What is a Beanie Hat?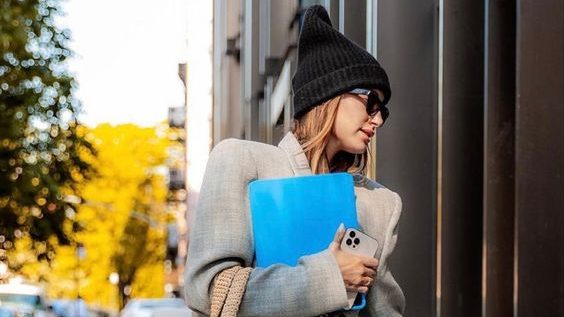 Beanie is a soft hat that covered our head. Beanies may or may not have folded cuffs. They may be plain or designed with embellishments, such as buttons, tassels, pom-poms and other designs.
Are Beanies In Style For 2022-2023?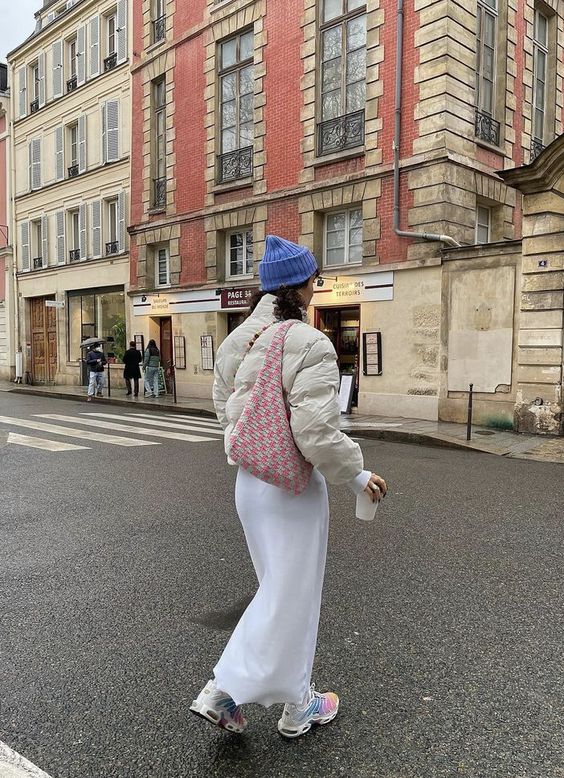 Yes, of course! Beanies have come back received the designer's seal of approval as the ideal hat trend for this coming fall and winter season. It should come as no surprise that beanies have become the most popular winter hat due to their straightforward, casual, warm and easy-to-wear with any outfit.
How to Style Beanie Trend With Your Outfits?
If you're not a hat-loving person, consider this an entry point into your lifestyle. Not only are beanies cool, they are super practical this time of year. While beanies are so pervasive that they're barely on trend, this season includes hats in a range of bright or bold colors.
Here are some fashion looks for how to style your favorite beanie for fall-winter 2022!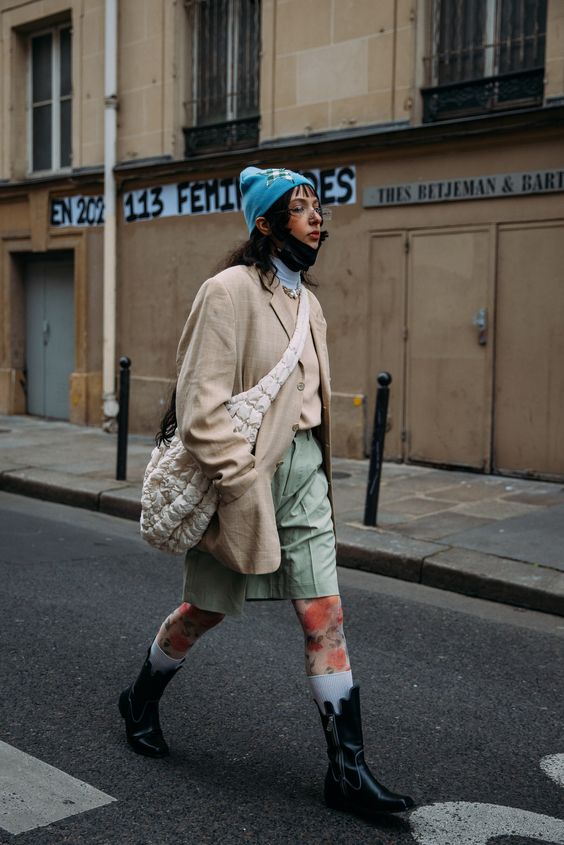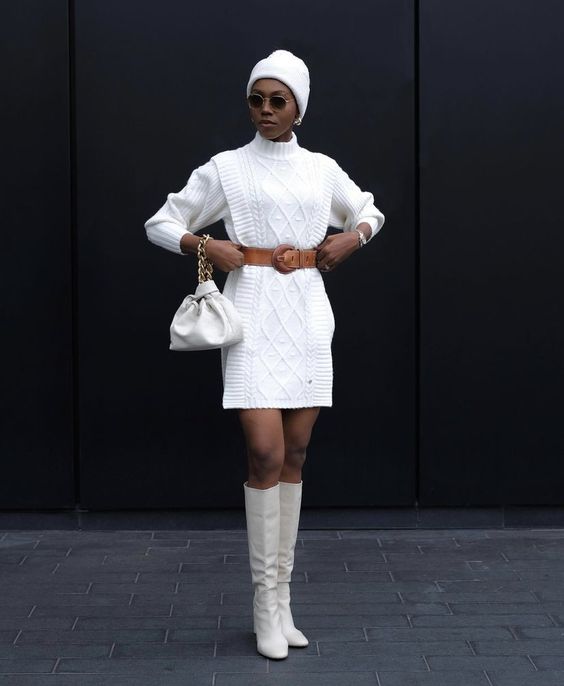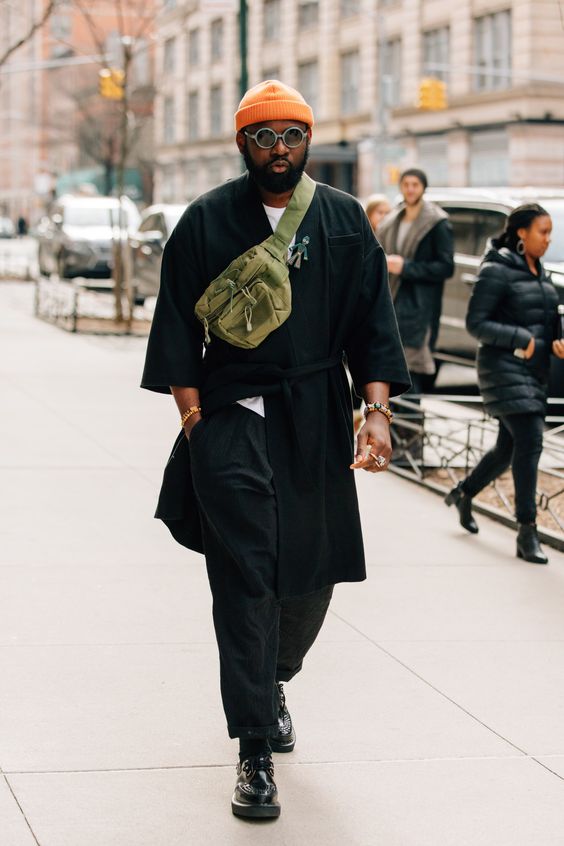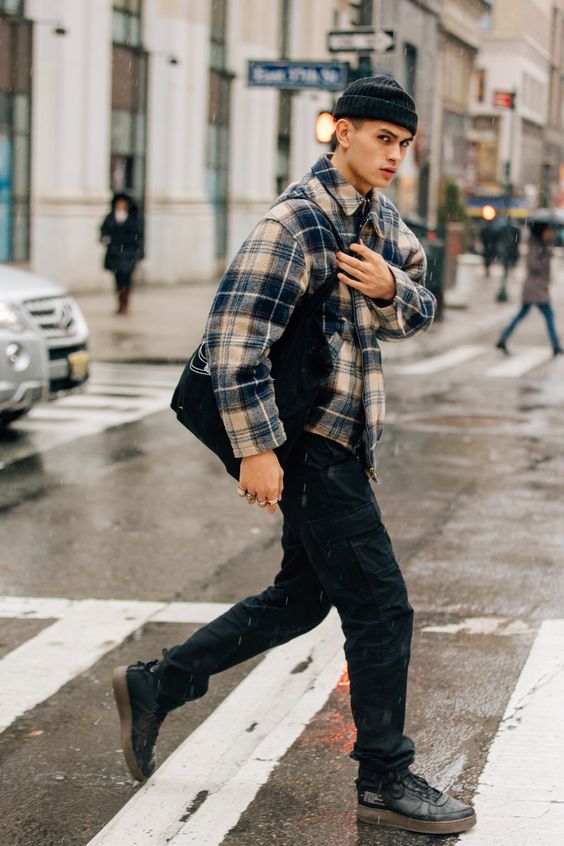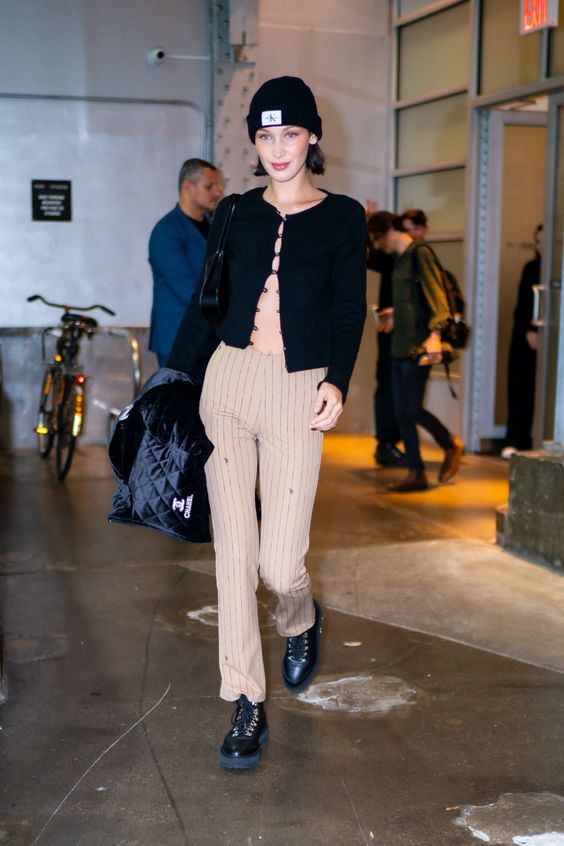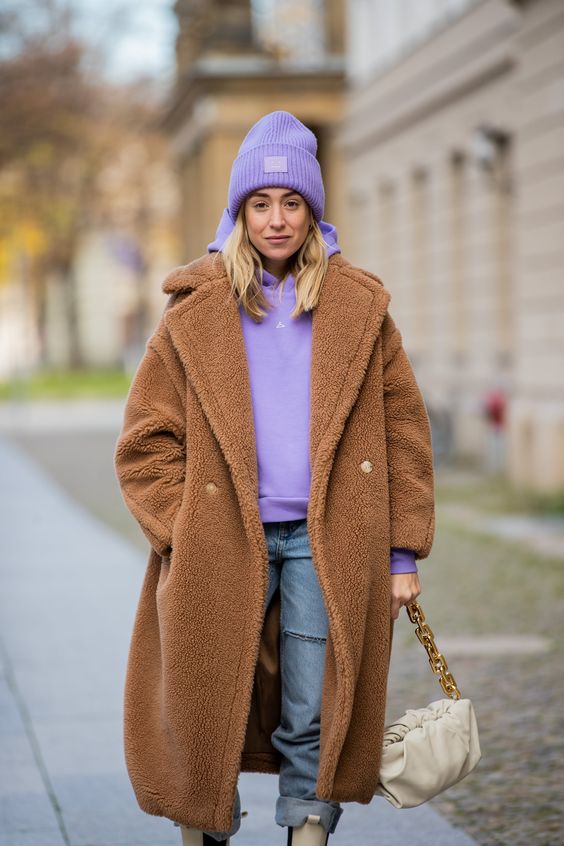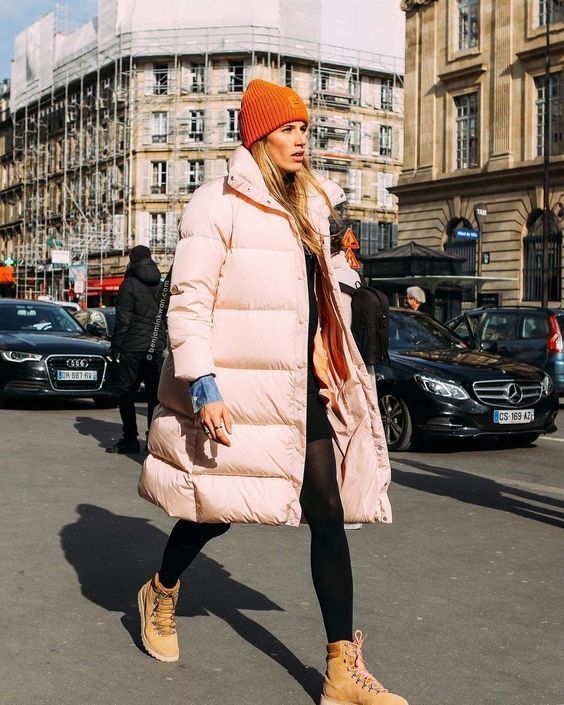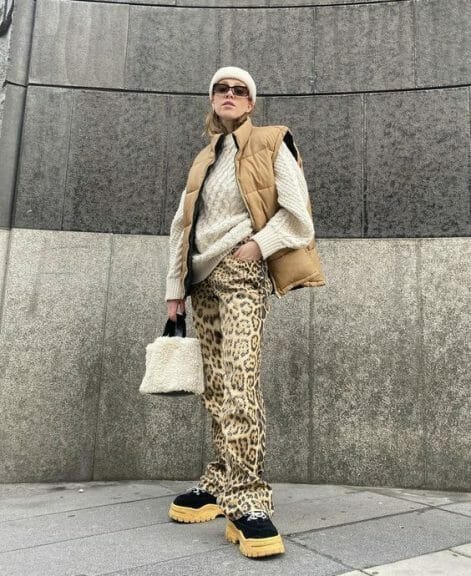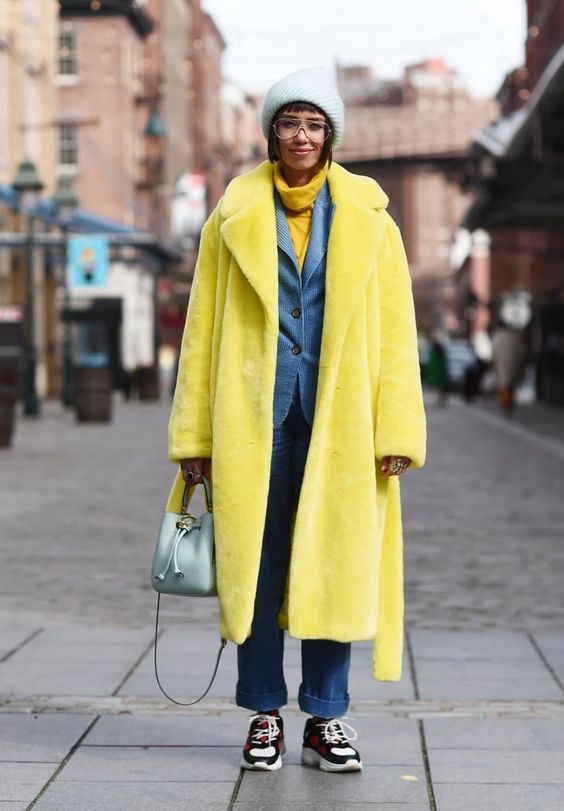 Shop Our Favorite Beanie: