When it comes to U-pick farms, there are a few things you need to know before you go. First and foremost, what should you wear? U-pick attire can be tricky because the weather can change at any moment. This blog post will give you some tips on what to wear when going U-picking!
You'll probably want to go to a U-pick early in the morning which means that it will be cold when you get there, but hotter as time progresses. The people from https://upickfarmsusa.com/ know how cold it can get early in the day outside, so having multiple layers is crucial. Long sleeves will make sure you're not cold in the morning, while short sleeves will help you beat the heat later on.
You should also wear clothes that you don't mind getting dirty because you will be doing a lot of bending and picking. For example, an old shirt that you don't mind getting stains on would be a good choice. Wearing multiple layers is also a good idea in case you get scratched by the plants. Jeans are also a good choice because they are durable and will protect your legs from plants.
It's also suggested that you get shoes that can stand up to a little dirt and mud. U-pick farms are, after all, working farms. You don't want to ruin your good shoes traipsing around in the mud and getting them dirty. However, you also don't want your feet to get wet if it happens to rain while you're out-picking.
A good pair of boots or any type of shoe that can keep your feet dry is a must. And if you're planning on doing a lot of walking, comfortable shoes are an absolute necessity.
The sun won't be your ally during summer U-picking sessions. In order to protect yourself, bring the following things:
A hat
Sunglasses
Sunscreen
A long-sleeved shirt or rash guard
A light, long pants
These will ensure that you won't get heat exhaustion or sunburn. If you have to bring young children, make sure they're also properly protected from the sun. For example, put sunscreen on them before you leave and reapply it every couple of hours. Bring a hat and sunglasses for them as well.
You never know if rain is going to surprise you while you're out picking fruit. It's always best to be prepared by packing a raincoat just in case. This way, you can stay dry and comfortable while you're picking to your heart's content! Plus, if it does happen to rain, you'll be the envy of all the other U-pickers who didn't come prepared.
So next time you're packing for a trip to the U-pick farm, don't forget your raincoat! It might just save the day. This will give you peace of mind because you'll be prepared for all weather conditions.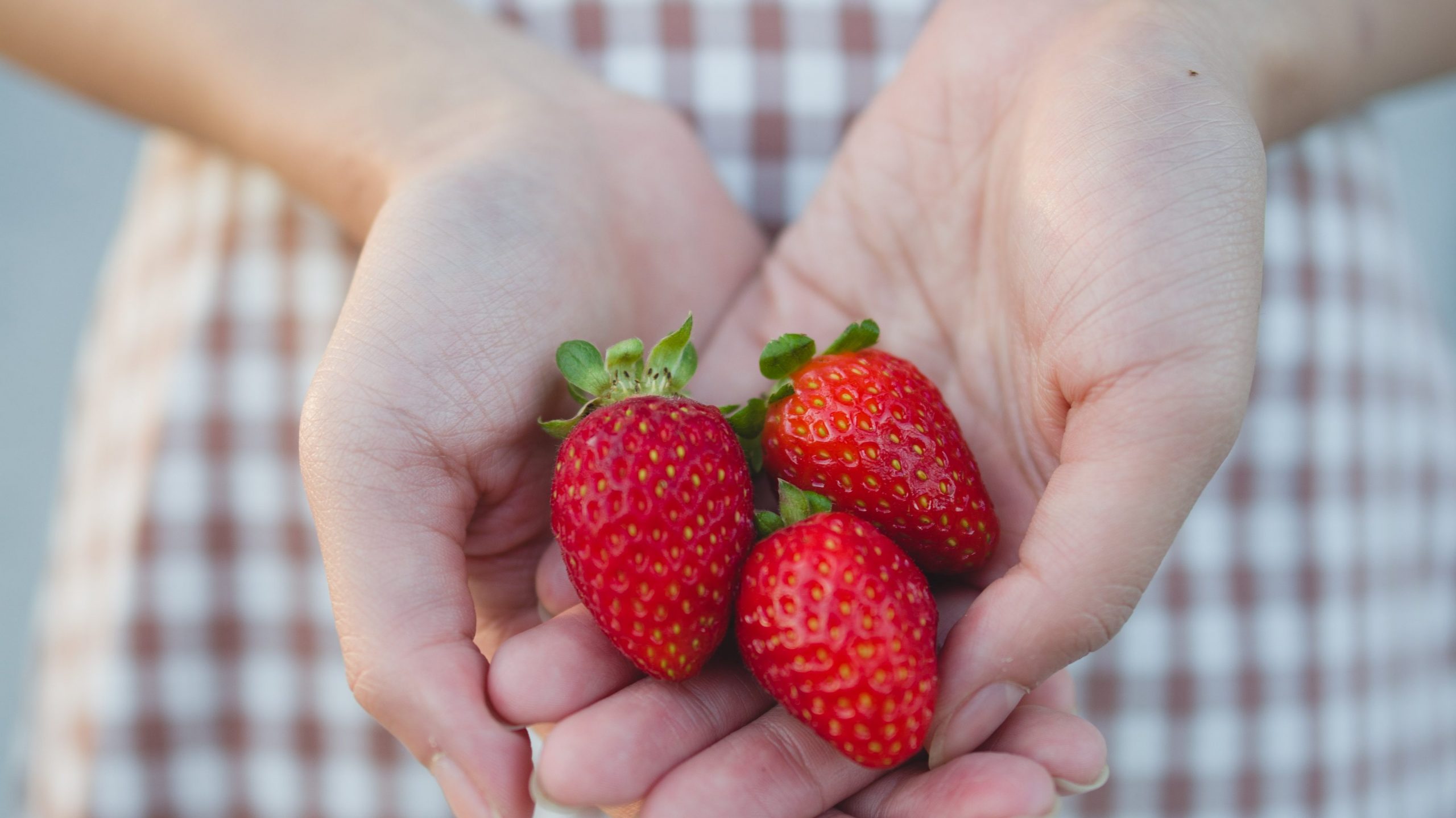 U-picking is a great way to find fresh produce and save money, but you do need to dress up properly. Make sure to have multiple layers on your and wear durable shoes when going out. Use sun protection as well because you'll spend a long time outside. Finally, it's smart to pack a raincoat in case the weather goes bad. Have fun!