Most people enjoy having wonderful birthday parties which they celebrate with their family, relatives, and friends.
One thing is for certain during birthday parties, and it is the happiness of the person celebrating his or her birthday. Parents should always try to make their children's birthdays special to the best of their abilities.
Because of the pandemic that the world is experiencing, it can be quite difficult to hold a children's birthday party in any place other than home. You will be happy to know that certain establishments offer birthday parties for children while ensuring cleanliness too.
You might think that this is an impossible feat to do, but you'll be surprised at how well these establishments handle everything, especially maintaining cleanliness.
Know Where They Clean
When talking about an establishment, it's never impossible that a person won't touch things inside. It is the best moment for the establishments to take action and provide several cleaners who are always on the lookout for any unclean areas within the establishment. If it's a bowling rink, the first things the cleaners would keep an eye out for are the bowling bowls.
Since it's a bowling rink, there will be many people wanting to bowl all the time. The bowling balls need to be cleaned at all times to ensure it won't get used by people in the other lane. They're also going to be color-coded to make sure they stay on the specific bowling lane.
You'll also find that the cleaners efficiently sanitize tables and seats after people are done using these areas. You won't have to fret about kids getting infected during a children's birthday party because there are "cleaning heroes" that keep every single area of the establishment clean.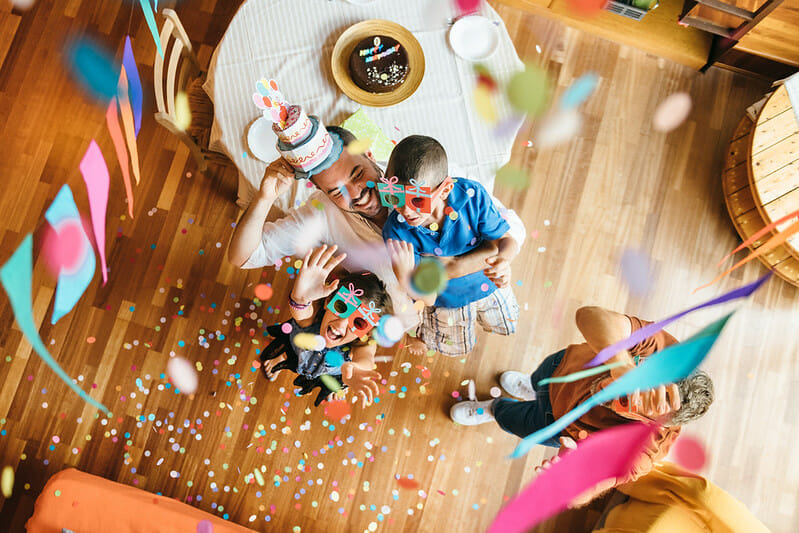 Keep the Fun Going for Children
Now that cleaning heroes are roaming around the establishment, you can best bet that children can have fun while still being safe from the deadly virus. What's good about establishments nowadays is they can limit the number of people attending the birthday event. It helps control the number of people inside the establishment and avoid contacting other people.
Aside from bowling, there are still other fun activities that children can do while ensuring a clean playing area. One activity they can do is play Laser Tag with their friends. It's a non-contact game, and it'll make anyone happy, whether you're a kid or an adult. Laser Tag is the game for you if you or your kids are an avid Call of Duty player.
And for those who don't want to break any sweat and have fun, there are arcade stations for them to play with. These are one of the areas within the establishment that are heavily cleaned because of the different people touching the arcade sticks and handles from time to time. Don't let the pandemic stop your children from having a fun-filled birthday party because of establishments such as Zone Bowling, which are making sure everyone stays safe, and everything stays clean.
A child's birthday happens only once a year. After his or her birthday, he or she will be back to the usual routine. Why not make their birthday a blast by having a fun party at a bowling rink? There are bound to be activities that your children and their friends will enjoy doing.