When the heat of summer rolls around, it's no wonder that love is in the air. Many people feel more inclined to search for a romantic connection when the temperatures rise and the opportunities for showing skin with your outfits increase. If you have recently planned a date, either with someone relatively new or your loving partner, here are some romantic ideas to make your summer date special.
Why Do People Date in the Summer?
There is never a time of year when people are not searching for meaningful connections with one another, but summertime can be a particularly intense season for people looking for love. Even if you are already with someone special, the heat of summer might make you more amorous towards them.
How to Prepare for a Summer Date
If you are about to go on a summer date, you might be worried about various unique problems that come from trying to impress a date while keeping yourself from overheating. For starters, make sure you dress attractively and comfortably, perhaps taking a look at styles by Lavender Blue. Style your hair in such a way that you feel well-ventilated, and perhaps bring a small deodorant or fragrance with you in case the heat makes you more sweaty.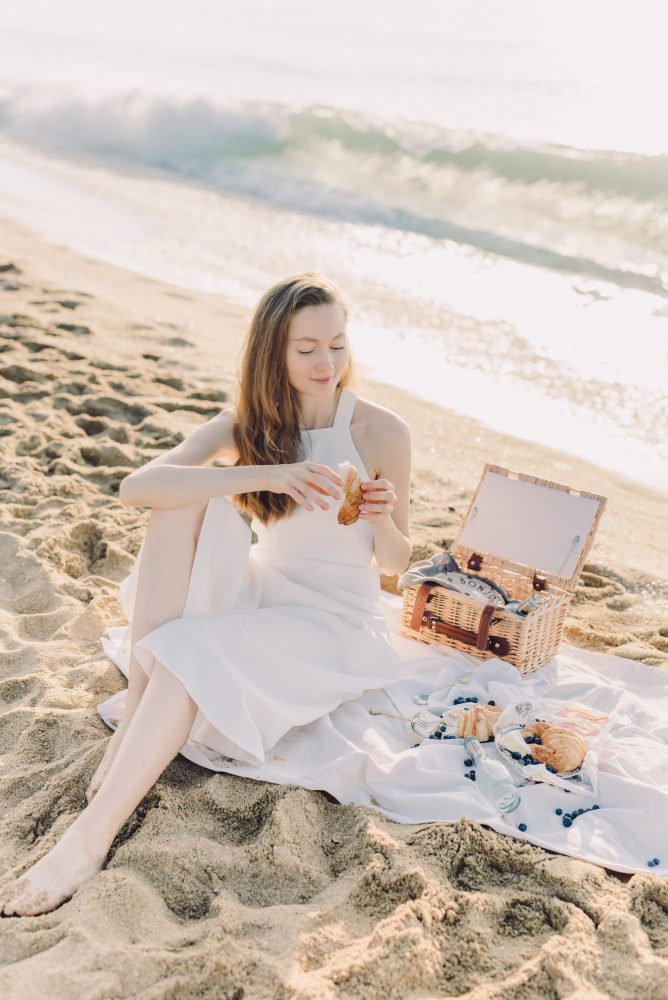 Here are some date ideas that are at their most romantic when summer begins.
Pack a Picnic
Having a picnic for a date is not only classic but also extra appropriate during summer as it allows both you and your date to make the most of the hot weather and enjoy each other's company over some delicious food. It might even be a romantic idea to prepare the picnic food together before you leave for the picnic destination, which could be a park or scenic area. Make sure to remember picnic essentials such as silverware and napkins in case you make a mess. There is something inexplicably romantic about sharing an intimate meal in the great outdoors, listening to birds and other nature sounds.
Borrow a Boat
If you can access somewhere that rents boats to customers, taking your date for a paddle or a row could be a highly romantic idea. Sunshine glinting off the water and the seclusion of being away from land make this one a particularly romantic date idea. It is also an unusual enough date idea that you and your date will remember it for years to come.
Make a Meal
Cooking as a pair can be a surprisingly romantic act. Everyone knows that food is often the way to a person's heart and that sharing food with others helps to create and strengthen social bonds. Either invite your date to your home or go to theirs and think of a meal you can cook together. Get the ingredients and get to work. The process of cooperating while attempting to make sure the other person is fed can be subconsciously effective at creating bonds between people, especially if the date context has already been established.