We are finally approaching fall and arguably the best part of the year for every fashionistas. With the prospect of exciting latest fall trends, the ability to layer again and a motivation to dress up. The future of shoe is promising, judging by this autumn/winter 2022 trends emerging across multiple platforms. Which makes us plan something fashionable to wear this and next season.
We found five types of shoes that are trending this season, and we will go deeper into each style and how to wear them. We've also rounded up some shopping inspiration for each. Buckle up, dear! You'll soon be falling for the latest fashion shoe trends for fall/winter 2022.
1. Sporty Sneakers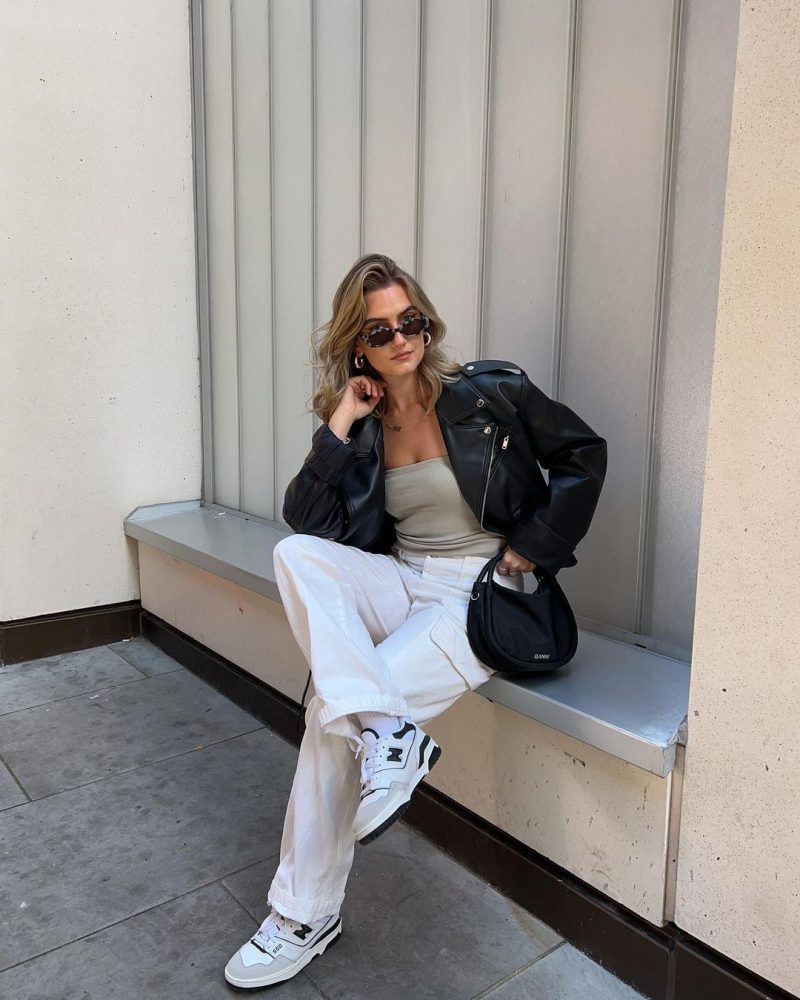 Comfort remains the top priority now. Sporty sneakers are a more wearable alternative to the skyscraper platforms seen at the show for the fall/winter 2022 look.

2. Pointed toe heels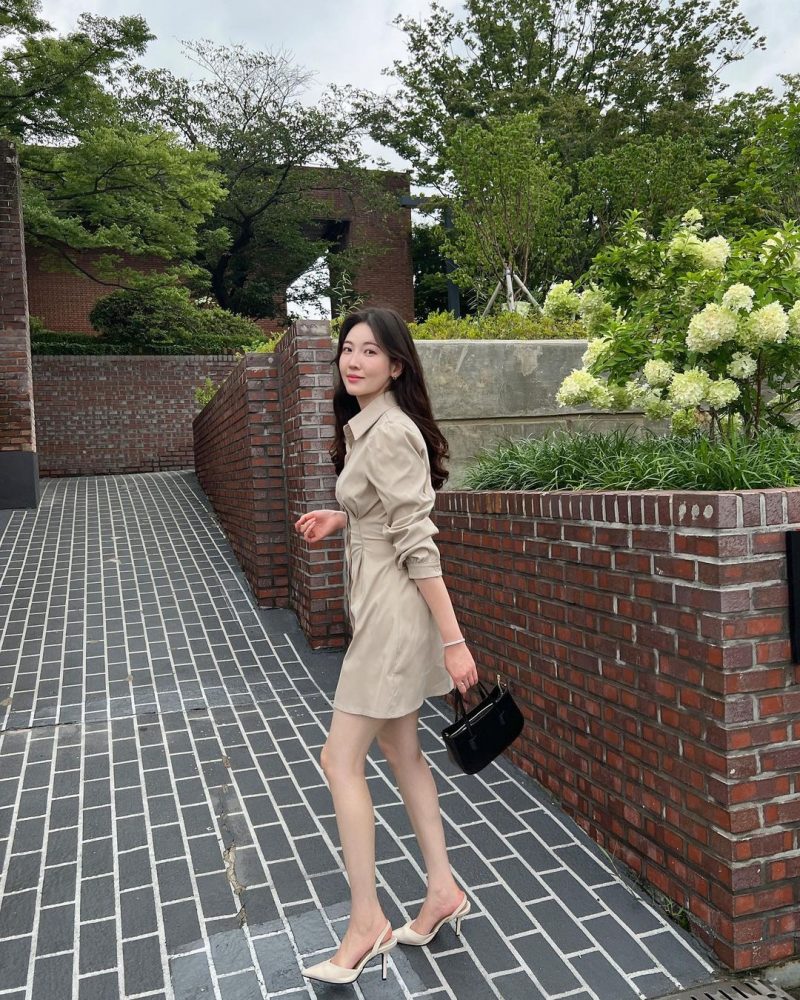 Prefer pumps over flats? This couple makes all your dreams come true. Suddenly, casual suits or dresses take on an element of excellence when pointy-toed shoes are added to the mix proving that the key to looking right in transitional weather is to opt for these shoe styles.

3. Statement Boots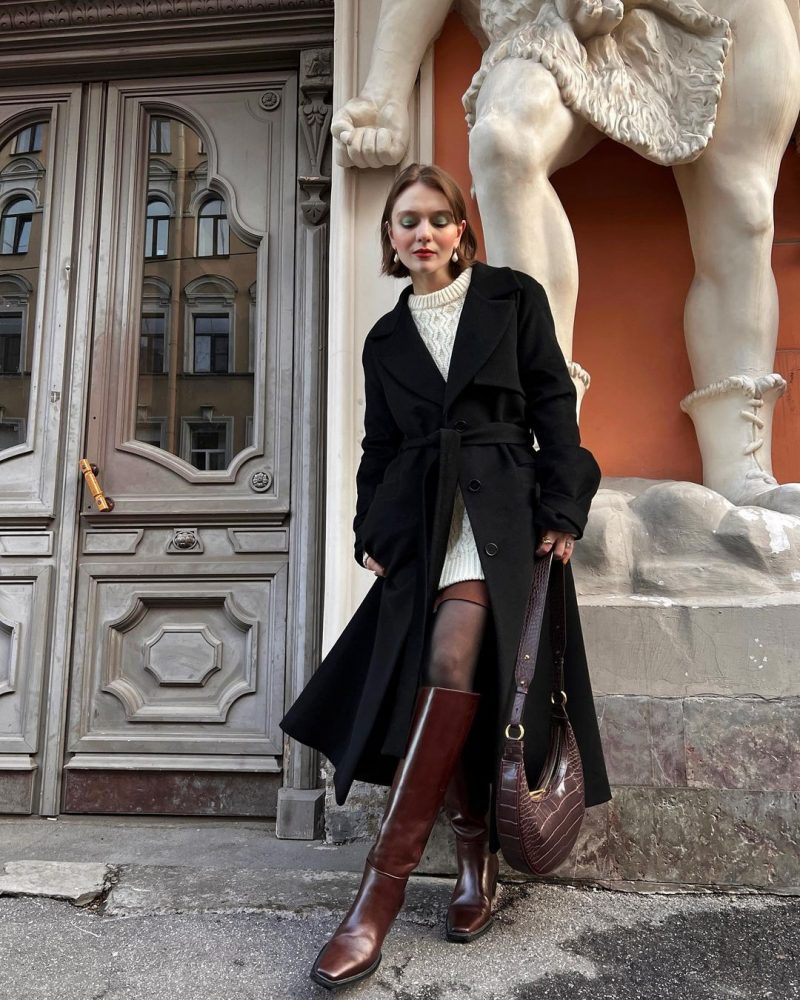 Statement boots have become one of favorites during the colder months ahead. If this style's rapid rise is the harbinger of anything, knee high boots are going to be fall's hottest trend.

4. Loafers and Socks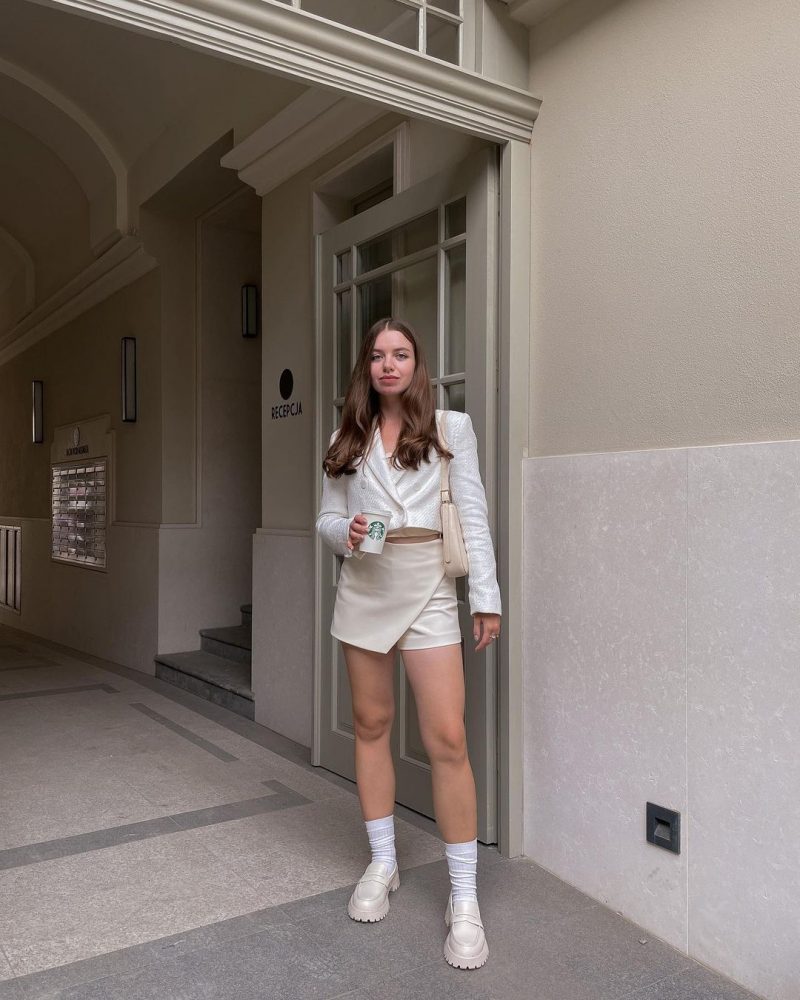 Remember the feeling of how to dress back to school in the old days? You may have passed that stage in your life, but you can still feel nostalgic thanks to the return to the neat aesthetic of the best shoe and sock combination.

5. Ballet Flats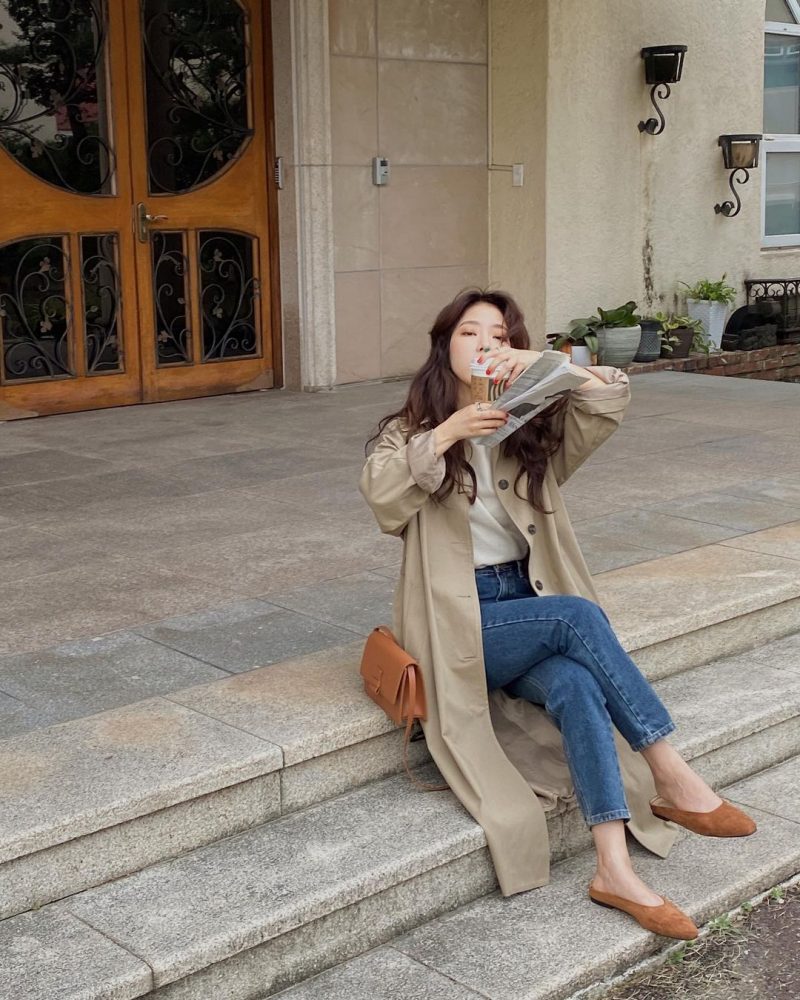 This pair of classic ballet flats and leather provides a modern twist through fresh hues and a timeless style during fall/winter.