Waistcoat trend was inspired by the british concept, and it first appeared during the reign of King Charles II, and in 1666 was enshrined as an official part of fashionable menswear. The asymmetrical style gives the traditional touch several advantages.
Granted it used to be a bespoke piece for grandpa and yard boy wardrobes, but now that's all changed and we have this trend, which is why it's now one of the fashion trends for women.
The tailored waiscoat trend is one of the must-have items for women for fall. Since warm temperatures aren't going anywhere anytime soon, they're the perfect transition piece. Would be great with matching pants for a full suit look.
We thought it would be interesting to learn about the new major trends we're currently aiming for. Below are Chic Ways To Style Waistcoat For Women that we need to copy right now:
1.    Wear it with sneakers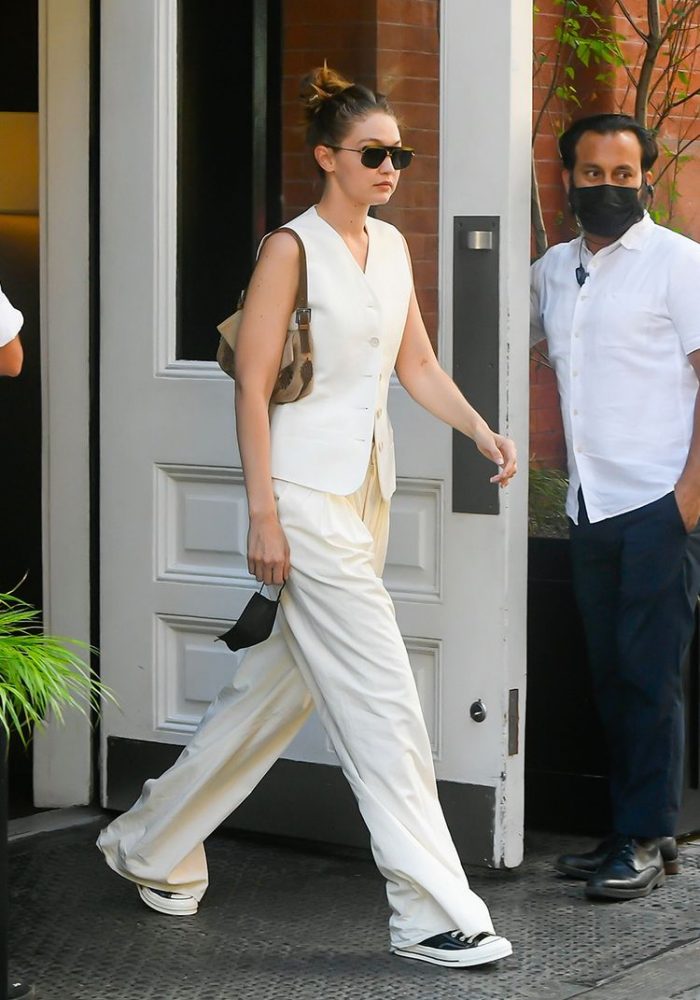 Gigi Hadid has inspired that this waistcoat trend is look perfect to wear with sneakers. Look casual and stylish will be seen when showing our best street style.
2.    Layered with oversized blazer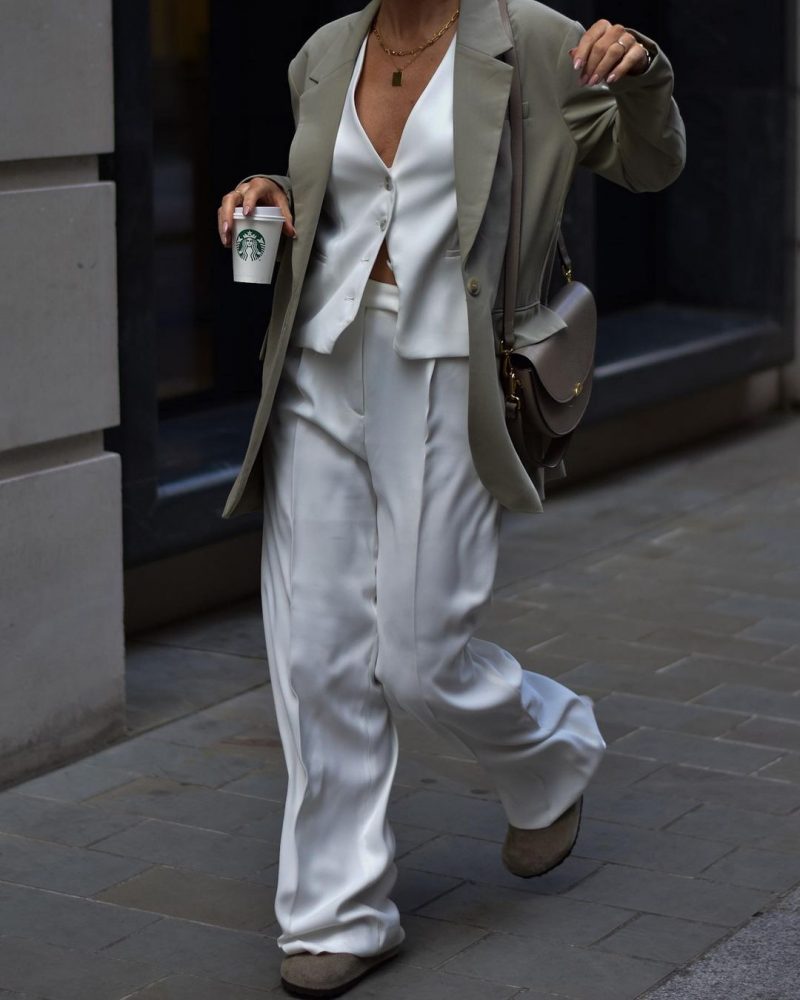 When autumn is coming, the colder weather make us have to add layers in our wardrobe. This oversized blazer is the perfect addition to a tailored waistcoat.
3.    Pair with jeans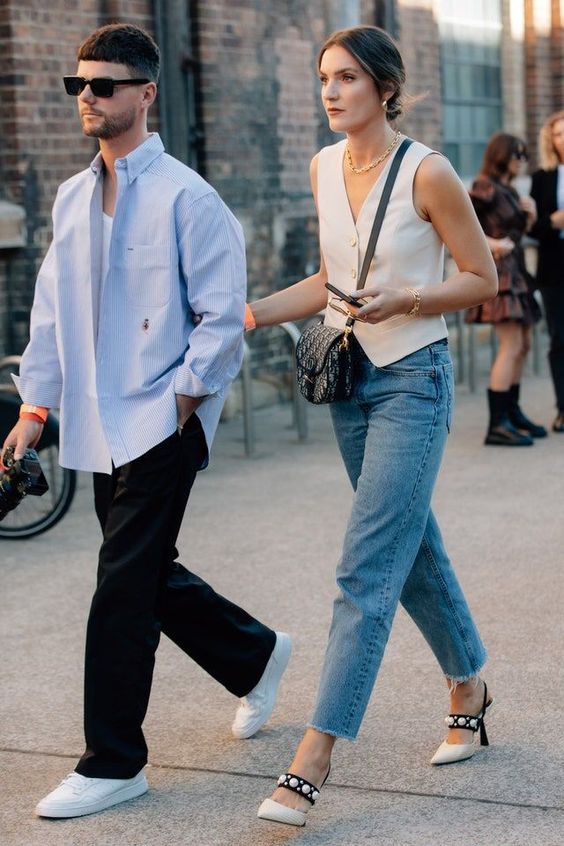 The basic guide for wearing any of our tops is jeans. There's nothing wrong with a waistcoat style with jeans, you can add statement heels to make it look more elegant.
4.    Black on black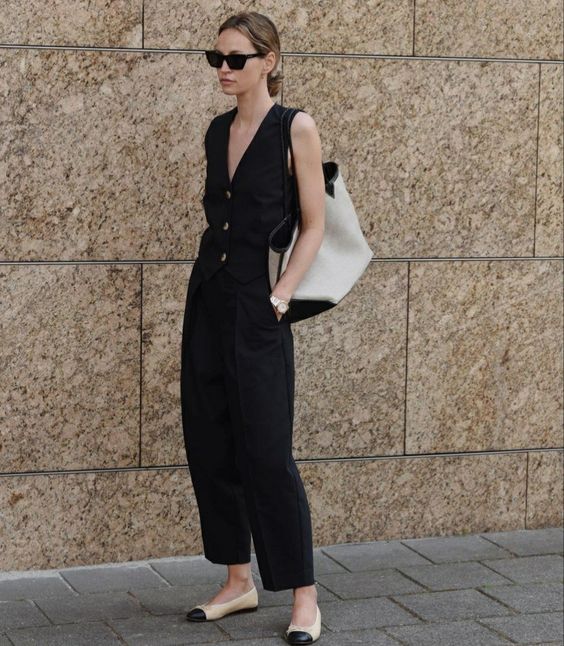 Combining a black waistcoat with black pants will make your looks more elegant and neutral.
5.    Style it with casual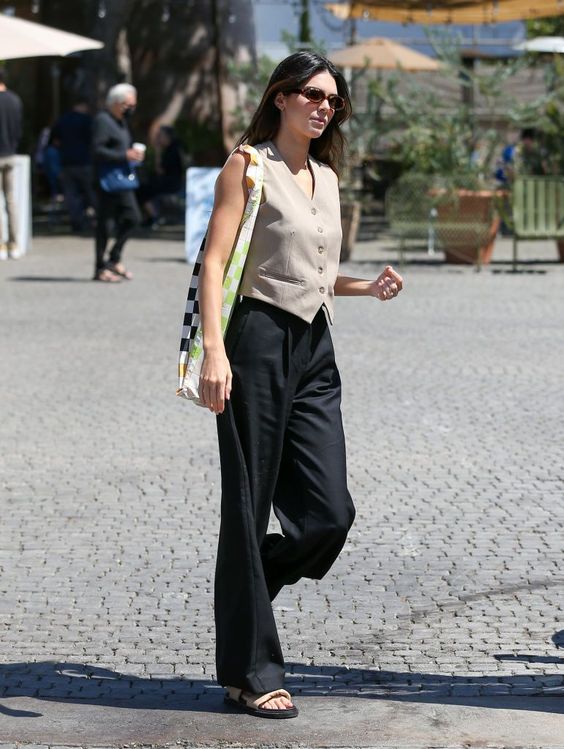 Casual look will be more perfect with this waistcoat with basic long pants like Kendal Jenner, this outfit will make the fall looks feel more comfortable and chicer.
Shop the look: