Skandi is a new minimalist watch brand that is heavily inspired by Scandinavian lifestyle and culture. Our journey started when we experienced firsthand the beauty and the essence of minimalism that were portrayed to us during our expedition in nordic countries.
With an extensive and long background of watch distribution in Indonesia, we wanted to share this culture in the form of fashionable minimalist watches that we are really passionate about.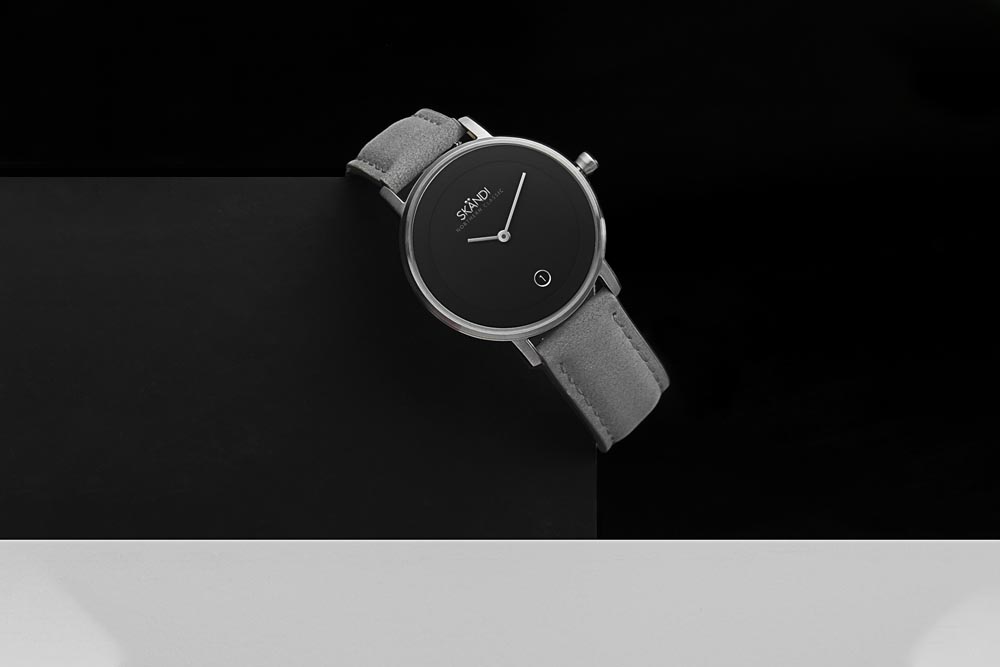 Since 2017, our journey started when we experienced firsthand the Scandinavian community and culture. The Scandinavian style not only reflects the origins or preferences of the Nordic country, but the Scandinavian concept also describes how you care about the nature around us and what we value. We adopt a "Scandinavian" lifestyle approach offering a better future in this world that is saturated with the influence of technology.
The SKANDI series is projected in 4 types of Northern Classic themed designs, a timeless design typical of the Scandinavian style. The Freya, Aesir, Fenris and Gunther series are the main lines of the SKANDI watch collection.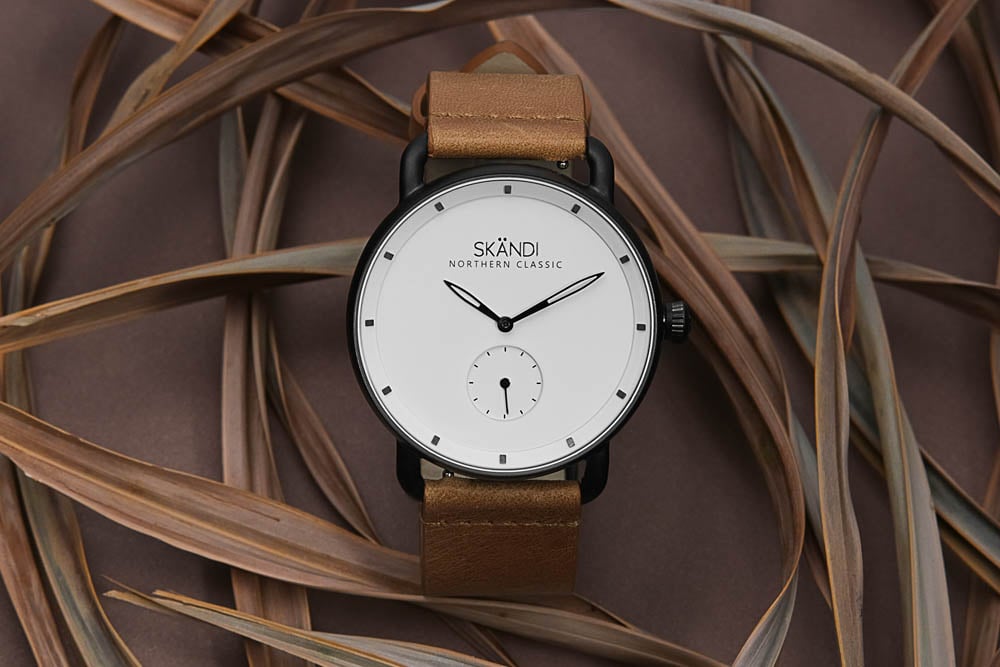 Each Skandi watches are crafted with premium materials, equipped with luxury grade Japanese movement known as for its accuracy, durability and precision. Italian leather straps to ensure its comfortability and authenticity. Also all glasses are made from sapphire glass that is coated with internal reflective coating to ensure clear display during sun's glare.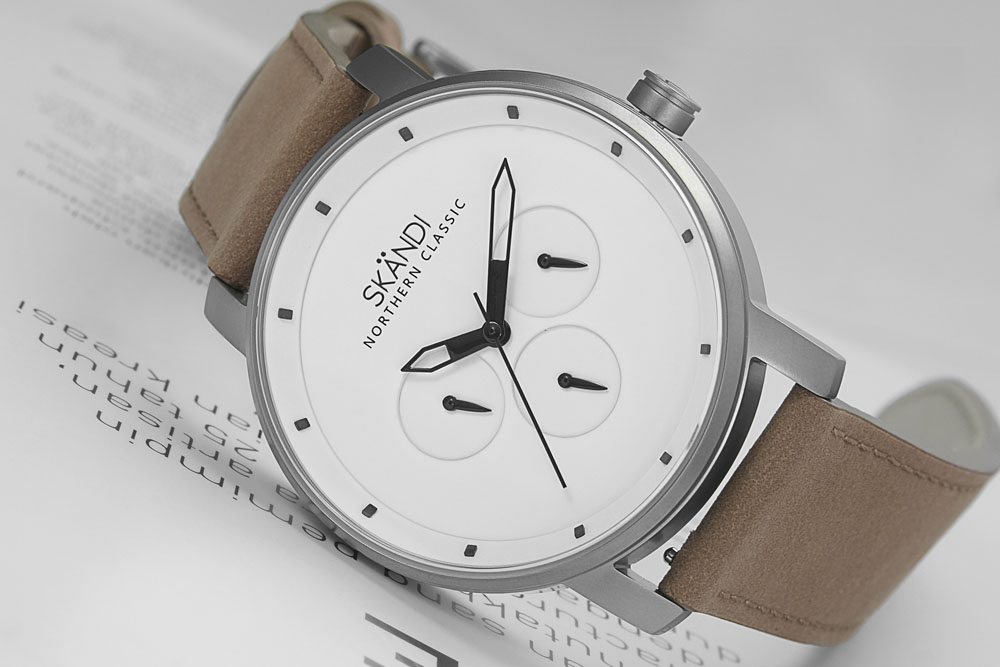 As normally watches with leather straps are only equipped with 3 ATM Water resistance, but we further upgrade all of our watches to 5 ATM Water Resistance to enhance its durability on the water. We also applied IP coating to all the watches case to enhance its durability against corrosion and preserve its natural color when use for a long period time and during heavy contact with water. On the backcase of all our watches are beautifully engraved with Kungsleden as known as King's Trail which we got inspiration from our expedition.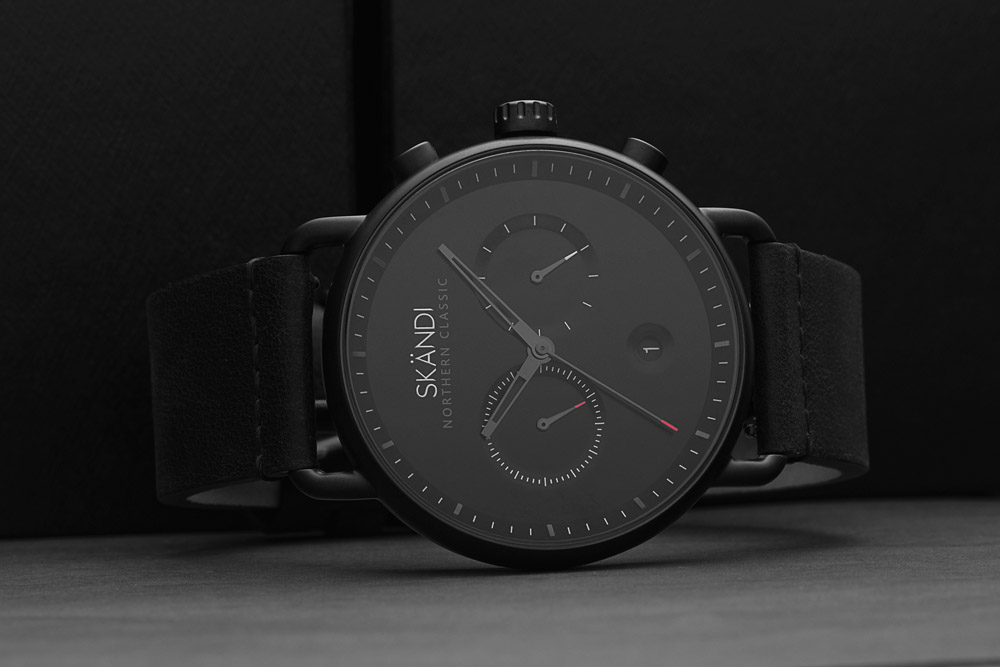 For those who love and admire the minimalist lifestyle,  and want to support our brand, you can check here for the complete SKANDI catalogue.