If you're looking for the best summer sunglasses shape to add to your wardrobe, so we will to give you an update on the trends you want to know about.
This year, we're not only seeing a repetition of certain shapes, but a recreation of them, one of which might catch our attention is Cat-eye sunglasses. Classic design come in all forms, some have frames that bend or make waves on the sides, while others feature really cool cut outs in the lenses themselves.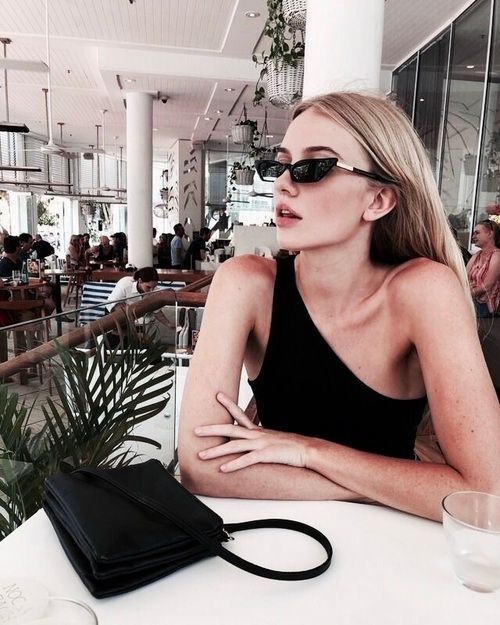 One of the many reasons to reconsider cat eye sunglasses is the power to transform the chicest of looks in an instant.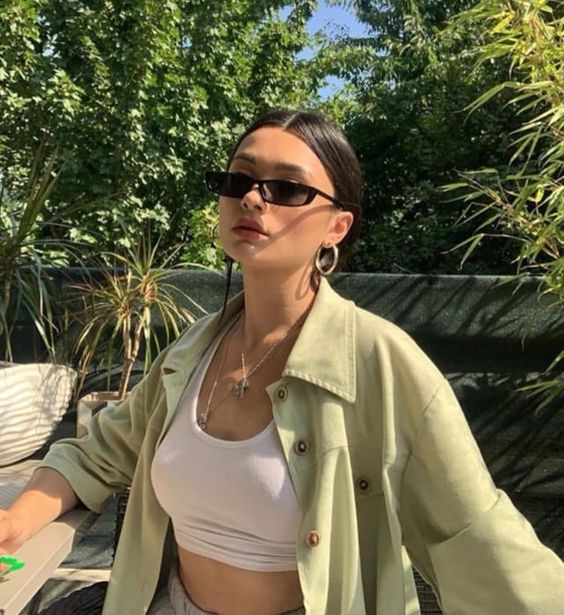 To complete your stylish look, wear your hair loosely tied to show off your new statement cat eye sunglasses. And for maximum results, balance your look with a matching mani pedi for the ultimate summer look.
How To Choose The Right Cat-Eye Sunglasses 
The timeless and stylish cat-eye sunglasses have always been "in" the fashion trend since it was first popularized in the 1950s by the one-and-only Audrey Hepburn. As years pass by, fashion fads have found their way into sunglasses, from rhinestone accents to oversized frames. Although cat-eye sunglasses are known to complement all face shapes and sizes, you can actually find a pair that looks better on you than on another pair. 
Depending on your face shape, take note of these tips when choosing cat sunglasses: 
Round:

A traditional, angular cat-eye sunglasses are best for round faces to make them look slimmer. 
Oval:

The shape of a cat-eye suits oval faces the best, so don't worry too much about picking a shape or silhouette! Instead, get playful with your glasses and choose frames with a pop of color, metallic accents, and the like. 
Square:

With a square face, you'll have to soften the angles of your face using rounder and curvier cat-eye sunglasses to create contrast and balance. Stay away from pointy and angular cat-eye lenses. 
Heart:

Heart-shaped faces almost have the same silhouette as a cat-eye, with lines being slimmer going down. Thus, it's going to be more difficult to find a pair of heart-shaped faces. Thankfully, frames that are slightly wider than your forehead can save you from this disaster. 
Diamond:

The goal of accessorizing a diamond face with cat-eye sunglasses is to balance the brow line with the prominent cheekbones. Delicately rimmed and semi-rimless cat-eye sunglasses can do the job flawlessly. 
Whether you're into the nostalgia of micro-mini frames, or can't leave the classics behind, you can never have too many sunglasses. Scroll down to see more Chic Cat Eye Sunglasses You'll Love This Summer and don't forget to buy them!