Chic and Chill: Work From Home Outfit Ideas – Working from home can mean days without leaving the house, wearing the same shirt three days in a row, and wearing cotton 95% of the time.
We asked fashion industry professionals who work remotely if and how they stay chic without any coworkers to impress.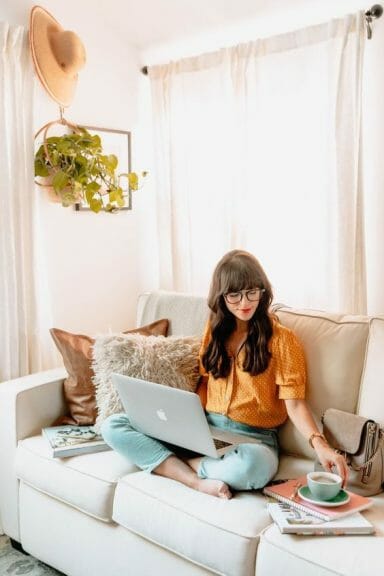 When going to work is as simple as rolling out of bed and walking across the hall to your home office, it's hard to feel motivated about dressing up. Your pajamas or workout clothes can easily become your everyday business uniform.
Dressing the part creates a more professional mindset that results in a more productive day at work. Here are Chic and Chill: Work From Home Outfit Ideas: