Let's face it. Who doesn't admire the engineering excellence of a vintage Rolex timepiece? These amazing luxury watches are very addictive.
Own one and the desire to acquire more just seems to come from nowhere. If you are thinking about starting a luxury watch collection, you have come to the right place.
Beware of Replicas
It could be said that when a product reaches the stage where people make replicas, success has already been achieved. Sadly, there are replicas of luxury watches. This makes it very difficult to tell a genuine from a well-made replica. However, there is a solution. Always buy from a reputable antique dealer, one that specializes in luxury vintage and antique watches. No dealer with a reputation would ever sell anything that wasn't the real deal, it simply isn't worth it. For example, the Australian dealer Kalmar Antiques has antique watches that are fairly priced. Once on their website, you can spend hours viewing a stunning range of antique and vintage luxury watches. You won't even have to leave the comfort of your own home.
Online Learning Resources
Whether you are collecting antique furniture or luxury watches, the more you know about the field, the better. With a few Google searches, you can learn about the best watch makers such as Rolex and Patek Philippe and get all the technical information on various models. There are articles that tell you how to tell if a timepiece is genuine, plus you can learn how these watches are valued and discover the most sought-after models.
Benefits of Online Shopping
The pluses far outweigh the minuses (there aren't any), even when purchasing luxury watches. Once you find a watch that interests you, make contact with the dealer and arrange either a private or virtual viewing (a Zoom video call). The dealer would have the authentic papers and box that comes with the timepiece. They would also know the history and have the service history too.
Setting your Focus
When setting out to collect vintage and antique watches, you should try to define your interest, which might be a period (1930s) or it could be a specific manufacturer, such as Rolex or Omega. Of course, this is purely a personal choice as most collectors actually wear their luxury watches and have them serviced regularly. When looking at some of the finest pieces the antique dealer has, you can find out the history of the timepiece you are focused on. Bearing in mind the model and condition, Google can help you to compare watches. 
Attend Antique Fairs and Auctions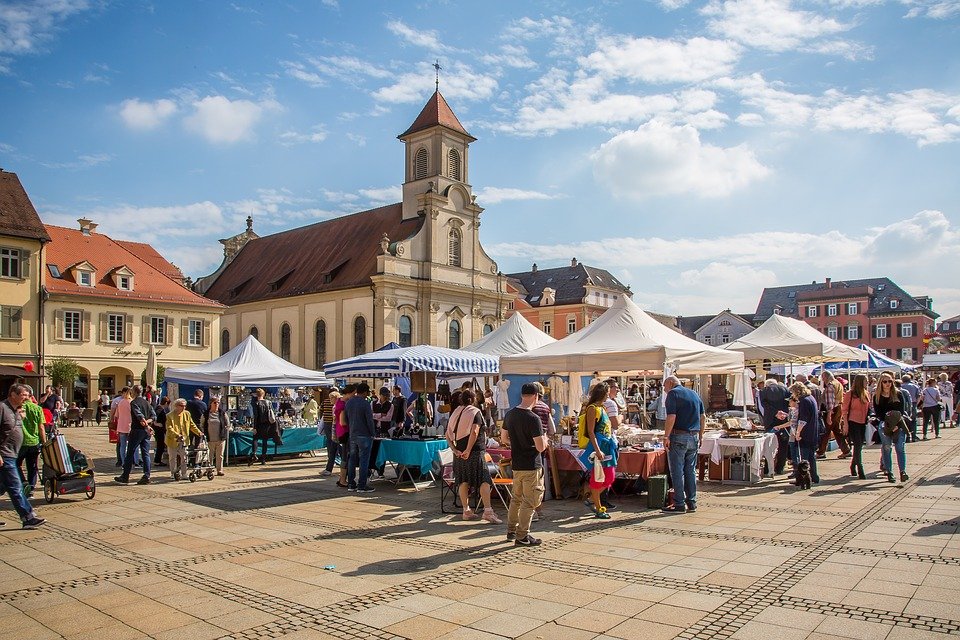 In order to avoid making any errors when acquiring luxury watches, make sure to forge an alliance with a well-known antique dealer who specializes in antique and vintage luxury watches. Aside from forging an alliance with a respected online antique dealer, you should find out the when and where of antique fairs, where you will meet like-minded people. It will also get you the chance to acquire more unique pieces. You never know what treasure you might stumble upon and attending such events allows you to make connections that will help you as you develop your collection.