There's only one month left before summer finally forces us to move our spring blues right away. If you feel like shopping on impulse again this week, no one can blame you. Now, your shopping cart list is a transition that is likely being made to prepare for the ultimate summer wardrobe.
Honestly, who can resist adding some must-buy dresses to their cart?
It is important to maintain your wardrobe with these classy dresses that will make you look sparkly. Classy styles are known for their durable quality, timeless and best designs. They will help you feel good about yourself at the best moment. Choosing a classy dress for an important summer event is undeniable. Luckily, Atomee's new launch collection will give you the right reasons to act in your favour to buy affordable & classy dresses style for the best women's fashion finds.
Whether you're interested in an elegant Neck Dress in black embrace your mood, or you're looking for a satin corset dress that makes you want to WOW everyone, they've got you covered!
On purpose we selected three best selections of classy dresses below to help you plan your fashion upgrades. You know, a fashionable, versatile and most importantly warm weather ensemble soaked in colour. As mentioned on their website,
"We cherish every woman who wants to dazzle and be her best self. As a global online fashion brand, Atomee is dedicated to offering an inclusive range of trend-driven designs."

Atomee's team
Scroll down below our favourite and grab your pick!
Freya Hollow Out Square Neck Dress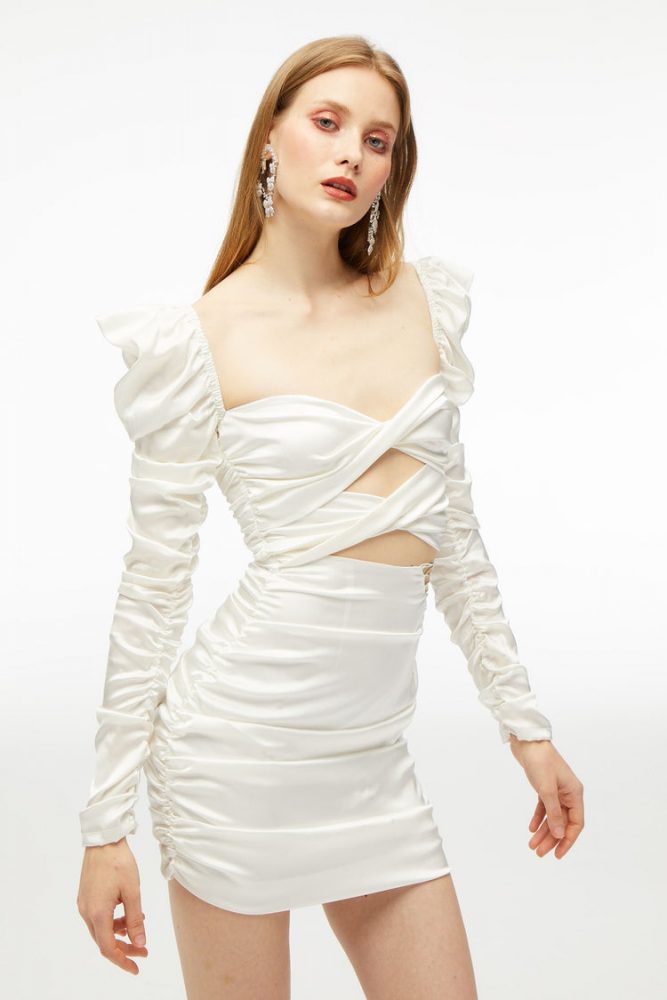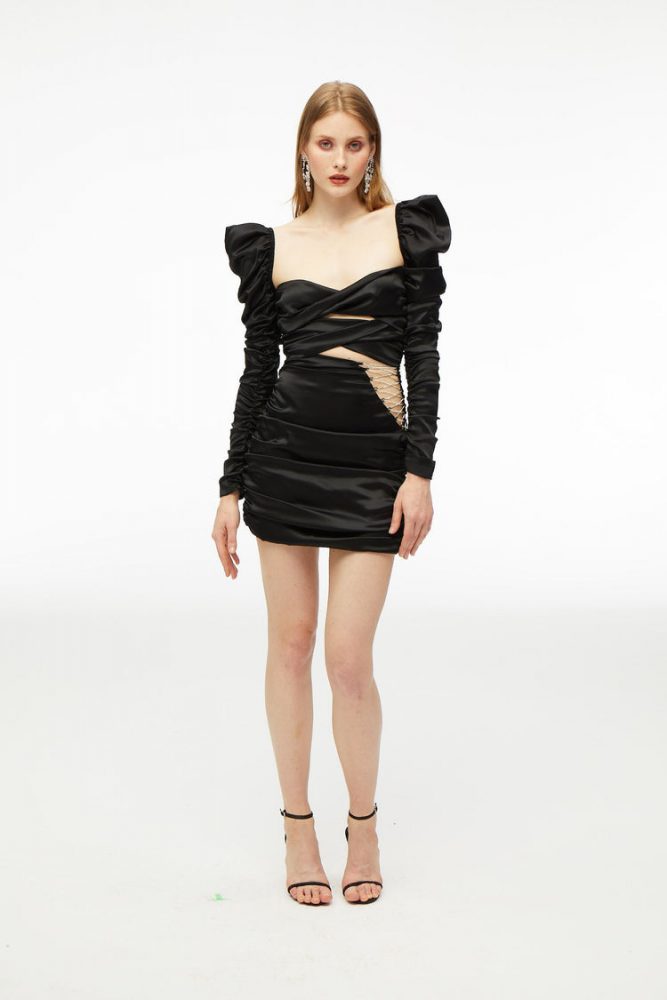 The demand for a more elegant style, like idols, makes us more inspired. This dress is perfect for attending events such as girls night out, beach parties, dating, or other indoor parties.
Heaped Collar Satin Corset Dress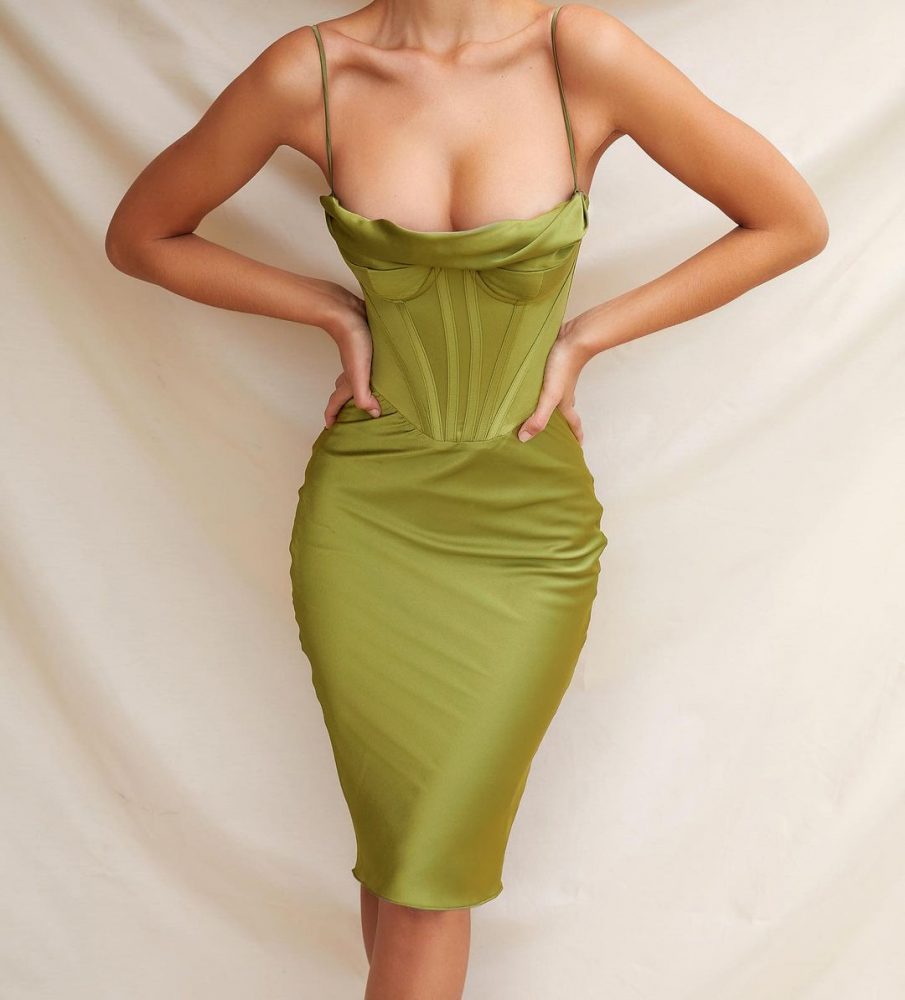 OMG, the first time we saw it, we were blown away. This outfit is very sexy, beautiful, and makes you look special. With a classic touch, the corset makes your curves look elegant. This dress is certainly very suitable for special events with your partner, dating, anniversary, or birthday party.
Glitter Backless String Dress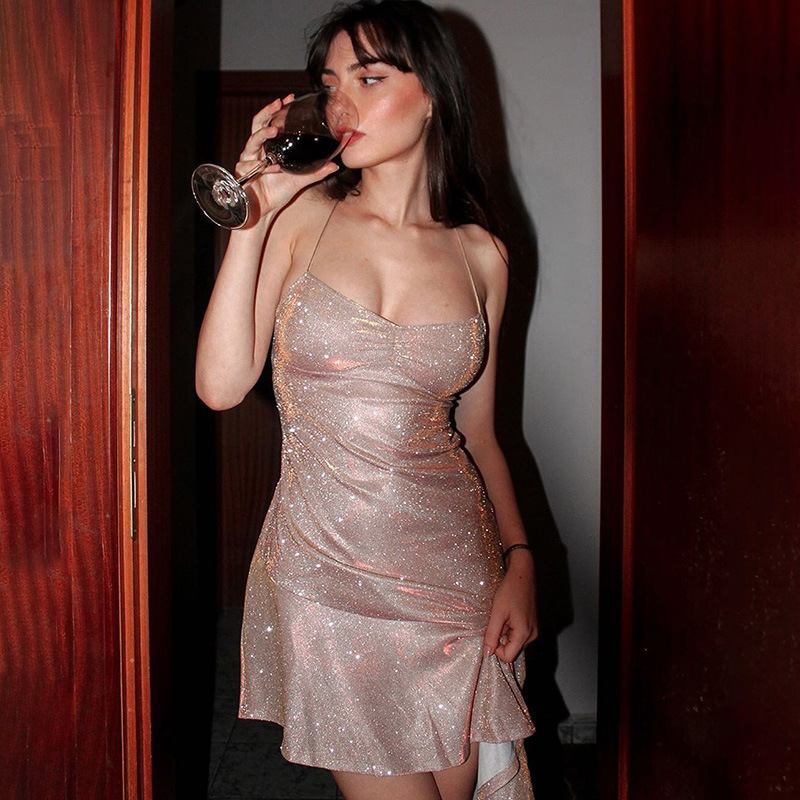 What do you think when you see this dress? For us, to be honest. It's mesmerising. With such an affordable price, you can get this classy and sassy dress in one checkout. Don't think twice about what and when is the right time to wear it, just keep it. This outfit is really worth buying and is suitable for any party and at any time.
About Atomee:
Atome is an international e-commerce fashion site that provides a wide selection of classic styles that never go out of style, regardless of who they are. To keep your wardrobe up-to-date, Atomee offers products that make you shine-we lift you up on your special days.