We have always had a desire to adorn our bodies with beautiful objects and what started with bones and coloured beads, has now become a huge industry, with precious metals and stones used in the creation of elegant jewellery.
If you are new to the mysterious and exciting world of jewellery, here is a complete list of jewellery pieces.
Tiara – This is generally worn by female royalty, which is a similar yet a smaller version to the crown worn by a king. Princesses typically love to wear diamond studded tiaras, with huge diamonds and other precious stones. Some girls wear a tiara when they go to the prom dance or are hosting a Quinceanera and they seem to be coming back into fashion.
Earrings – What woman doesn't own at least a few pairs of stunning earrings? Essential accessories, earrings come in many shapes, sizes and styles. There's a pair of earrings designed for every woman. When pressed for time, these are the pieces of jewellery women look for first as they provide the biggest impact apart from the necklace.
Necklace – This can be made from a wide range of materials, be it gold, silver and platinum. Many are garnished with gemstones. Some are extremely valuable, containing top quality gemstones.
Pendant – A large precious stone set in an attractive setting, which typically hangs from a necklace. Diamonds, emeralds, rubies and sapphires are all incorporated into pendants, as are semi-precious stones.
Bangles – Loose bracelet rings are called bangles and they are very popular with young people, while gold bangles were worn by Egyptian Pharaohs and also by high-ranking women in Rome.
Charm Bracelet – One form of bracelet features many small good luck charms and most women have at least one charm bracelet.
Bracelet – A regular bracelet could be made from a wide range of materials. They could be sterling silver, bronze, yellow, white or rose gold; all of which could be adorned by gemstones.
Ring – If you are planning to marry and are looking for the best collection of rare and unique antique engagement rings, you can easily find a reputable antique dealer near you by searching through Google. Many girls prefer fine antiques and a 19th century diamond engagement ring would have a long and colourful history that fires up the imagination. There are friendship rings, engagement and wedding rings, promise rings and even championship rings in some sports.
Cuff Links – Worn by men when they dress for a formal occasion, they may be made from gold, silver and could contain precious stones.
Brooch – Normally worn on the breast, brooches could be of any shape or size and are usually elegant and sometimes complex in design.
Ankle Bracelet – Worn by the hippy generation, the ankle bracelet was in during the 60s, 70s and 80s and many girls wear ankle bracelets today.
Toe Ring – Much like rings, except they are worn on the toes. Again, hippy and bohemian styles favour such jewellery and beads are often used in their making.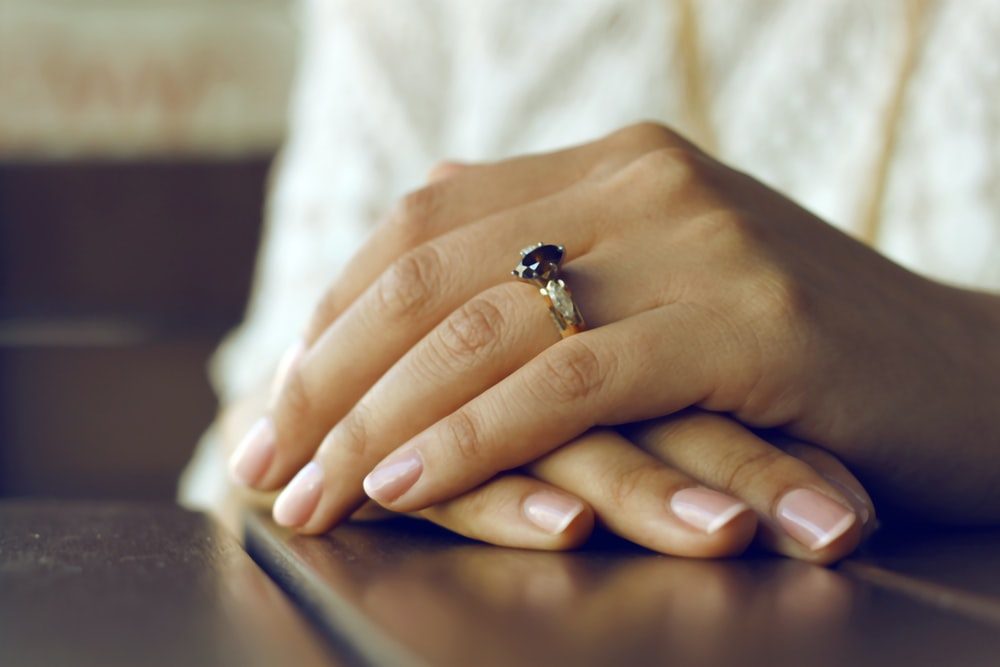 Antique jewellery has always been very popular and if, for example, you are planning to pop the question in 2022, search with Google to view stunning antique diamond engagement rings and when you find the perfect ring, you can arrange a private viewing.