In summer, in addition to vacation and enjoy the sun, you also need to look stylish with your summer fashion outfits.In the warm season, you just need  simple dress or casual clothes with the right accessories. Excerpted from All Women Stalk , these are following nine must-have summer fashion items.
1 . Glasses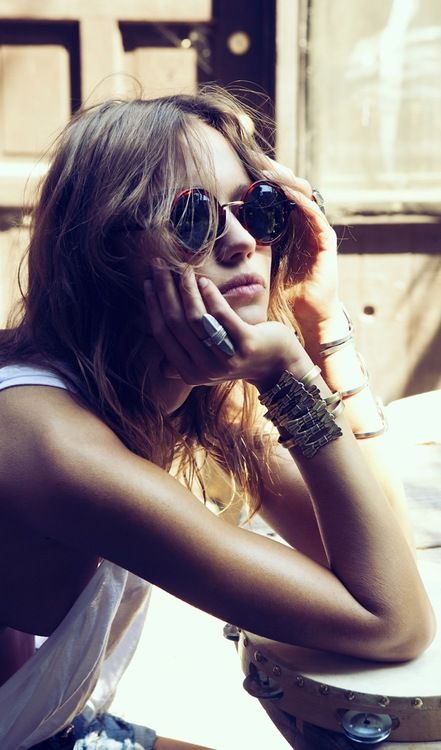 Sunglasses is no longer function just as eye protection from the scorching sun in summer fashion right now, but also as an accessory that can support the appearance. Look for sunglasses that fit your face shape.
2 . White Blouse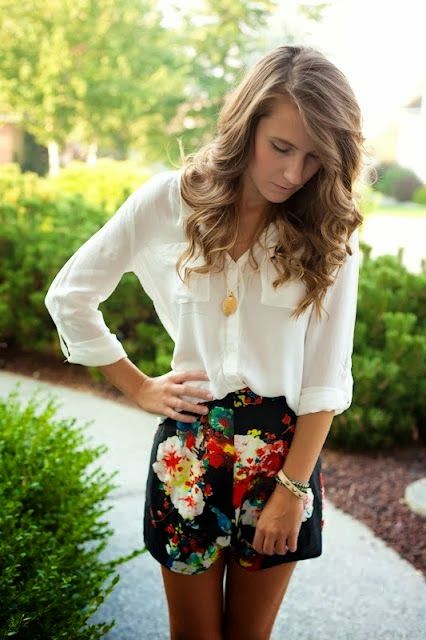 White blouse became mandatory fashion item you have. That outfit can be used by everyone and fits with any skin color. This summer fashion items also can make you look fashionable wearing it. Pair with skirts or brightly colored pants that look more attractive.
3 . Sandals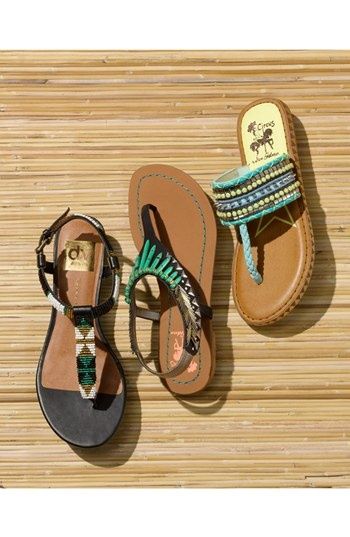 Summer is the right time to go out or just a walk on the beach. One item is a must-have sandals with ankle strap detail. You can show off nails that had been in a pedicure with this type of footwear.
4 . Tote Bag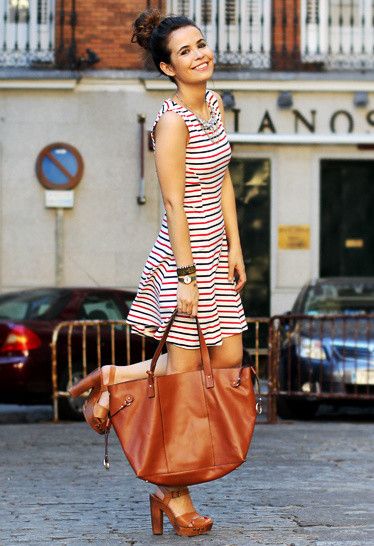 Considering you will go to the beach or traveling abroad, tote bag can be a summer fashion item that its fit for use. The bag can carry all the supplies you need. This type of bag can also be combined and match with any outfit.
5 . Jacket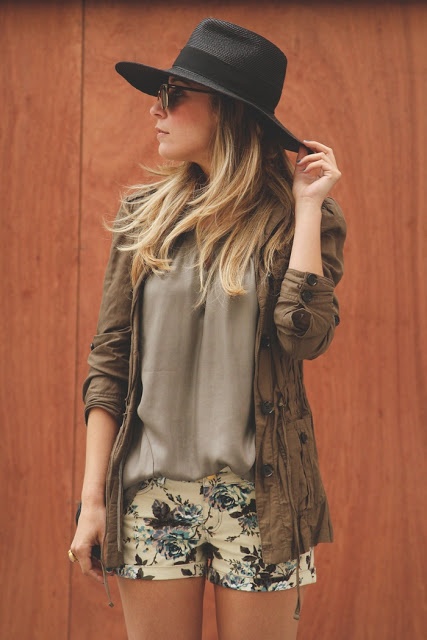 Jacket also become one of summer fashion items you must have in the summer. But , choose a jacket made ??from lightweight so you do not overheat. And, choose a jacket that conforms to the shape of the body.
6 . High Heels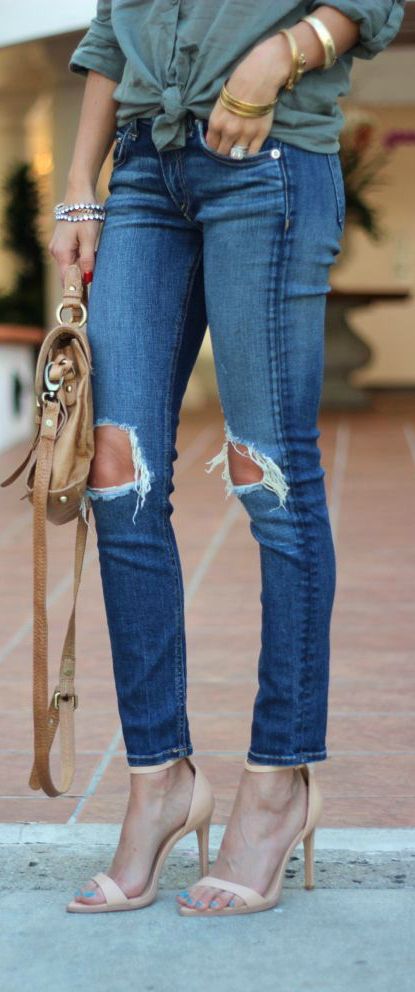 High heels are the footwear that can give the effect of your legs look more level. These types of shoes can also be combined with a variety of clothing styles. Choose nude color that is easy to blend and match.
7 . Simple Dress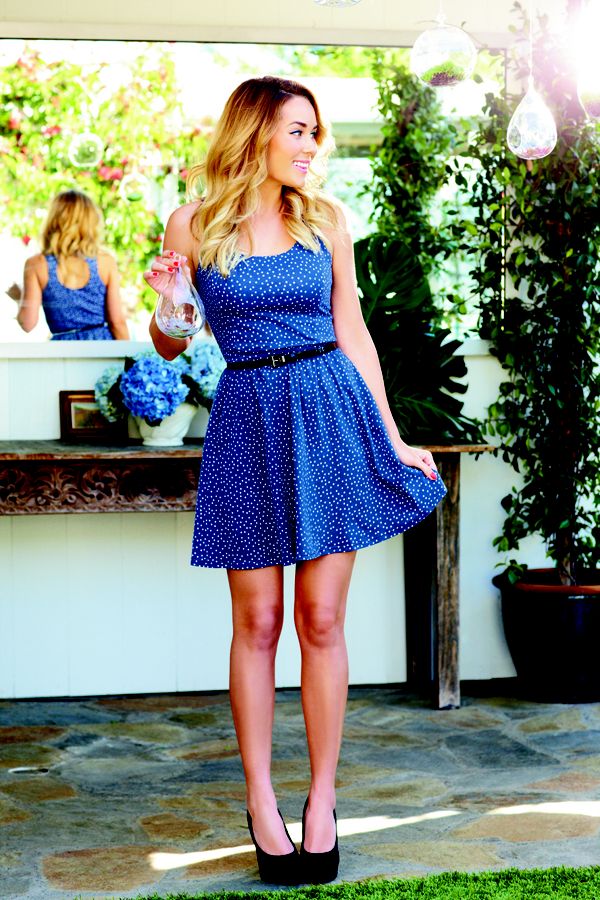 Simple dress with floral patterns can make you look stylish summer look . You can combine them with ankle strap sandals. This dress can be worn to the beach or just while relaxing walks in the mall.
8 . Short Pants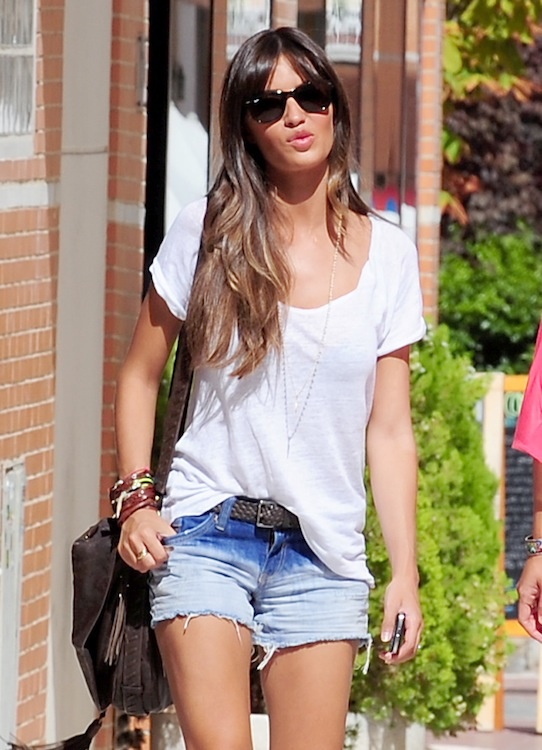 You can apply with any outfit short pants, such as T-shirts, tank top, until the sweater. In summer, you can wear denim colored neutral like white and blue. But if you want a more attractive look, choose colorful denim pants.
9 . Skirt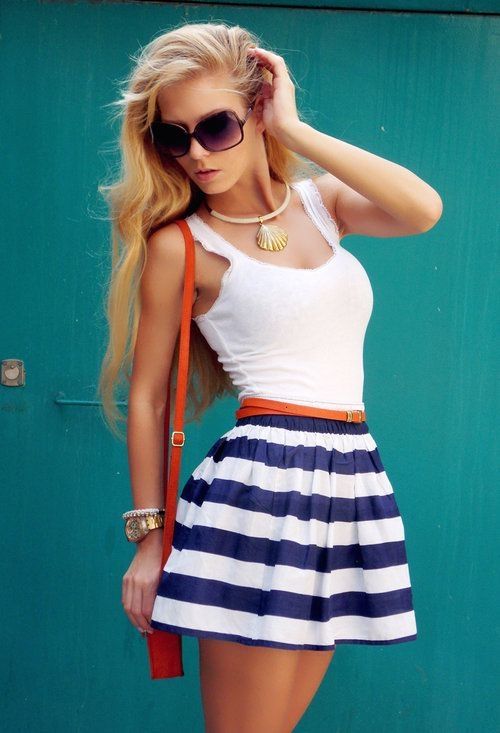 Choose a skirt with an A-line silhouette or a pencil cut above the knee. Floral print skirt or soft textured, could also be an option.
source