Lingerie should not be saved for special occasions. You can rock your sexy lingerie every day of the week, any time of day. Sexy lingerie has an empowering effect on women, it can boost your confidence and make you feel beautiful.
Shopping for lingerie can be exciting and overwhelming at the same time, especially if you're not familiar on what to consider in buying one. Here are some pointers that'll help you choose the perfect sexy lingerie:
1. Start Simple
If you're new to the world of lingerie, you can feel overwhelmed because you'll find many choices to choose from. You'll even come across pieces that might look intimidating and daring. Starting simple and knowing what suits your body and taste is the way to go. A simple set of bra and panty are a good start, as you gradually be comfortable in going through more sophisticated range of lingerie sets or pieces.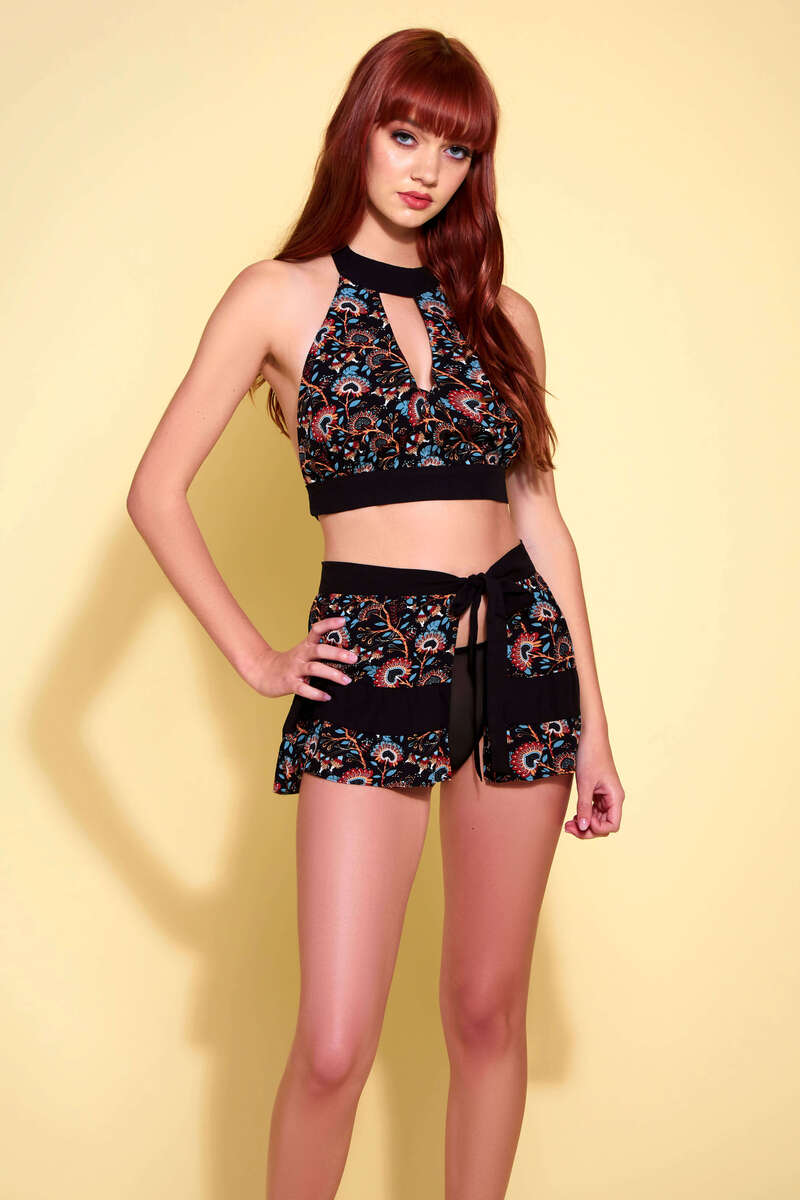 2. Know What Looks Good On You
All bodies are beautiful no matter your shape. The secret is in knowing what looks and feels good on you. The sexy lingerie you choose should show case your best attributes while flattering the areas you consider less attractive. The right lingerie will accentuate your body, make you feel beautiful and boost your confidence. Brands are now creating beautiful pieces and lingerie sets for every body shape which are seductive and easy to wear.
For instance, if you have a full bust, corsets and shelf bras are your thing. But if you belong to the group that wants to show off their derrieres, pieces like thongs, garter belts, or even cheeky panties should be considered.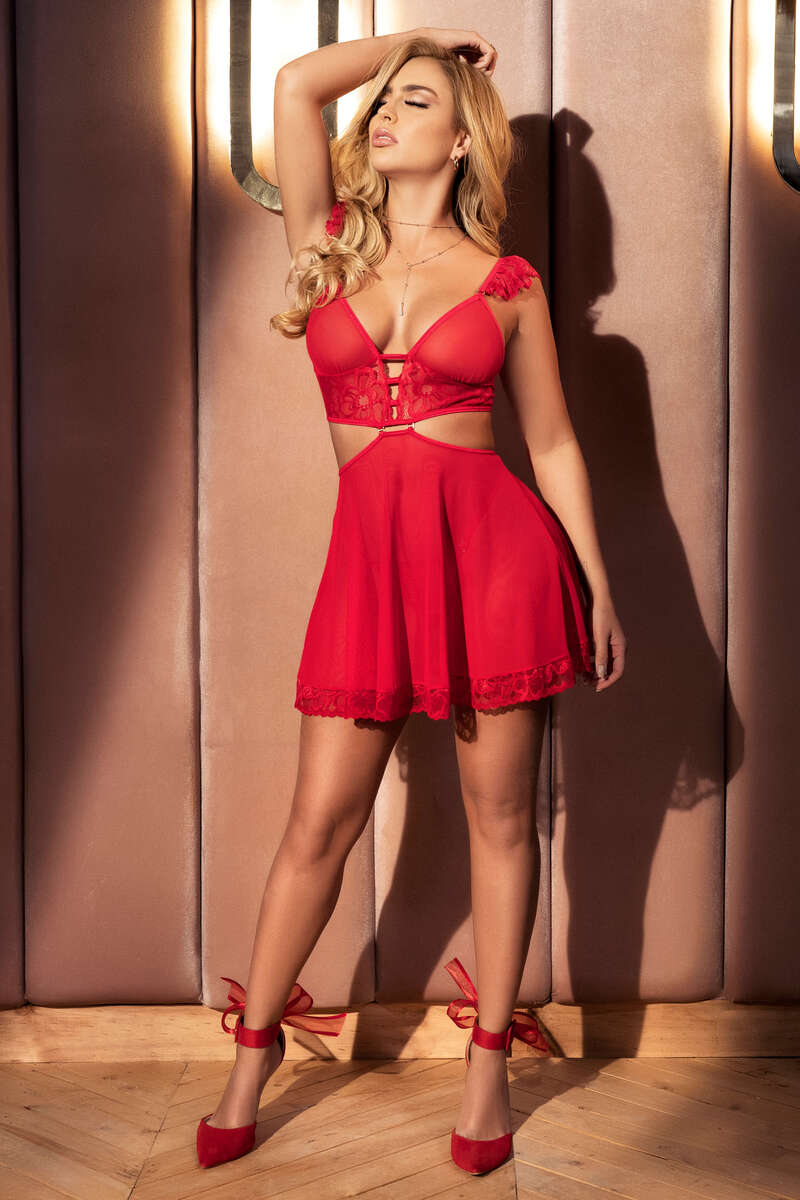 3. Go For Quality
Lingerie is pricey for a reason. Low quality lingerie tends to have a short life, can react with your skin and are usually uncomfortable. Lingerie is meant to be sexy, it would be hard to use the word "sexy' on bad quality lingerie that doesn't feel good on you.
Good quality lingerie should exude sexiness, comfortable to wear, soft to your skin, and boosts your confidence. Moreover, good quality lingerie will compliment your body well, regardless of your body type.
4. Get The Perfect Fit
Lingerie should fit perfectly. There's nothing as uncomfortable as wearing lingerie that's too big or too small for you. Imagine the torture you'd have to go through if you spent a whole day in ill-fitting lingerie, that's why it's important to have your bra and panty size taken frequently because our bodies change from time to time. Knowing your right measurements will also help you choose the right size when you're shopping online. Now, if you're shopping physically for sexy lingerie  and are unsure of your size, a fitter can assist you and even help you pick the most flattering piece or set that would suit you.
5. Play With Color
You might be the kind of person that is more inclined to black or nude-toned lingerie. But did you know that colored sexy lingerie is flirty, fun, and more feminine? Not to mention the kind of magic and liberty they exude. You can start by experimenting with colors that match your mood, for instance, red evokes sensuality, pink brings out femininity, and blue shows confidence. It's time to come out of your shell and experiment with colors, they might open you up to new dimensions you never thought of.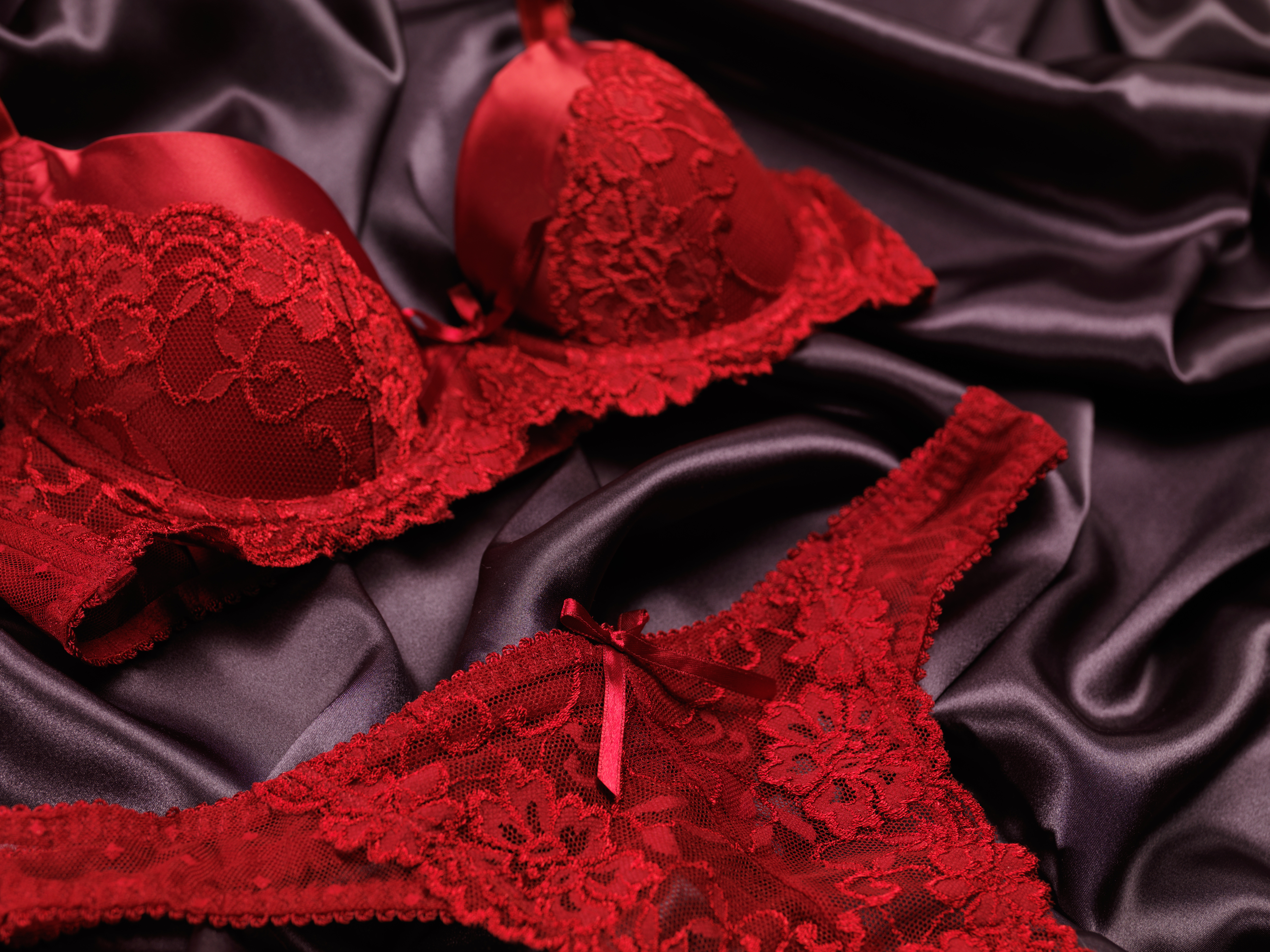 6. Be Trendy
Just like any other fashion trends, lingerie also has its season of new designs and styles. Trending sexy lingerie has the same irresistible influence that other fashion trends have. If you try to check online, you'll be surprise to see the current trends in a variety of lingerie sets, lingerie costumes, baby dolls or chemise, body suits and teddies, crotchless lingerie, sexy bras, etc. You surely can't miss purchasing one that would suit your taste.
7. Shop For The Occasion
Lingerie is made for special occasions unlike the normal underwear. Your choice of sexy lingerie should match the occasion you're celebrating. For instance, if you want to please your significant other after a wedding or during an anniversary, you can spice things up by wearing a suspender belt hooked to the top of your panties and attached to your stockings. This will create the right mood for the said occasion.
You can look through online catalogues for guidance on the right lingerie to get for the occasion if you are not sure what to choose.
8. Try Something With Lace
Every woman should add some lacy lingerie to their collection. Lace is soft, delicate, and has the ability to stretch and cling to the body. If you're looking for sophistication, lacy lingerie will be perfect for you. If you're daring enough, you can go for the 'barely there' lacy lingerie which will leave a lot to the imagination
Lacy lingerie can also be worn as undergarments because it's breathable, which makes it comfortable to wear the whole day.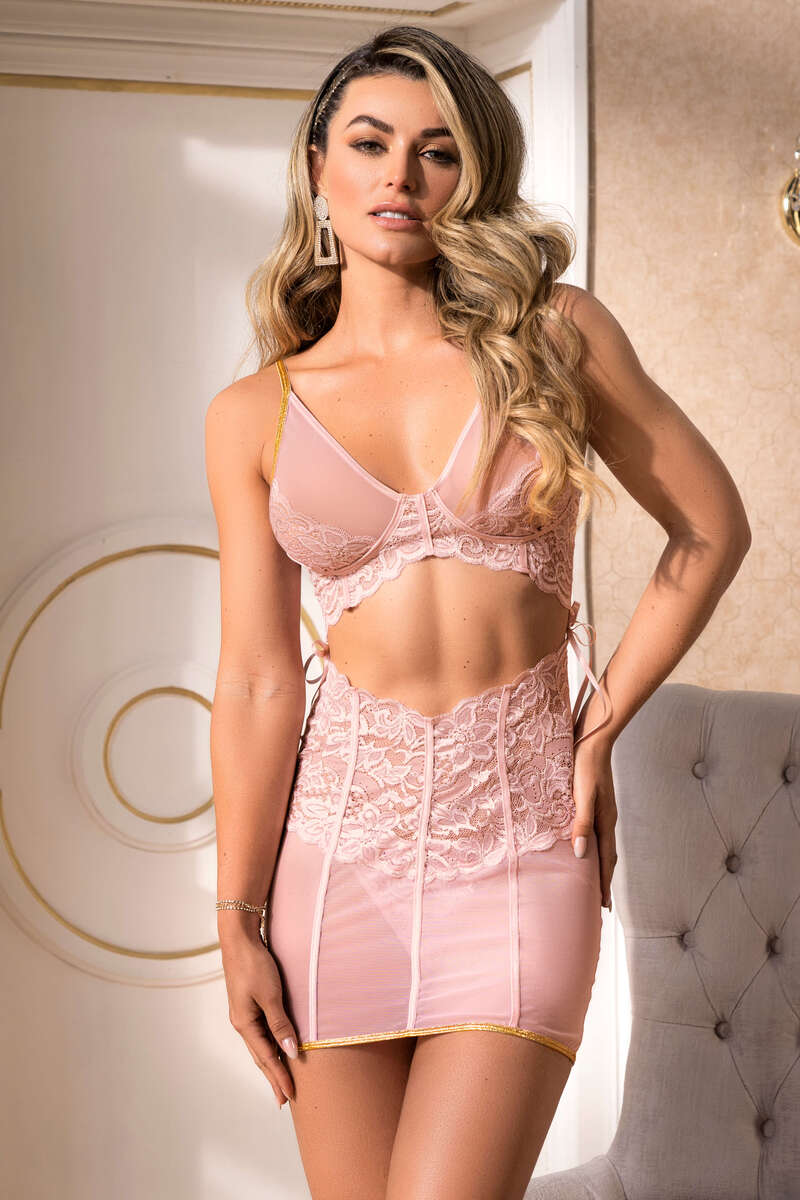 9. Stick To What You Are Comfortable In
When shopping for sexy lingerie, no matter what the occasion or reason, always buy what you are comfortable with, and what makes you feel good. You'll feel much confident and sexy in a lingerie that radiates your style and preference. For instance, don't just purchase a lingerie because it's trendy, consistently prioritize comfort above anything else.
Conclusion
A lingerie is arguably the sexiest garment a woman can ever wear. It's said they were created with seduction in mind. A sexy lingerie has the power to spice up a relationship and even rekindle one that was dying. The mysterious and seductive side of you comes alive when you wear a sexy lingerie, it brings out the femininity within you and makes you feel sexy inside and out. Lingerie is more than just clothing for women, it's a form of self-expression.
Thankfully, there are different designs, colors and fabric for sexy lingerie from different brands in the market to cater for all tastes and body shapes.
Getting your sexy lingerie only requires that you take a bold step and make a choice.