With rising awareness about sustainability and the unethical practices of popular brands, sustainable and ethical online shopping is on the rise. Shopping online is one of the most convenient inventions of the modern day, but it can get even better if you're able to ditch brands like Amazon, which consume dirty energy and generate non-degradable waste by the tons.
Thankfully, there are several wonderful sustainable and ethical online stores available today, and here we are listing 6 of them which make sustainable shopping easy for us.
These are some of the go-to online stores for fair trade and ethically sourced products, and low to nil carbon footprints. From home décor and groceries to clothing and makeup, they offer something for every category of essentials.
Thrive Market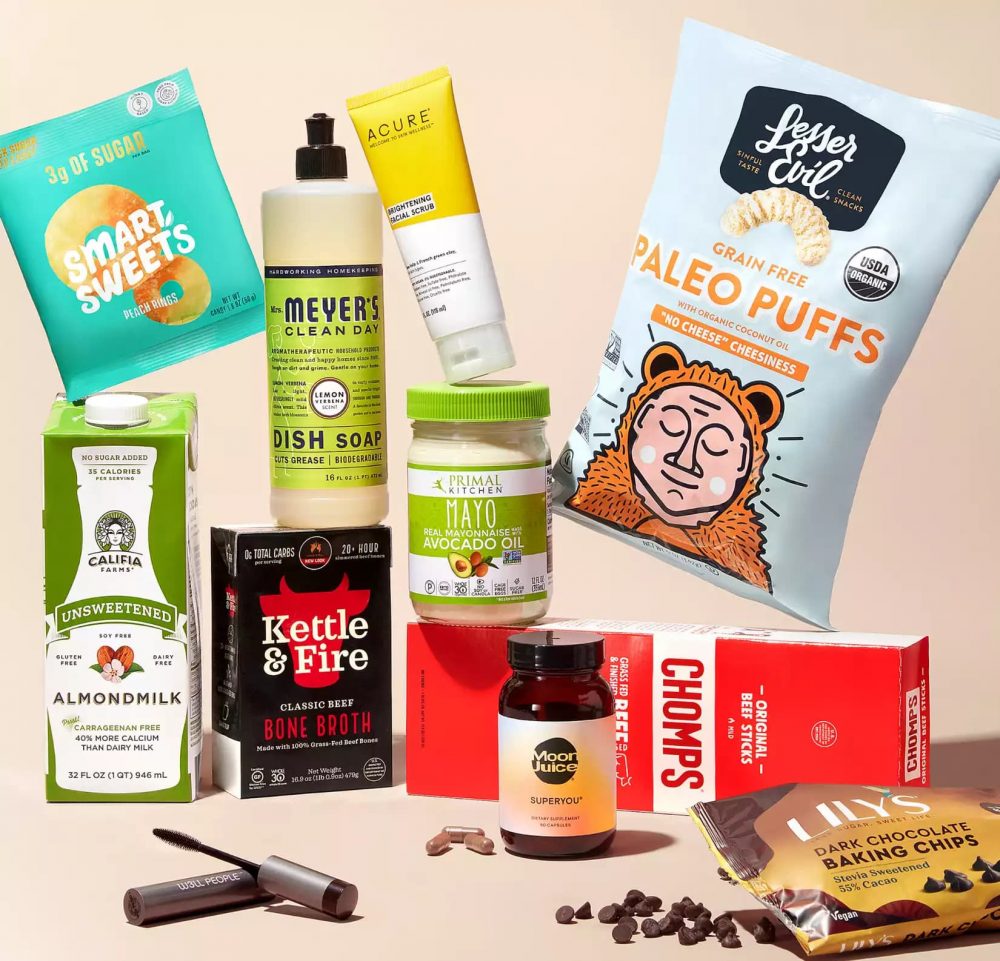 What it offers:
If you're looking for sustainable, affordable, and delicious snacks and pantry staples, then look no further – Thrive Market is the place for you. They have thousands of organic and sustainable products curated to fit every dietary requirement and preference. If you're a foodie, you'll love Thrive Market.
How it's Green:
The main motto of Thrive Market is to make sustainable shopping easy and affordable for everyone. It has zero-waste warehouses, offers carbon-neutral shipping, and provides recyclable packaging for orders above $49. It also has a membership scheme where every paid membership sponsors another to someone in need or the first responder.
Shop online at Thrive Market for organic and affordable food and snacks.
Etsy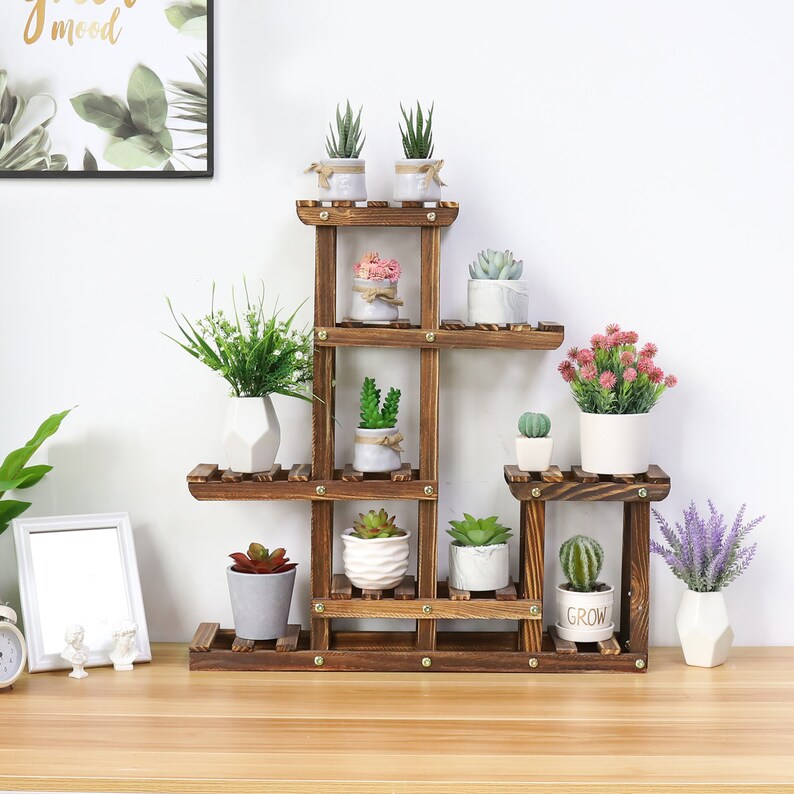 What it offers:
Etsy is one of the best sustainable online stores for everything from furniture and handmade goods to jewelry, vintage products, and much more. There are a lot of stores on Etsy which offer unique products directly from entrepreneurs and artisans. If you're looking to buy some creative goods from a sustainable and affordable place, Etsy is the store for you.
How it's green:
All their business operations are powered by renewable energy and they offset 100% of carbon emissions from shipping – which is a really amazing feat! They also give back to society through the Etsy Uplift Initiative. Etsy definitely makes shopping locally and sustainably, easy.
Shop online at Etsy for unique, sustainable products.
Earth Hero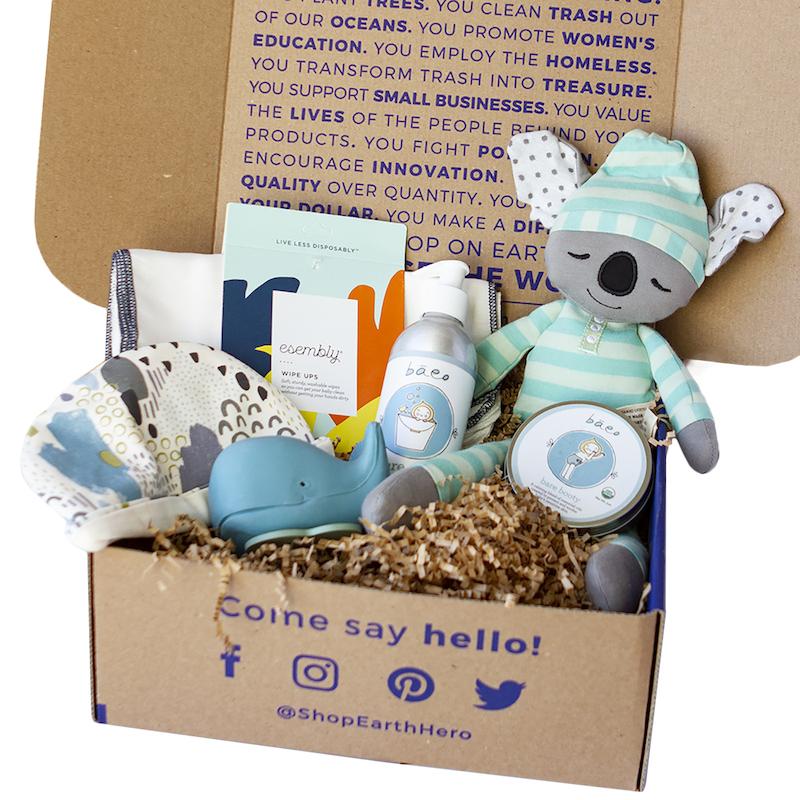 What it offers:
On Earth Hero, you'll find everything from baby essentials to tech gadgets, all from sustainable and ethical brands. Their product list is quite extensive – there's something for every category of essentials. You'll find sustainable alternatives for pretty much everything you'd need on a daily basis.
How it's green:
Earth Hero operates with the goal of making sustainability accessible for everyone. It is one of the few online marketplaces which curates such a huge list of products. It does this using a five-step sourcing process, which makes sure you get only the safest and most sustainable products. Earth Hero gives back to the environment through the 1% For The Planet initiative and offsets the carbon emissions of every order you place.
Shop online at Earth Hero for a wide range of ethical and sustainable products.
Green Eco Dream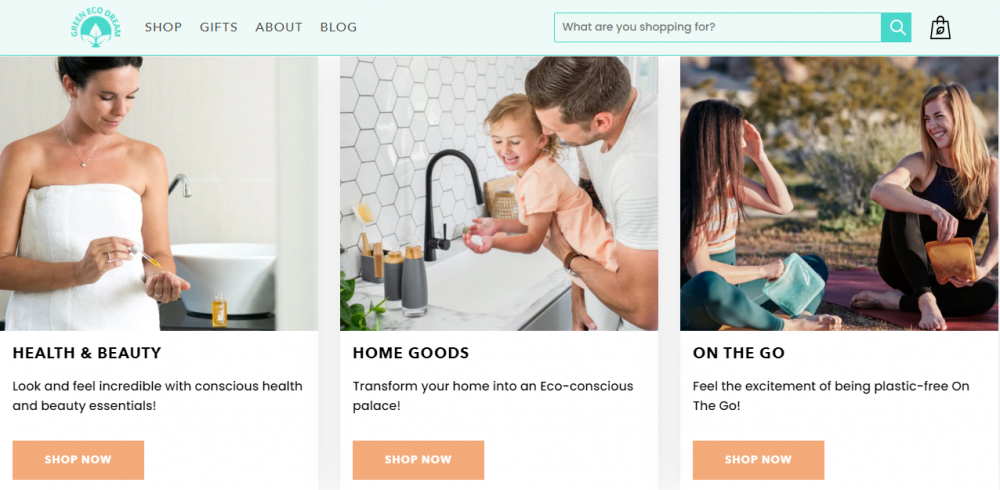 What it offers:
This online store offers health and beauty products and home goods – all of which are eco-friendly, low waste, and non-toxic alternatives. Green Eco Dream was started by a European couple, who believe that "everyone deserves access to the best sustainable shopping experience they can possibly have". 
How it's green:
Green Eco Dream extensively researches each brand listed on its online store to make sure that they're genuine and the best green alternatives for their customers. They offer low-waste shipping and are a partner of the 1% For the Planet initiative and the Plastic Pollution Coalition. They're also a Certified Carbon Neutral Company. 
Shop online at Green Eco Dream for delightful, sustainable products.
Made Trade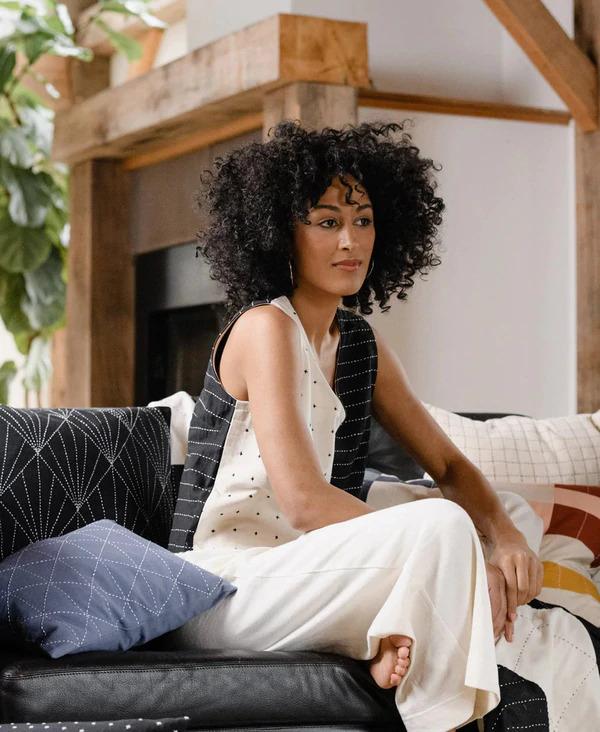 What it offers:
A woman-owned, family-run, climate neutral small business, Made Trade is the go-to place for beautiful home décor and women's clothing, which are also sustainable and ethical. Their website is well-organized and a delight to go through. Their collections definitely don't disappoint and there is something for every price point.
How it's green:
Every order you place with Made Trade is 100% carbon neutral. And every product listed on their site falls into either or all of these categories: sustainable, vegan, fair trade, handcrafted, upcycled/recycled, BIPOC-owned, and woman-owned. They do all the research for you so you can shop easy and guilt-free without sacrificing your beliefs.
Shop online at Made Trade to find something sustainable and beautiful for your wardrobe and home.
Shades of Green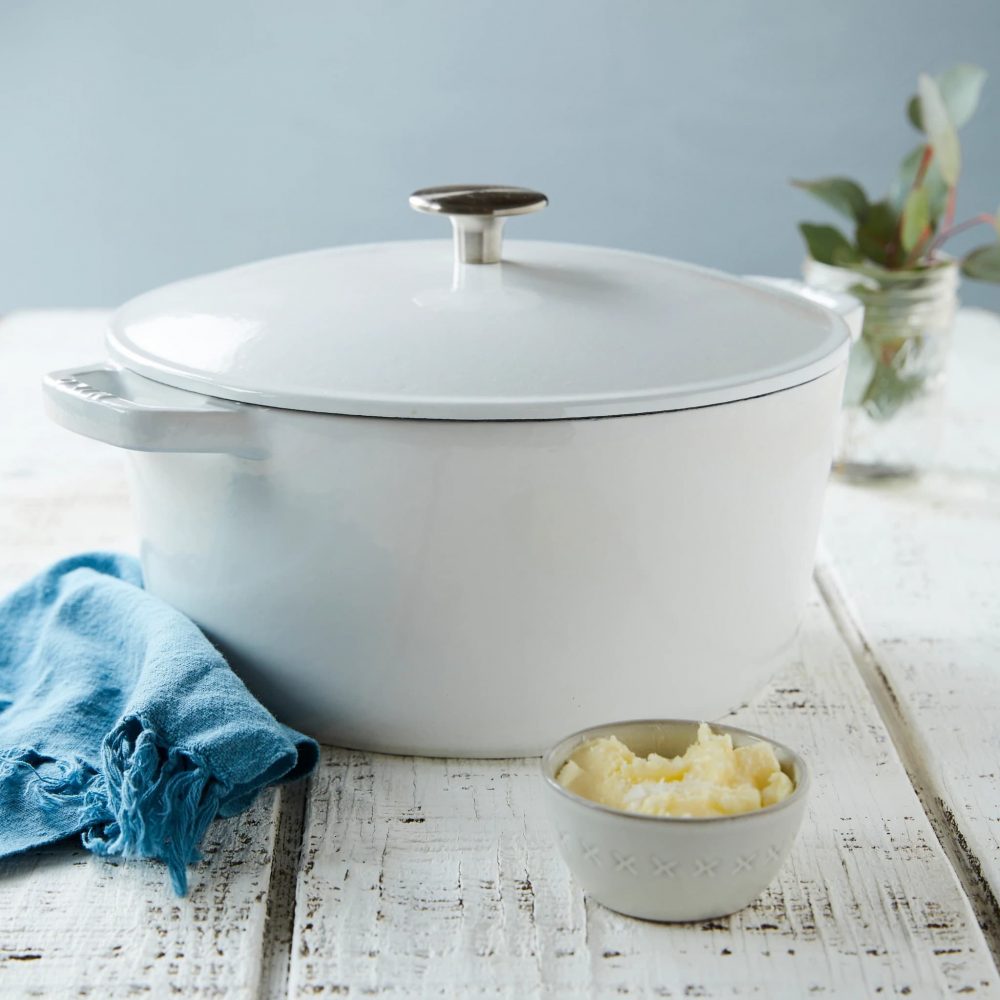 What it offers:
Shades of Green makes shopping for sustainable kitchenware and home décor easy and fun. It has a multitude of products, ranging from recycled cast iron ovens to ethically sourced pillows. Its easy-to-navigate and beautifully organized website makes Shades of Green a must-visit online store for high-quality home and kitchen goods which do not contribute to killing the planet.
How it's green:
The products listed on their website are scored from 1 to 5, based on their rigorous curation process. These scores are differentiated with 'shades of green', from light to dark, to show how sustainable a product is. Shades of Green not only aims to adapt to environmental consciousness but also educate consumers about it to help them make informed choices.
Shop online at Shades of Green to add a tasteful touch to your kitchen without compromising on sustainability.
With increasing concerns over global environmental issues and unethical labor practices, it is more than essential right now, that we, as consumers, make more sustainable and ethical choices when shopping online.
Luckily, these online stores make it easy and time-efficient for us to go through a variety of products that are genuine and don't harm the planet and people. Hopefully, you find something affordable and amazing for yourself in the stores listed above! Happy sustainable shopping.