Have you ever stared long at your wardrobe and felt like you've nothing to wear? Well, you're not alone. We all go through those sudden moments of realization. But, what's the solution? Add basic, trendy, occasional, interchangeable, and complementary clothing essentials to your closet that can be styled in different ways. For inspiration, you can also take a look at fashion trends in cities like Philadelphia or New York which are popular for their trendy and classic fashion apparel.
Still not sure what to pick? Read our full blog to learn five wardrobe essentials that will level up your fashion game.
Denim Jeans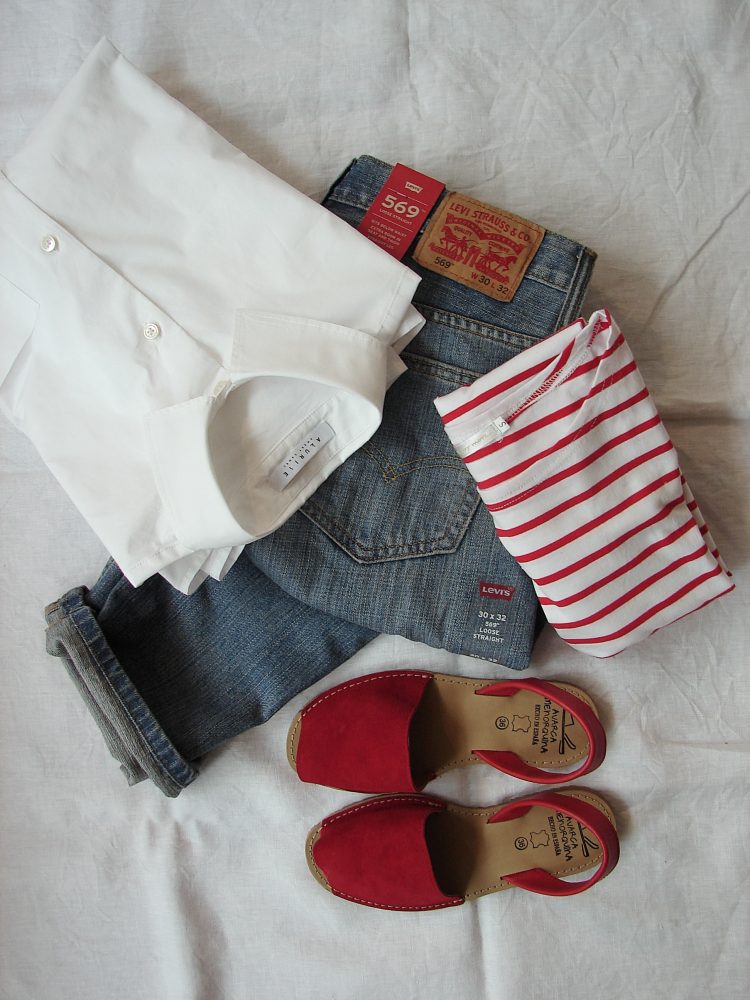 No wardrobe is complete without a versatile collection of denim jeans. You must have high-quality jeans due to their versatility and long lifespan.
You can either go for a classic silhouette like straight-fit jeans that flatters almost all shapes and sizes and can be paired with most of your outfits or you can go with wide-leg options as these are quite trending. You must have seen fashion bloggers flaunting their wide-leg denim with a host of outfit options.
Custom T-shirts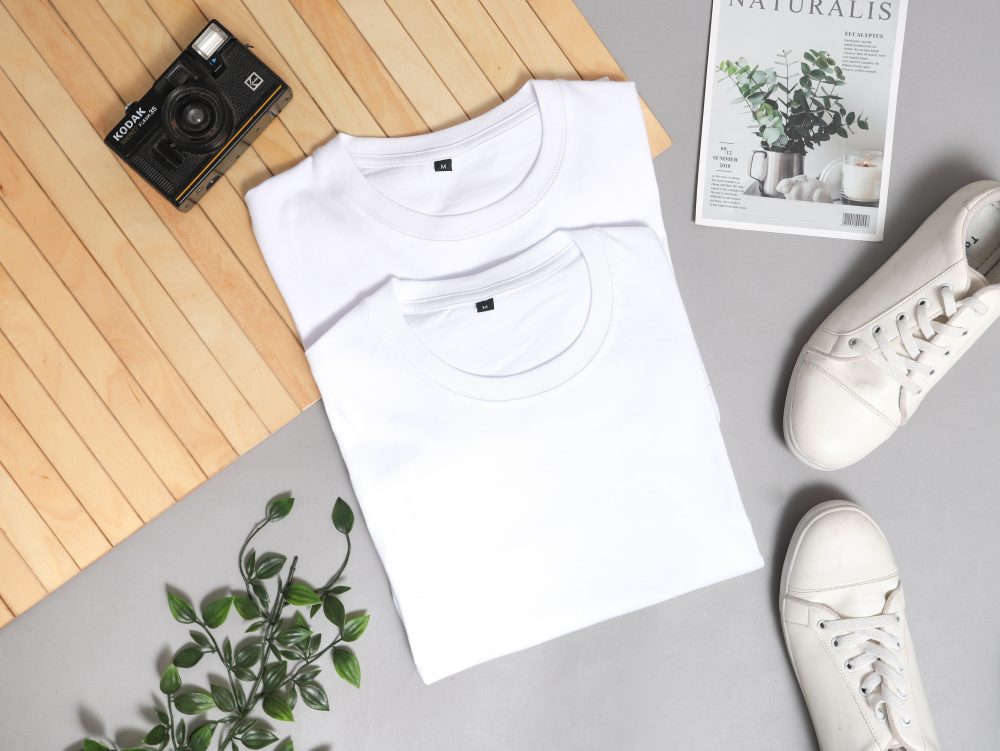 A custom tee is your go-to option for creating a variety of looks, including both extravagant and casual. Hence, it's imperative to choose comfort when buying this staple. Don't think cheap here and spend dollars if you have to, but make sure to choose supersoft fabrics and a comfortable shape that suits your body type.
Besides, custom tees give a personalized touch to your looks which speaks to your personal style. For a versatile collection, people prefer buying custom t shirts in Philadelphia as the city is known for its unique clothing collection. You can even discuss your customization preferences to get exactly what you want.
Oxford Shirt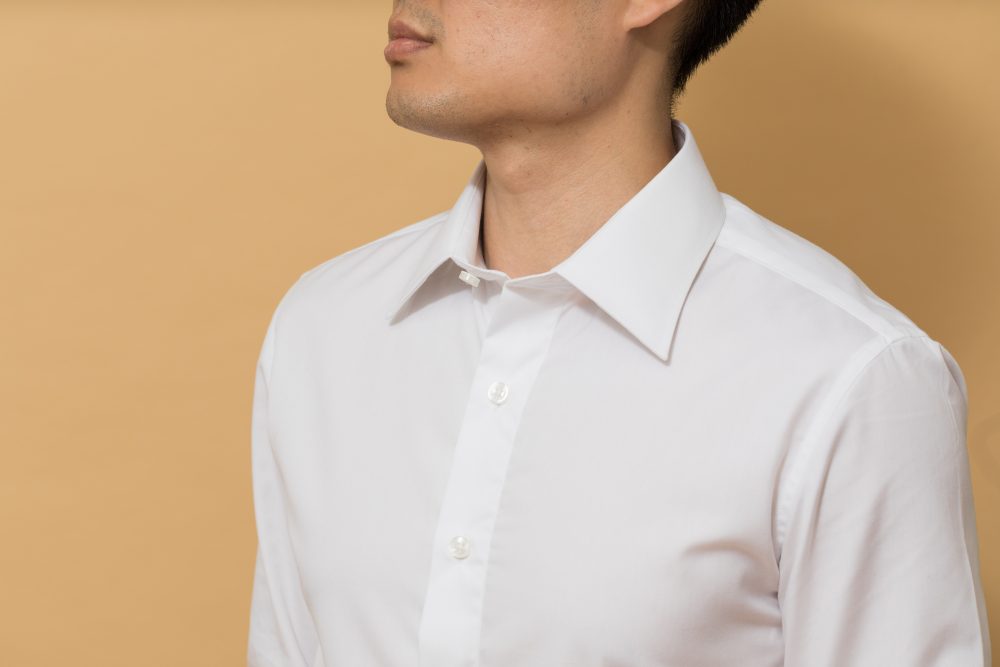 Oxford shirts will always remain a timeless classic staple to be hung in your wardrobe. From office wear to cocktail parties, you can never go wrong with an oxford shirt as it leaves its magic on all age groups, both men and women. Go for an oxford button-down with a well-fitted pair of jeans or maybe a blazer and you'll have achieved the perfect bossy look!
This is especially a must-have staple for working professionals as they often have to attend meetings and conferences.
Sneakers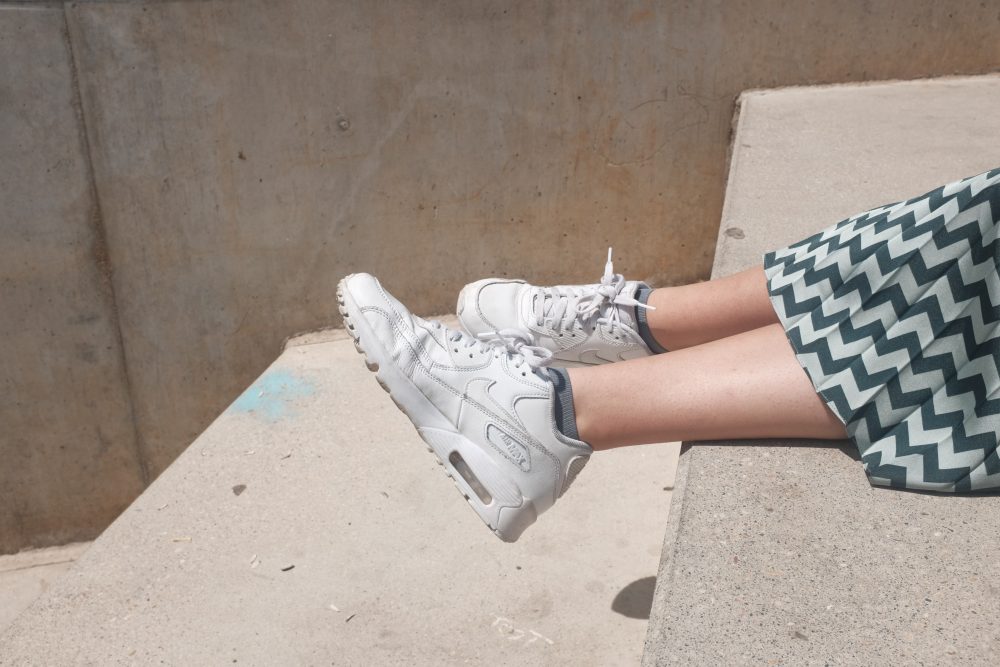 No matter whether you are a fashion lover or not, you have to have different pairs of sneakers in your closet. These are the best footwear options for all age group people. And considering today's styling game, people have started pairing sneakers with anything and everything. It's all about how you carry yourself and pull off an outfit!
Not only does it level up your style game, but also provides you with greater comfort and support. Whether you need casual everyday wear or sports purpose, a good pair of sneakers would never disappoint you.
The Bottom Line
Fashion is all about expressing yourself in the most unique possible ways! You might have dozens of outfits in your wardrobe, but you can't really win the game if you don't have the essentials.
Add these essentials to your closet and explore the game of fashion. Let us know if you found the article helpful.